Discussion Starter
·
#1
·
These are the latest.
Not much improvement, but I'm trying...
Martin Kleist painted for the second time.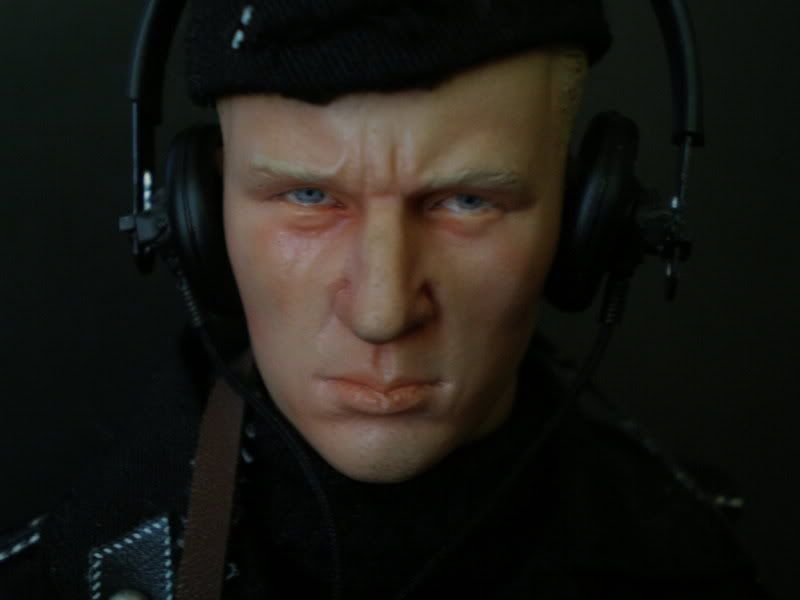 Not to forget good 'Ol Horst...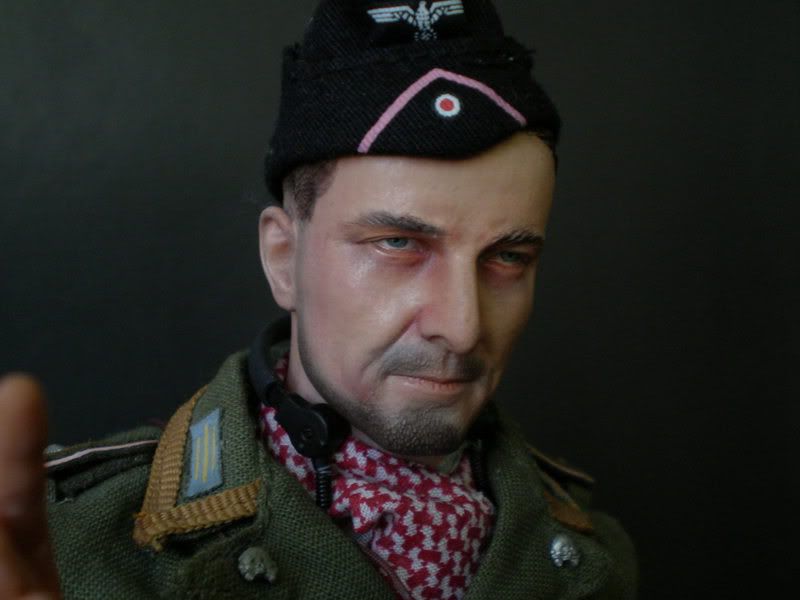 Phillip Wagner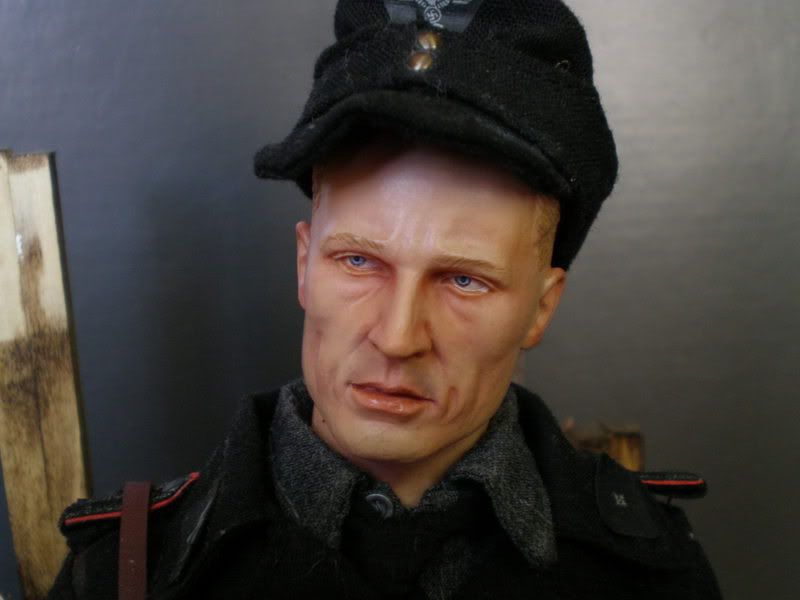 I even painted the teeth inside this sucka's mouth.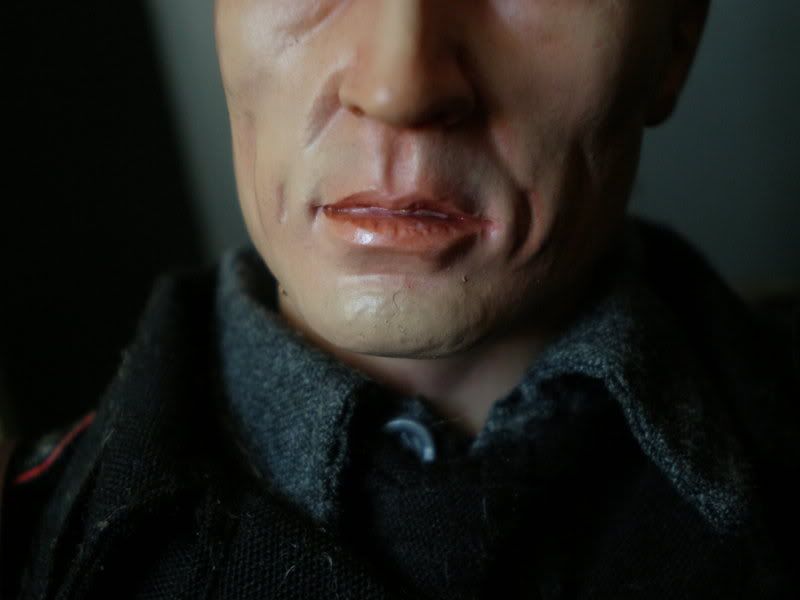 And the one that came out like crap-
Elmo Freytag...
Gotta try again with this one.
Well that's it for now...
Gotta take a break from this, I feel like I'm trying too hard.
:rolleyes
Does anyone know what ever happened to Boot25?
I'd really like to see some of his latest work.
John, I want to thank you for inspiring me to do this, and I'm not the only one who'd been inspired. I know many can agree with me on this.
Thank you John.