Discussion Starter
·
#1
·
Just a few more pics that I did not send with yesterdays pictures.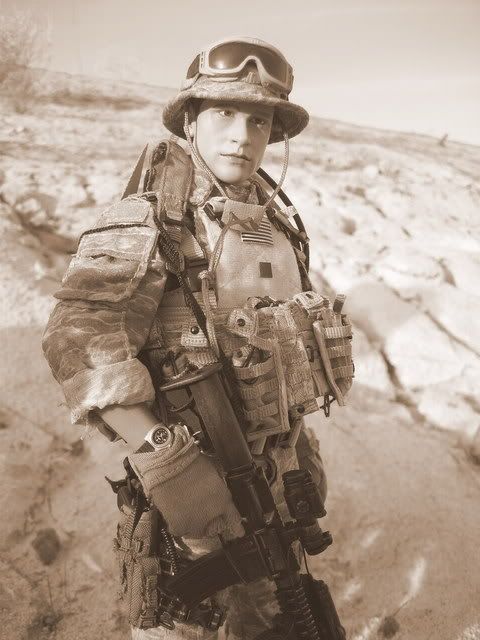 Desert Tiger Stripes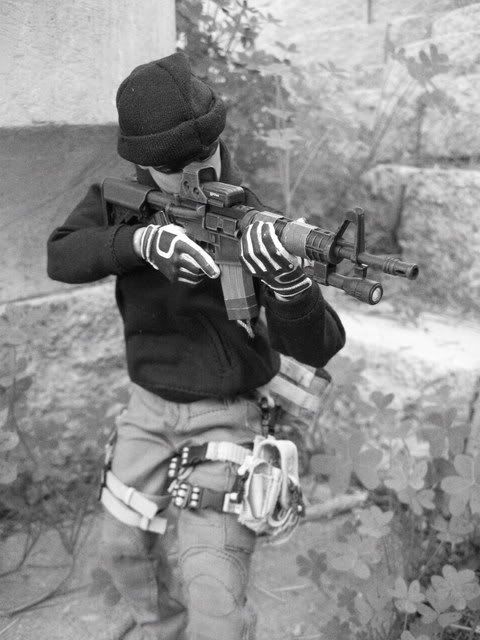 I sure wish I had a couple more pairs of this glove he has on.
Jake look a like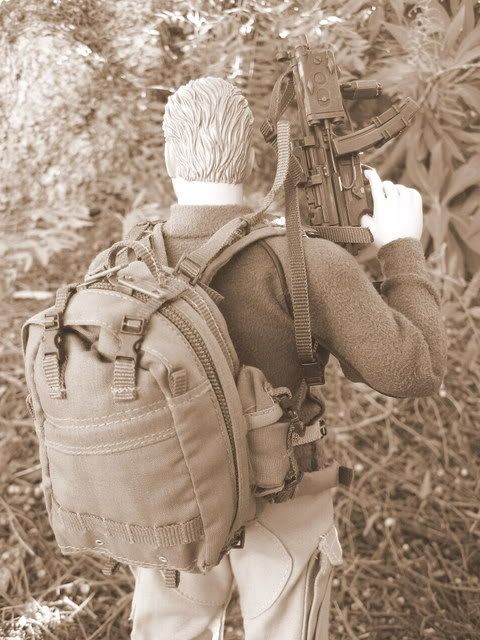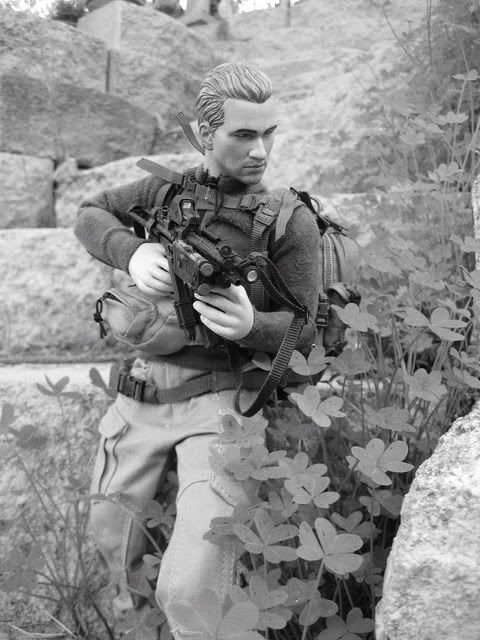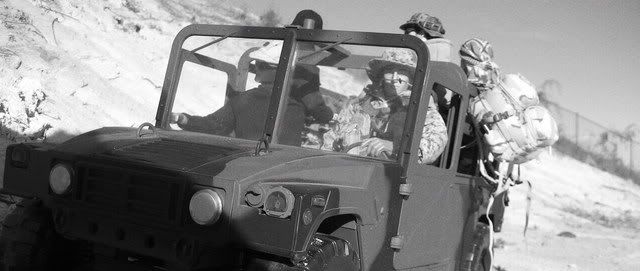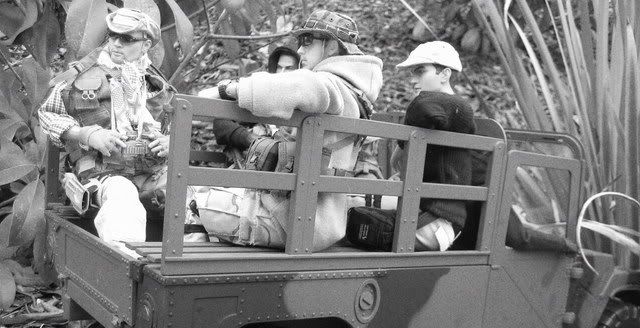 Another angle.
Q: I recently took off the mask that had the Costner sculpt underneath...and the dye from the mask bled slightly on his face. Warm soap and water did nothing. It's slight...but the tip of the nose you can see pretty well. (not dark...but inked on for sure) my question to you is...how do I get it off with out ruining the rest of the actual HT paint? Thanks in advance.
here's the mask...bummer what happened. I really like the Costner sculpt.