Discussion Starter
·
#1
·
I brought the family over to Aztecas this past Saturday, we visited with him for a while and personally congratulated him on his newborn son (who was still in the hospital unfortunatley).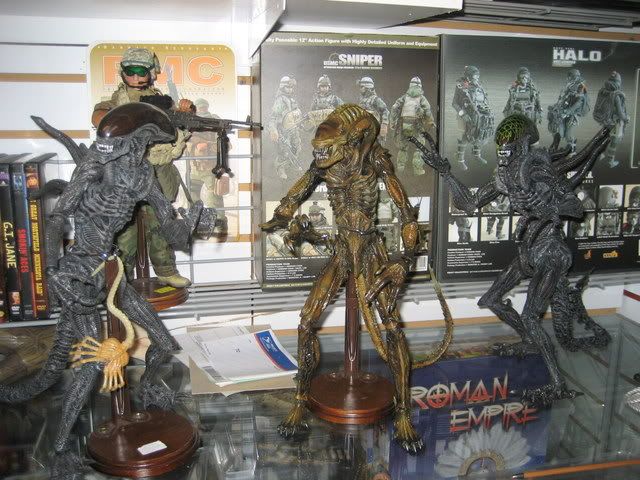 Azteca recently picked up two more Aliens from HT. (lucky SOB)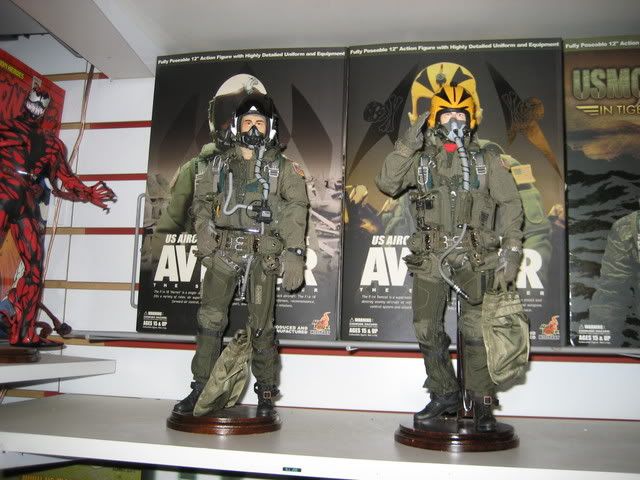 A couple of fighter pilots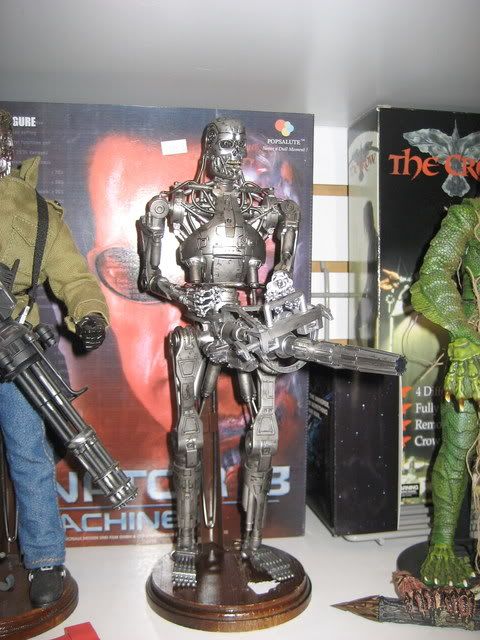 The T2 Endoskeleton...what doesn't he get?
Predator 2 (I really want one of those)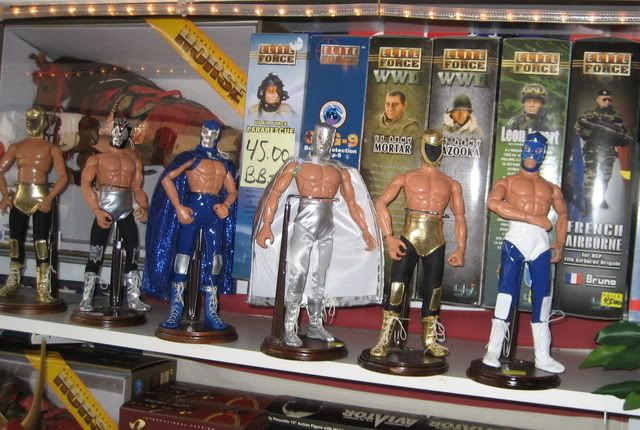 A shot of his Luchador collection. Nice stuff for sure!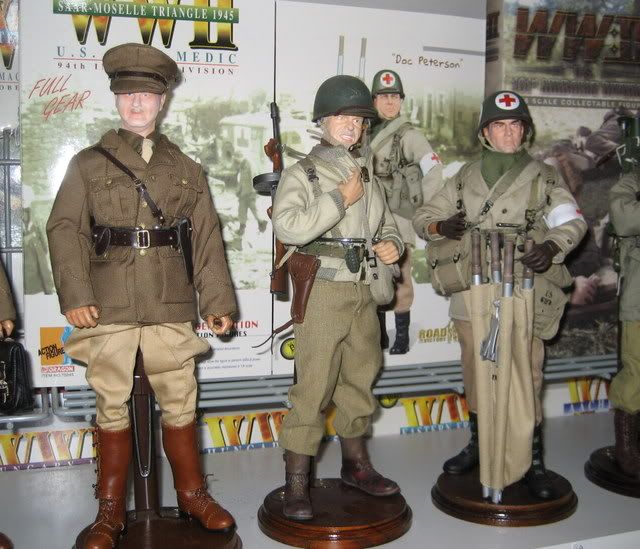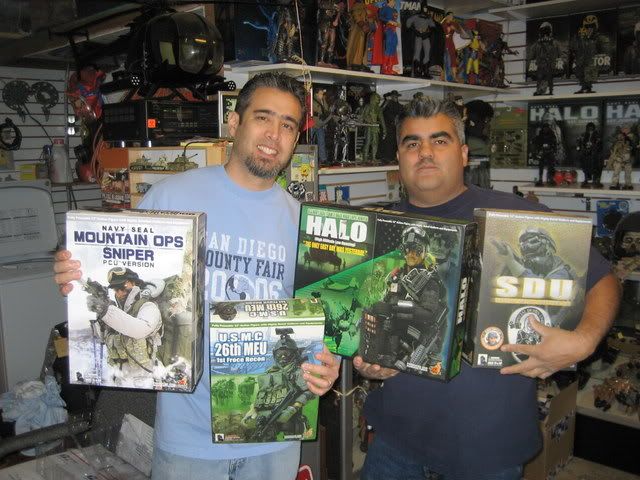 I got all this for 175.00 Bucks!!!!!!!
Azteca and I are still planning on a Nam photo shoot...one of these days soon. Plus we are still planning to make a trip up tp LG2's house near Corona.
Lots we want to do...probably lots we won't get to do. But that's life right?
BTW I am so kidding on that great deal. Got Ya!