Discussion Starter
·
#1
·
Well here are more figures I've worked on since the few heads I showed you.
I personally like these A LOT more than the previous ones.
Oh, and more thing, yesterday I repainted the Mike Walker while my friend was painting Alois, it was her first try. In conclusion, she thought that her headsculpt came out WAY BETTER than mine. Her words were that it was too shiny and all RED and hers looked a lot more realistic. So I leave up to you guys to tell the absolute truth on your opinion, Mike Walker or Alois?
:rolling:lol:rolling
First off one of my very favorites Rolf Seeger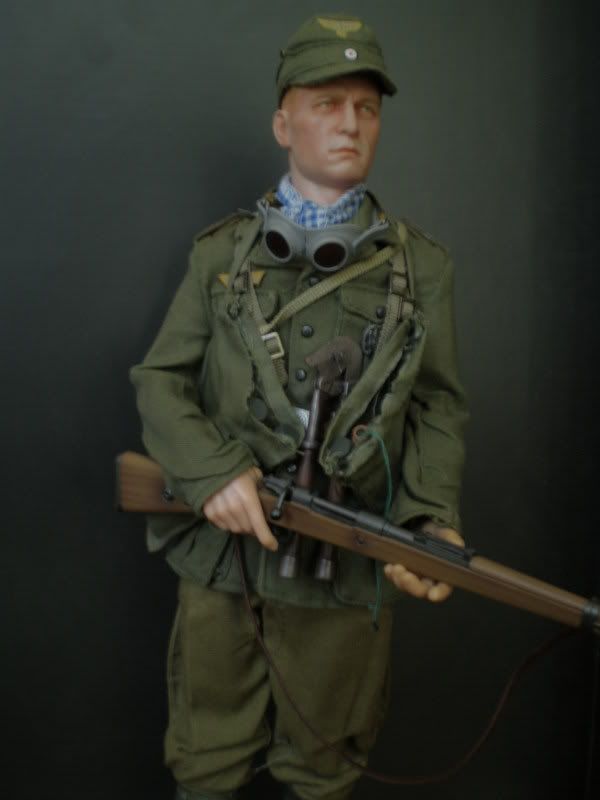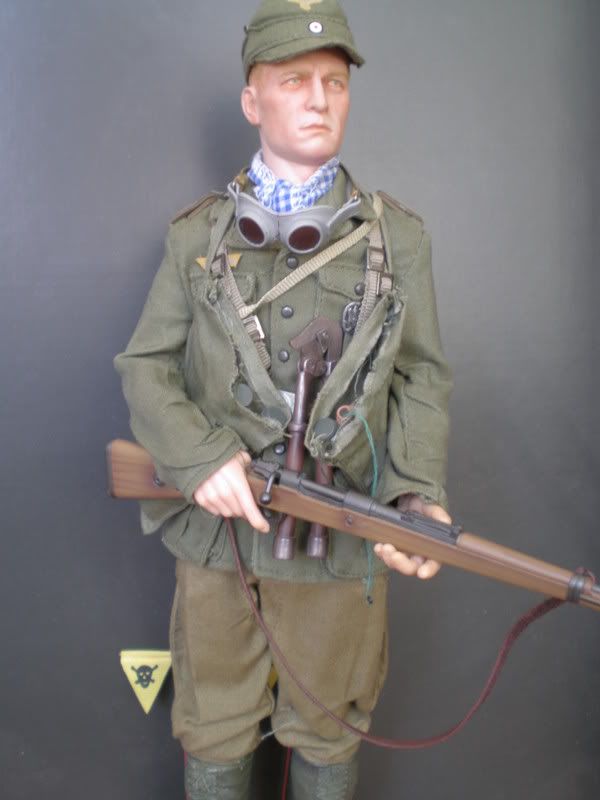 Anton Wessel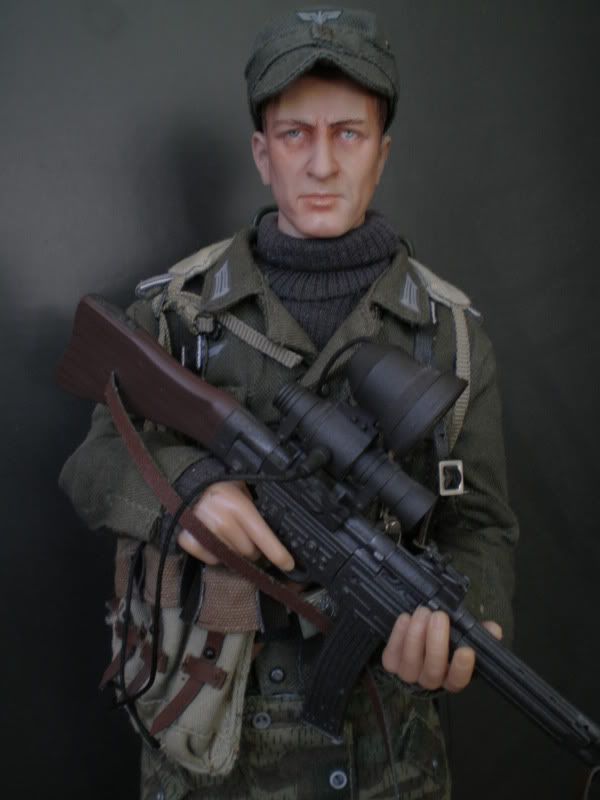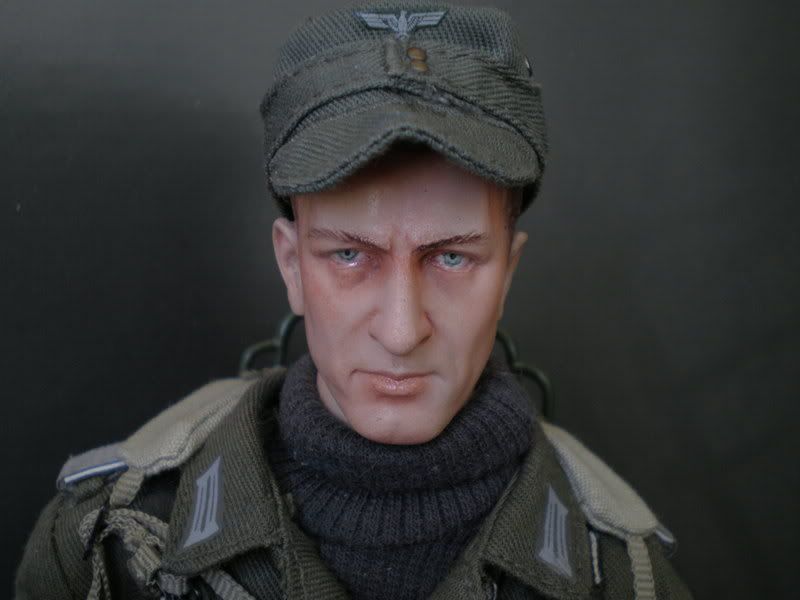 Rudolf (Friedrich Kolehr HS)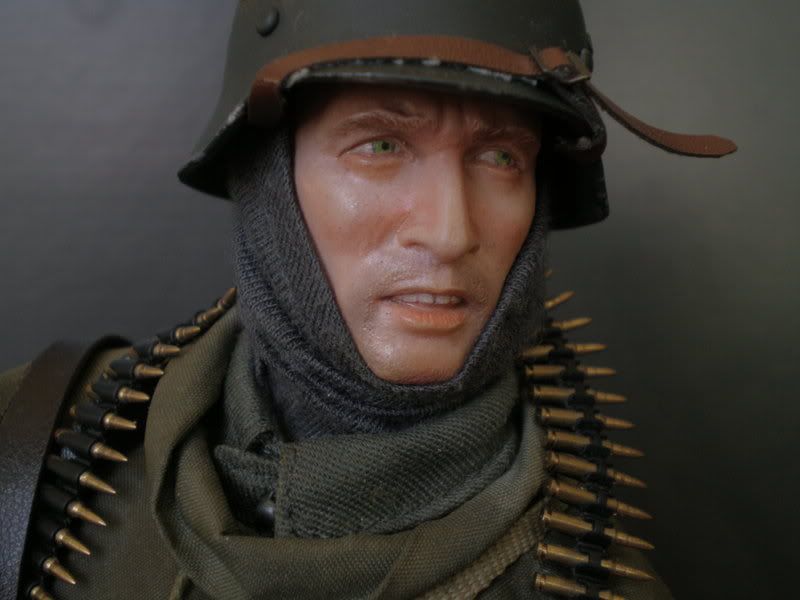 (Please respond to the other thread of this figure)
Now the competetors.
My Mike Walker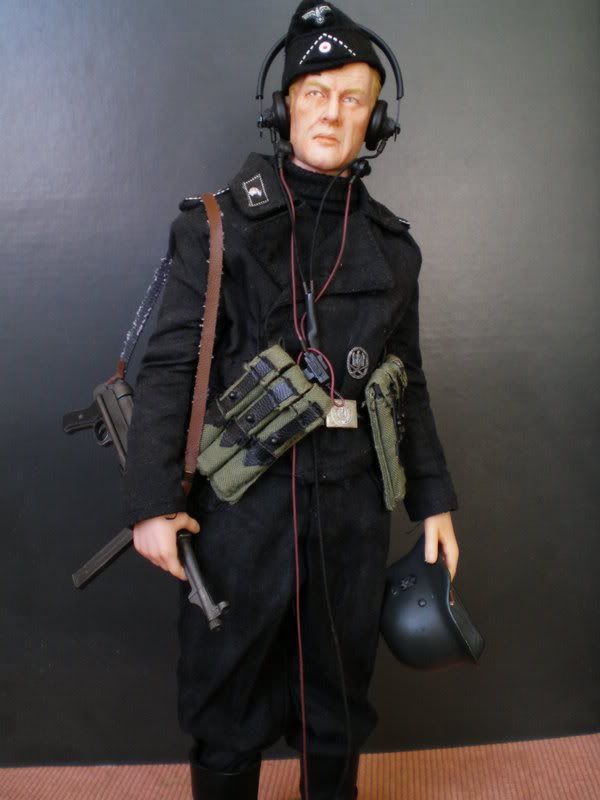 Her Alois, which is better and more realistic?