Discussion Starter
·
#1
·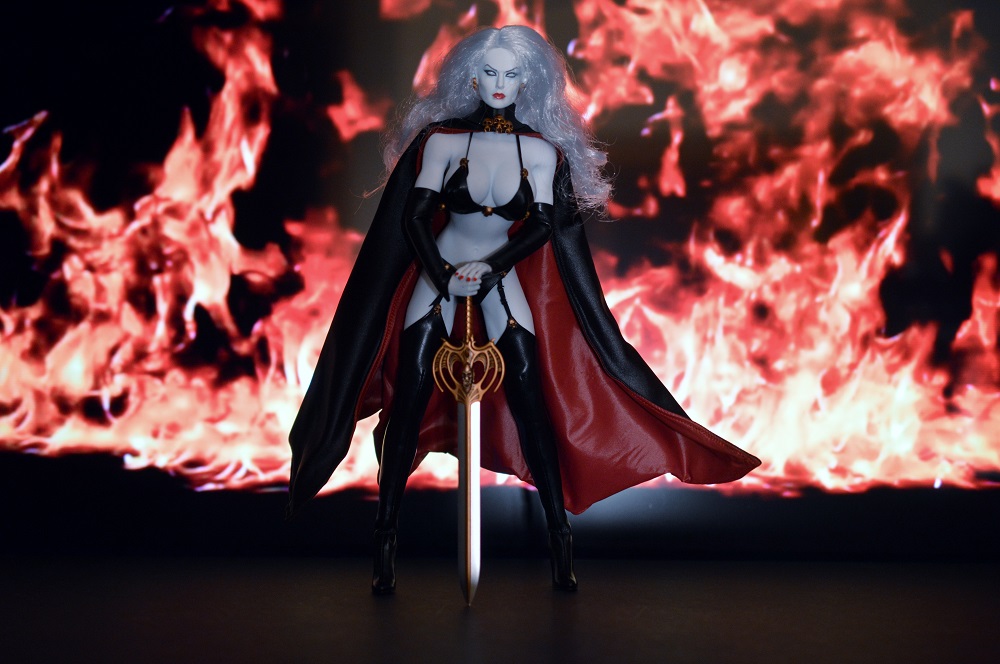 Hosted on Fotki
_ell's Queen (her story line)
.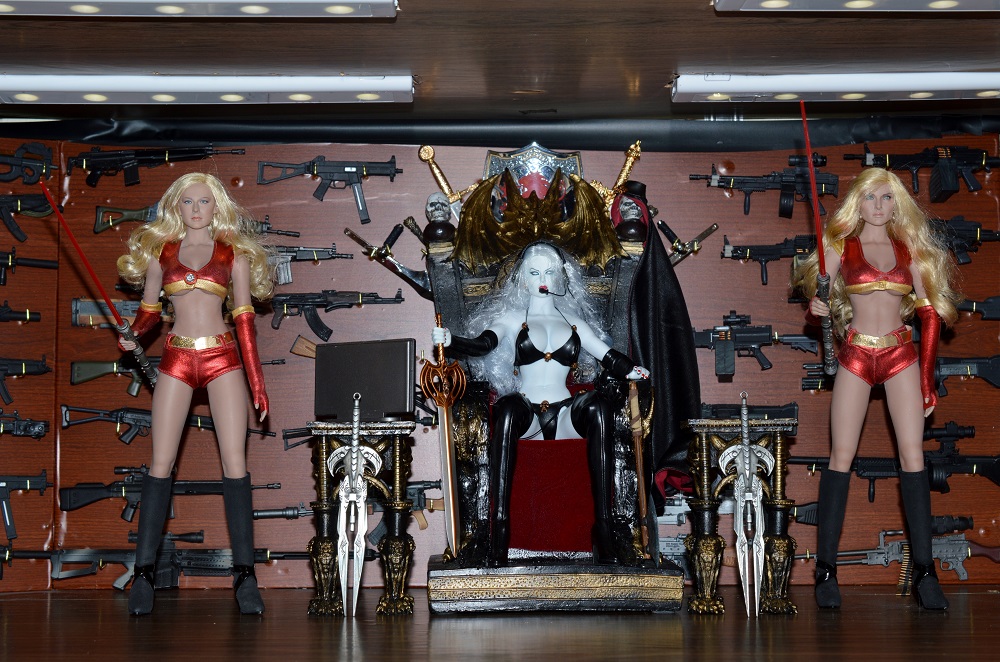 Hosted on Fotki
As some of you may remember Lady Death is in command of one worlds most powerful deep underground bunkers on the planet and stress is starting to
get to her after past few years so she so she decided to buy a vacation villa and that she need a hobby for rest and relaxation and let her second in command
take over for awhile so she can recharge her batteries. After long hard consideration she decided to take up motorcycling but it couldn't be just any old motorcycle
after all she has an image she has to uphold.
.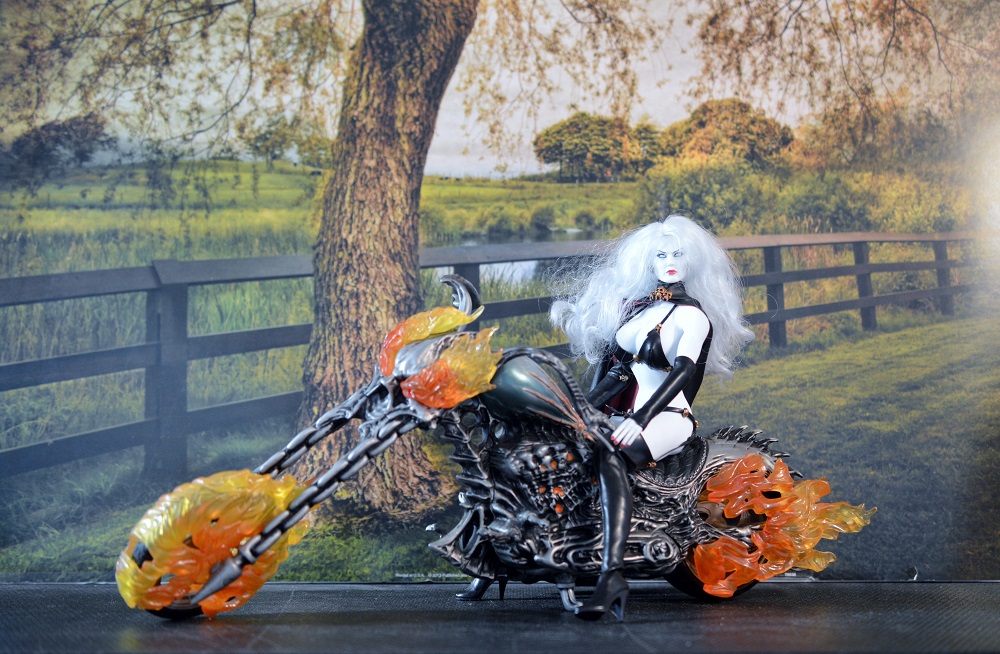 Hosted on Fotki
To say the least the previous owner of this motorcycle is not very happy with her but he knows that she has already defeated Lucifer
(her story line) so what chance would he have?
.
But on the plus side Miss Death has a new butler/ personal assistant. (at least for now)
.
Thank you for looking & comments are welcomed.
.
Baddog
​