Discussion Starter
·
#1
·
I have been with Milla Jovovich, newcomer of Singapore. I like a lot except for having the bright side, seem to be sweating the drop fat,
I do not exaggerate when you see the pictures you will realise that glitters, I come not so bad because I have left more coxons that face painting, if I want to take this bright and well I premiere in the art of painting HS ... Certainly if anyone knows what kind of paint should I give, I would be very grateful ...
Commentators who do not know for which Milla Jovovich was a top model serbia that unlike most of the models, if it has permeated the world of cinema, has interprteado to Joan of Arc, had a role in the movie "Million Dollar Hotel ", Which is banda sonora Irish group U2 and has starred in other films.
Soon starring another, this time with me in the role of Agent Mila, for the moment I leave with you with these three alternatives I've done in the dressing room Milla, I hope you enjoy it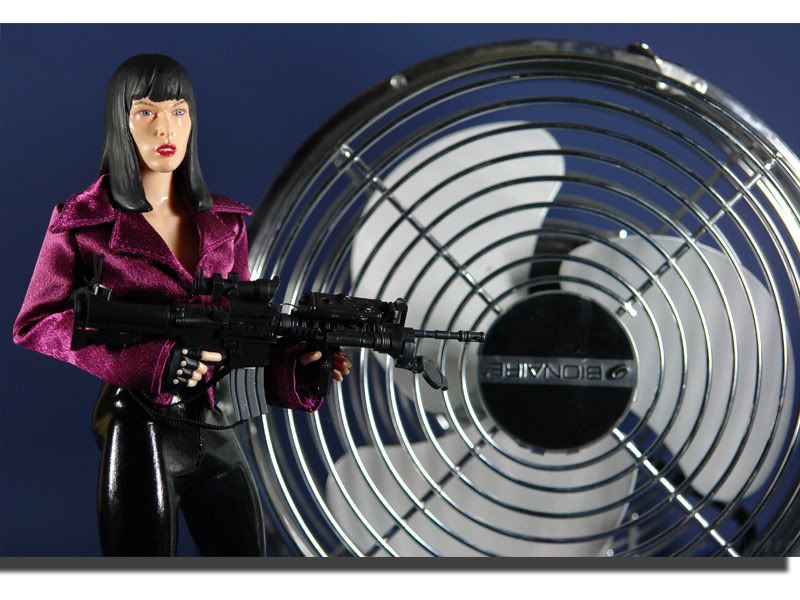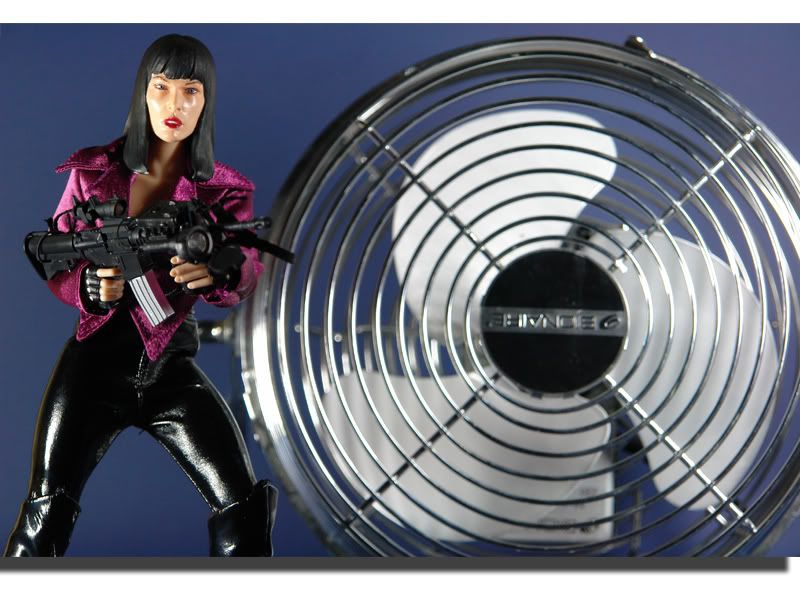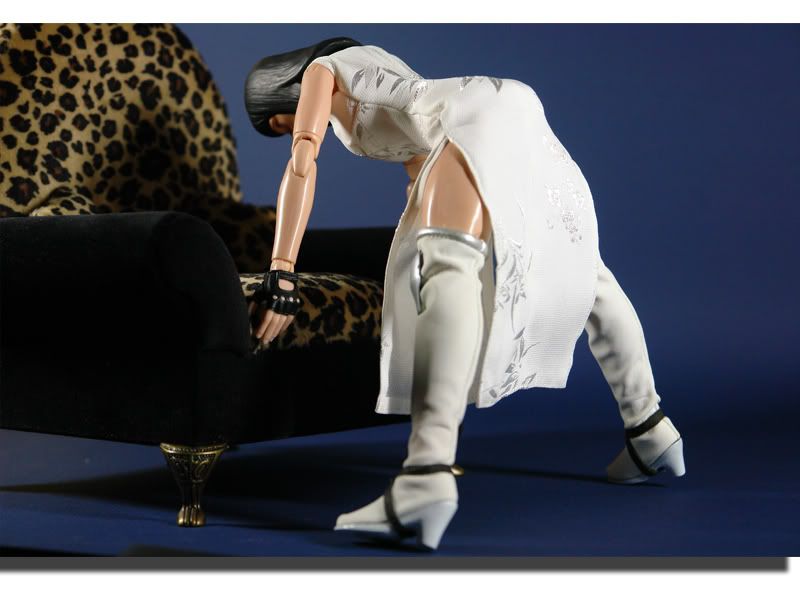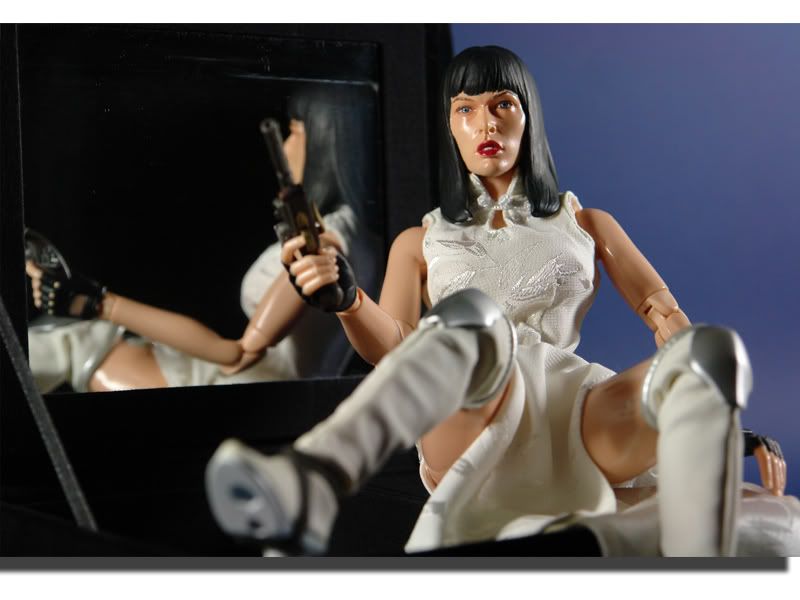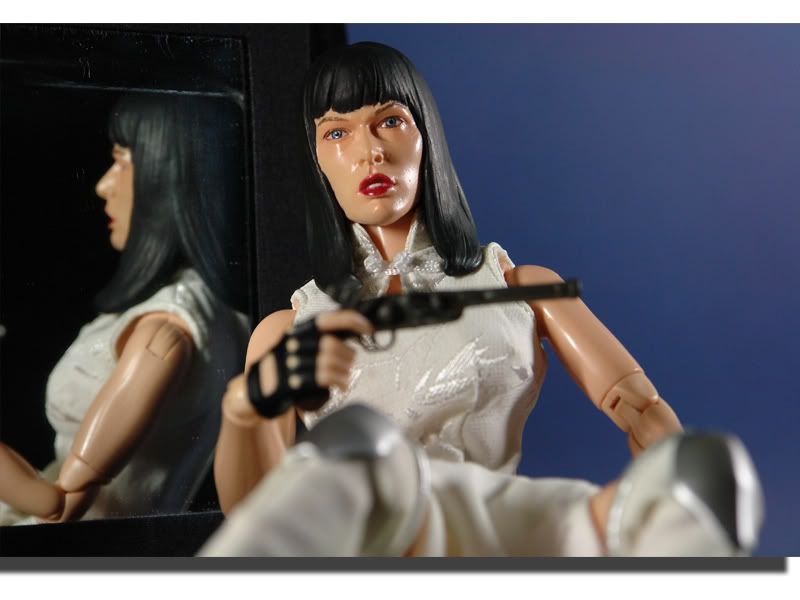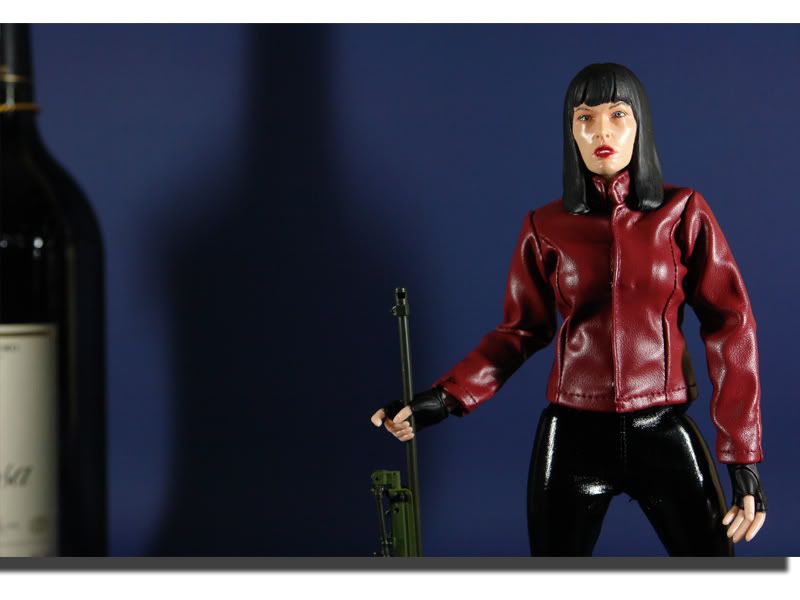 See you in OSW!!!