Discussion Starter
·
#1
·
After bashing some SEALs and CAG, this time I want to bash a MARSOC operator.
The first thing is the FAST MARITIME. SS is High Cut, TC, too, even Flagset... so seems need to custom-made one...
After researching some reference, I decided to use SS's FAST High Cut as basis to custom-made a Maritime version.
The over-layed red one is MARITIME cut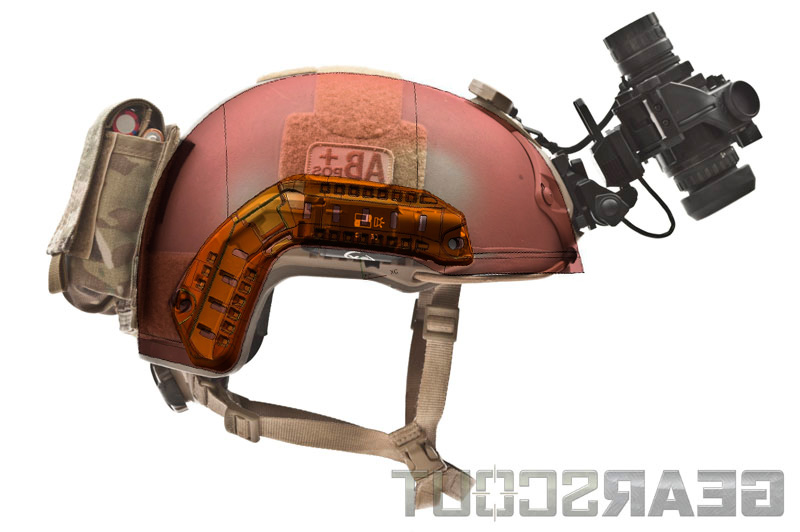 The red line is the edge that need to be cut from the original helmet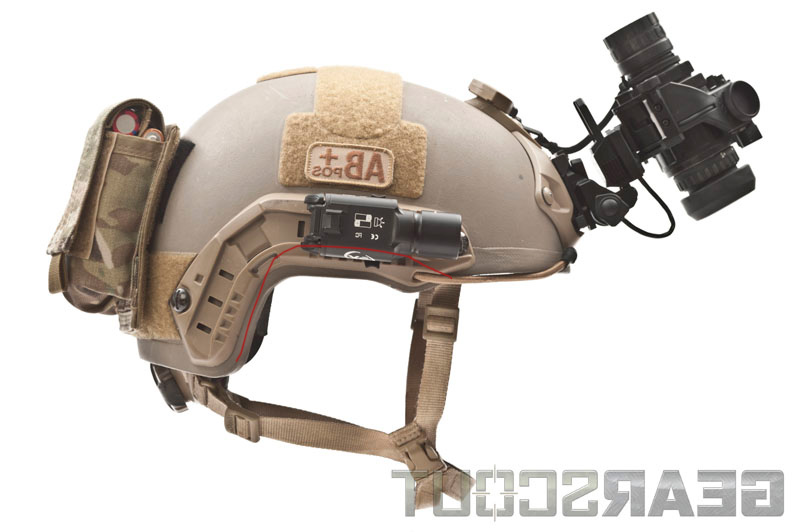 after some cutting and sanding...
comparing with High Cut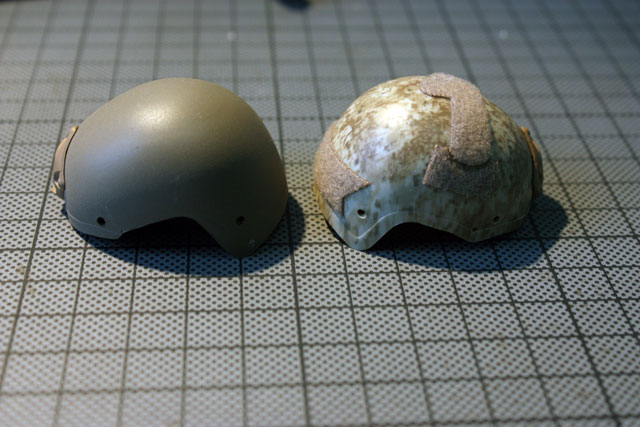 then the rails, a little bit more difficult...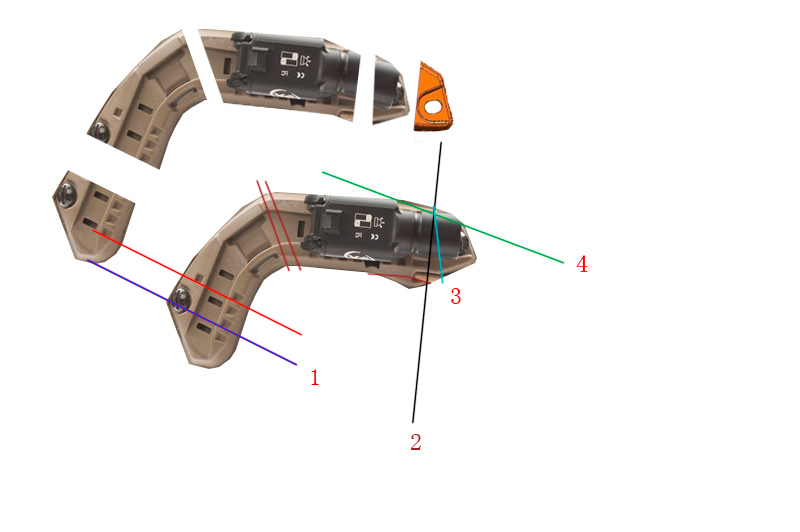 to do this, need 2 rails to combine to 1 rail, and i use instant glue to glue them and fill the gaps
then re scribe some details, spray #1000 prime to check the effect. though not very accurate, but I call them done...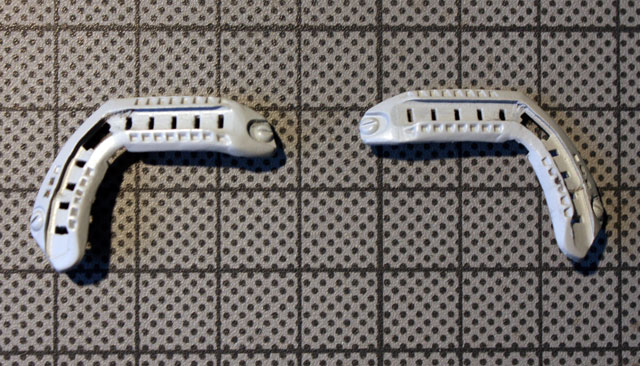 Spray Tamiya's AS-15 TAN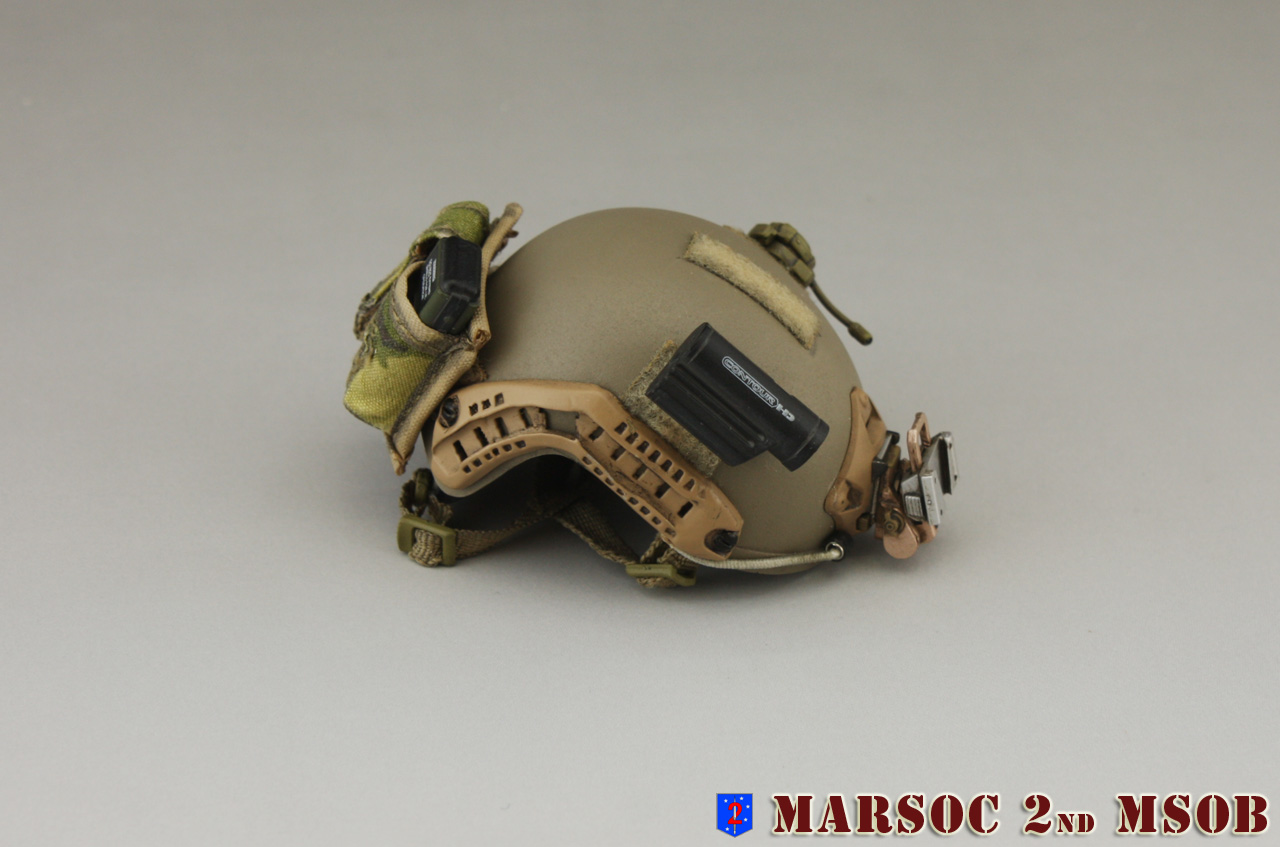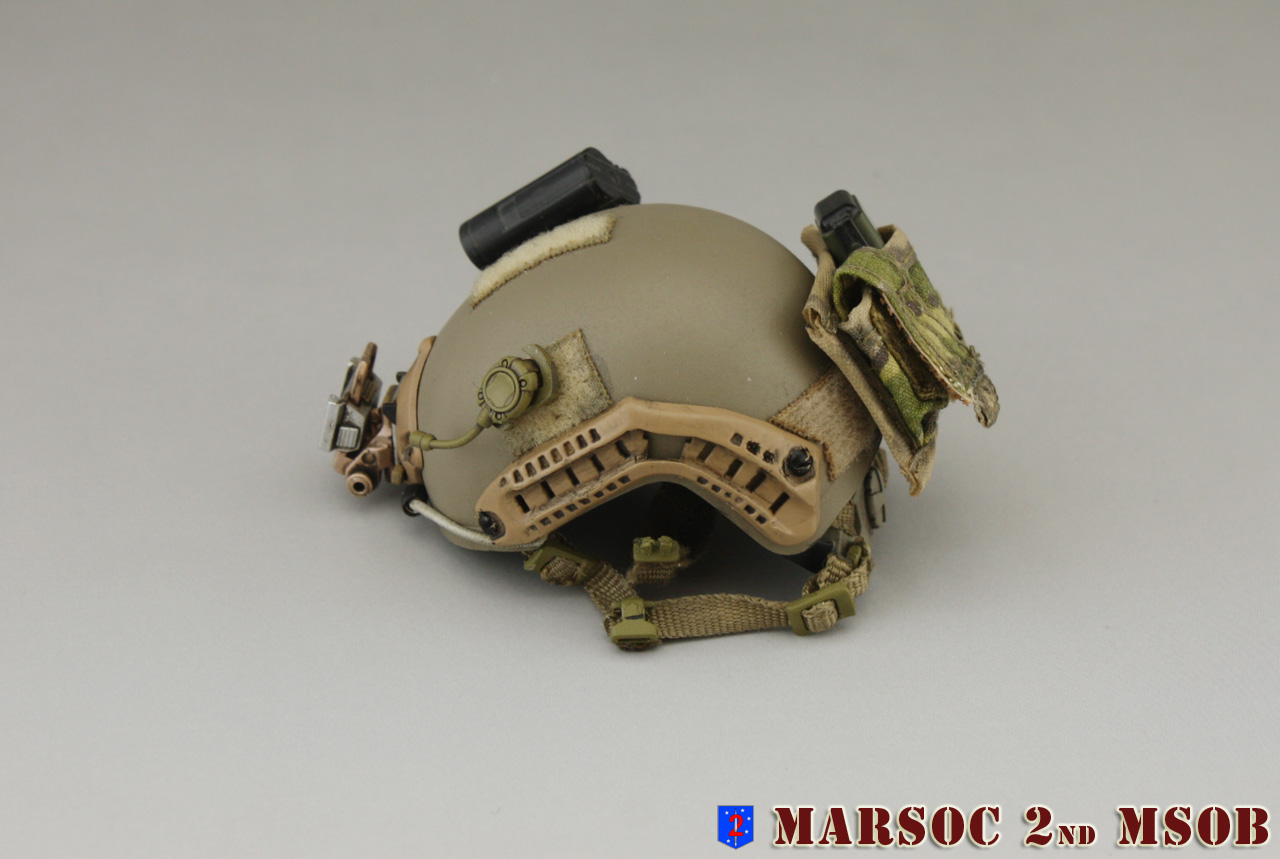 modify ARC Comtac III Headset according to this reference picture
cut carefully from the base then then 90 degree anticlockwise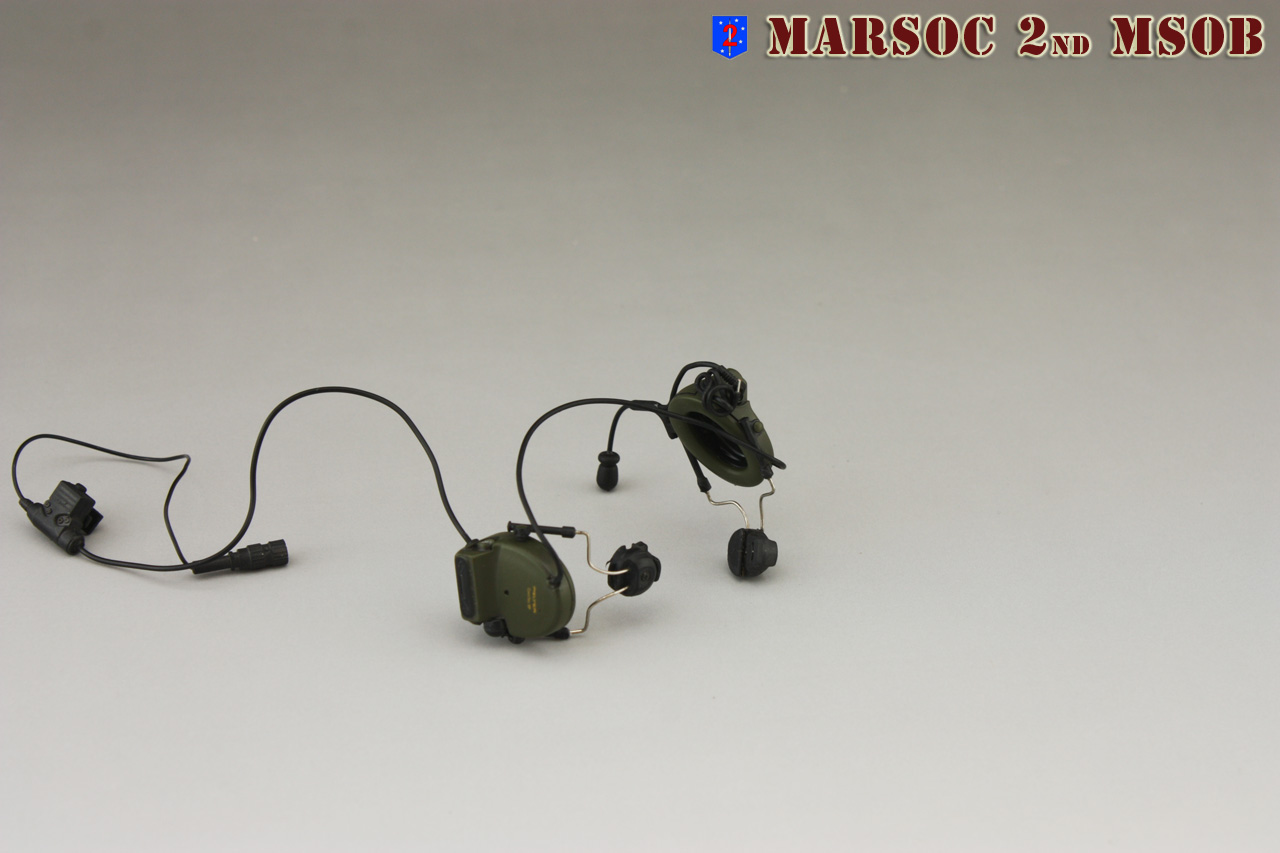 Headset onto the helmet, also made the audio wire out of the PTT like in the ref pic.
MK-18 MOD 1 from SS, but the QD silencer need some putty and sanding too.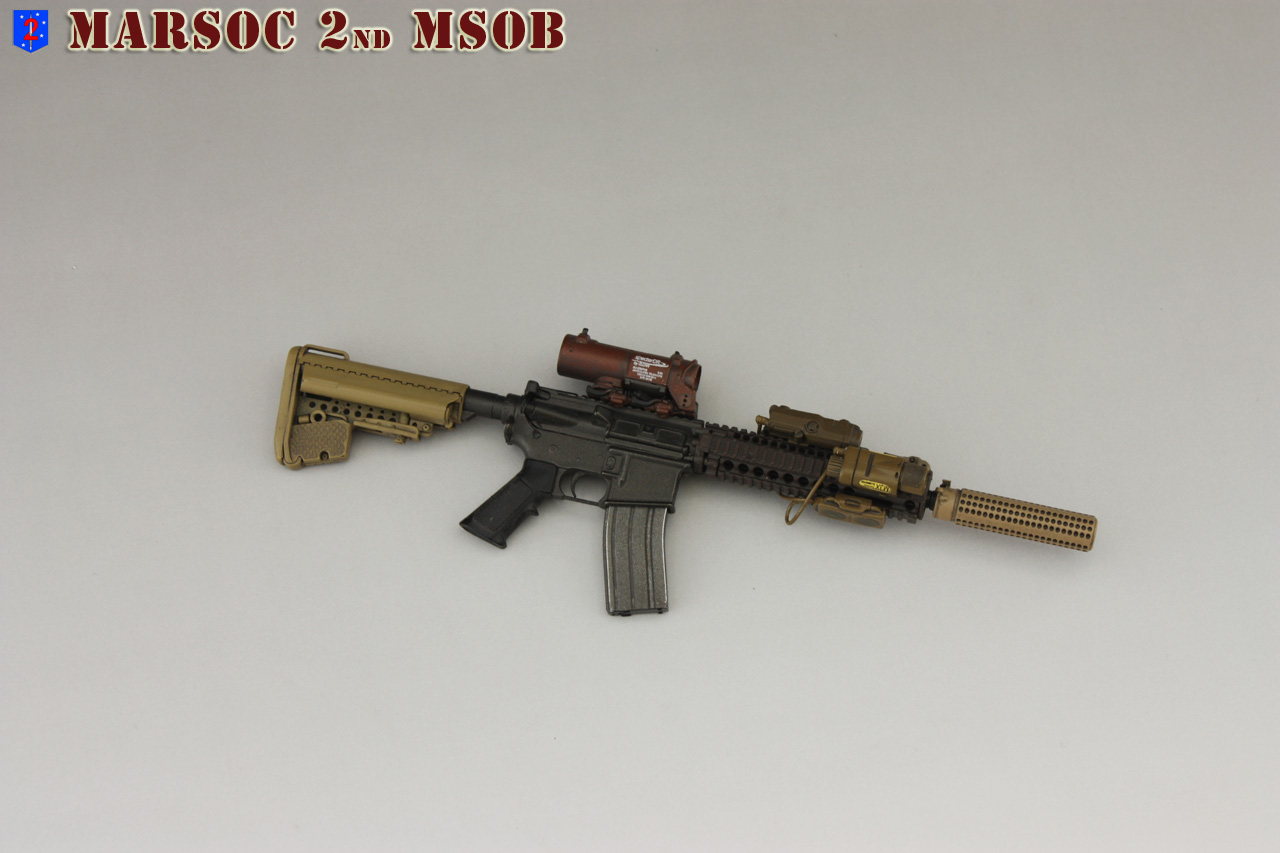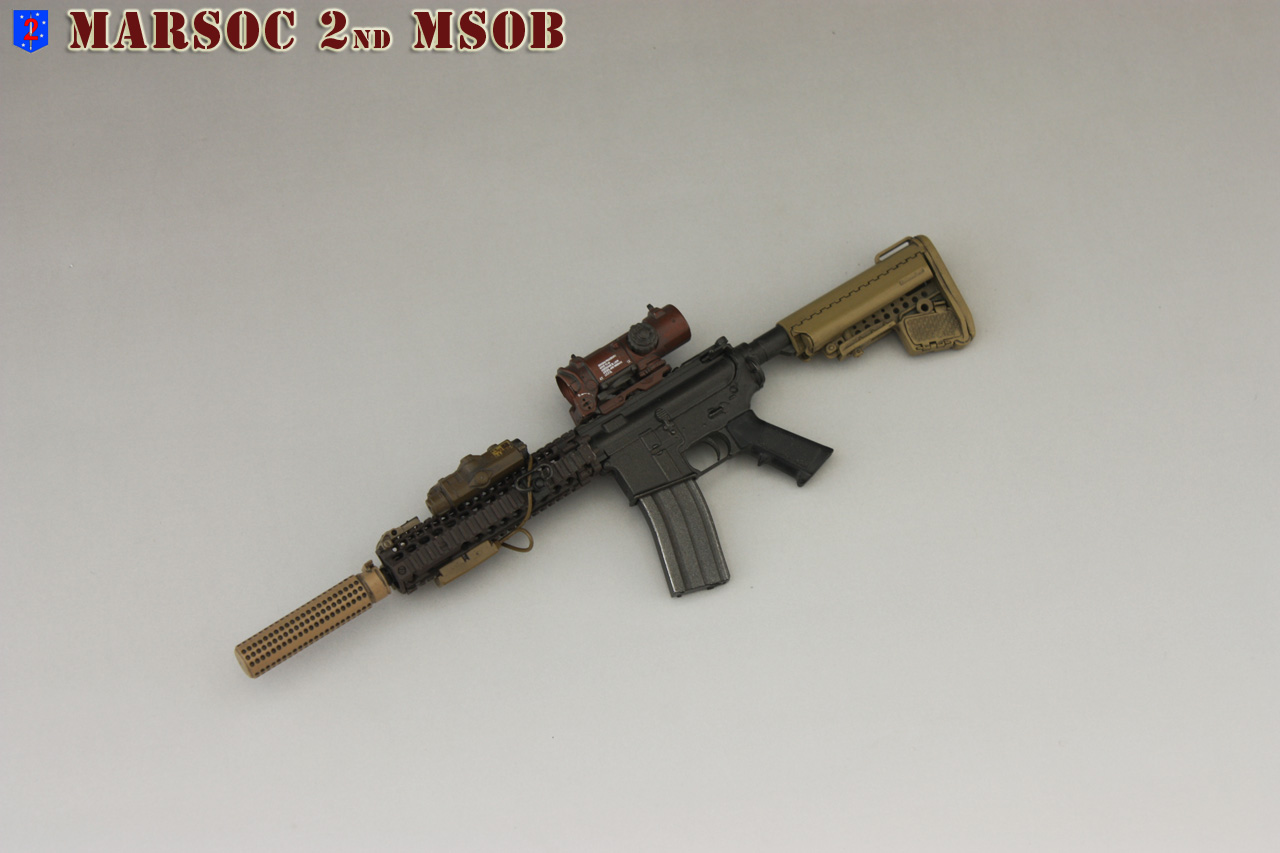 more to come...