Picked up a nice older SOTW set and a BBi figure that looks like Clark Gable.I was able to give my naval officer a new pair of shoes and my navy beach battalion figure a new radio to call in naval gunfire support.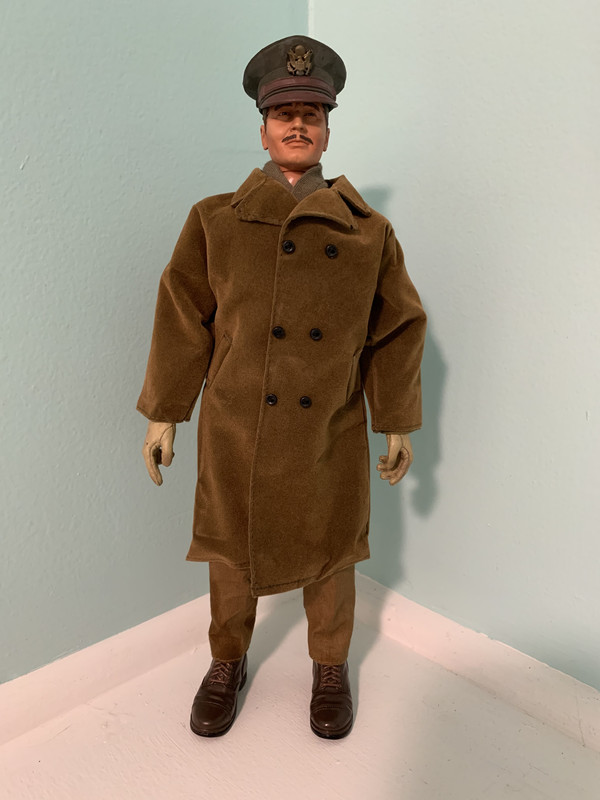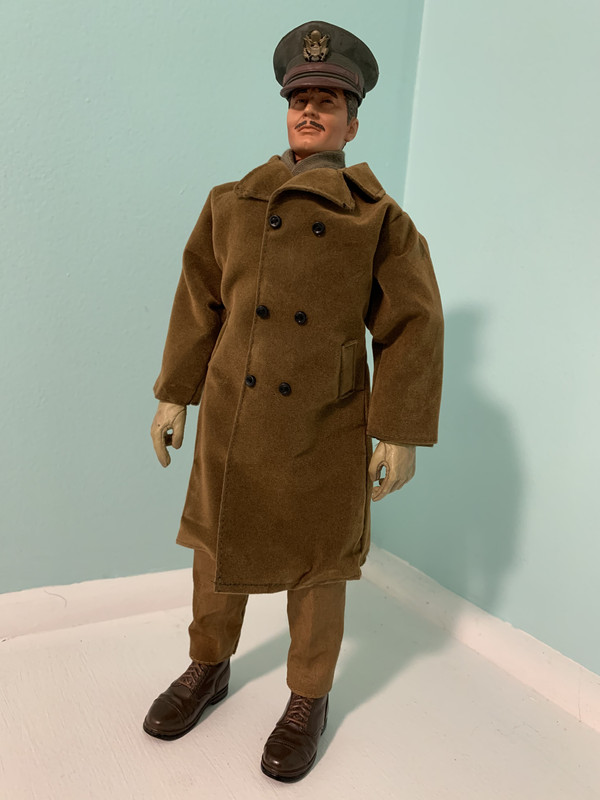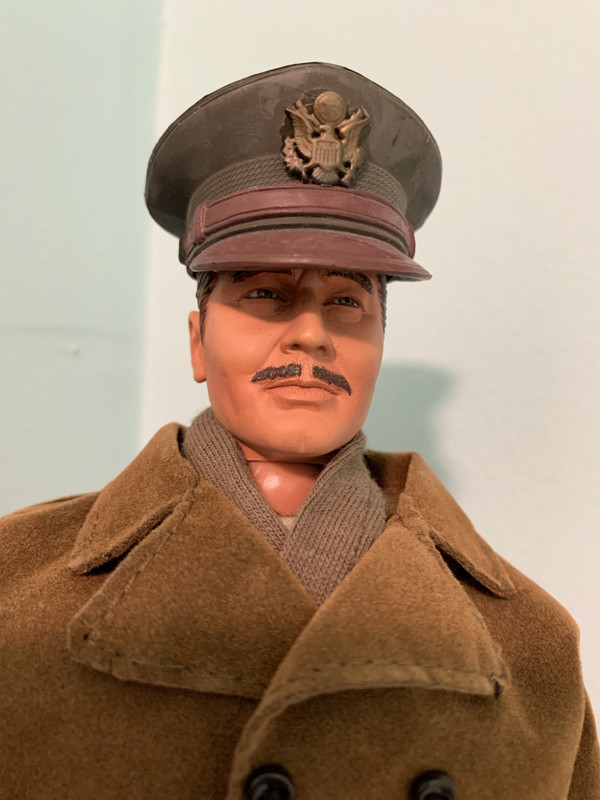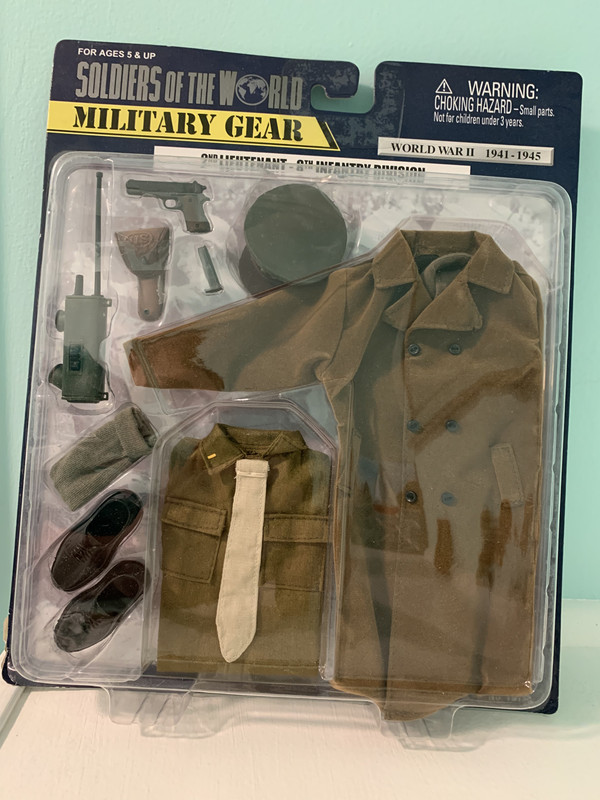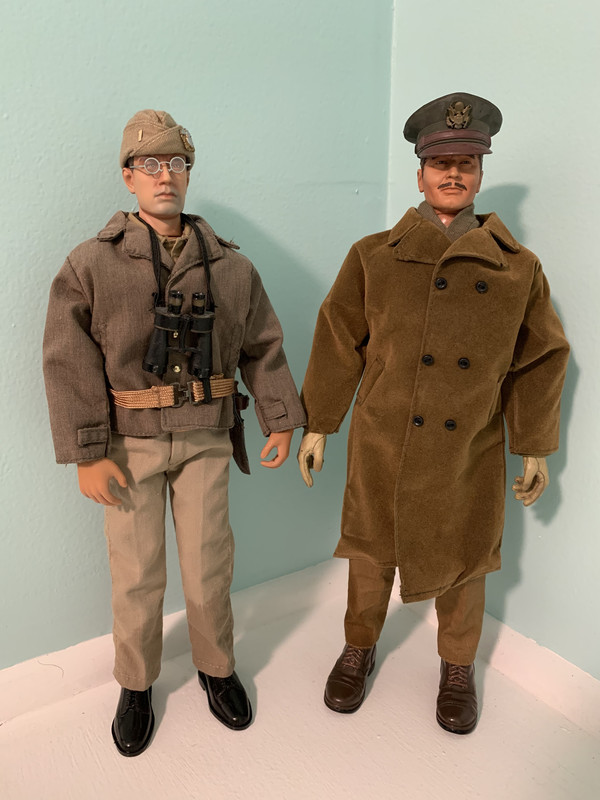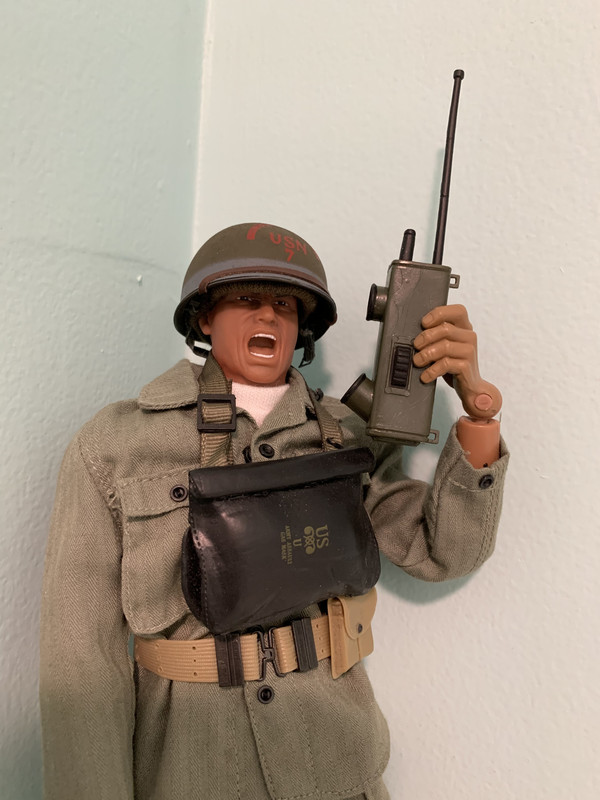 I'm shocked how tall the BBi G3.5 is compared to the original G1 bodies.
The only one taller is Sideshow!
-Nate