Discussion Starter
·
#1
·
Hey gang,
I used
Edwick
's awesome lightbox tutorial to make my lightbox. Unfortunately, I don't think I did it correctly :lol
Here is a basic picture of the lightbox with a figure inside: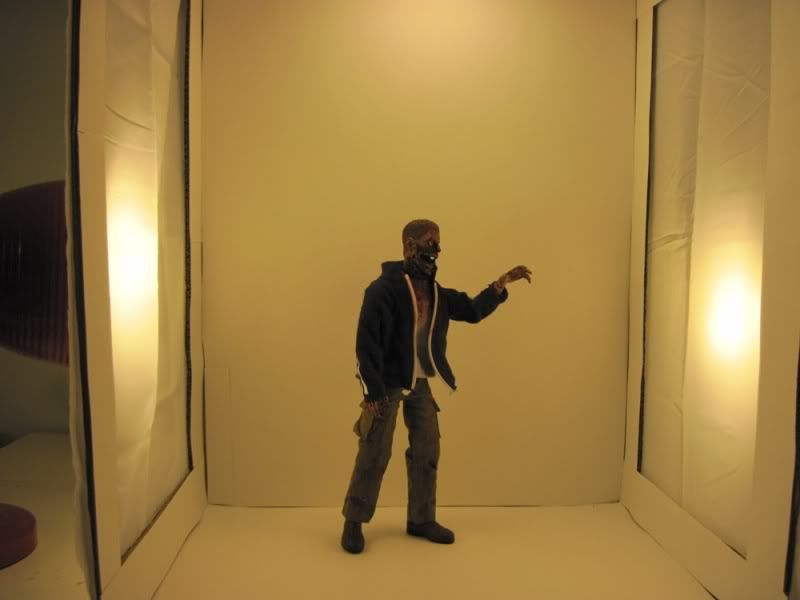 My lightbox is made from an old microwave box with posterboard on the inside. I used white fabric shower curtain liners for the sides and top. I am using 100-W CFL bulbs. It looks like it diffuses the light pretty well, until I take the pictures at which time everything turns yellow. :think
I am using a basic point and shoot camera (cheap thing), so I'm sure that has a lot to do with the crappy quality. However, I'm not sure why everything is turning out yellow... Here is the same figure using my basic set up of posterboard background and camera flash: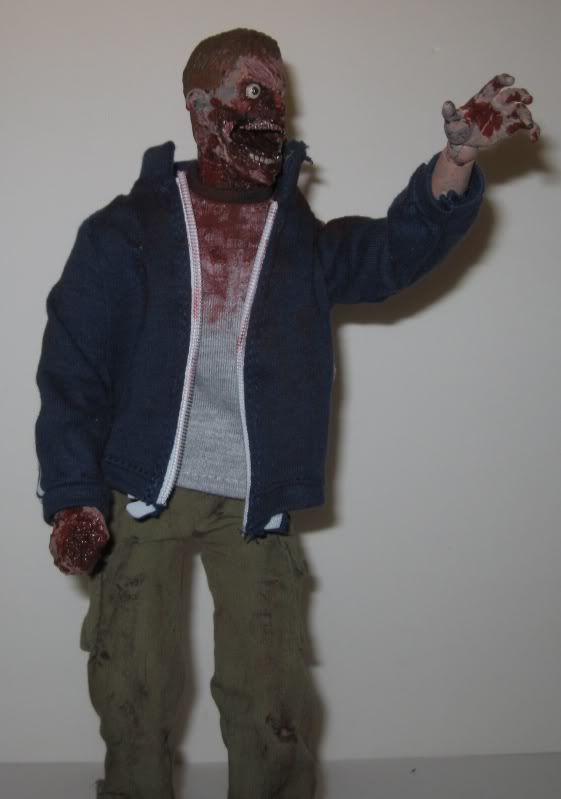 Any ideas what I am doing incorrectly? Is the lightbox too big? Is it time for me to upgrade my camera?
Any help is appreciated!