·
Warning: Choking Hazard !
Discussion Starter
·
#1
·
Greetings all,
My latest custom is inspired from a comic book character I found quite interesting. His name is Jeb Lee..one of Apocalypse's final horsemen called Famine.
Here's my take on the two page panel above.
(There were a few creative adjustments I made on account of what I had on hand)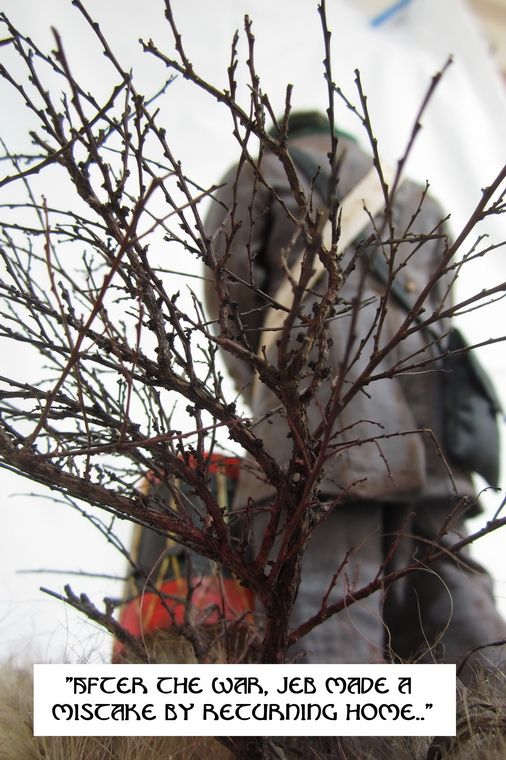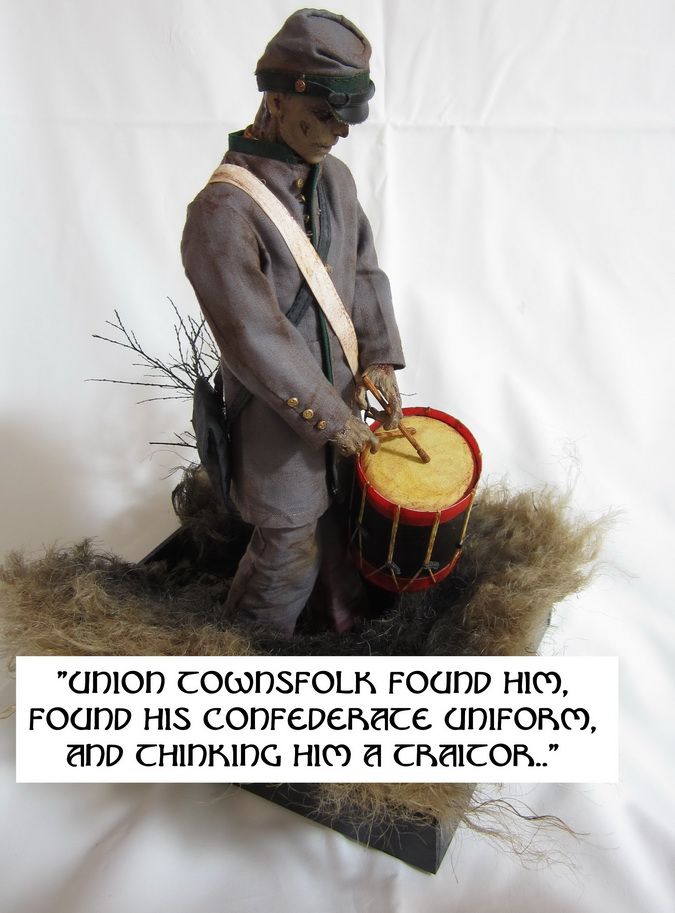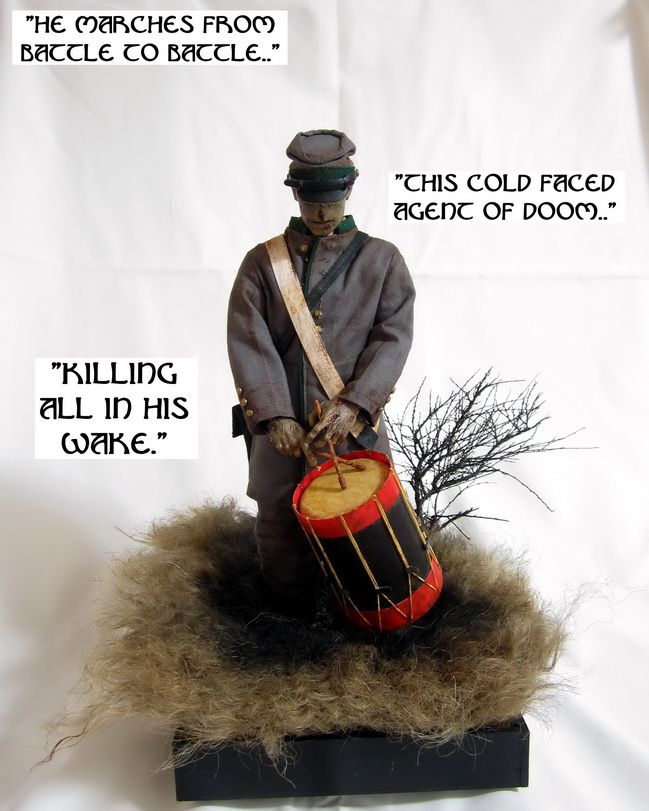 The base body, headsculpt and hands were from DAM toys' zombie soilder.
I found an excellent Confederate soldier uniform set from In The Past Toys and thought it would be a great opportunity for me to create Jeb. (I do not own this photo btw)
The custom civil war drum took a bit longer than expected. Made from a paper clip container, some cloth, strip of leather, plastic plates. I had to redo it a few times and finally settled with one I was happy with. Sadly, I didnt take any pictures of stringing the drum together and weathering it up. Drumsticks were also custom made.

Used jute strings as long grass similar to the comic panels and I wanted to show the grass around Jeb rotting as he walked by hence the two toned colour.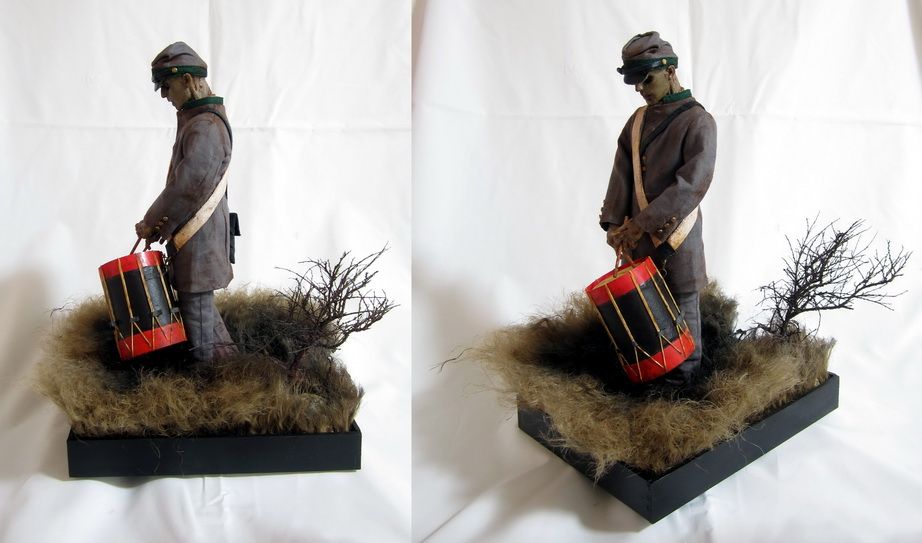 For more information on Jeb Lee, refer to
this link
That's all for now folks and thanks for dropping by !
BRGS,
Leo