Discussion Starter
·
#1
·
Hi everyone,
I haven't posted anything on this forum for a long time.
The reasons are various, less motivation for the 1/6, less interesting things to present because I specialize in the French army and the manufacturers don't do much for me.
And then I was more on Facebook.
Two years ago, I discovered 3D printing and wanted to test printing with filament.
It's good and I'm happy, but the quality for small parts didn't satisfy me.
Earlier this year, I discovered 3D printing with resin and there is happiness.
Of course, you have to learn a bit about 3d modeling, but it's amazing what you can do.
Many of the files I use have been downloaded from the internet (free or paid)
but you have to modify them to print them. Others are creations of me.
Here are some examples of my achievements
FAMAS G2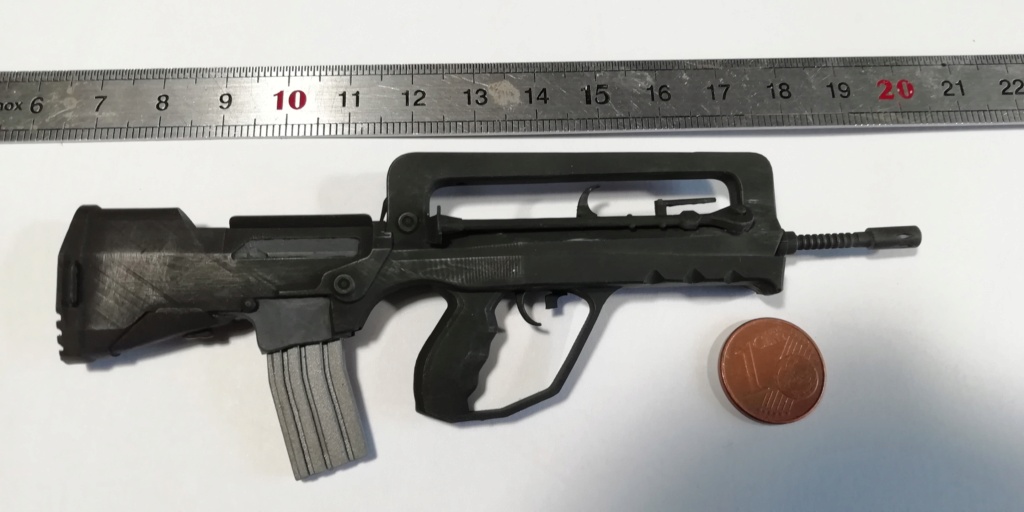 FRENCH HELMET M51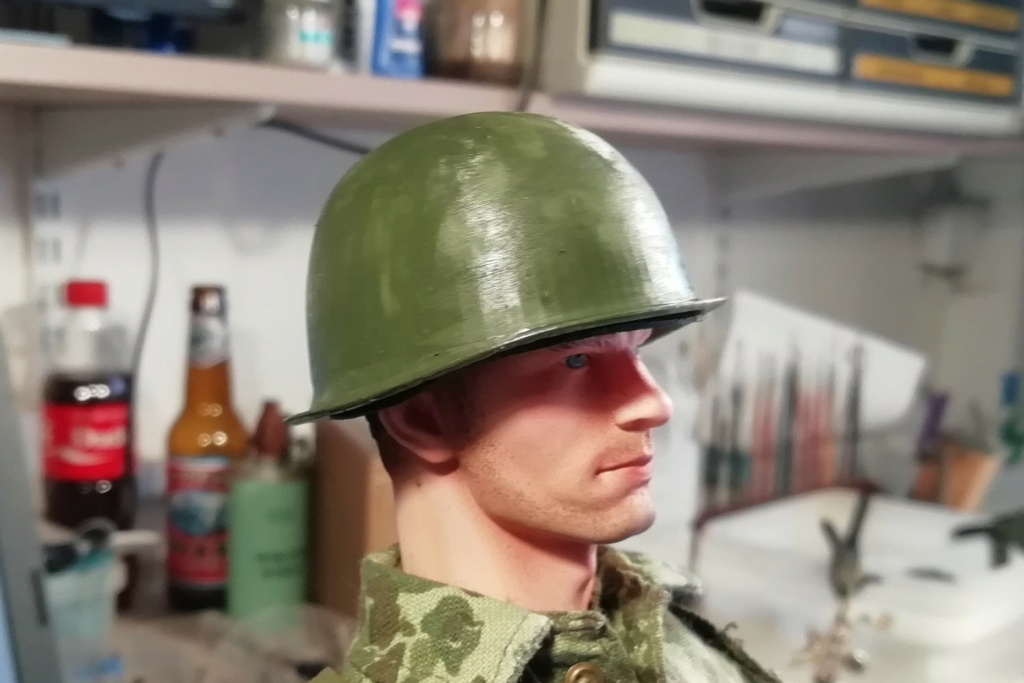 FAMAS VALORISE
MAS 49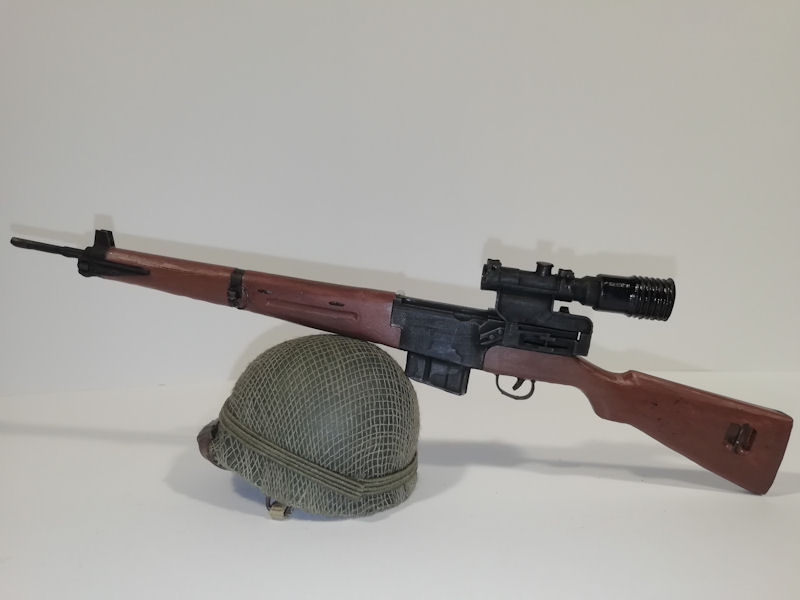 FRENCH RADIO PP08 (copy of the US ANPRC 6 model)
Chamelot delvigne 1873 - French revolver used during WWI
Lefaucheux M1958 - French revolver used during the war of 1870 and WWI