This is my annual visit to our local Comicon, and the main purpose is to eyeball the Hot Toys figures!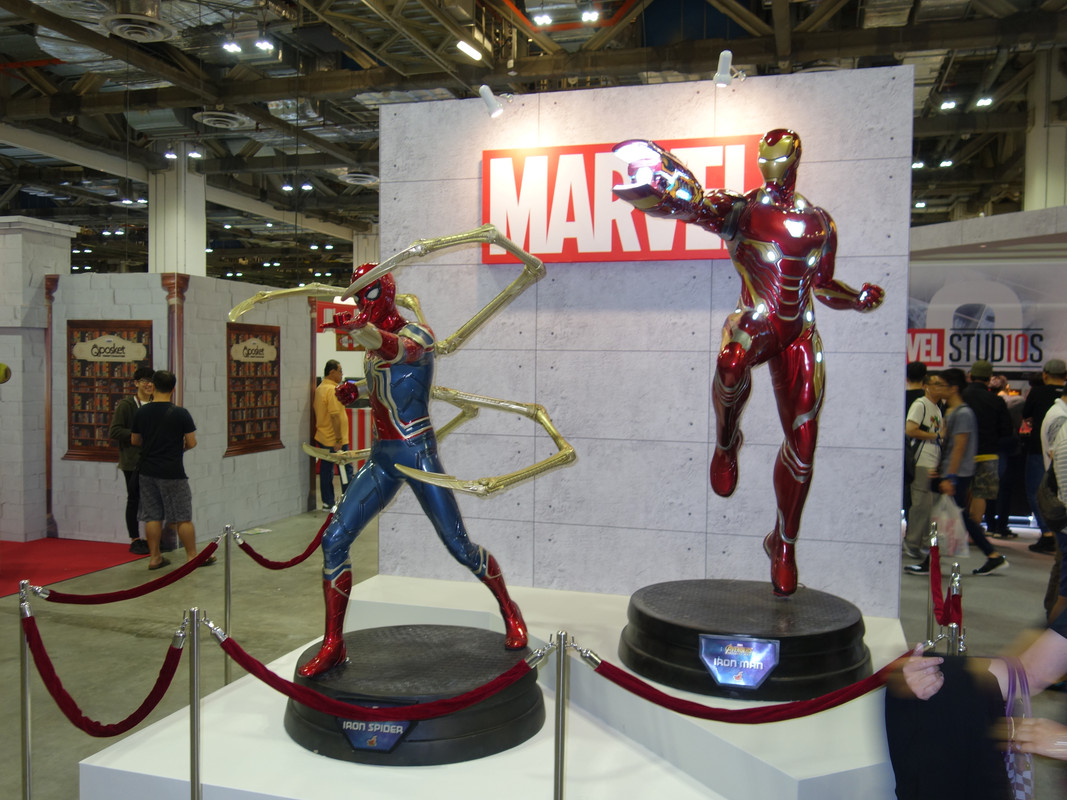 Black Panther figures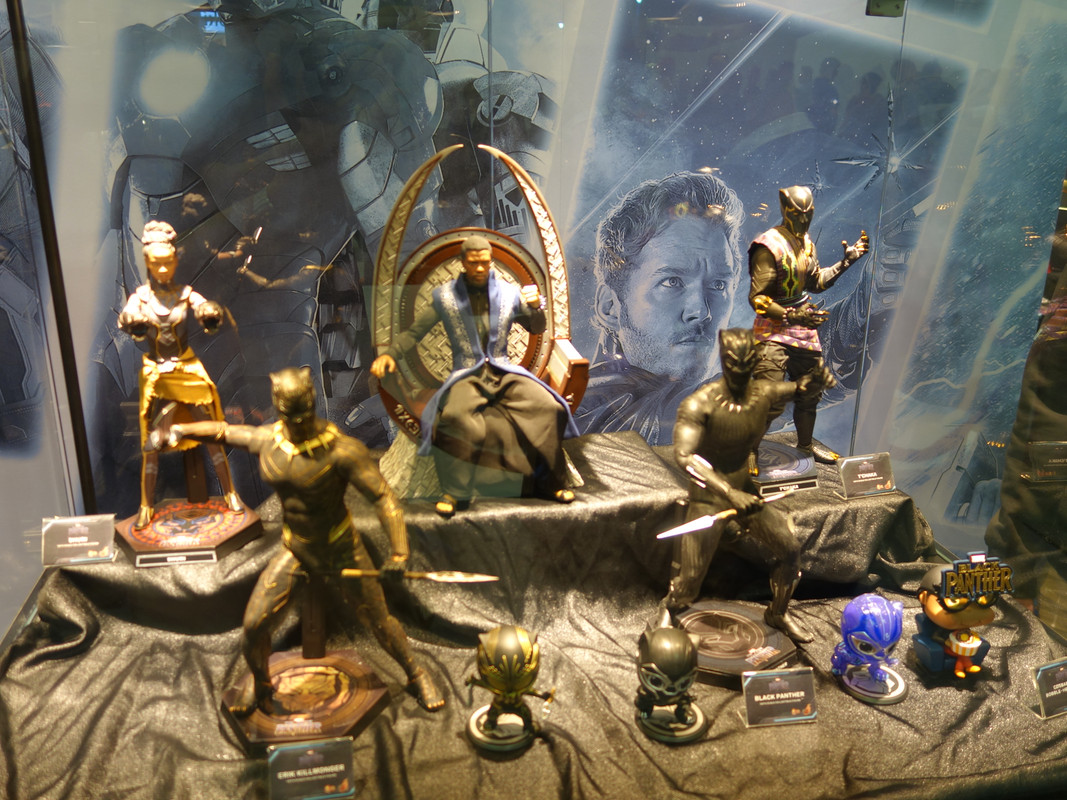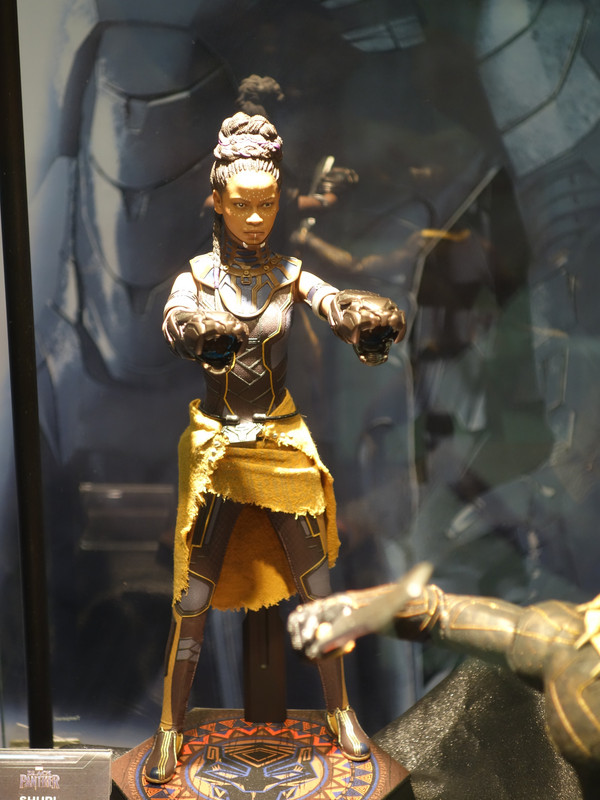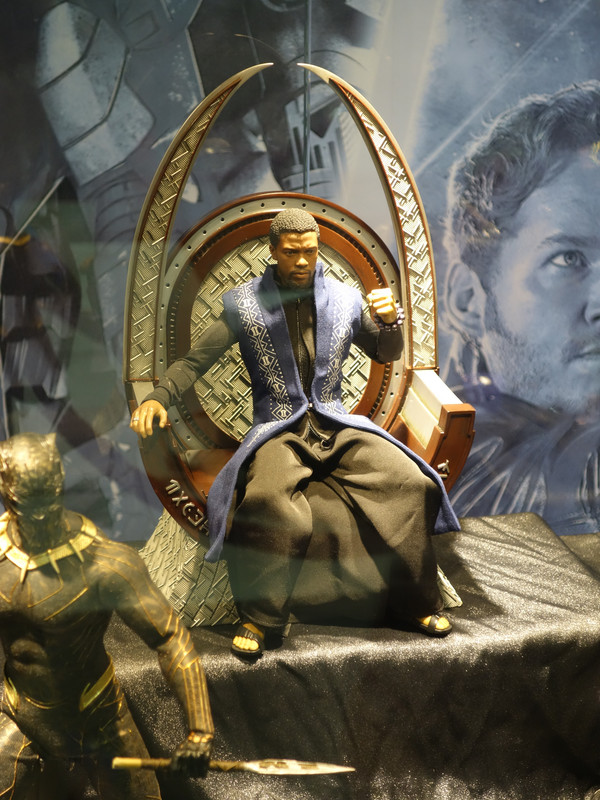 Past Iron-Man offerings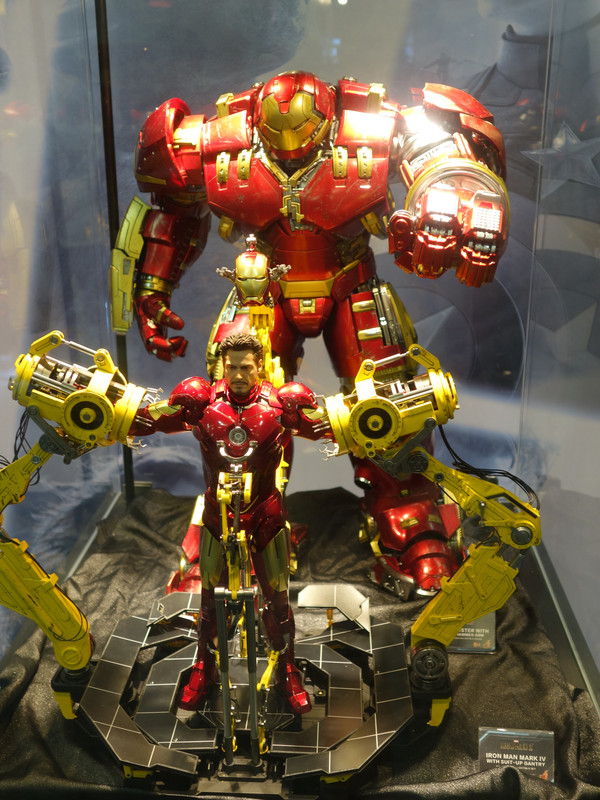 The latest Iron-Man rereleases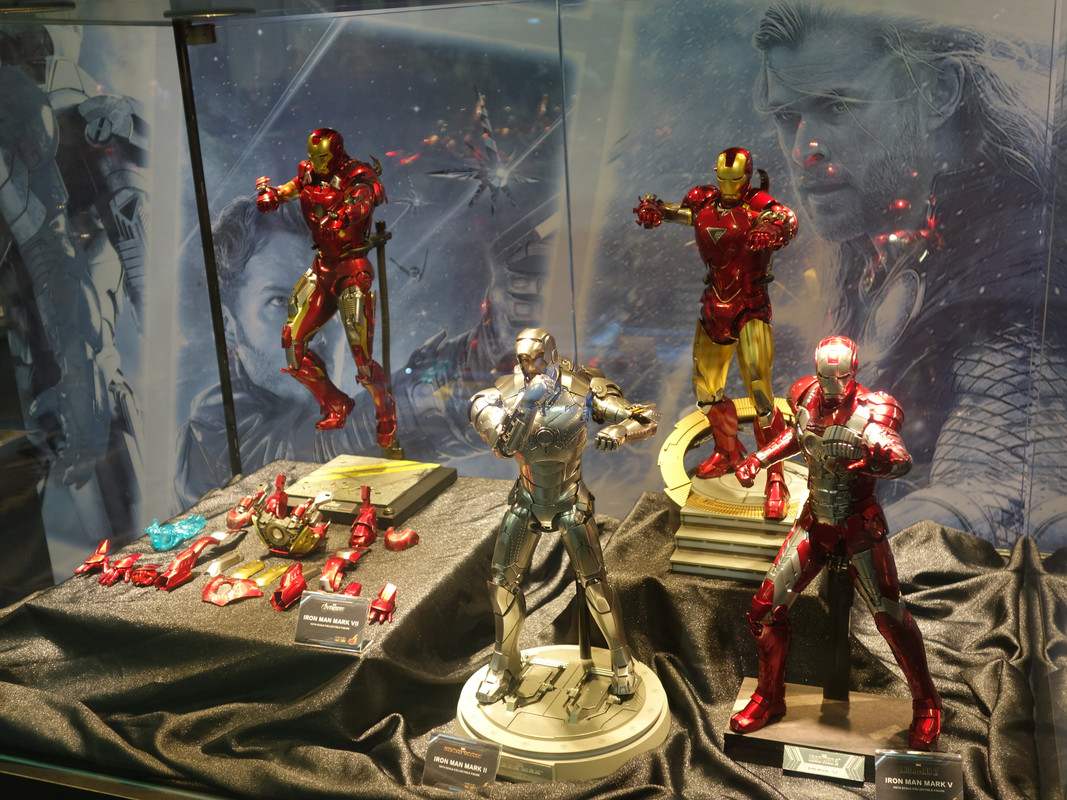 My favourite Iron-Man POed!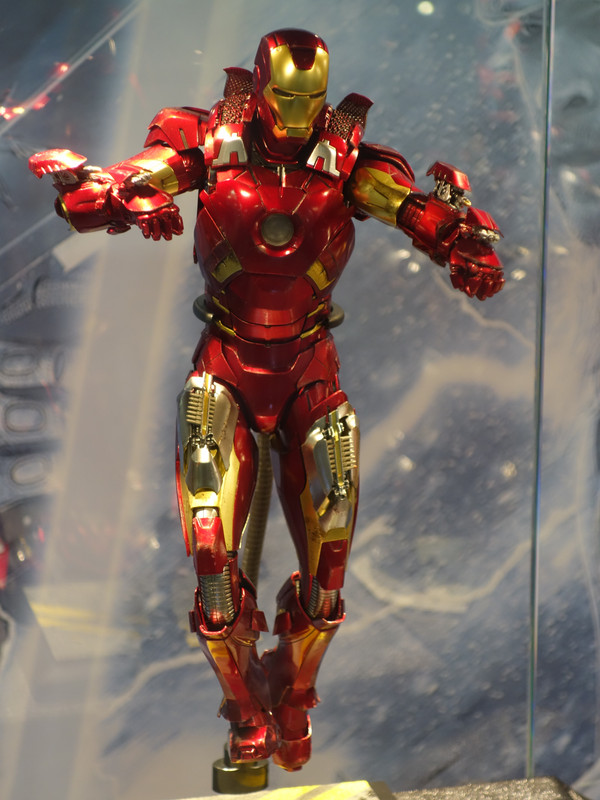 Vulture
PS4 Spider-Men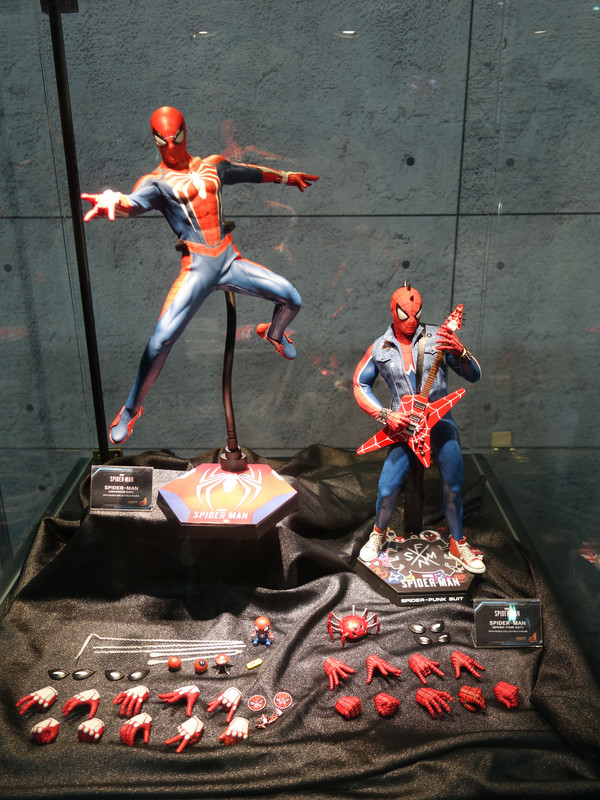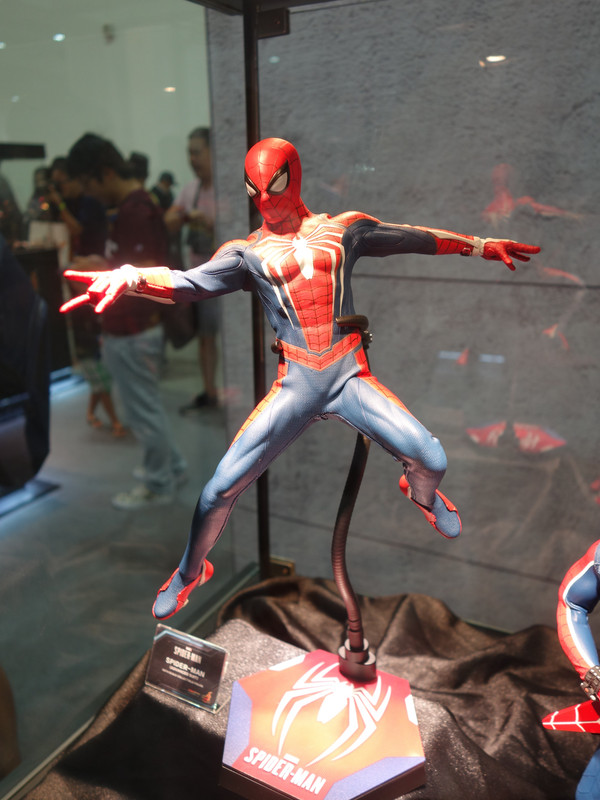 PS4 Arkham Knight figures
Battle Angel Alita from James Cameron's Alita movie adaption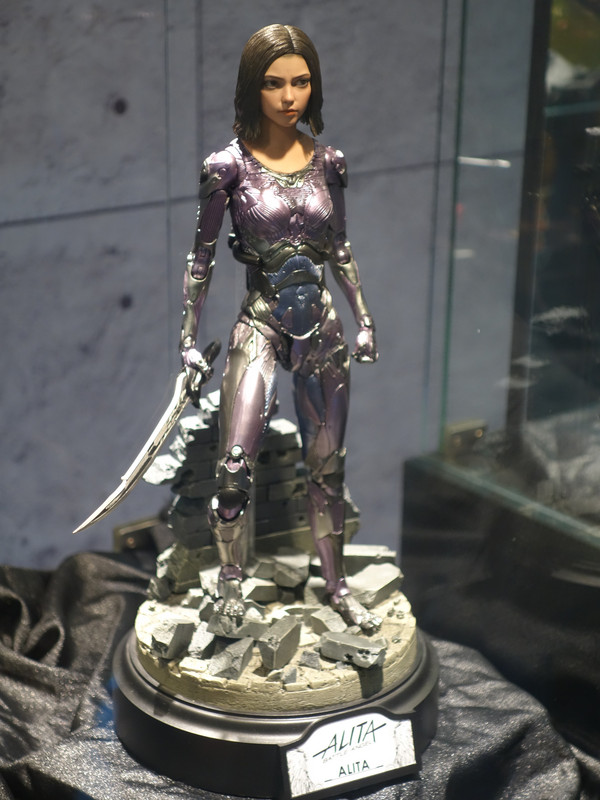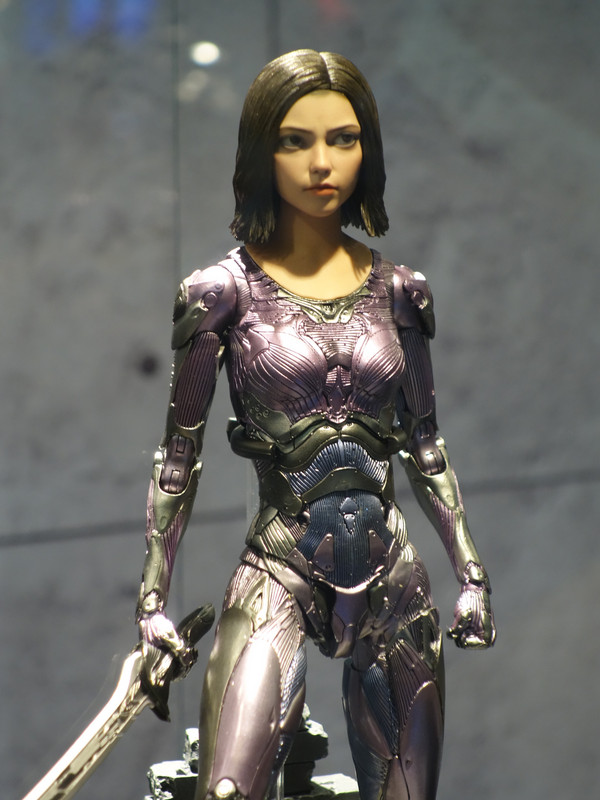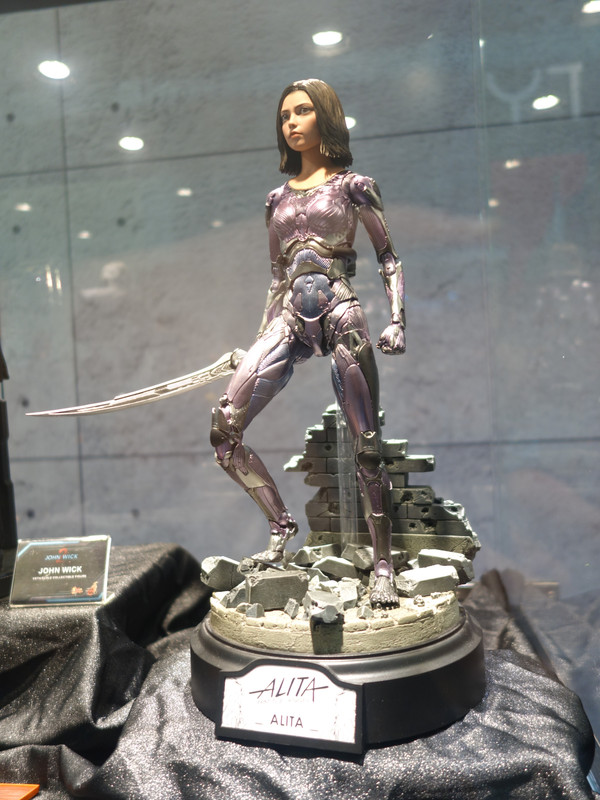 Matrix and John Wick figures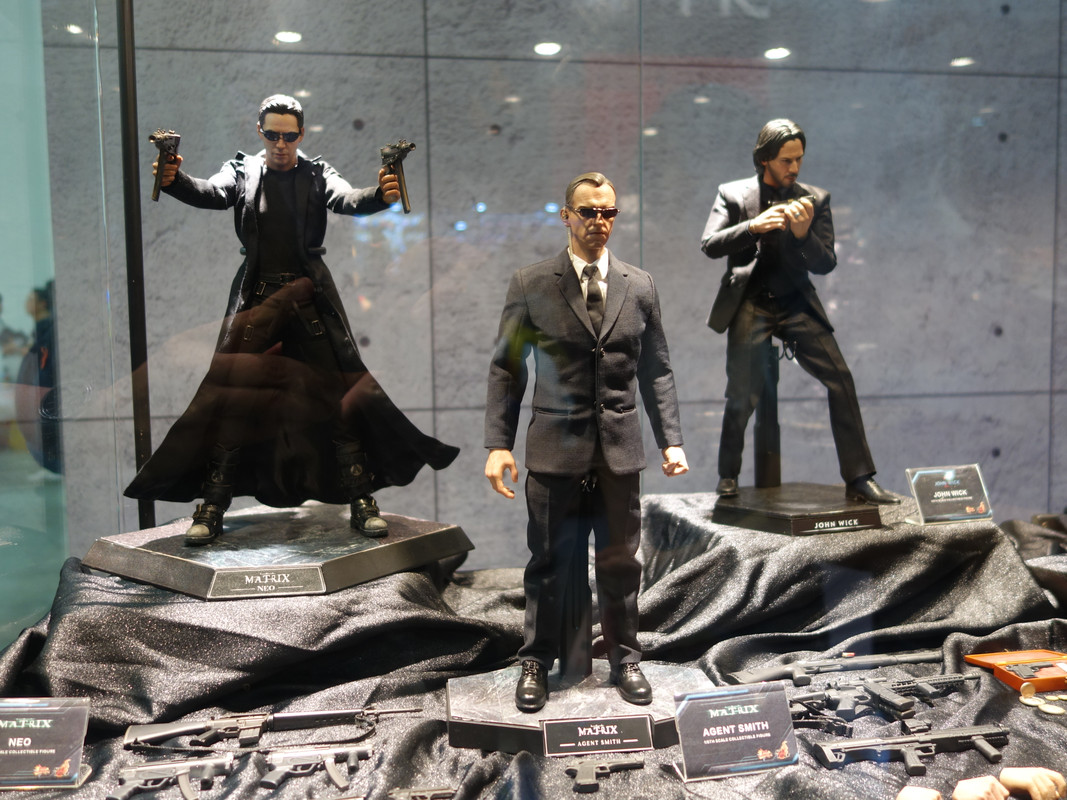 Avengers Inifinity War figures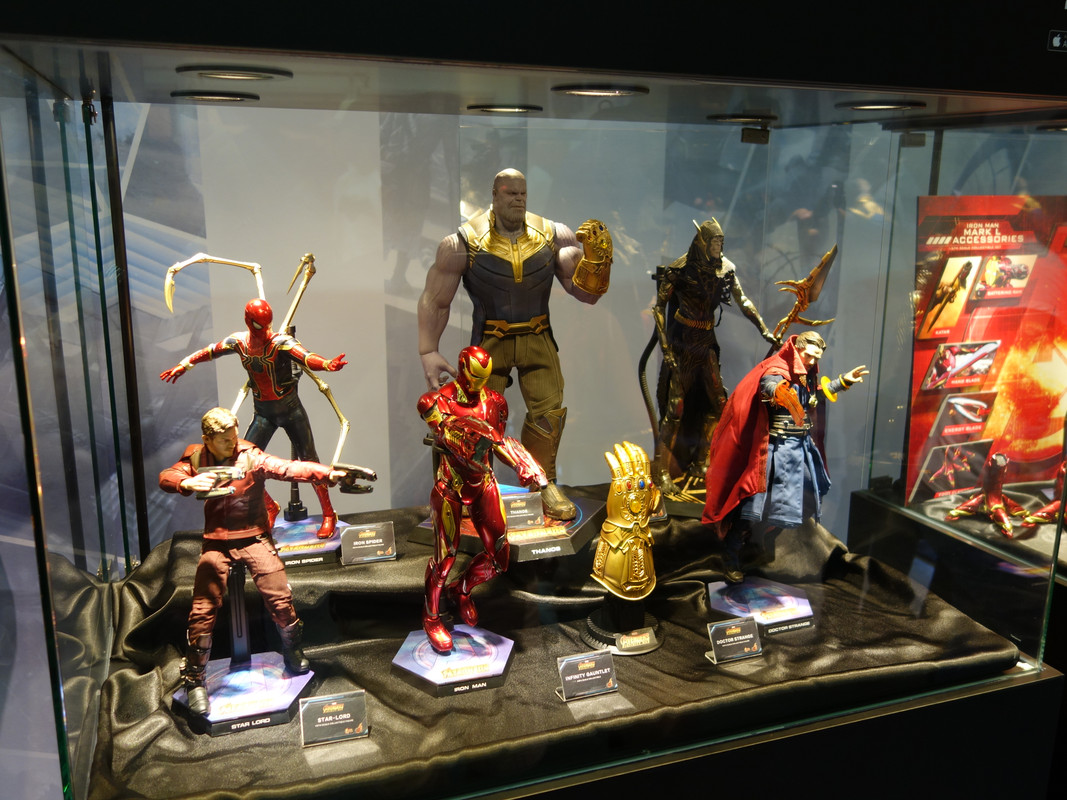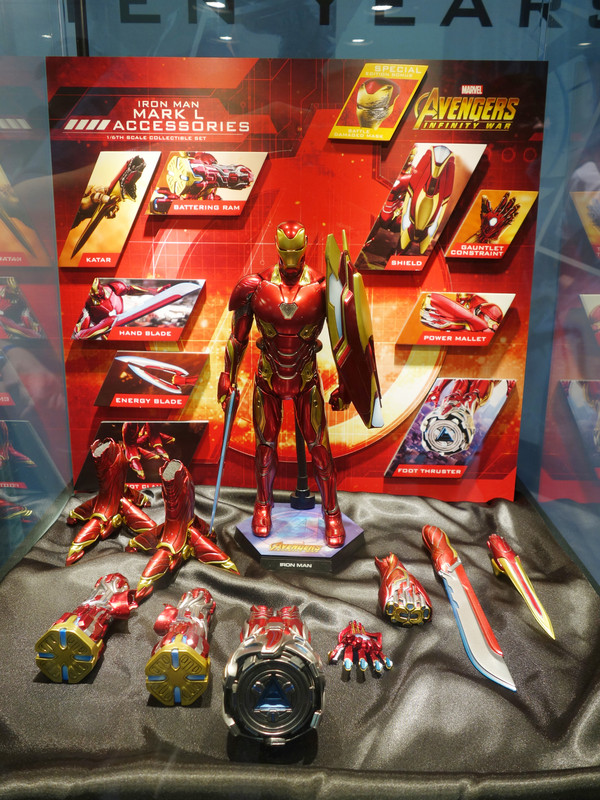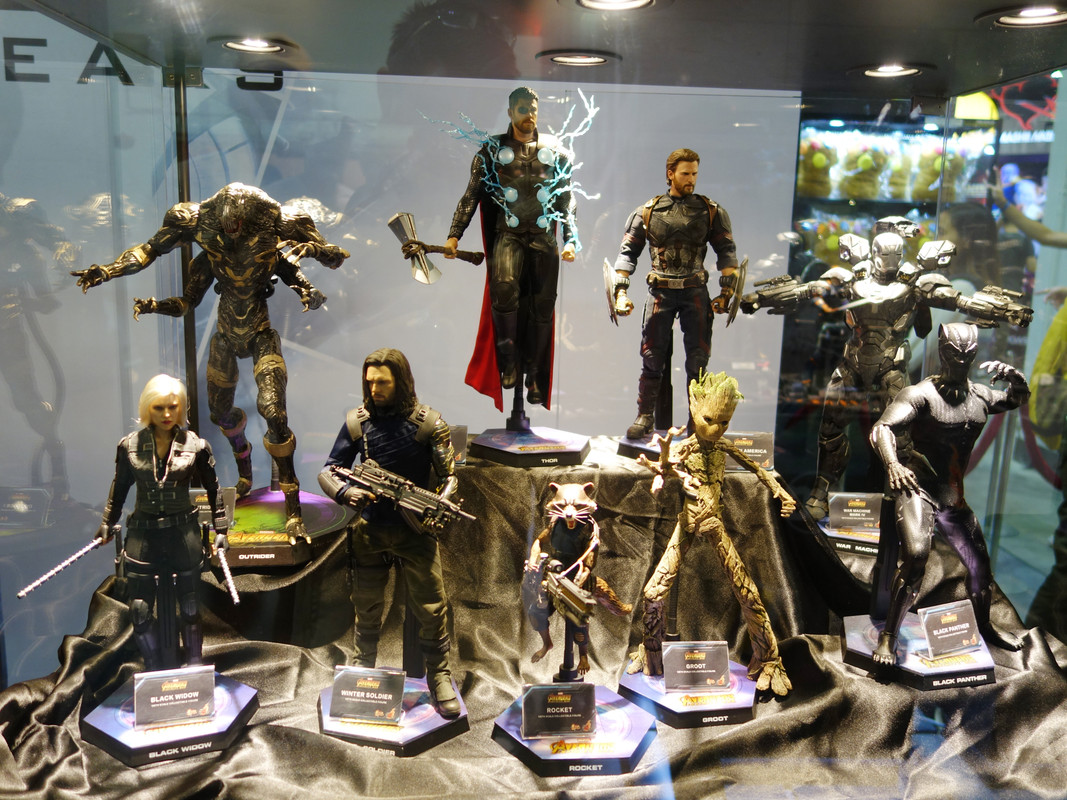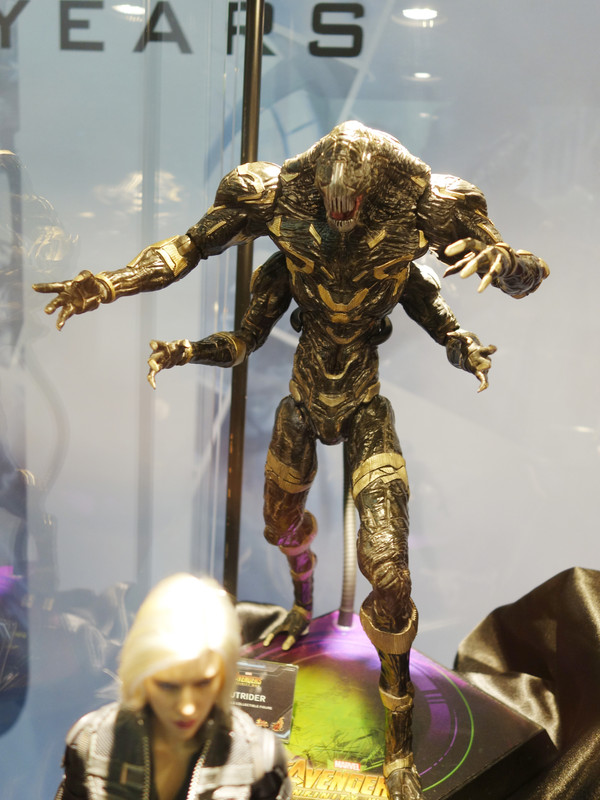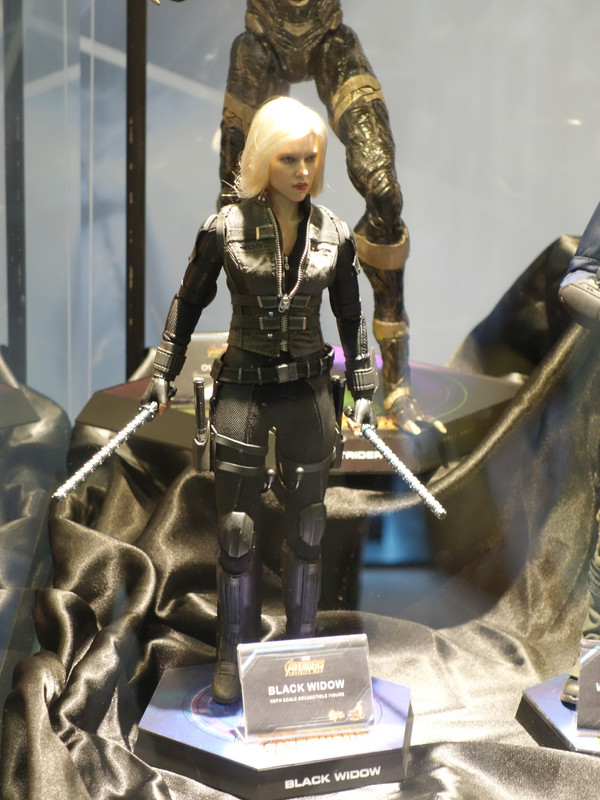 Ant-Man (Wish they had displayed Wasp also!)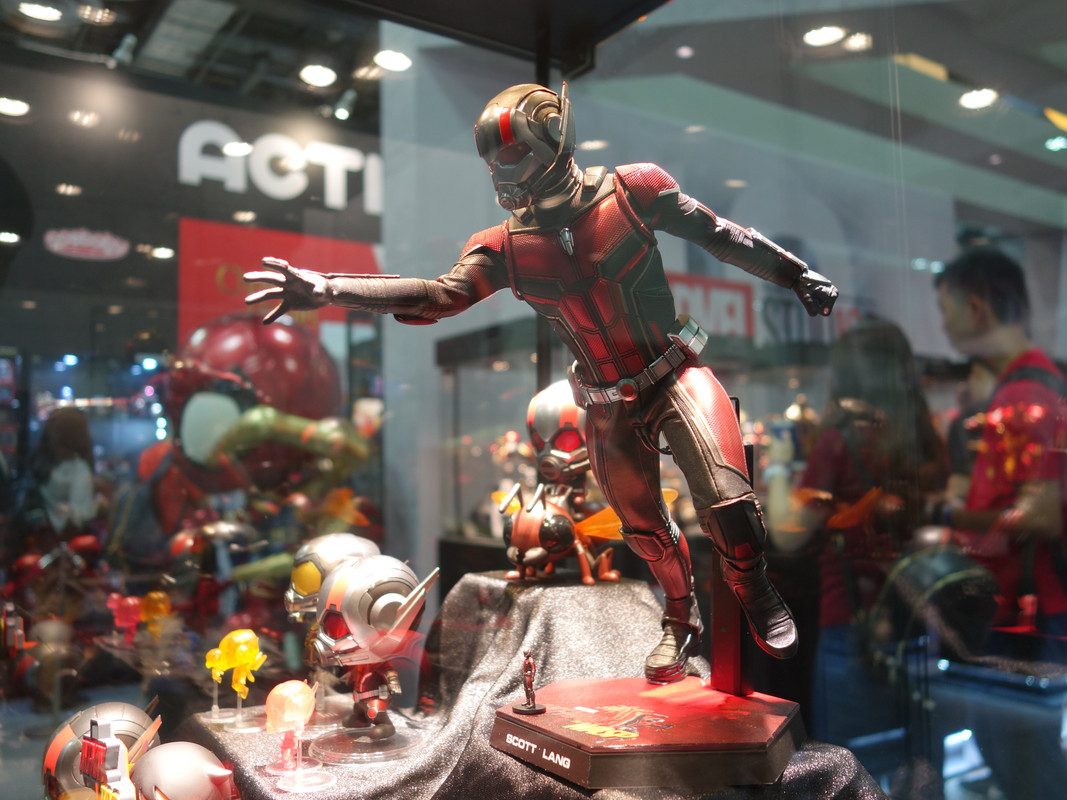 Deadpool (I always called him the fake spider-man)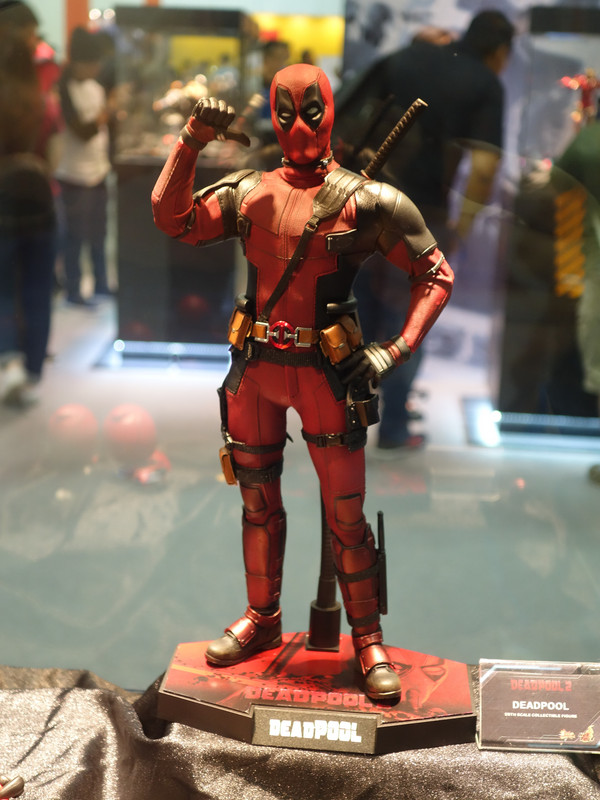 Star Wars figures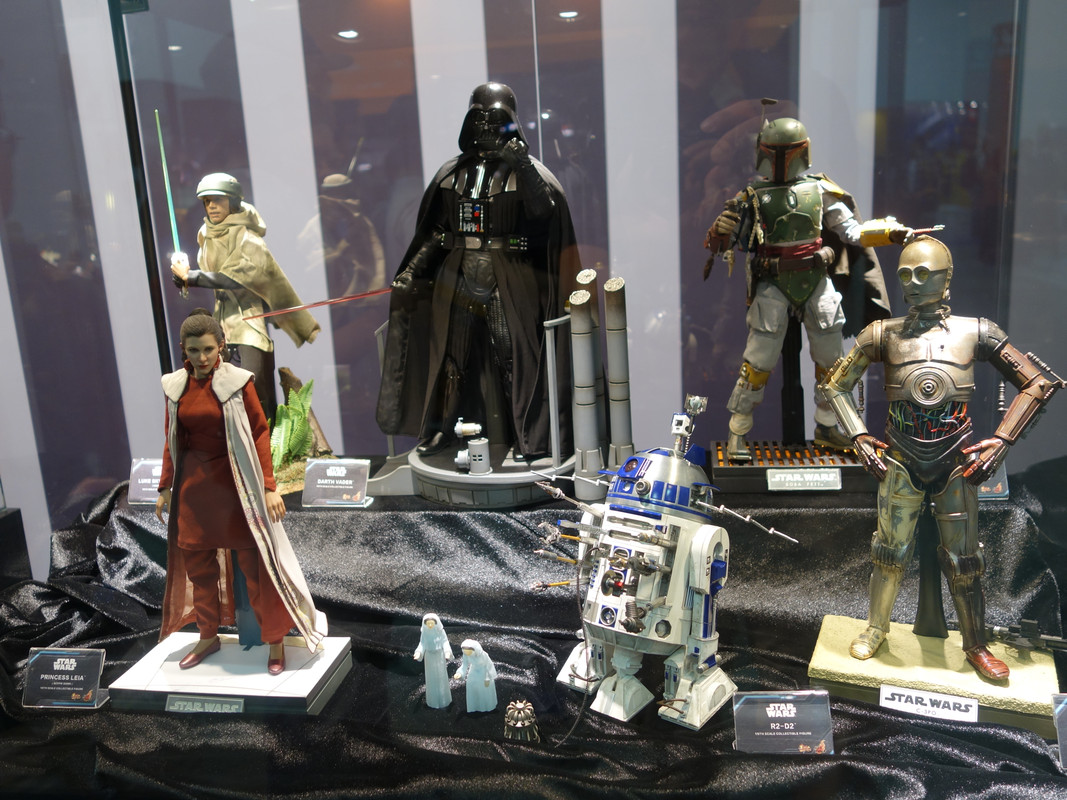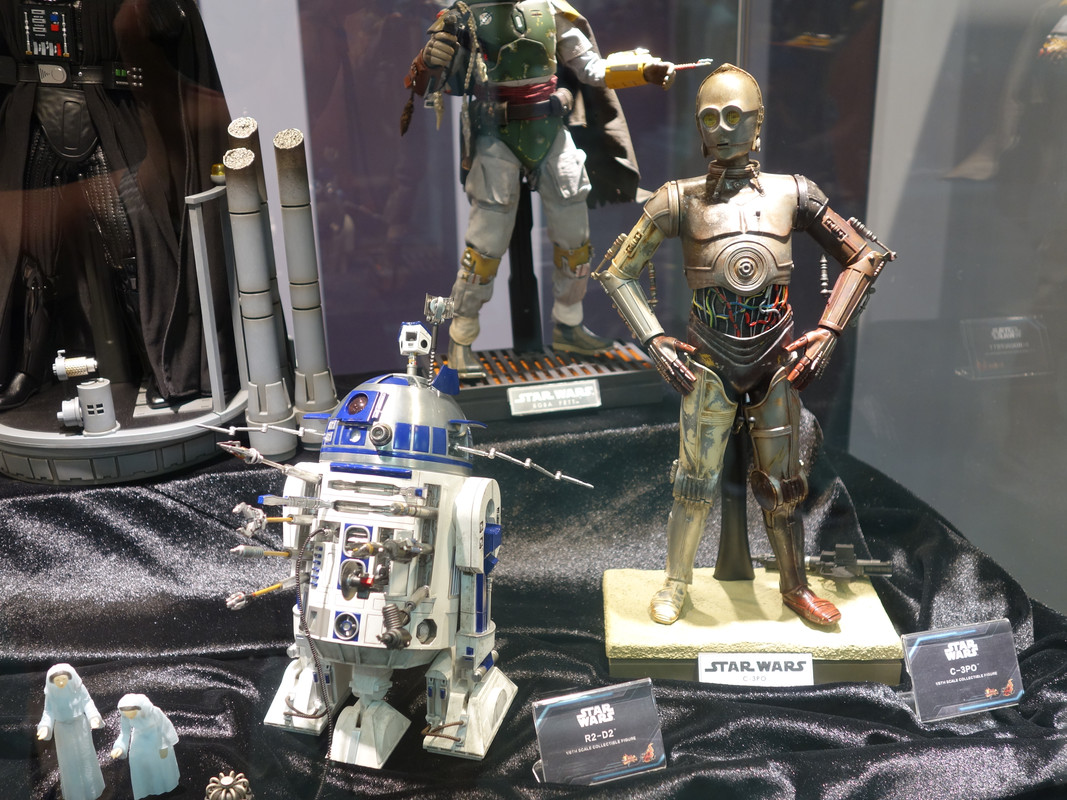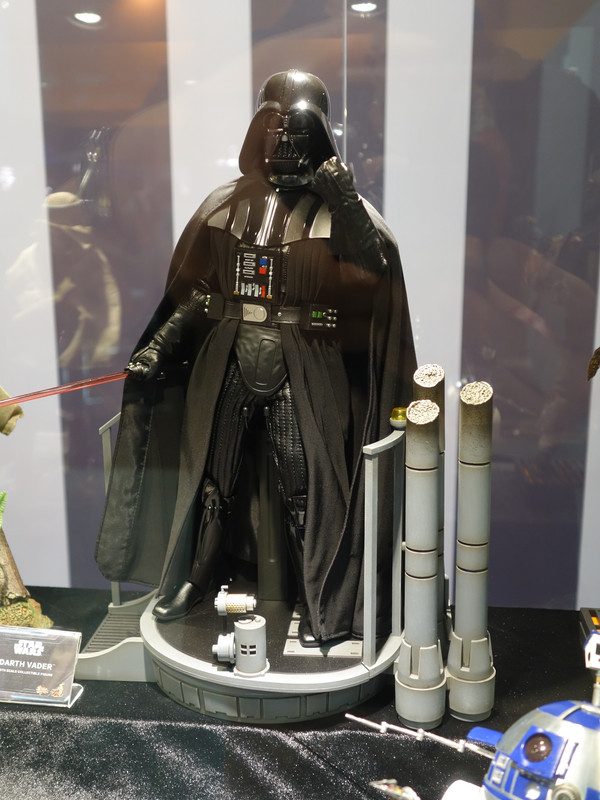 I'm so tempted to get this one!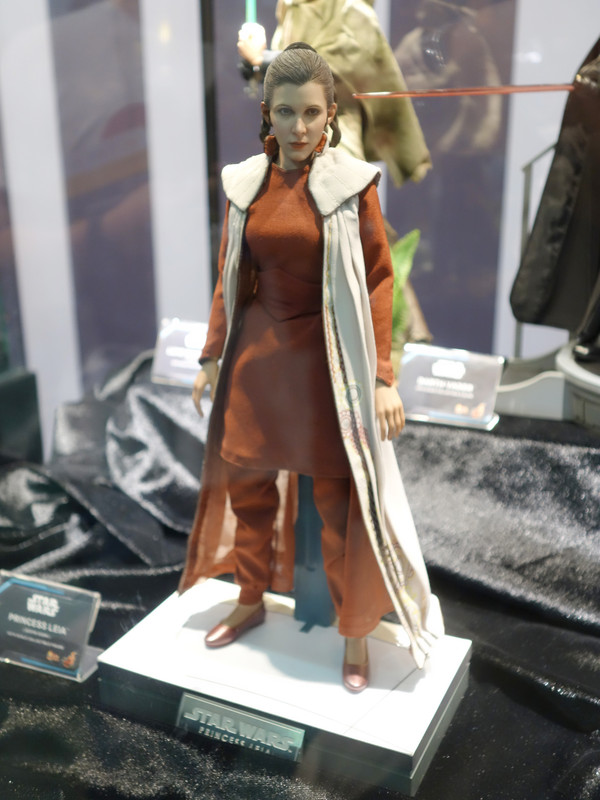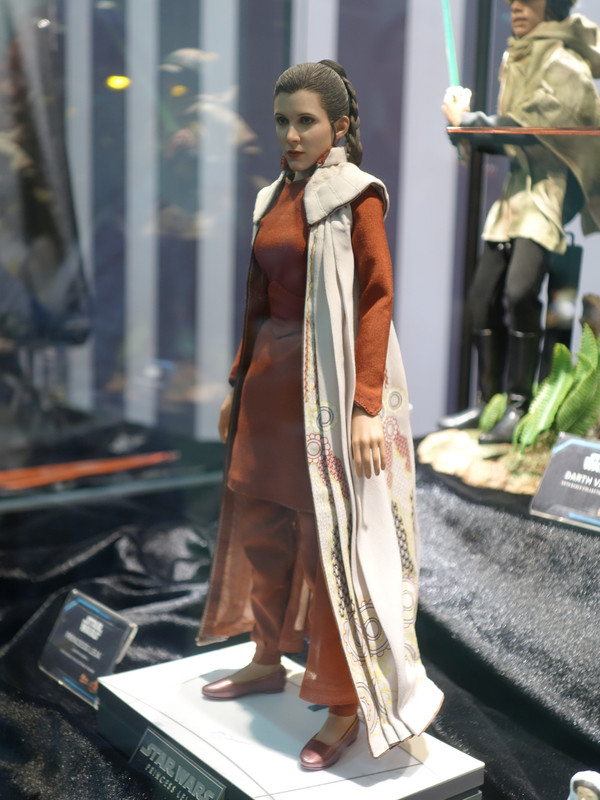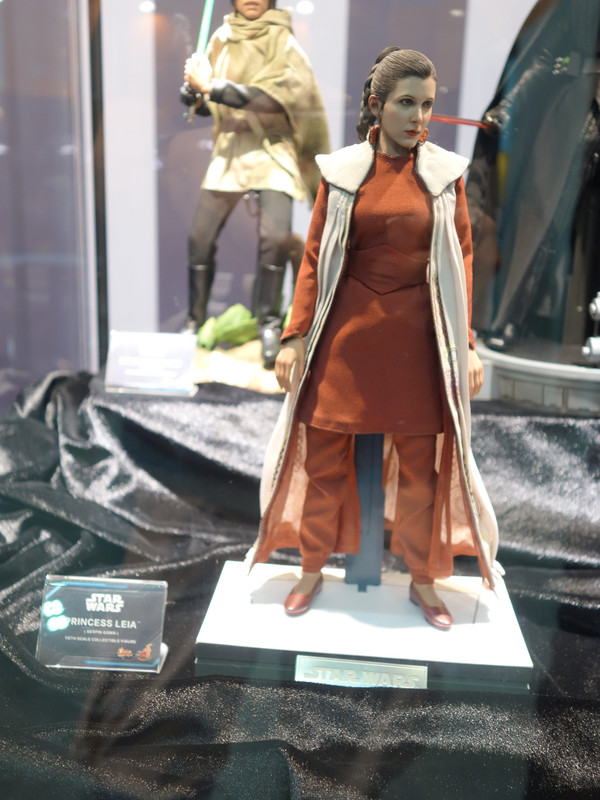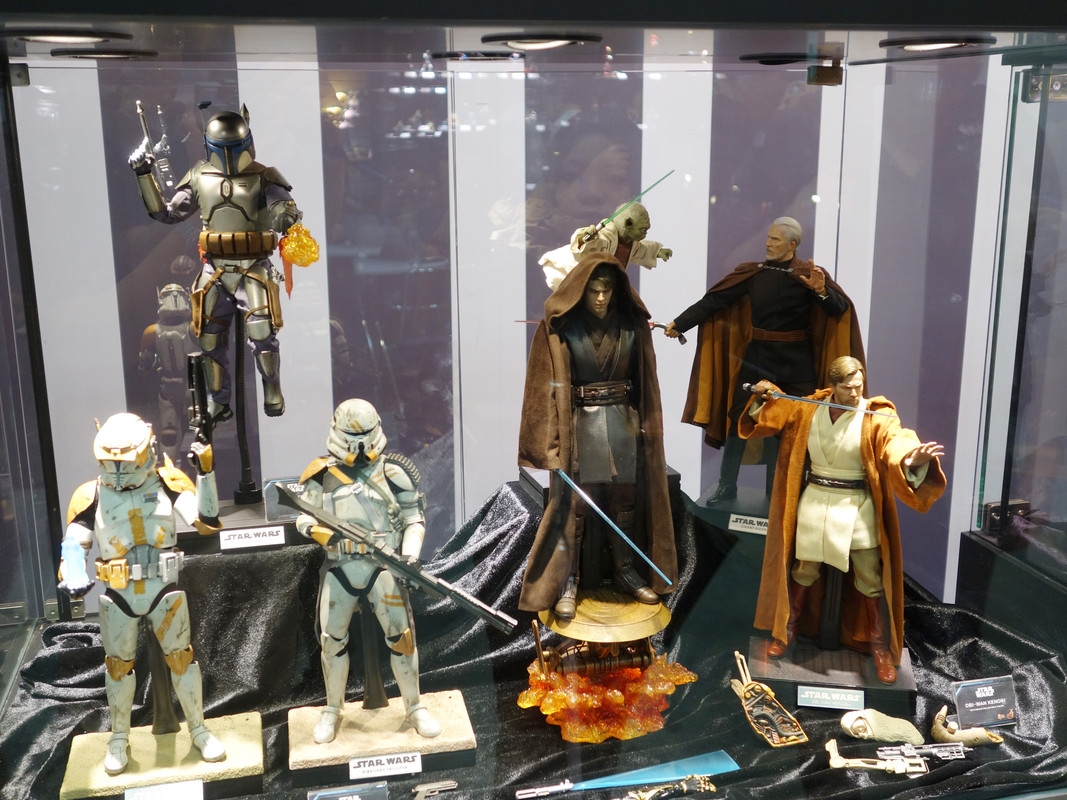 And because I lost my 3.75 inch Airborne Trooper years ago, I want this one!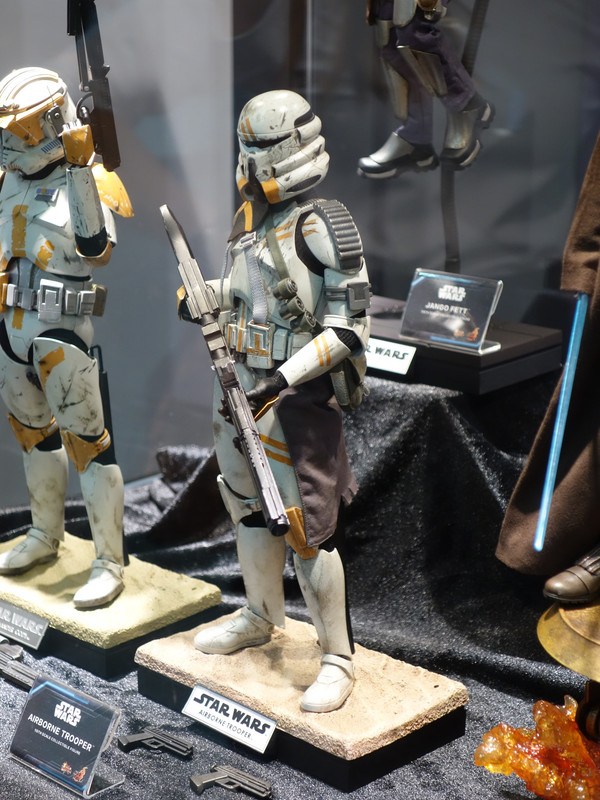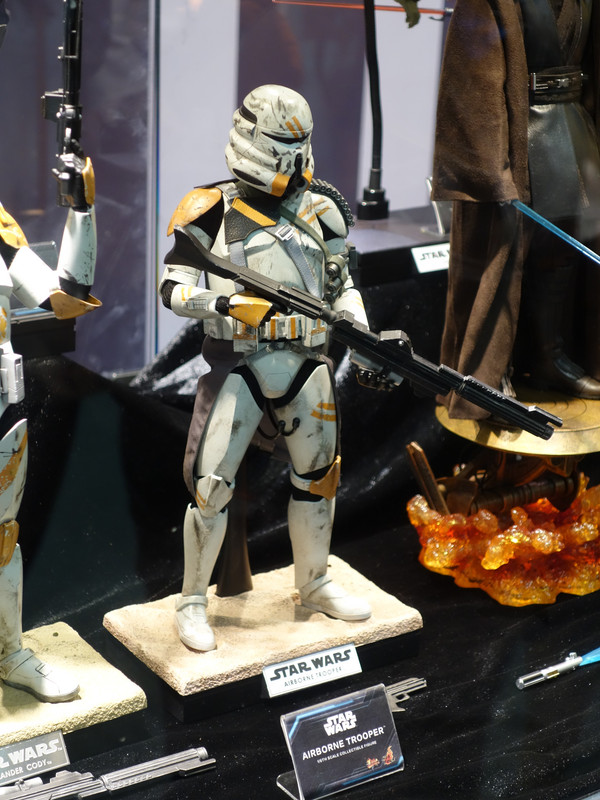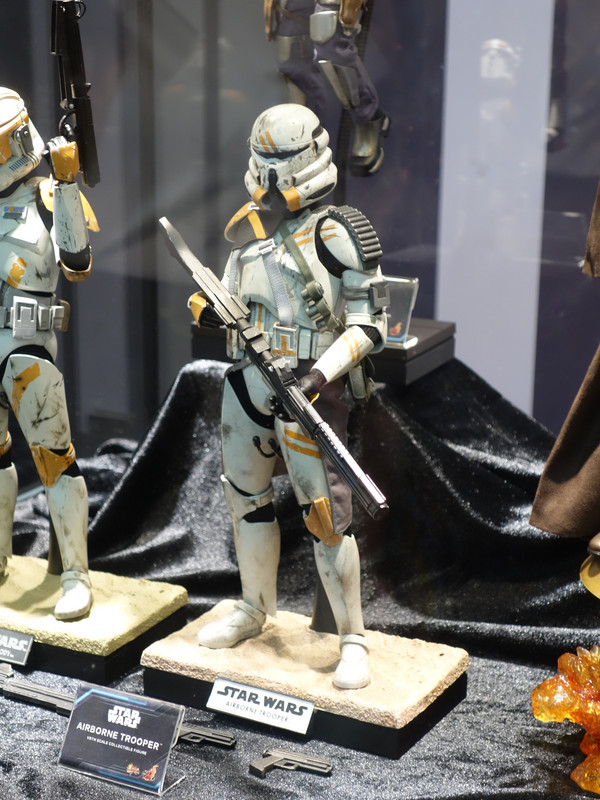 1/4 scale Vader
This Iron-Man suit is just a marketing ploy right, to get your bucks!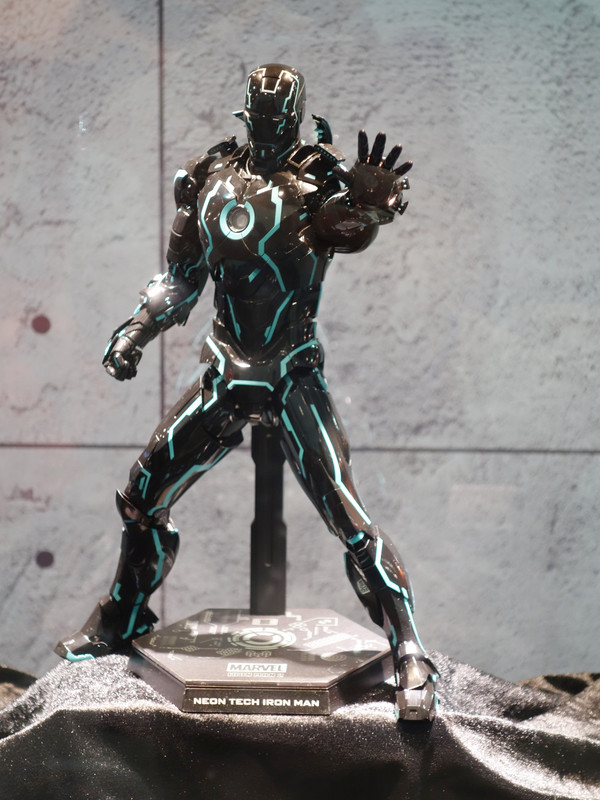 So are these 2.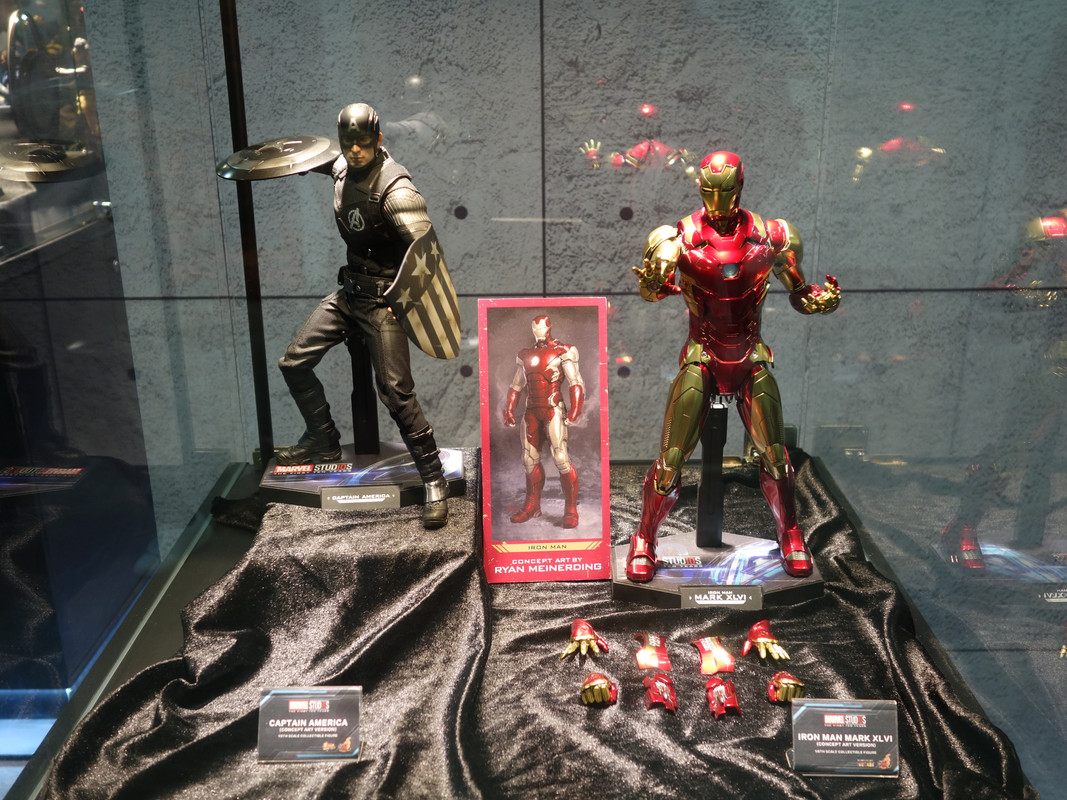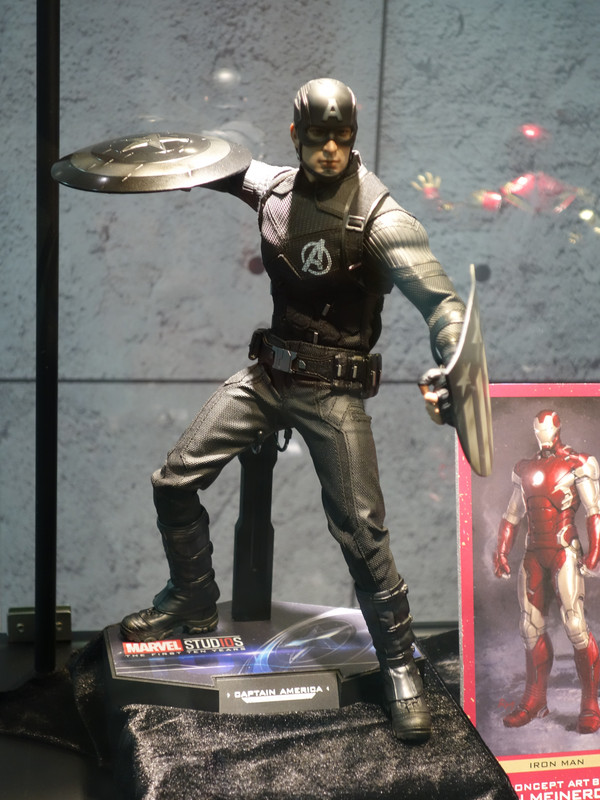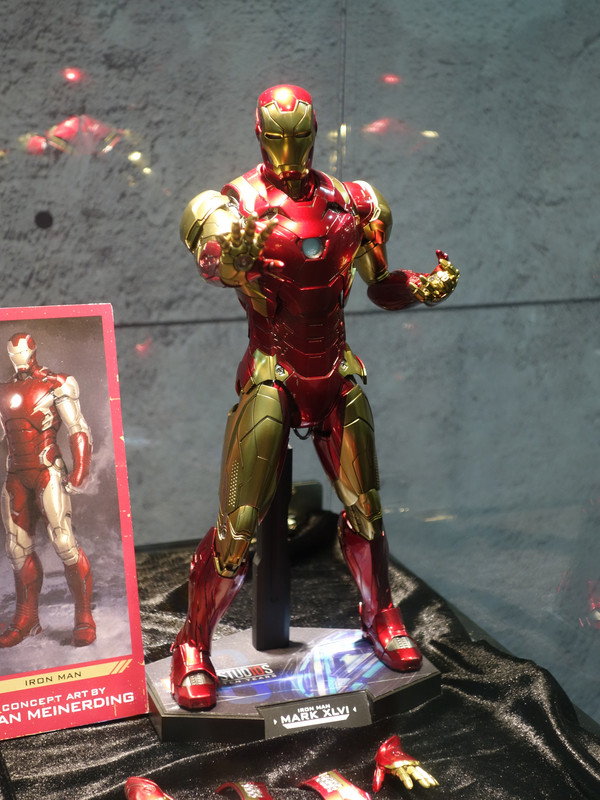 And this bunch of Spider-verse people were hanging around, so I snapped a shot!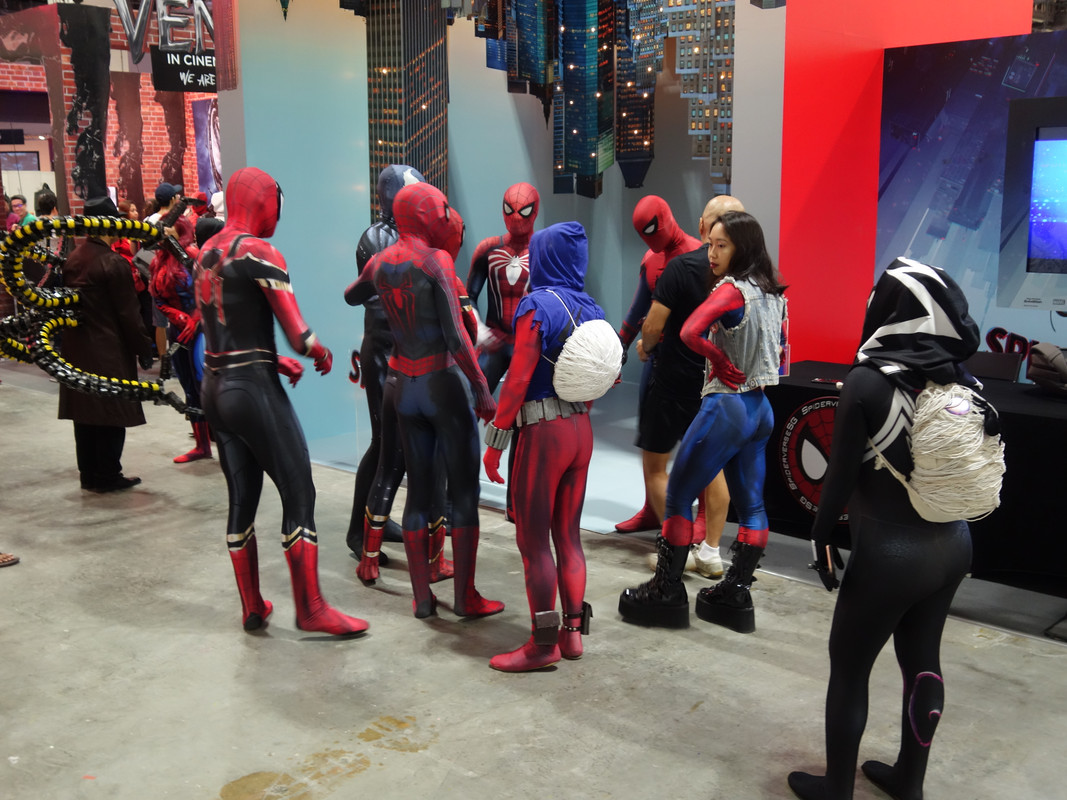 Hope you enjoyed all that!