Discussion Starter
·
#1
·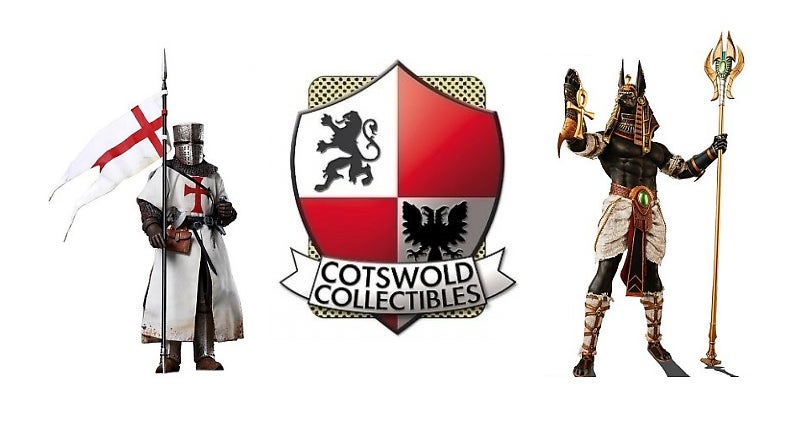 NEWS FROM THE FRONT
Was remembering this morning that it was around Labor Day in 1989 that we mailed out the first 'catalog'. So we have now completed a full 30 years of action figure mail order! Now starting year 31. Oh my, no wonder I feel so old!
Tina Windeler
Owner - Cotswold Collectibles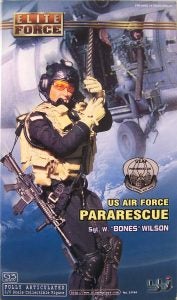 BLAST FROM THE PAST
US Air Force Para Rescue "Bones Wilson"
Released in 2002. US Air Force Pararescue.
This set includes: 1 pair of flight gloved hands; 1 pair of rappel gloved hands; IBH helmet set; PJ body armor; Black Halo jump suit; PJ tactical vest; Ripple harness; Belt; 2 knee pads; Boots; Eyegoggles; Gas mask; Camo gas mask pouch; MK-124 MOD flares; M-9 pistol magazine; M-4 carbine set; M-4 magazine; Combat knife; SDU-5E strobe light; Saber radio; PRC-126 radio w/handset; Signal flare set
BUY NOW!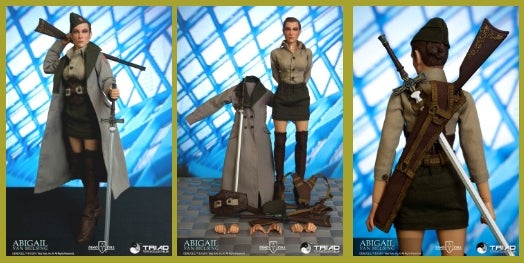 WEEKLY SPECIAL
Dead Cell: Abigail Van Helsing
On Sale for $49.99 (MSRP $119.99)!
Click
HERE
for details.
Offer Expires: September 18th, 2019 at 6:00 pm (central). Cannot be combined with any other special or discounted pricing. Sorry - No Backorders or Rainchecks.
​
[HR][/HR]
NEW PRODUCTS ANNOUNCED!
JUST ARRIVED!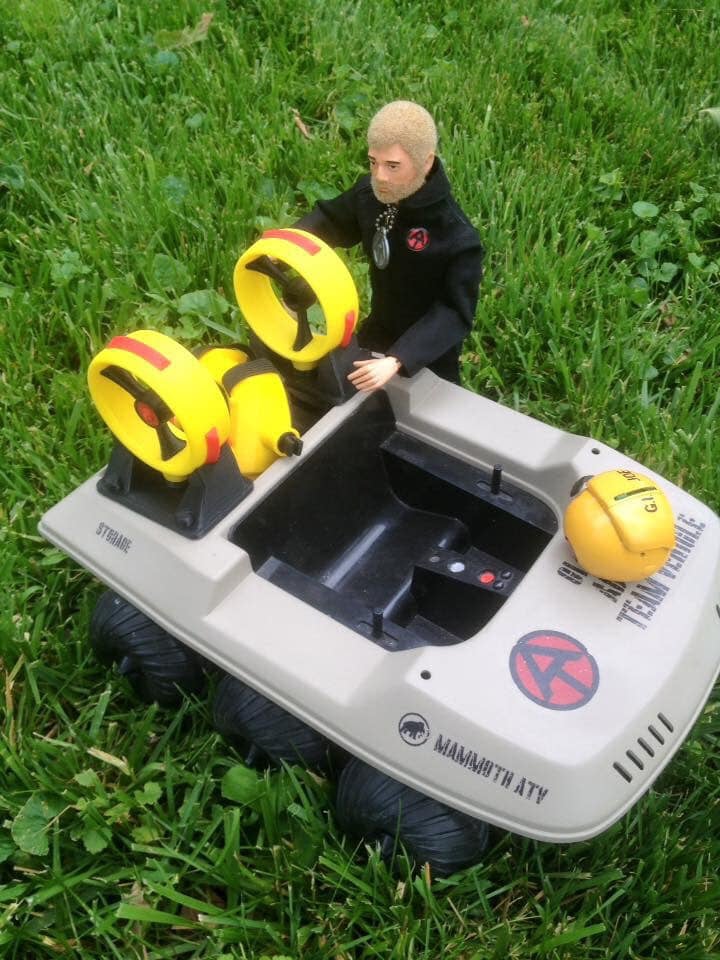 CUSTOM PHOTO OF THE WEEK
Gear Up! by Jeff Sherer​