Discussion Starter
·
#1
·
Hi,
I'm Capt Jhewbagel and I'm new to this forum.
I recognize some of you here (been lurking awhile) and maybe some of you know me as "Kanae" from Men With Dolls forum.
I have a brother who told me about this place and I thought I would check it out. I like it!
Also, it seems whenever I do engine searches for 1:6 information, I always get a result leading back to here. That's how I ended up here plenty of times getting alot of info and review feedback on newly released figures and 1:6 equipment.......pretty handy.
I've been customizing dolls for almost ten years now (started in winter of '98)
I recall it all starting when my older brother showed me 21st Century weapons and uniform packs at Toy 'R Us......I went wild and I put a WW2 German grenadier uniform on a articulate body Barbie.
Now I have a little under 420 figs/dolls and still goin'.
Since then, I've learned to face paint, root hair and melt and glue the crap out of weapons!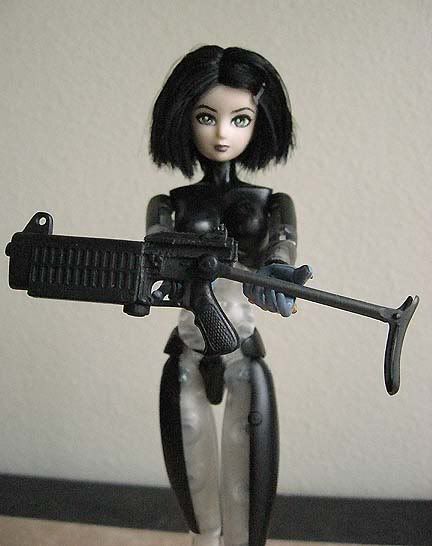 If your interested in seeing some of what I've delved myself into throughout my 1:6 journey, I have an album.....
http://smg.photobucket.com/albums/v115/Pomona/Kanaes%20Tribe%20-%20doll%20photo%20collection/?start=all
Jhewbagel