Discussion Starter
·
#1
·
Hello all I'm testing waters here on OSW I'm hoping turbulent conditions have started to subside by now? The other day I was doing inventory on my figures here's a photo what I have acquired since JAN 01 2017 to today.
-

Hosted on Fotki
HT Wonder Woman, TBLEAGUE Red Sonja, HOT HEART-TX3 and Power Girl are my newest.
-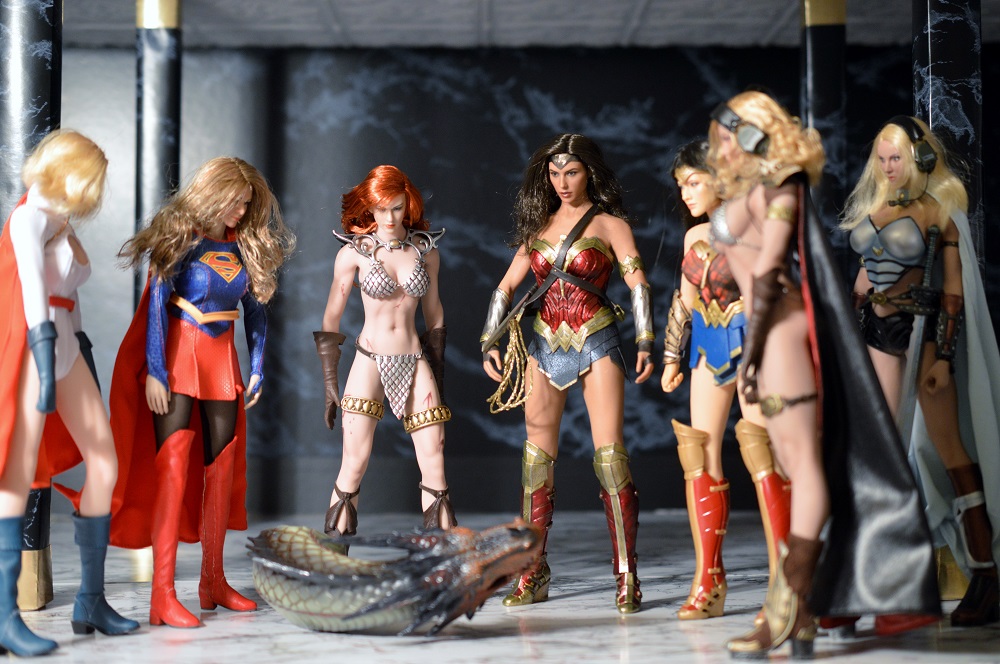 Hosted on Fotki
Wonder Woman - Sonja don't you think time to get that old dragon head out of here, it's really starting to smell up the place.
-
A few months ago when I first seen the preview for the TBLeague 1/6th Red Sonja: Scars of the She-Devil Action Figure I thought why on earth would i want a second one? I already have a custom classic Red Sonja figure so very easy pass & now fast forward a couple of months & I'm in a local comic book store & I see this newest cover of Red Sonja comic book that's it I don't have a modern tough as nails biker babe Red Sonja! The second Red Sonja will be the perfect starting point for this project.
-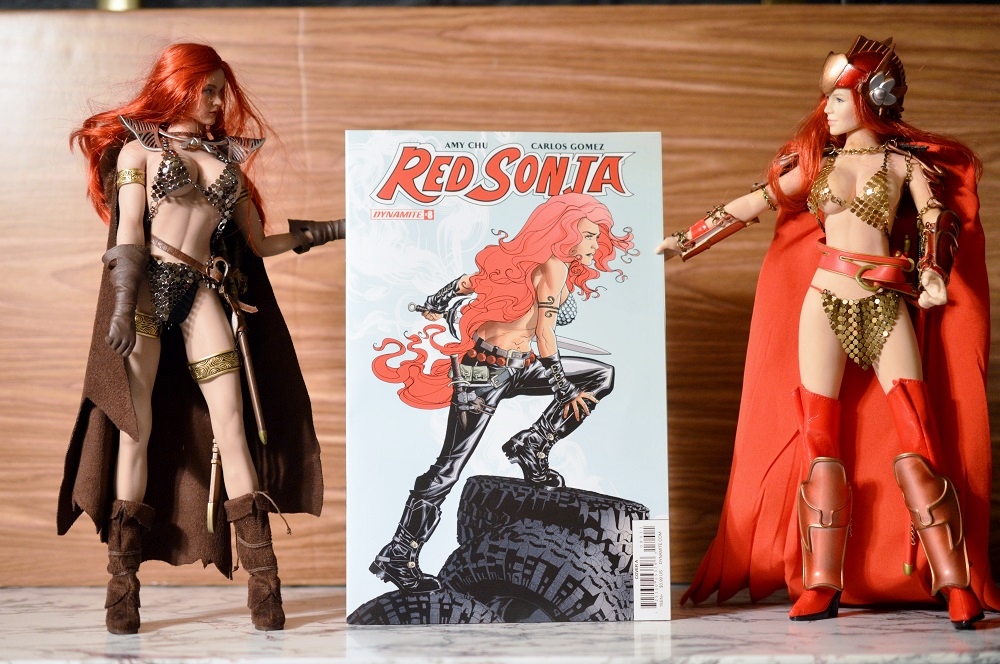 Hosted on Fotki
-
Thank for looking
Baddog