Discussion Starter
·
#1
·
Heat has been one of my favorite films for years and when i saw the wicked Andy Bergholtz at Red Planet i had to bash this guy and update my Toy Solider Who's Neil.
All the clothing is from the Who's Neil figure assembled onto a Neo3 with BBi German pilot gloves. Don't know where i got the sunglasses from but i had to cut them ip to make them screen accurate and glue them back togetherso that they fitted onto the head, that really required patience.
Im hoping to one day add Al Pacino to make a wicked duo, be sweet if i could get and afford the one from Kojin.
"Do not have any attachments, do not have anything in your life you are not willing to walk out on in 30 seconds flat if you spot the heat around the corner."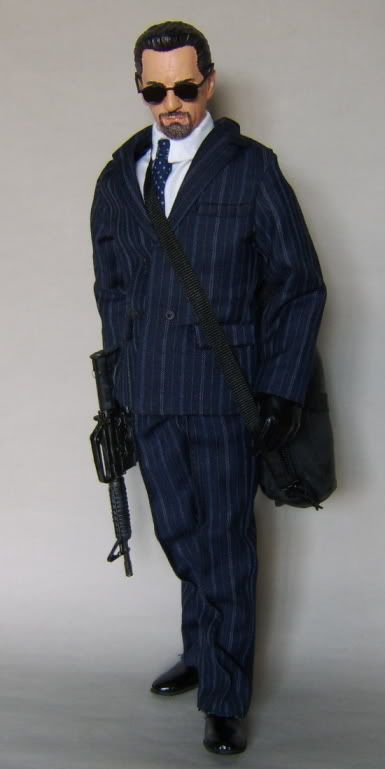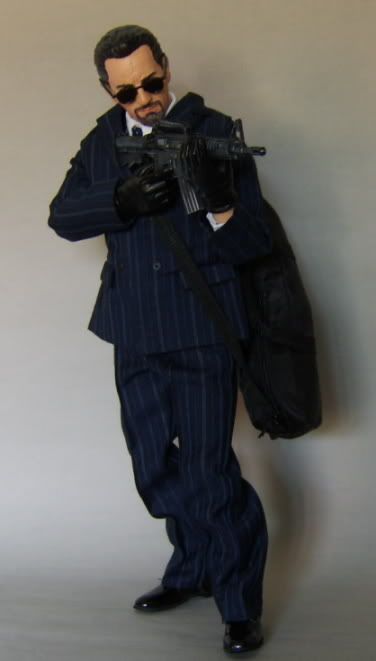 "I am double the worst trouble you ever thought of."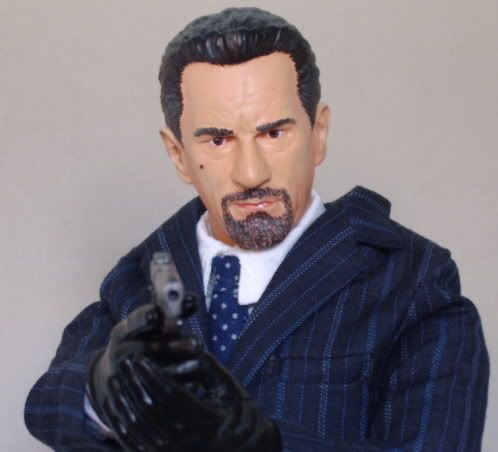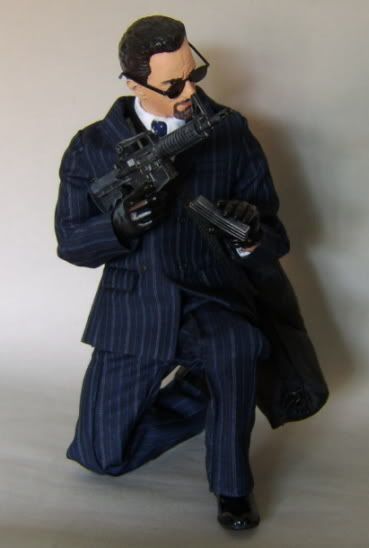 "I do what I do best, I take scores. You do what you do best, try to stop guys like me."