Discussion Starter
·
#1
·
The Unterfeldwebel has moved his squad forward another hundred meters or so, when he decides it is time to deploy his men in a skirmish line, know in German as a Schutzenkette. He signals the men with another hand signal.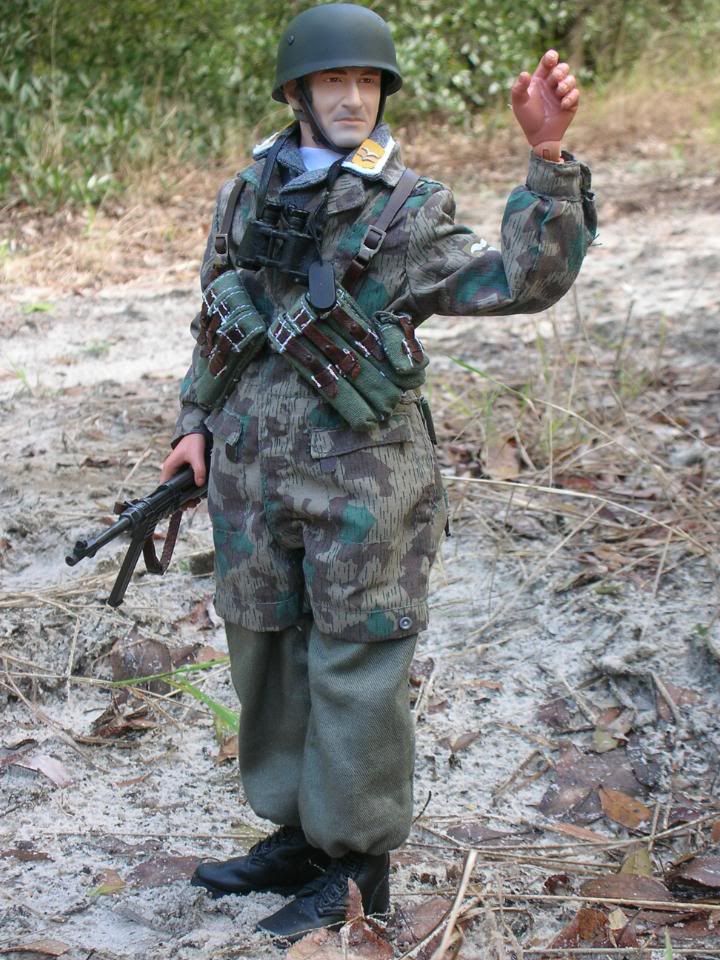 The men hurry to deploy.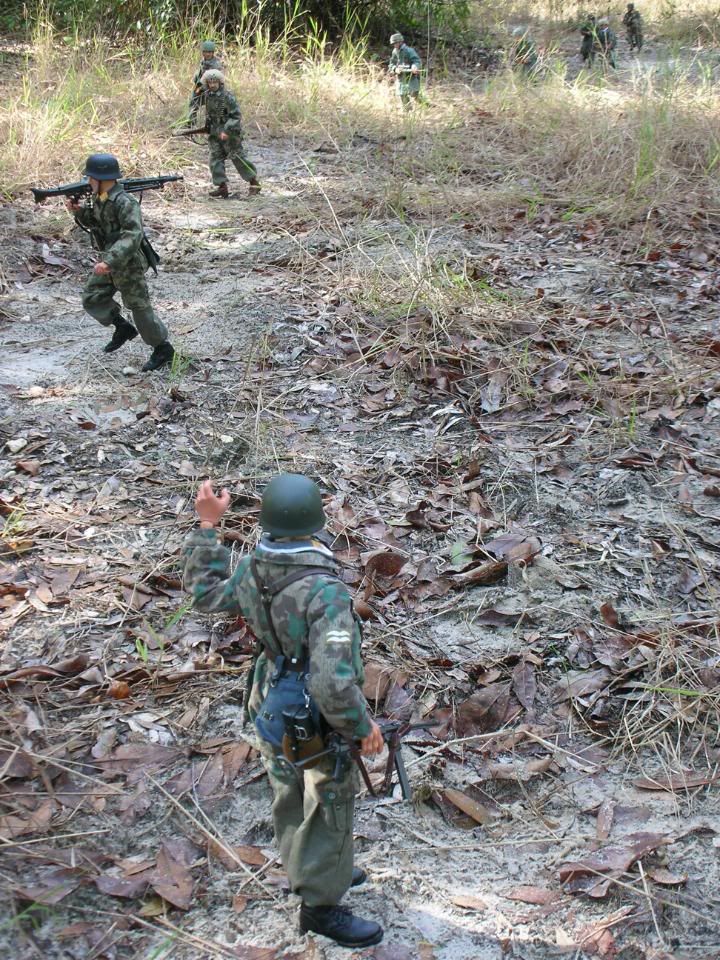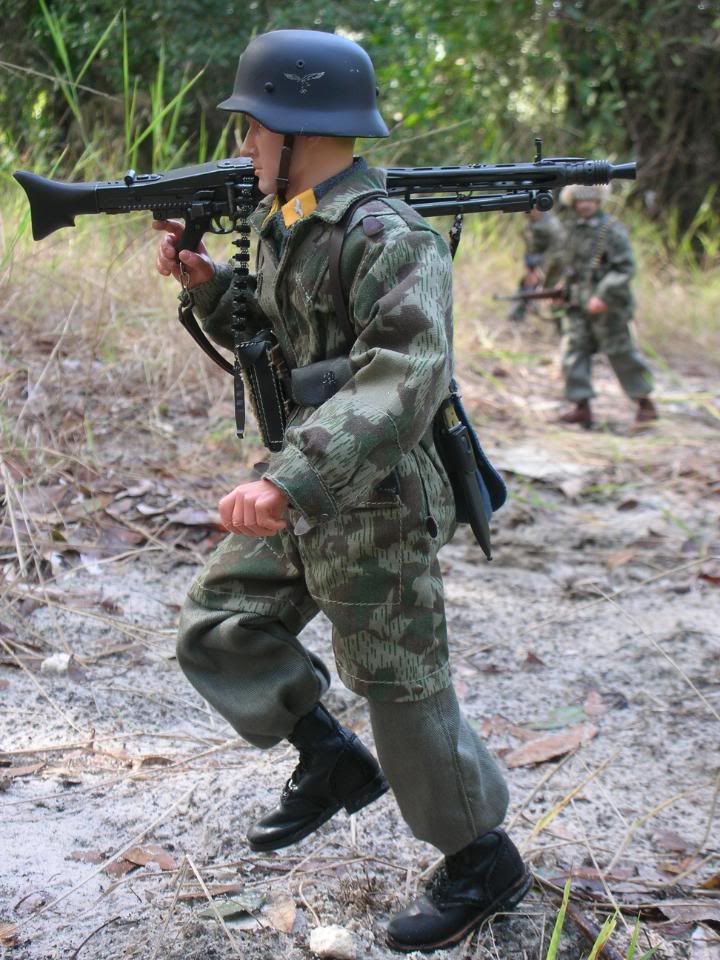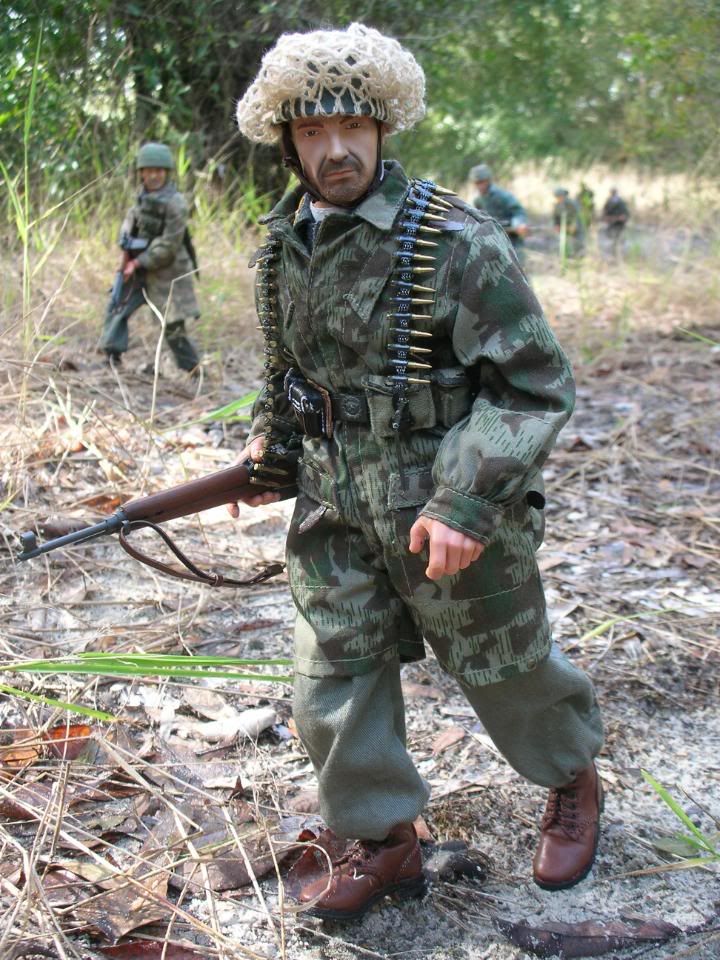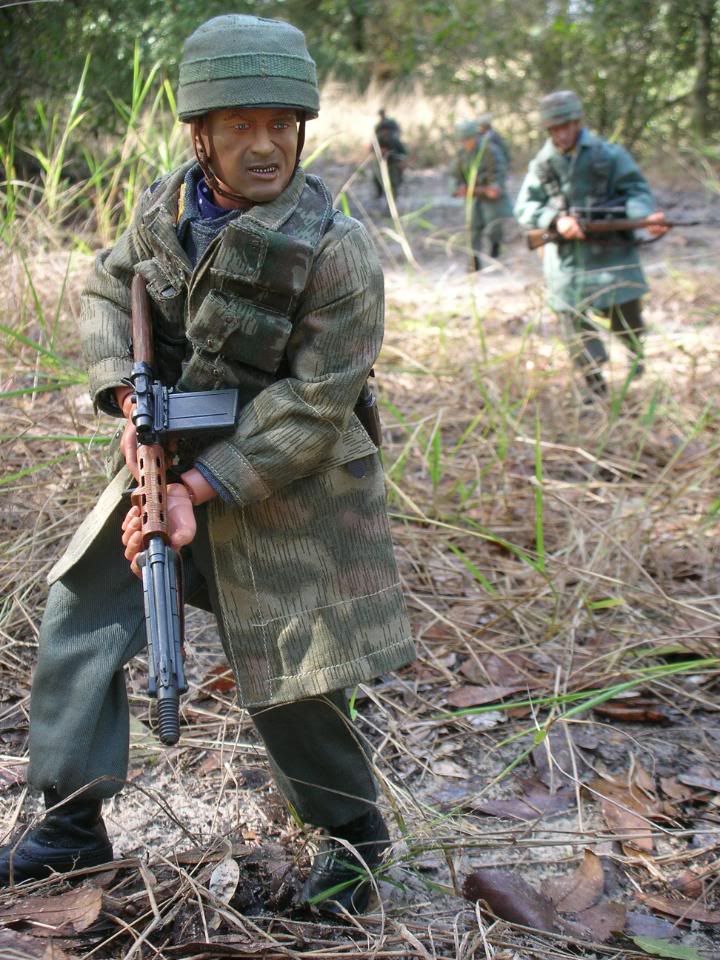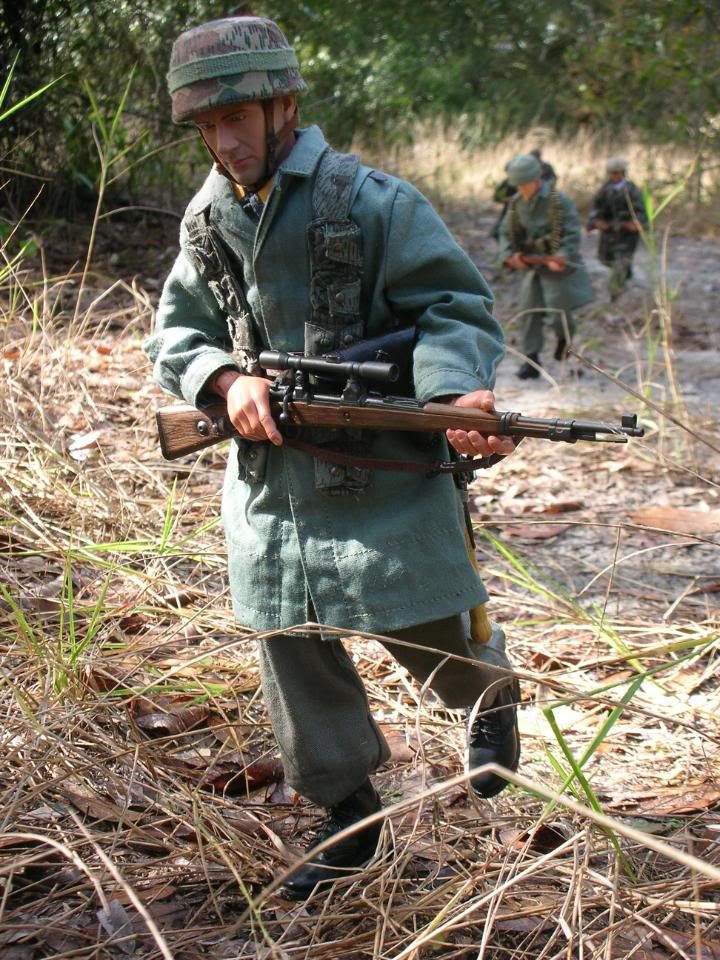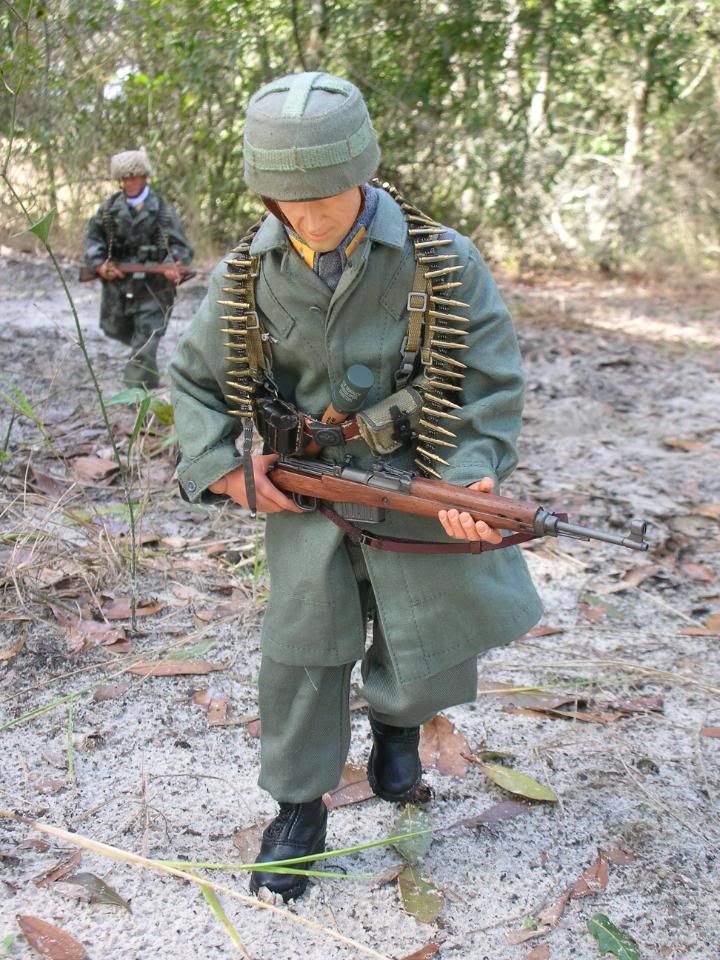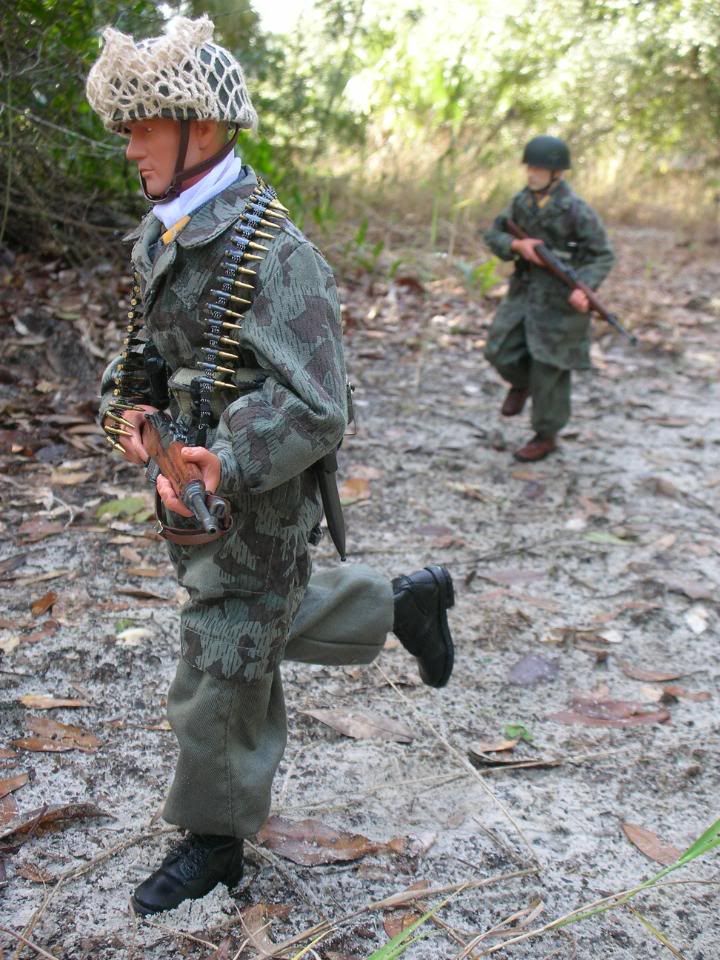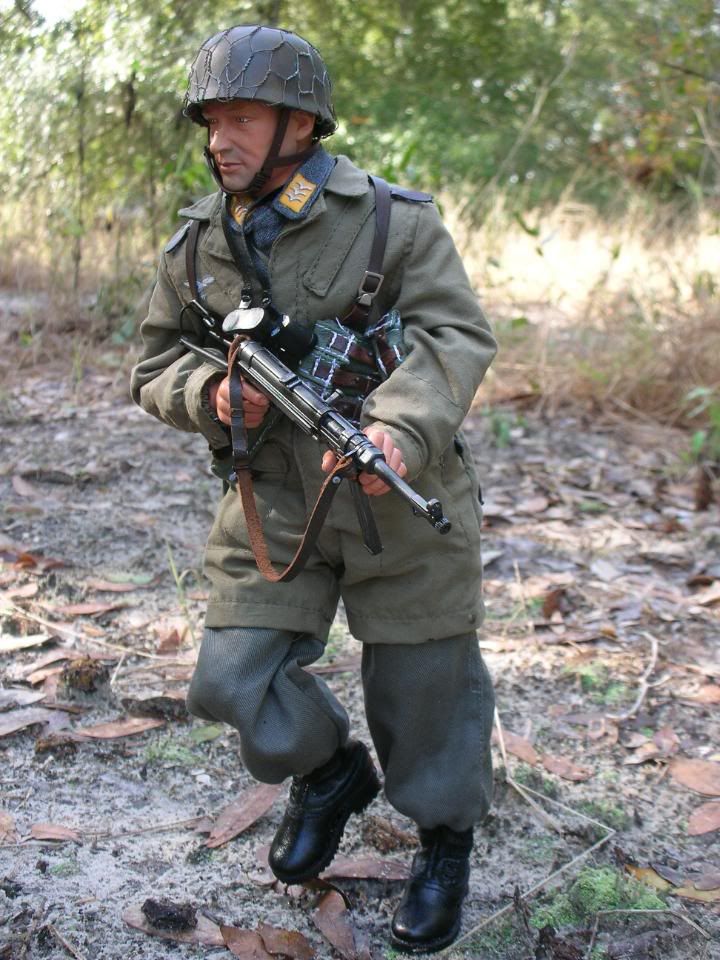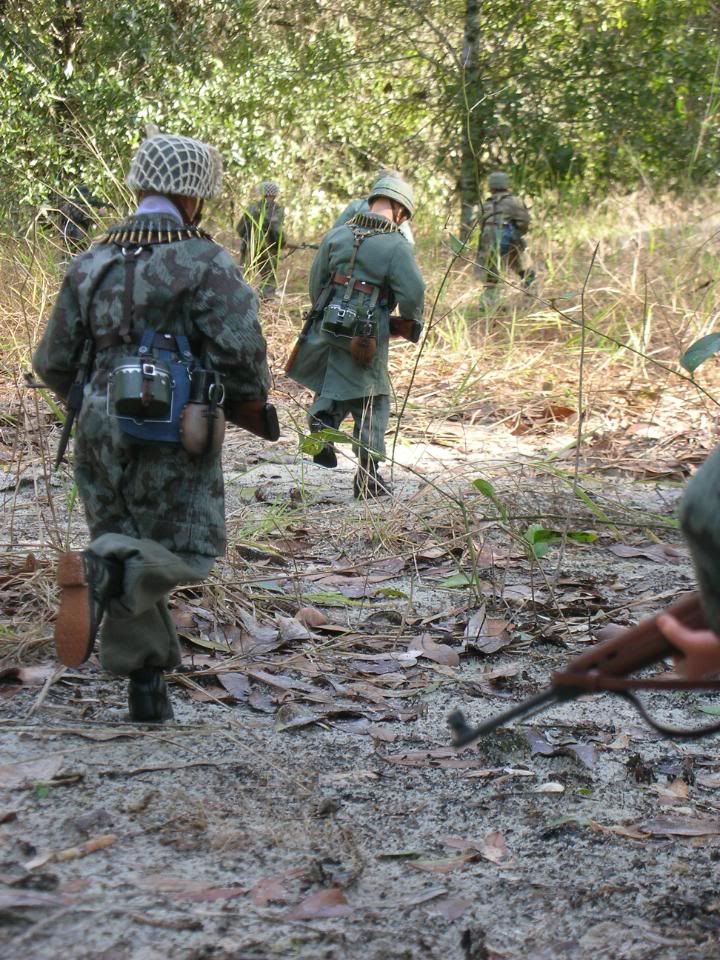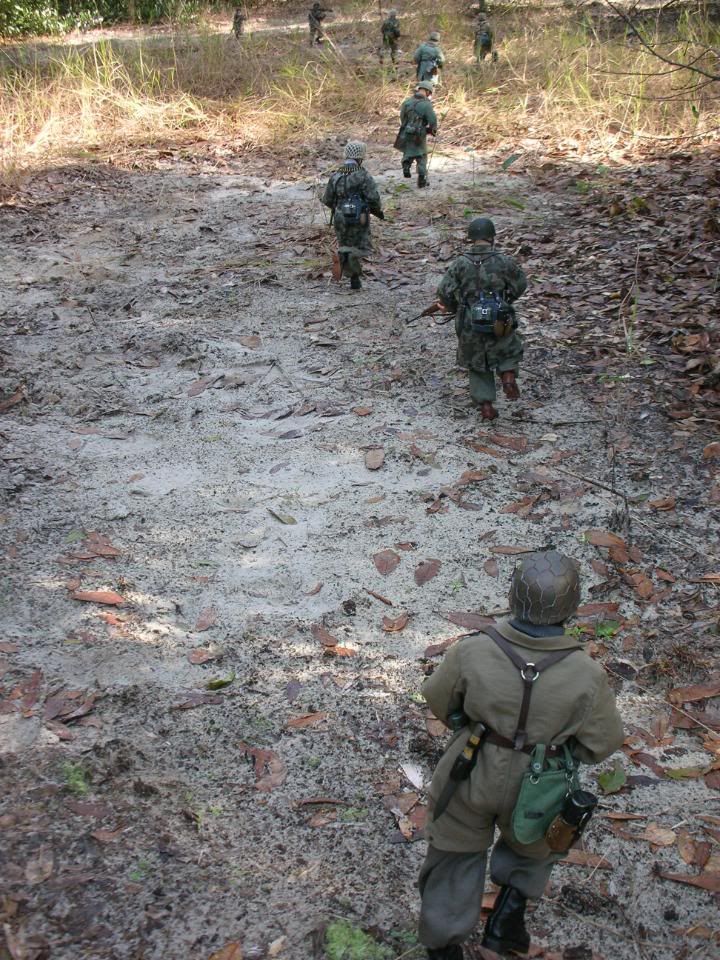 Once in position, the men wait for the order from their NCO.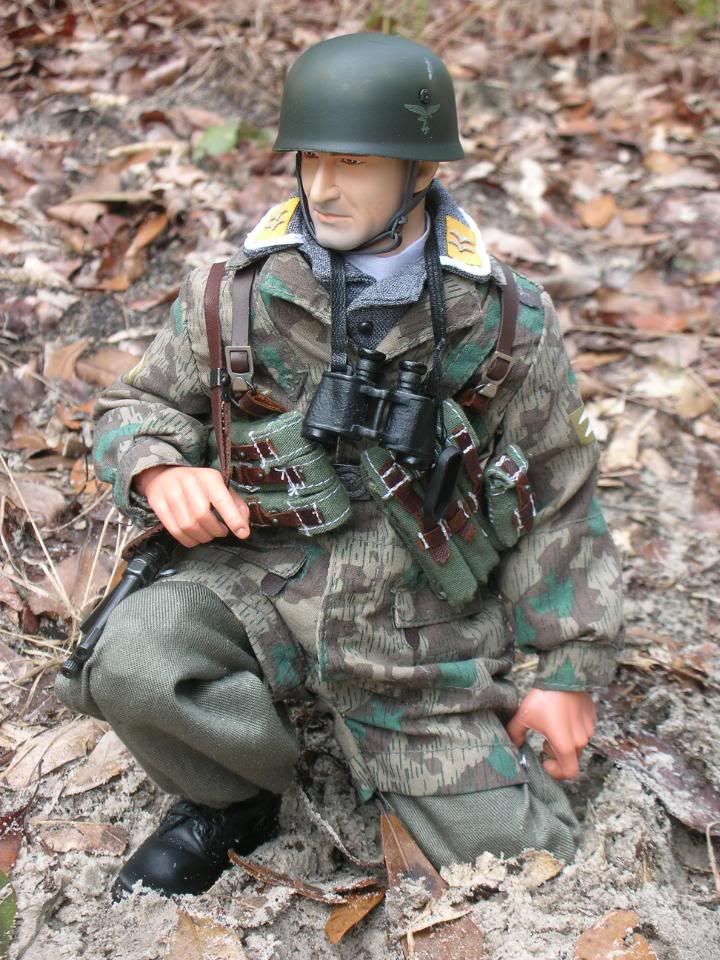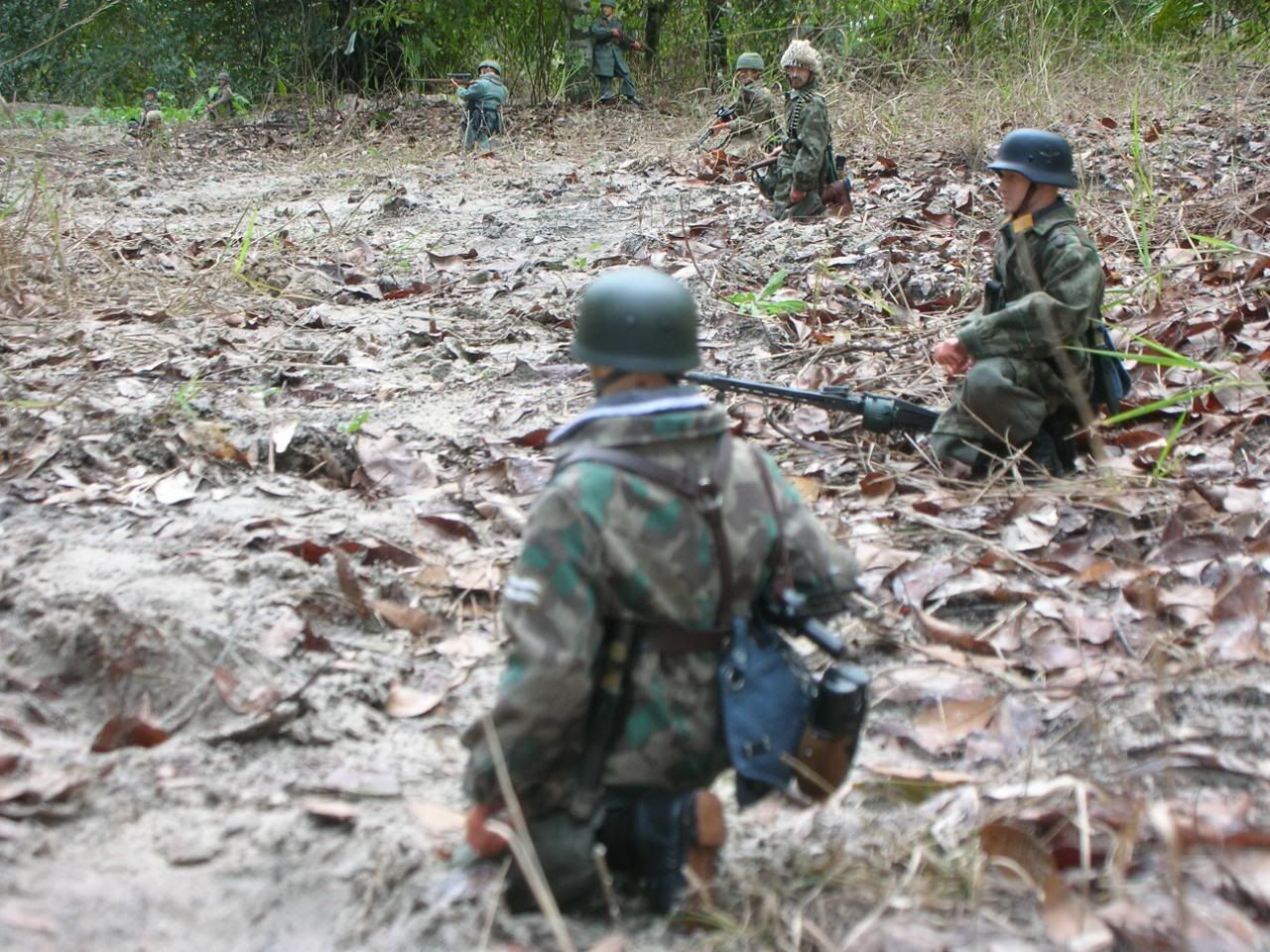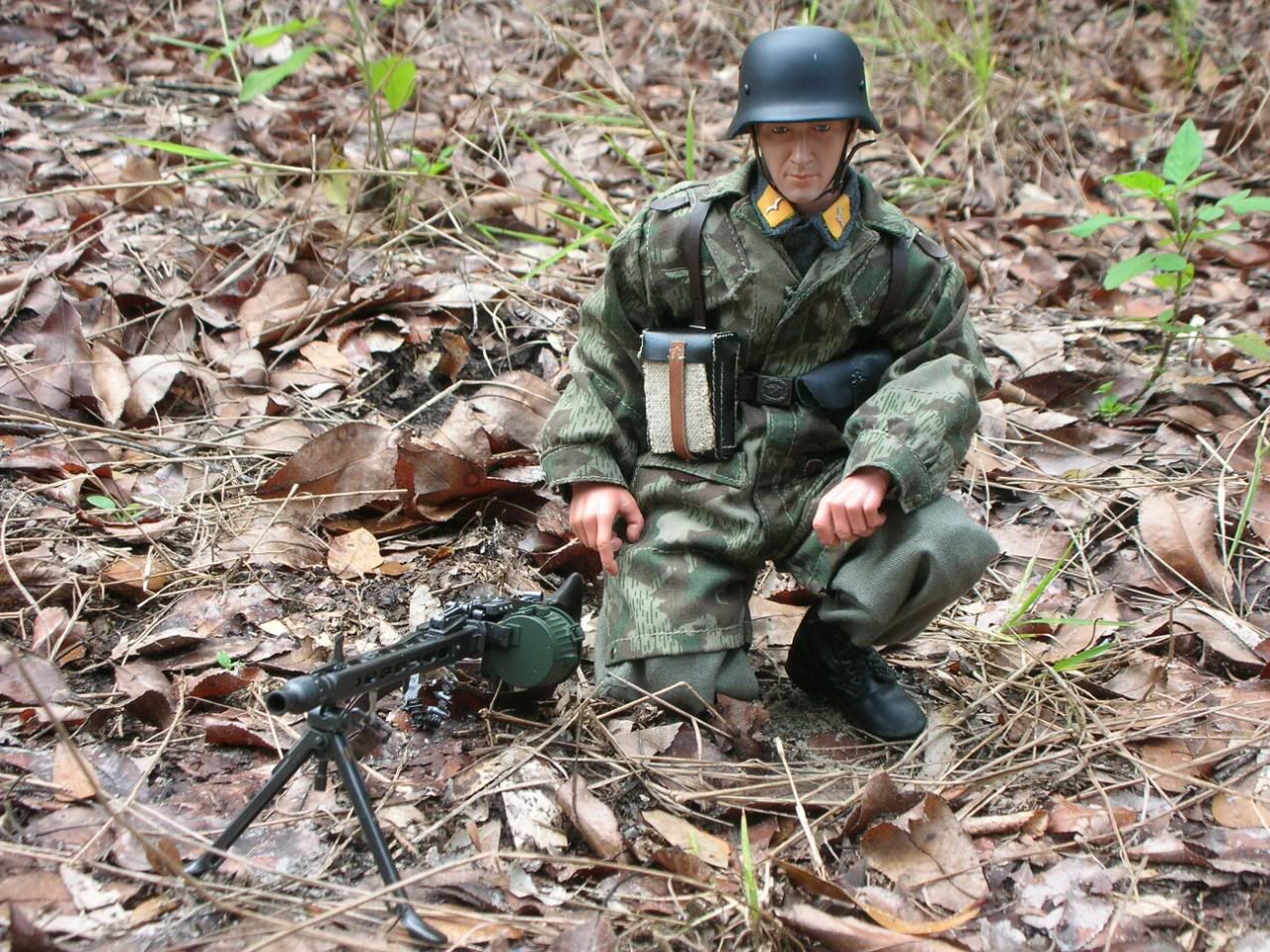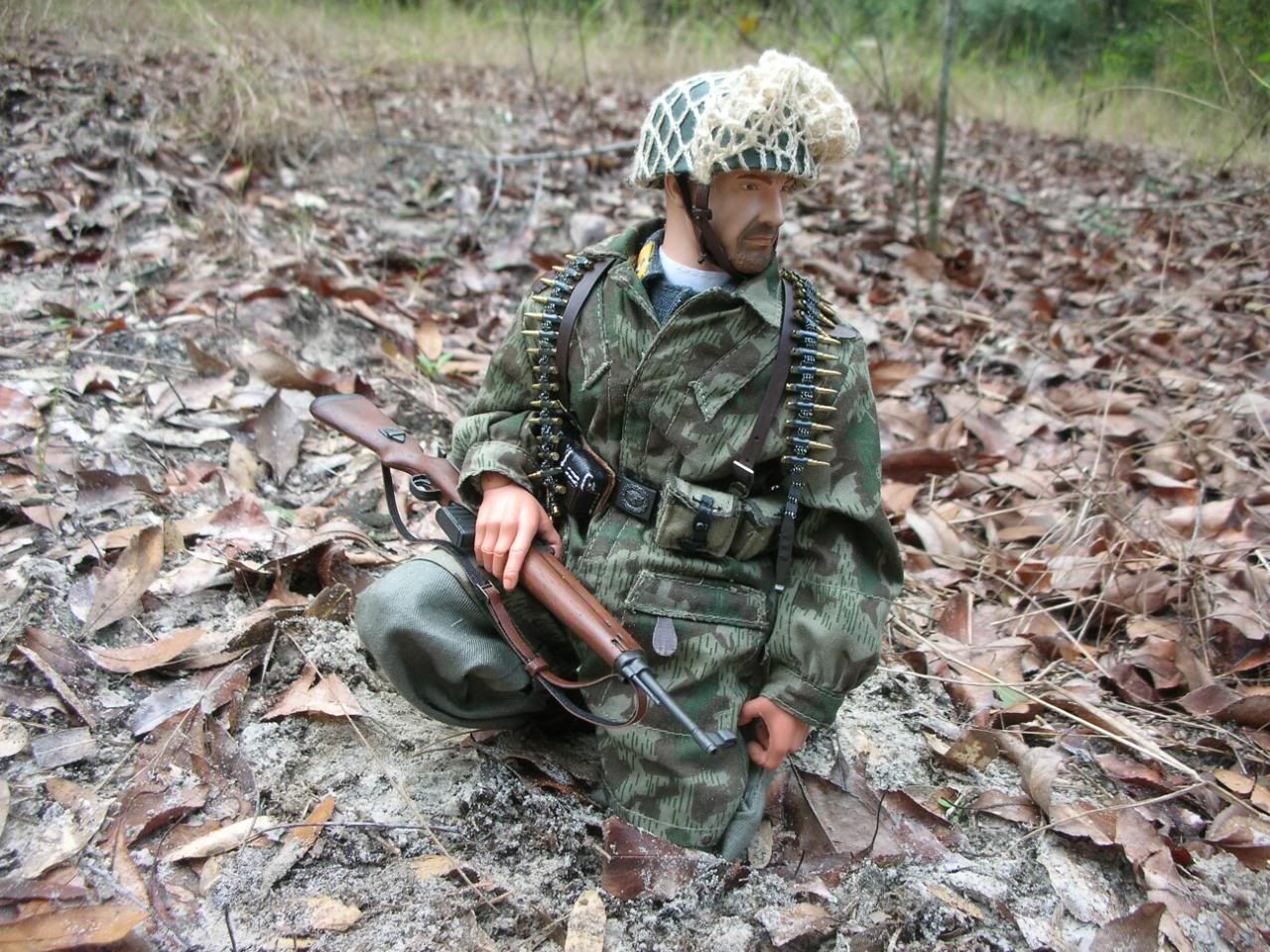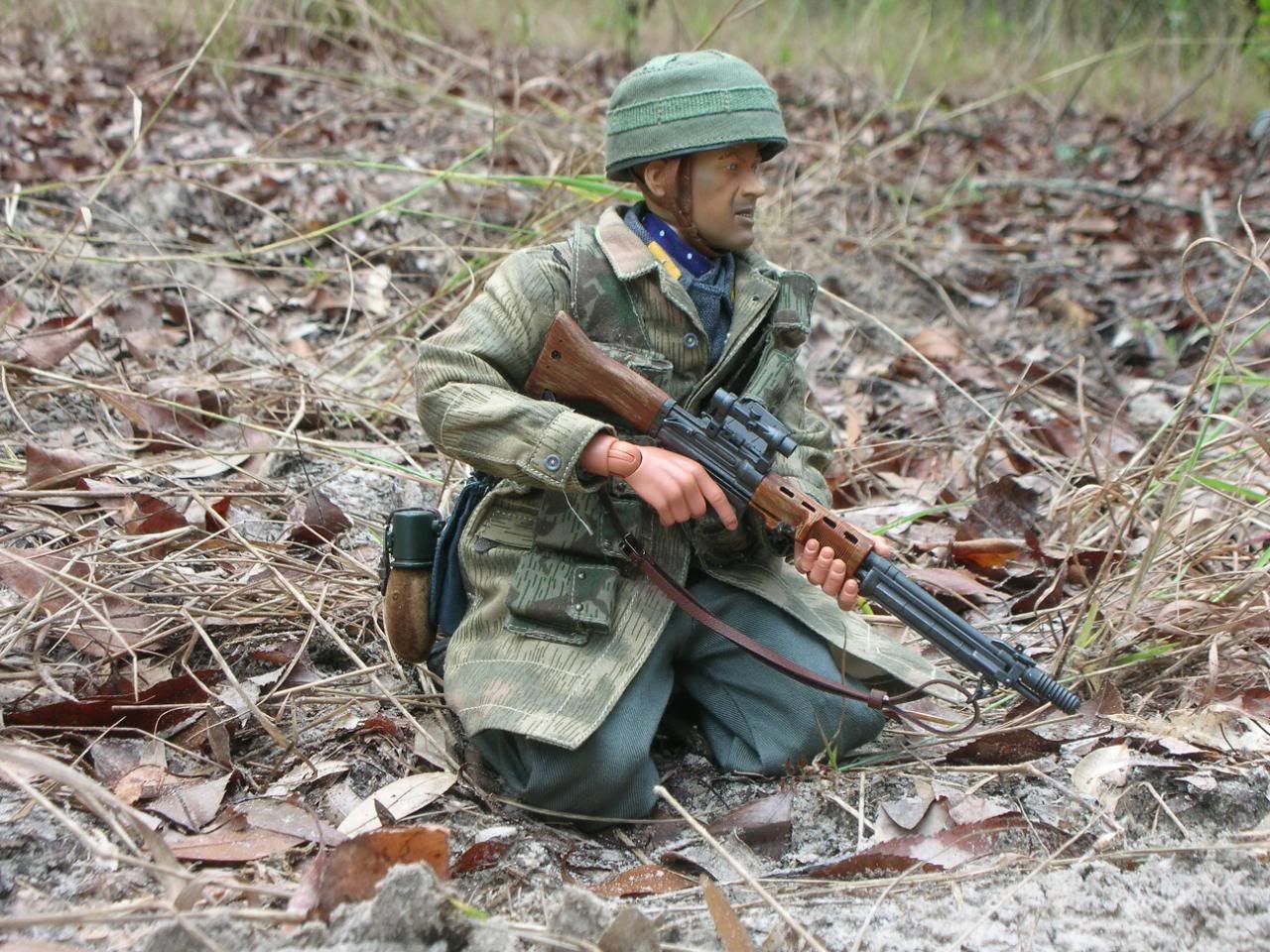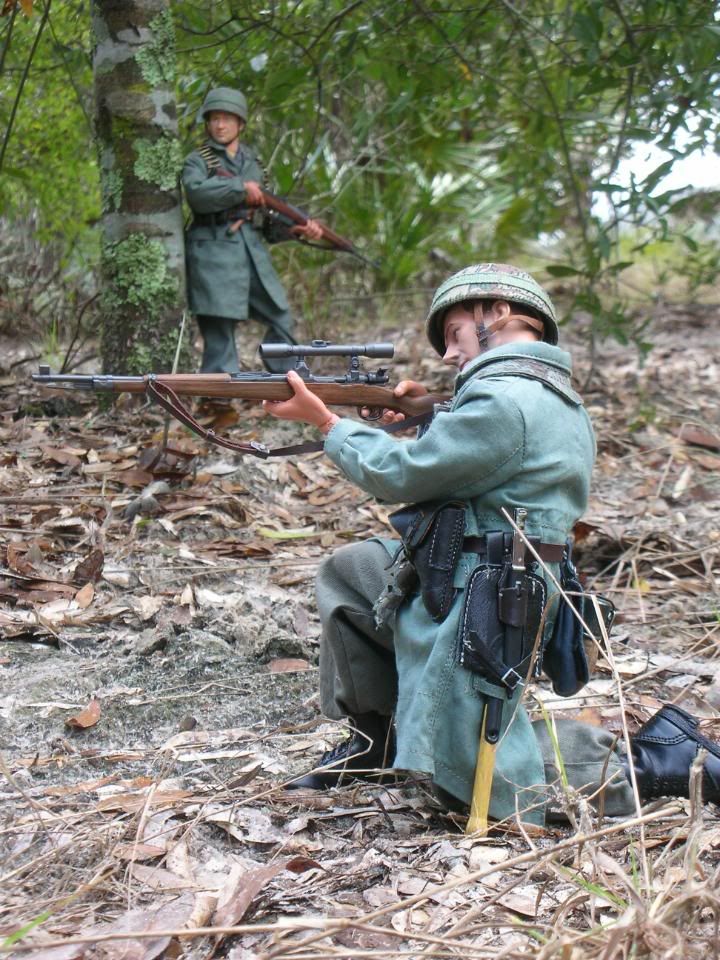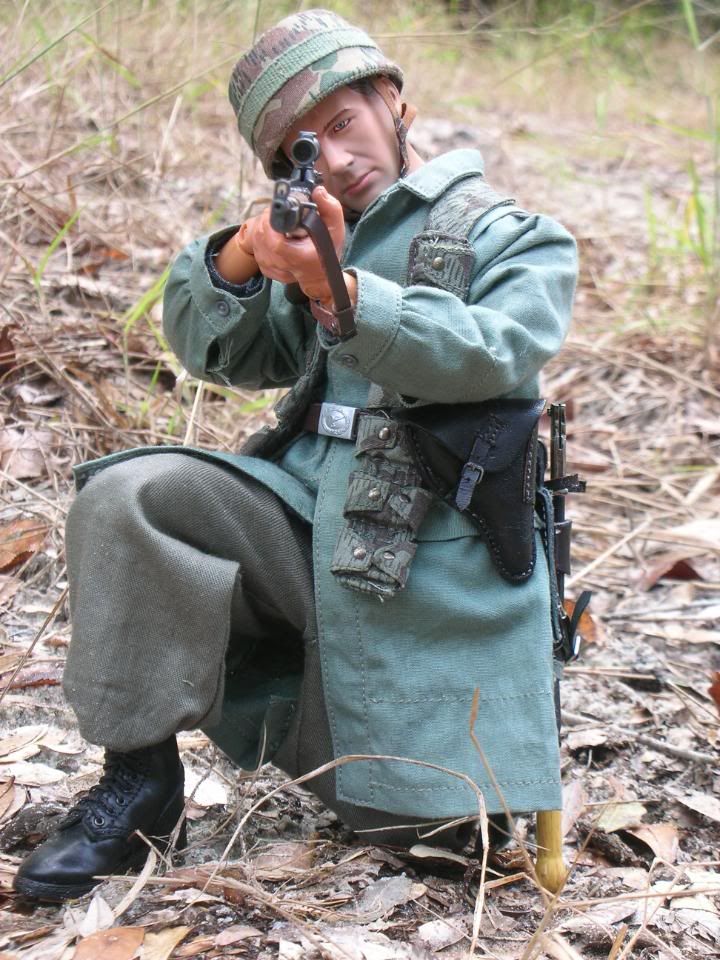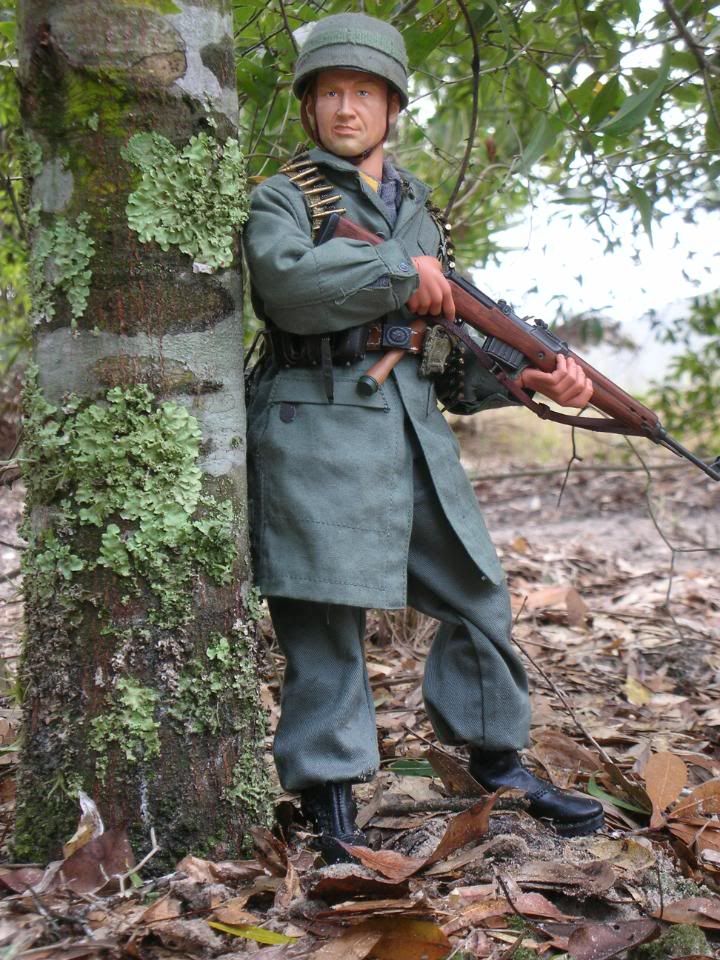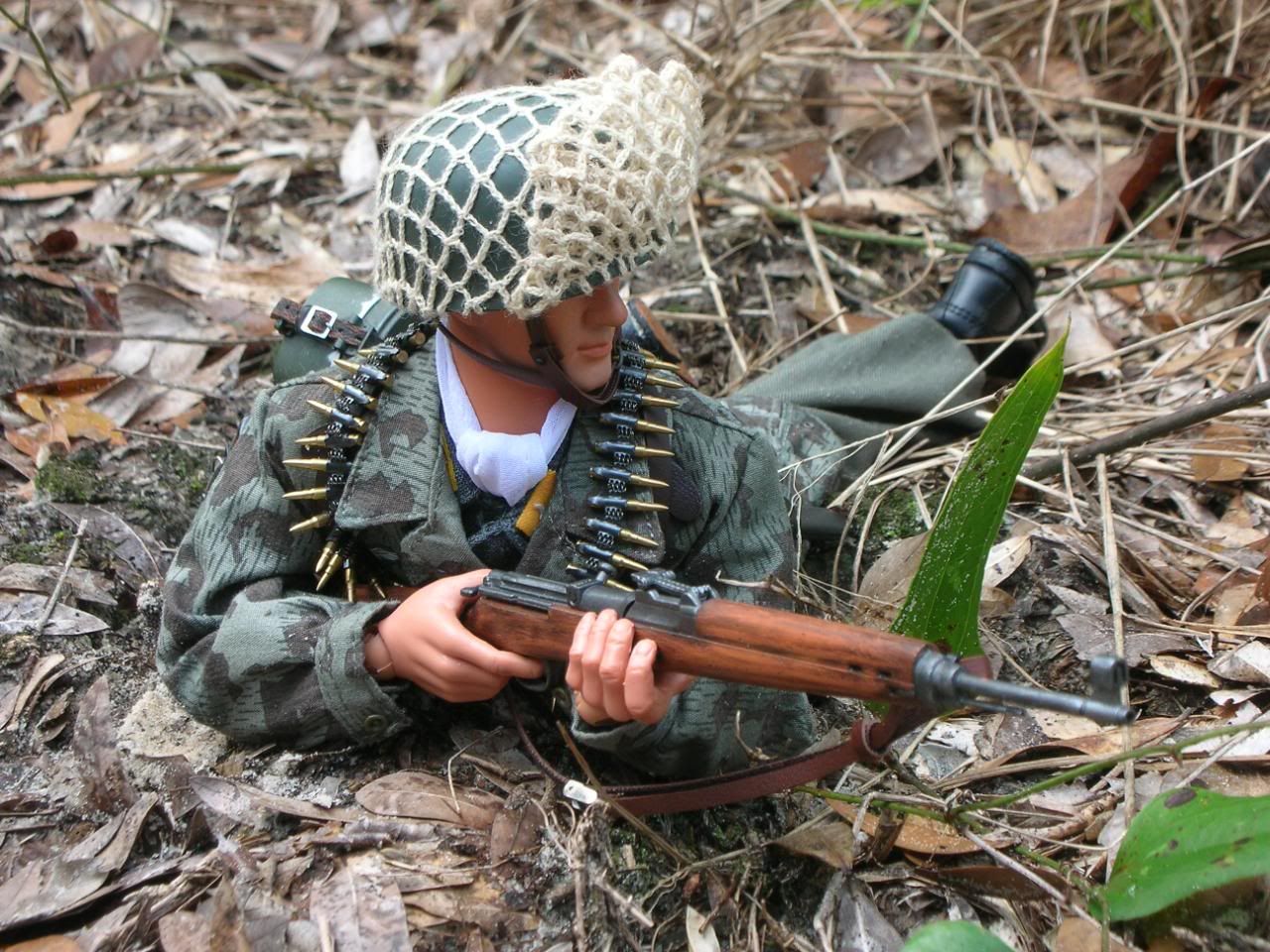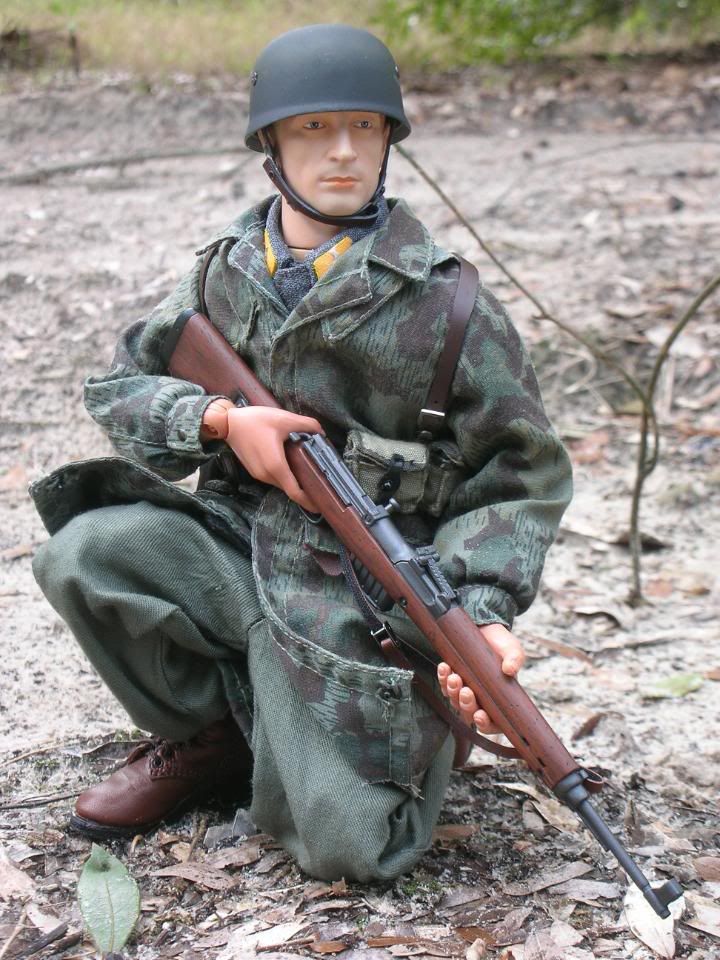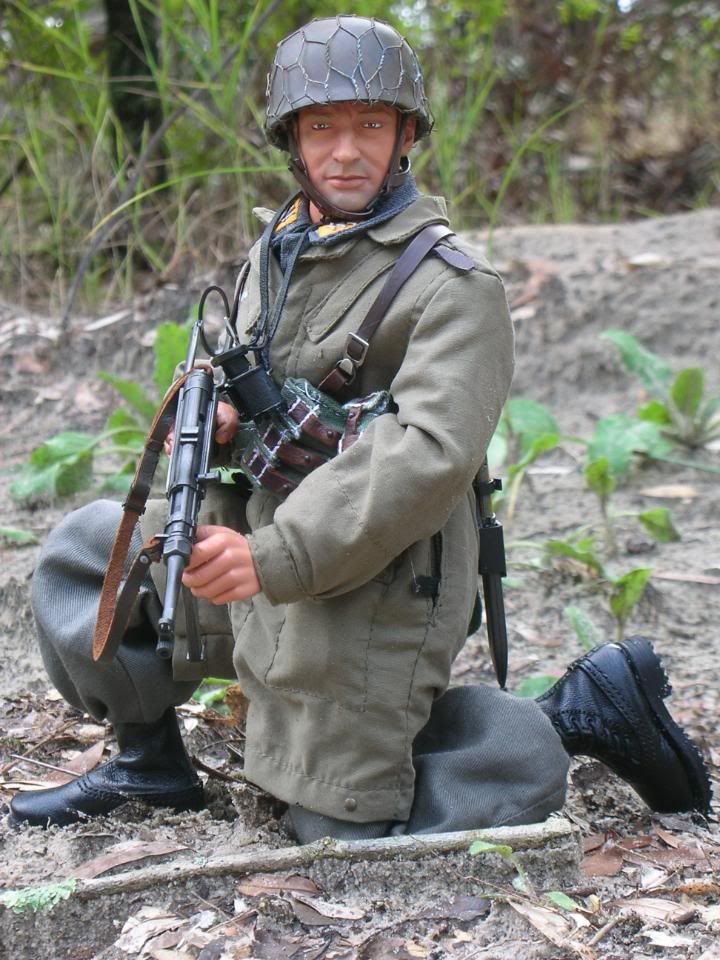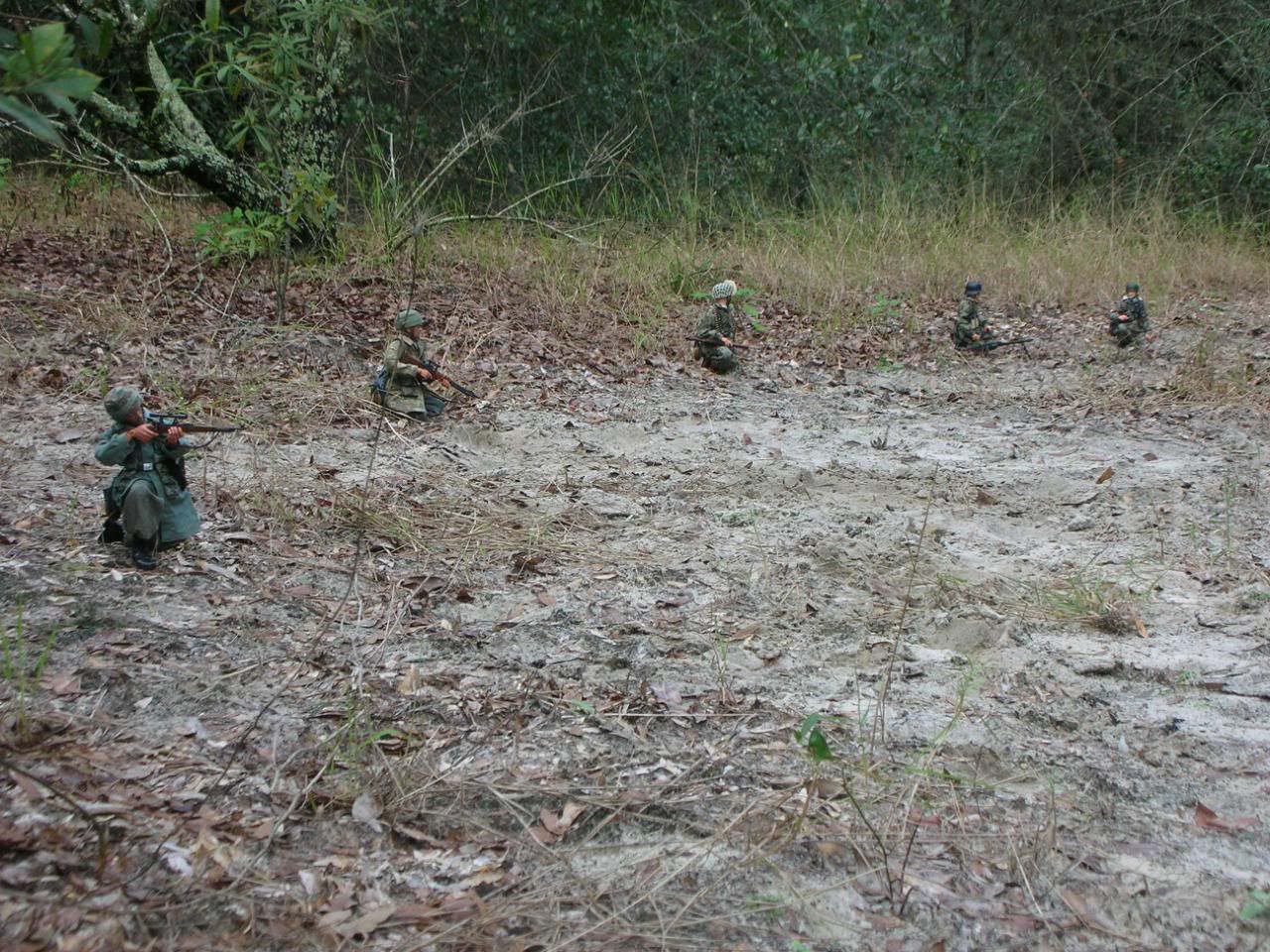 The Unterfeldwebel indicates "Vorwärts!" ("Forward!")
The men move forward cautiously, knowing they may come face to face with the enemy at any time.