Ok so you dont think the only thing i do is 1/6th furniture here is a sneek peek of my latest figure, been about 3 months since i have done one but my bud boogieman sent me this fantastic sculpt and inspiration was in bloom.
Ill post more when i can get some good daylight for the pics and i have a smattering of things to complete on him to be "finished".
OK heres the last of the pics, storm here today , no good light, sorry for the poor pics, hope ya enjoy in any case.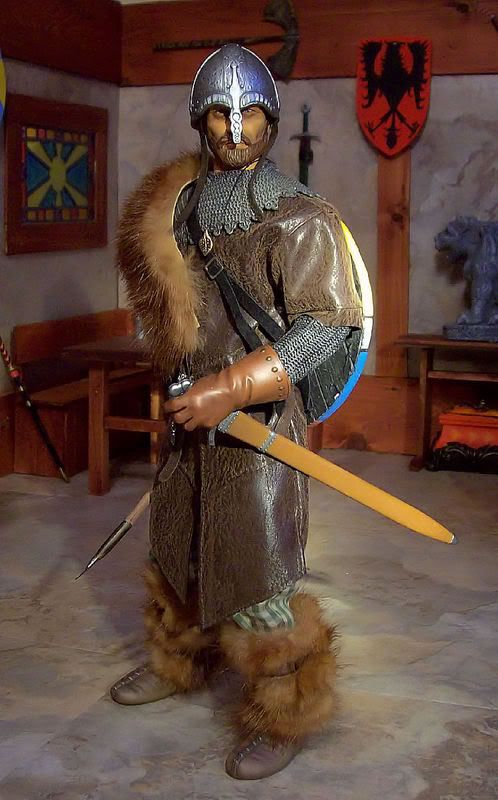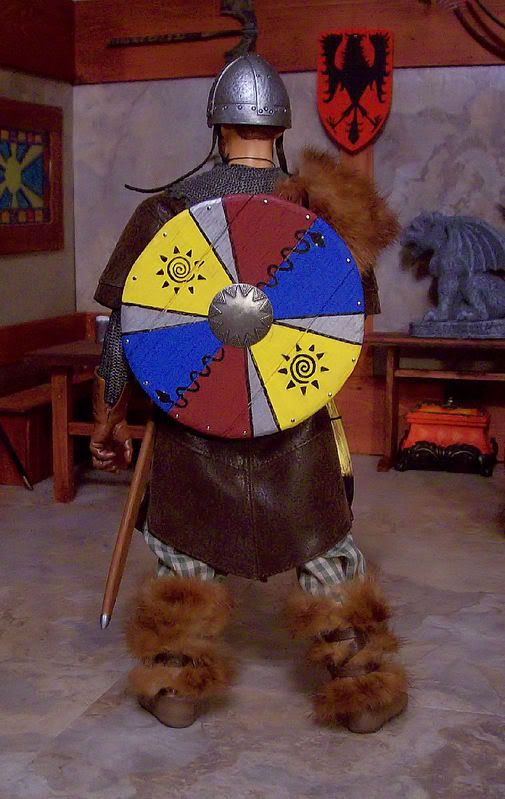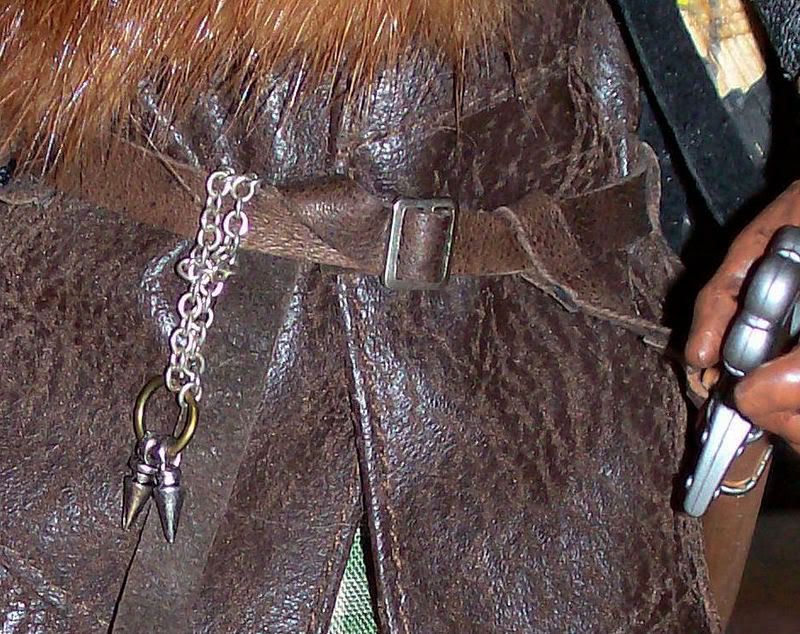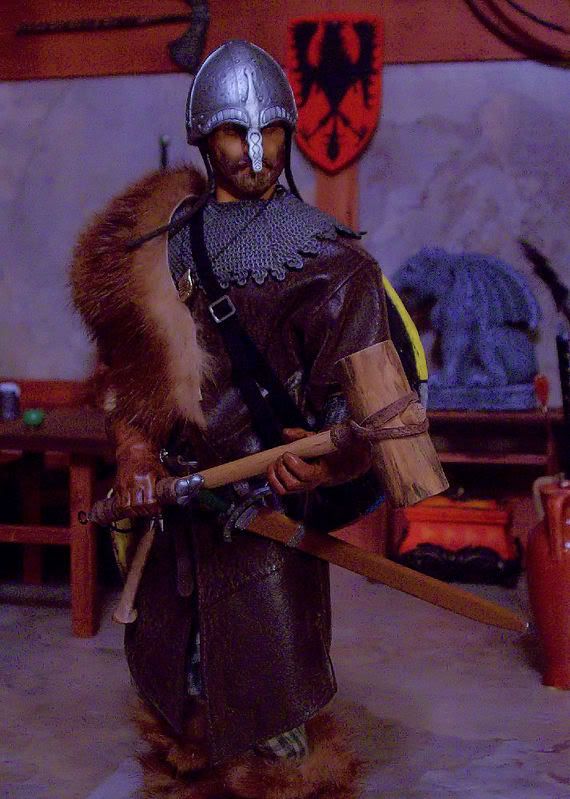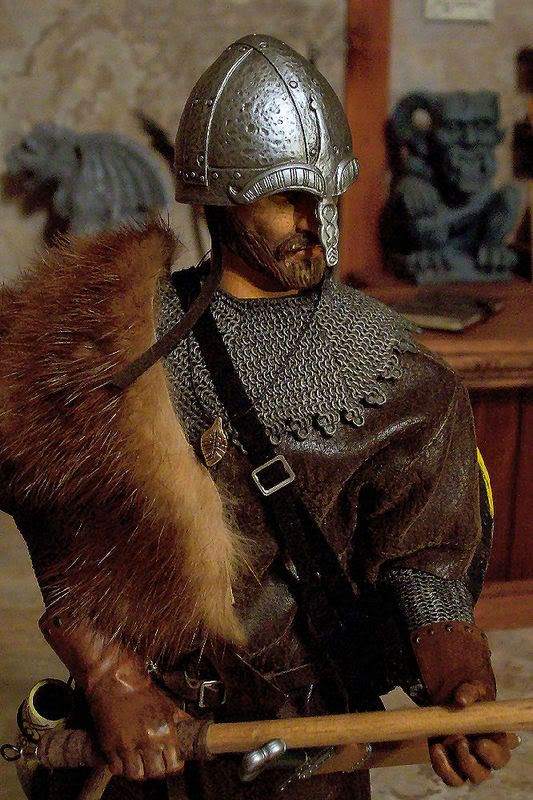 Parts rundown.
DML headsculpt redone and repainted by Boogieman
Chainmail and leather coat - DML
Gauntlets - sideshow
Sword and scabbard DML - repainted
Belts custom by me
Pants sewn by my wife
Shield and hammer by me
Real fur trim
thanks for looking