Discussion Starter
·
#1
·
Just grabbed this figure at an incredible price (80$) so I wasn't expecting much quality wise, but it's a very good surprise in the end. The headsculpt has a good likeness and the rooted hair is decent, I just trimmed a bit mine to be more screen accurate but no big deal. The outfit is nicely tailored too, very fitted. The only weak area is about accessories, they are no legion, a pistol with its two magazines and a rifle, and they are quite cheap quality compared to current standards...
On a sidenote it was a good surprise to see the head fit a phicen body perfectly with no work at all to adjust the peg or neck length, and the skintone matches perfectly with the "old" suntan color.
I Hope people won't find the content offensive, if so, admin or mods are welcome to remove the thread...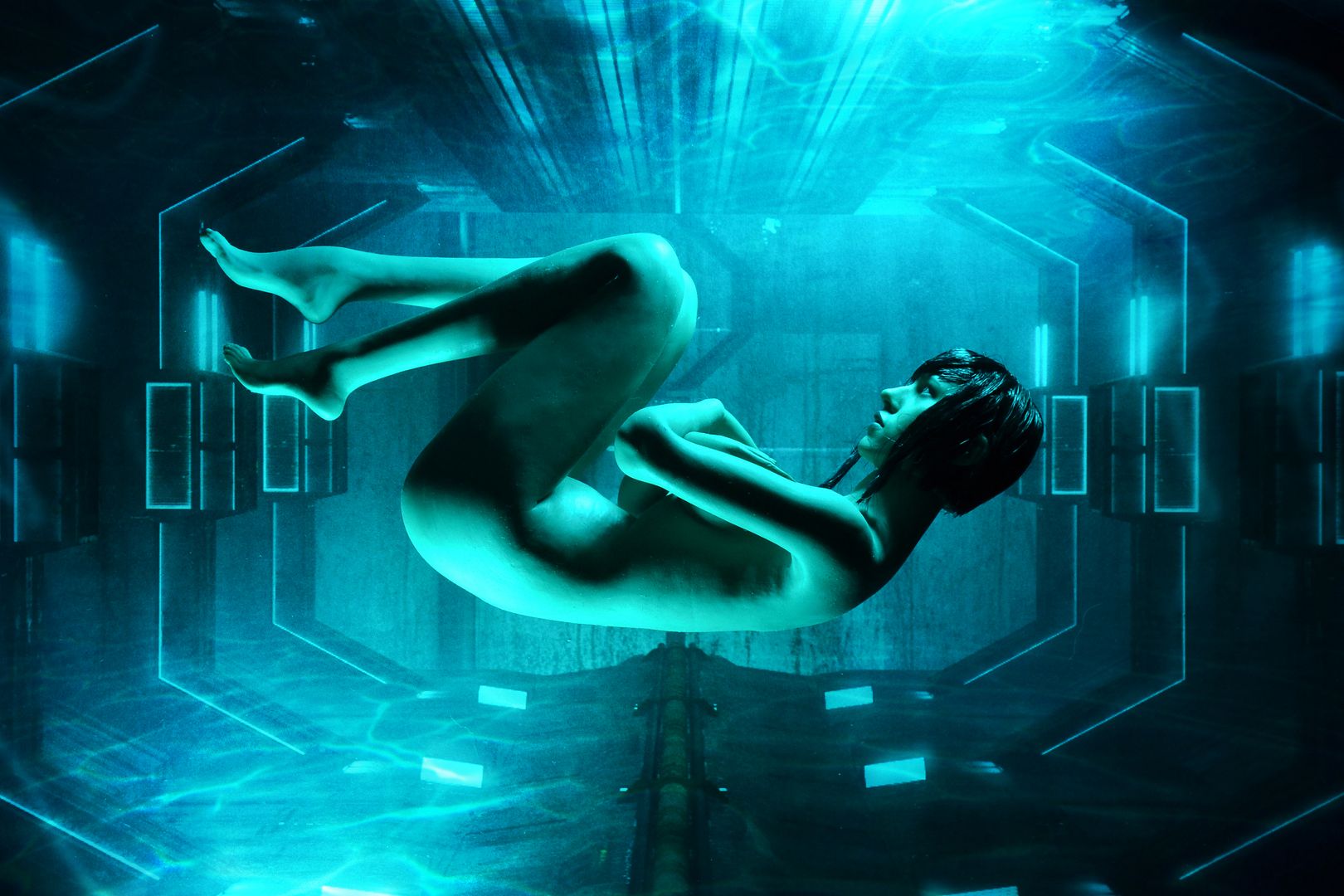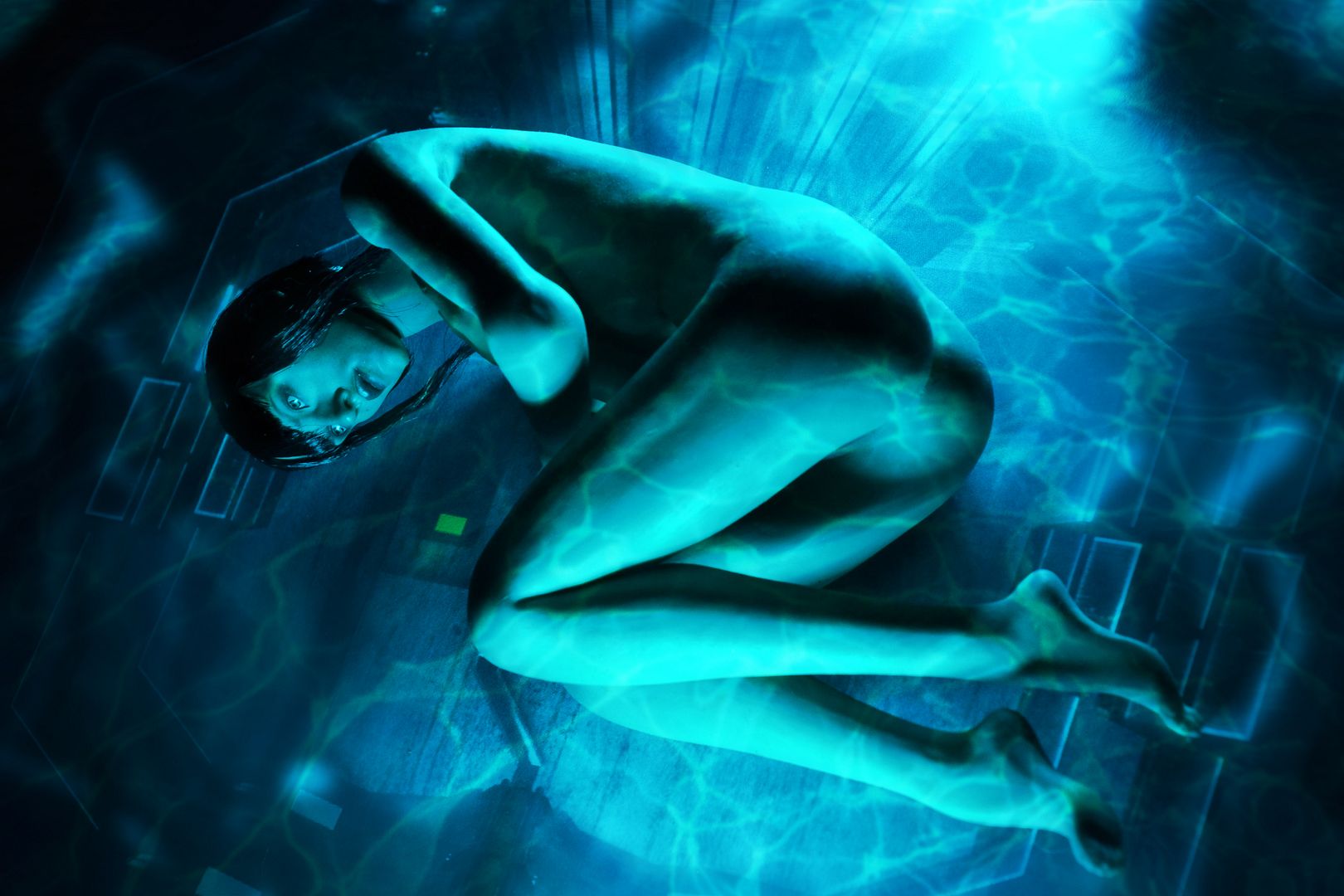 Sensitive content, not recommended for those under 18
Show Content