Discussion Starter
·
#1
·
A Marx Toys horse. Some people think that it is small for the figures, but for a person that measure between 160 and 170 cm in the nineteenth century, is more than acceptable. This horse would measure 140 cm at cross. Less than 120 cm are ponys.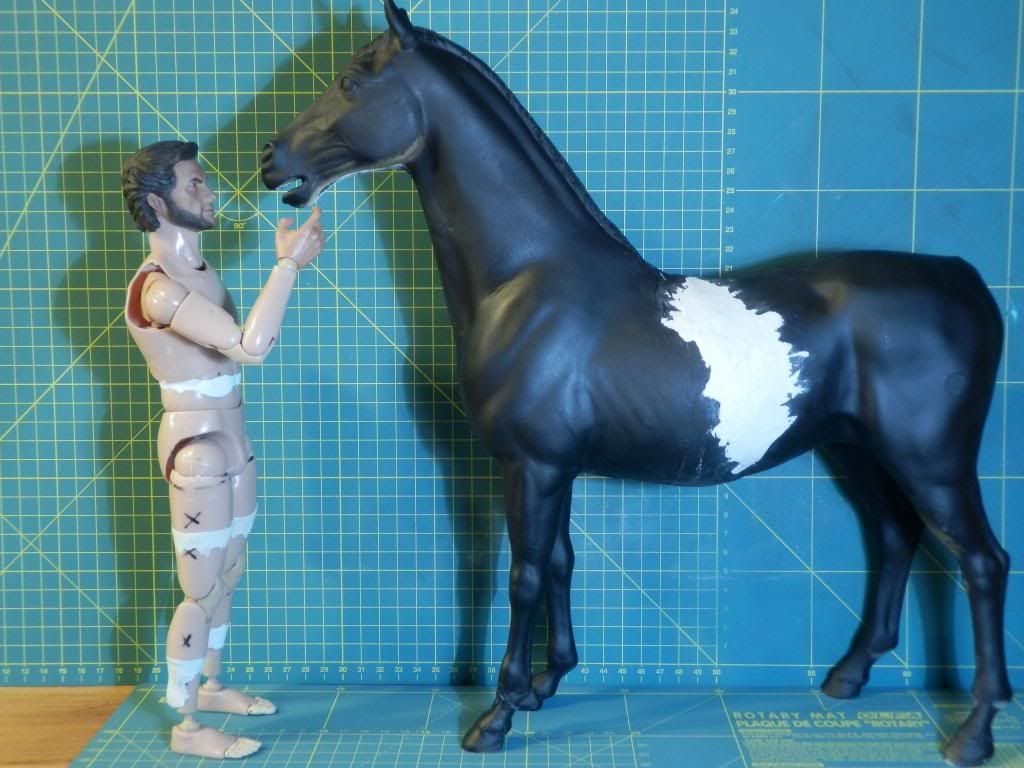 [/URL
]
First, the four limbs and joints are cut to later modify.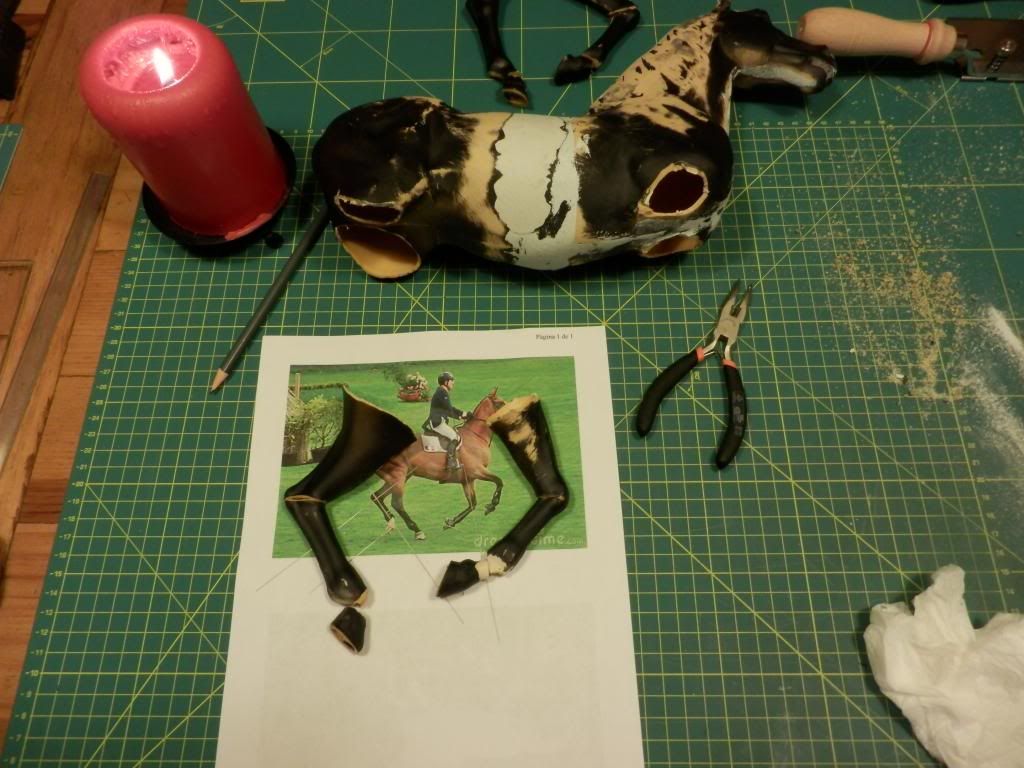 [/URL
]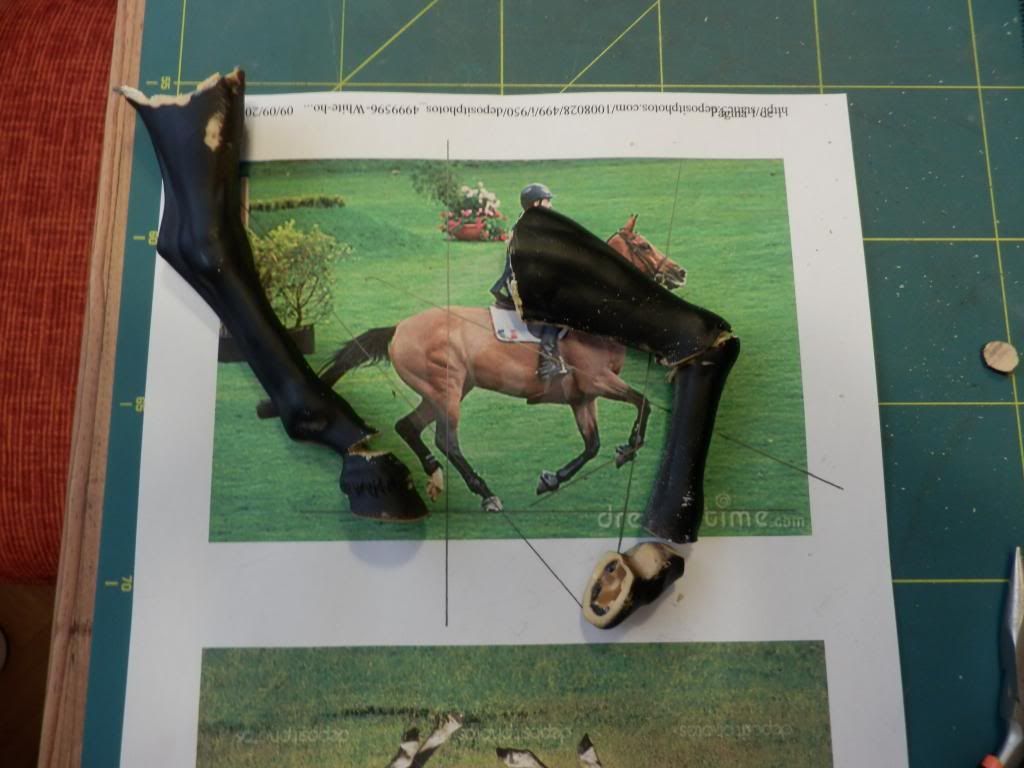 [/URL
]
He added putty for filling and modelling joints.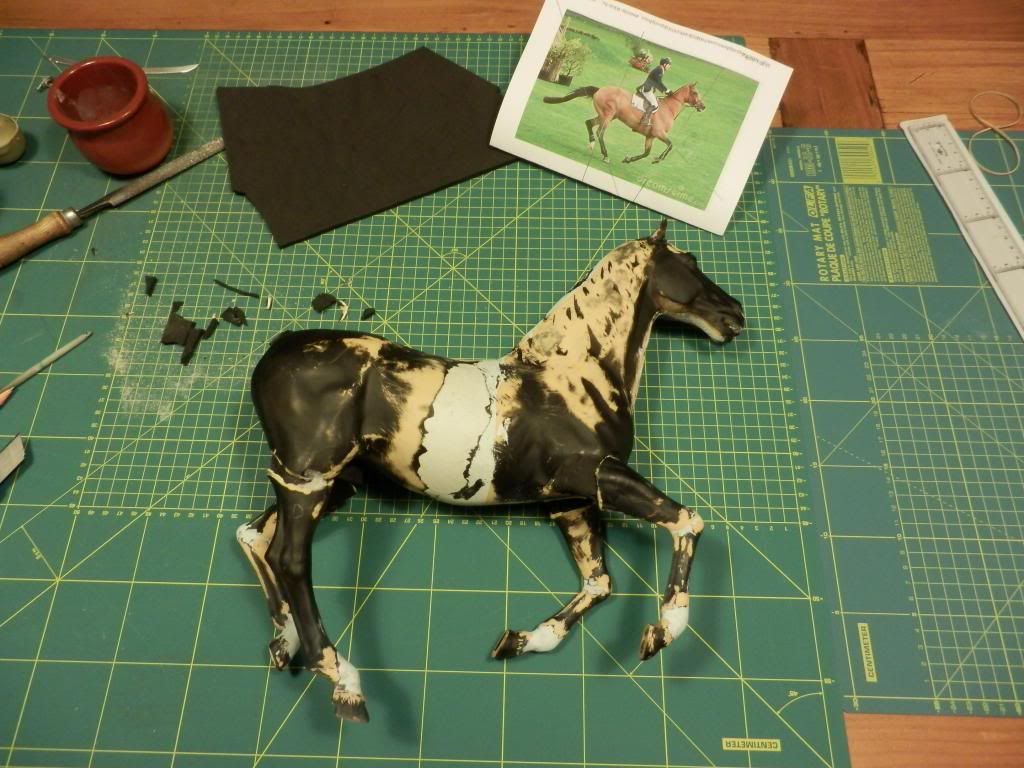 [/URL
]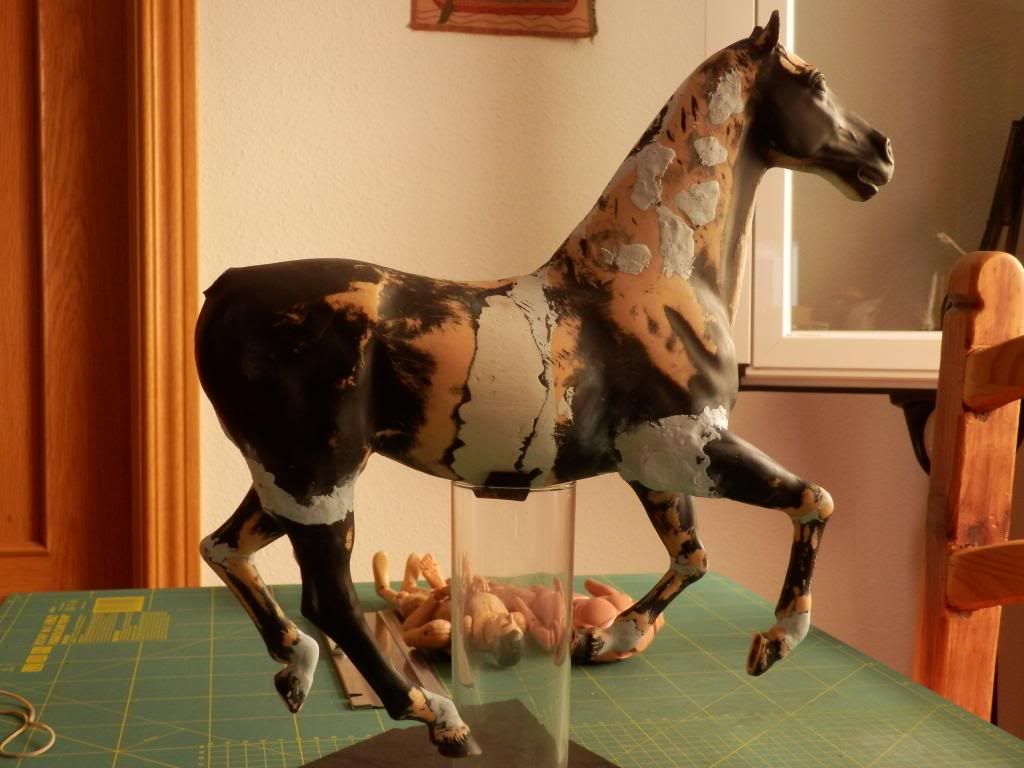 [/URL
]
Filing and sanding and a coat of black paint.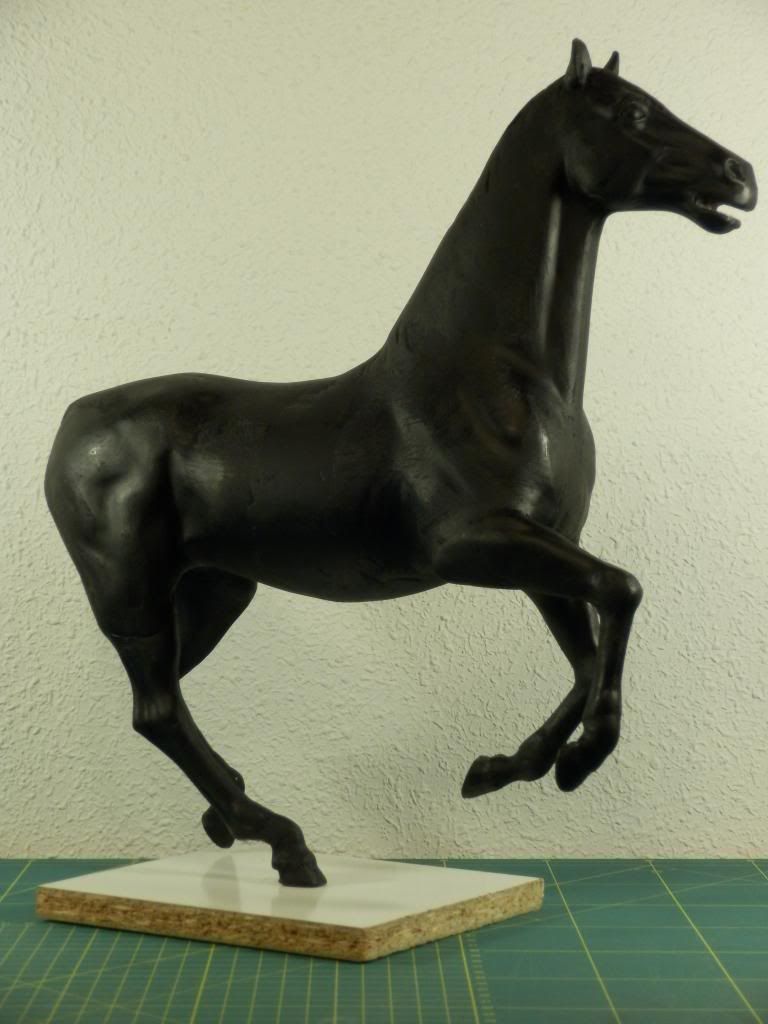 [/URL
]
Fixed to the ground by a screw. The nut is located on the right foot.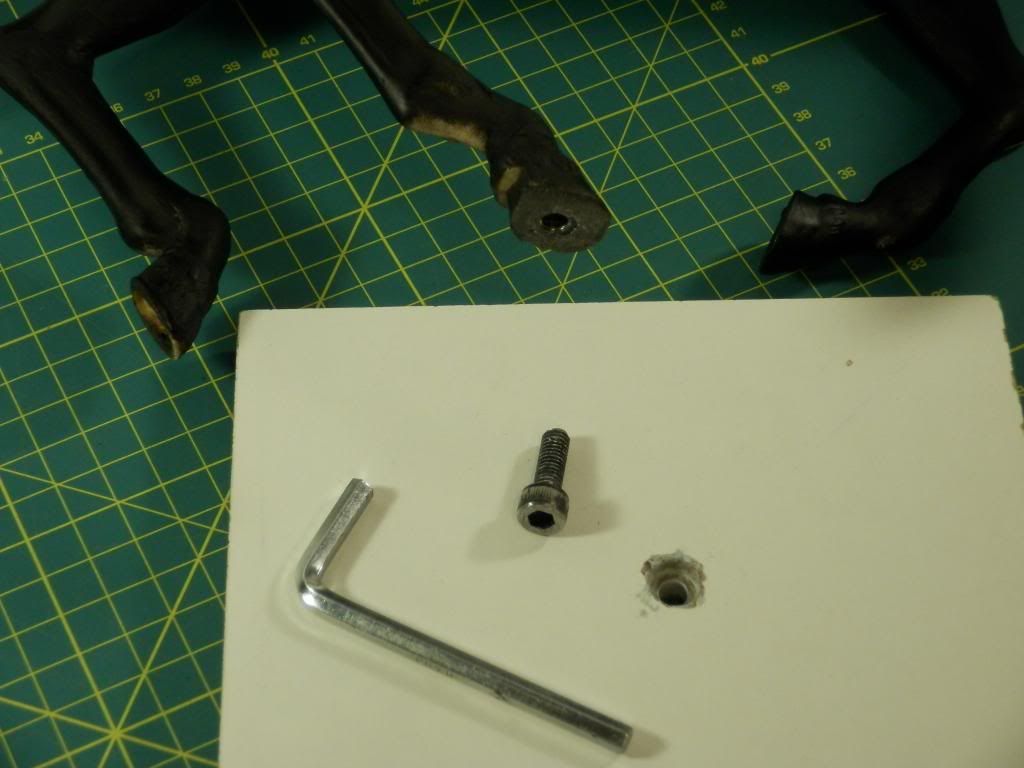 [/URL
]
Provisional view with chasseur a cheval. Work are not finish.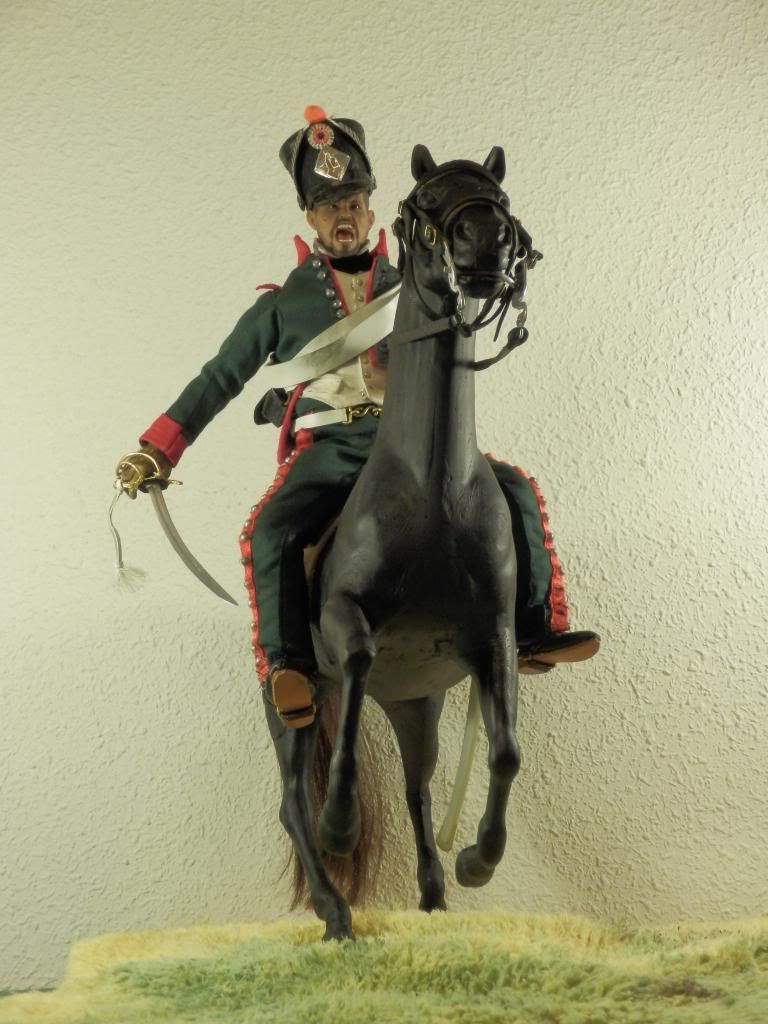 [/URL
]