Hey guys! Just a simple kitbash i did of one of my favorite characters - Zorro!
At some point i will make a bad guy for him to battle with and later ill post more pics of the two of them sword fighting and battling and carving his distinctive 'Z' on all the trees in the yard lol.
Thanks and hope you like him!
-mike-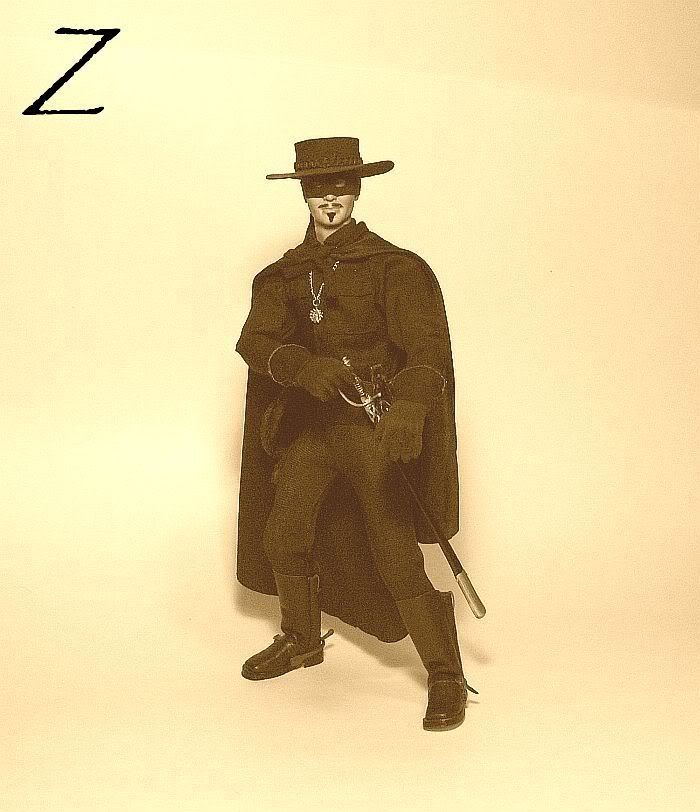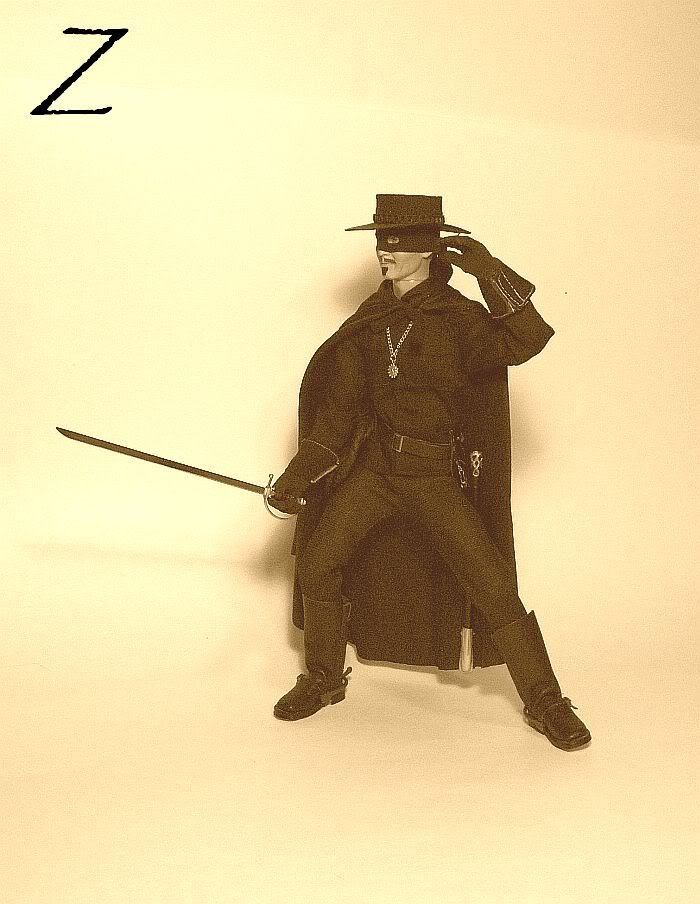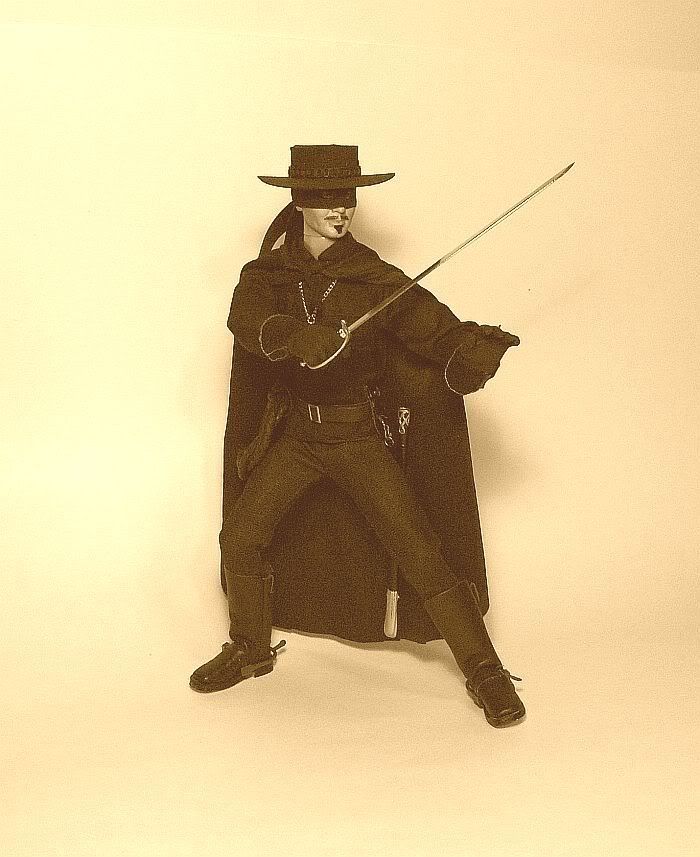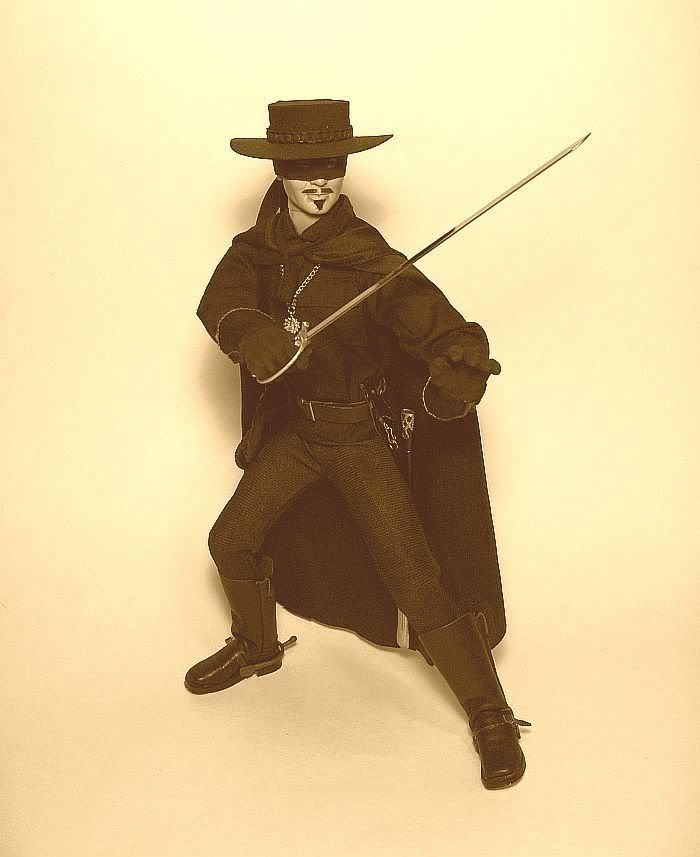 2 extra color pics, (Enjoy Freddy!)
-mike-