Discussion Starter
·
#1
·
A report from a Fallschirmjäger of the 5. Fallschirmjäger Division, December 16, 1944. From the book "The Battle of the Bulge in Luxembourg" by Roland Gaul, p. 190:
"Naturally it was comparatively simple for us to capture large quantities of equipment, food and vehicles, especially Jeeps and the like, with this mass flight of Americans in our sector.
"Thus our cycle platoon gradually equipped itself with Jeeps, leaving their bicycles where they were for the most part. Often five or six of them squeezed into one Jeep and carried out their tasks very well."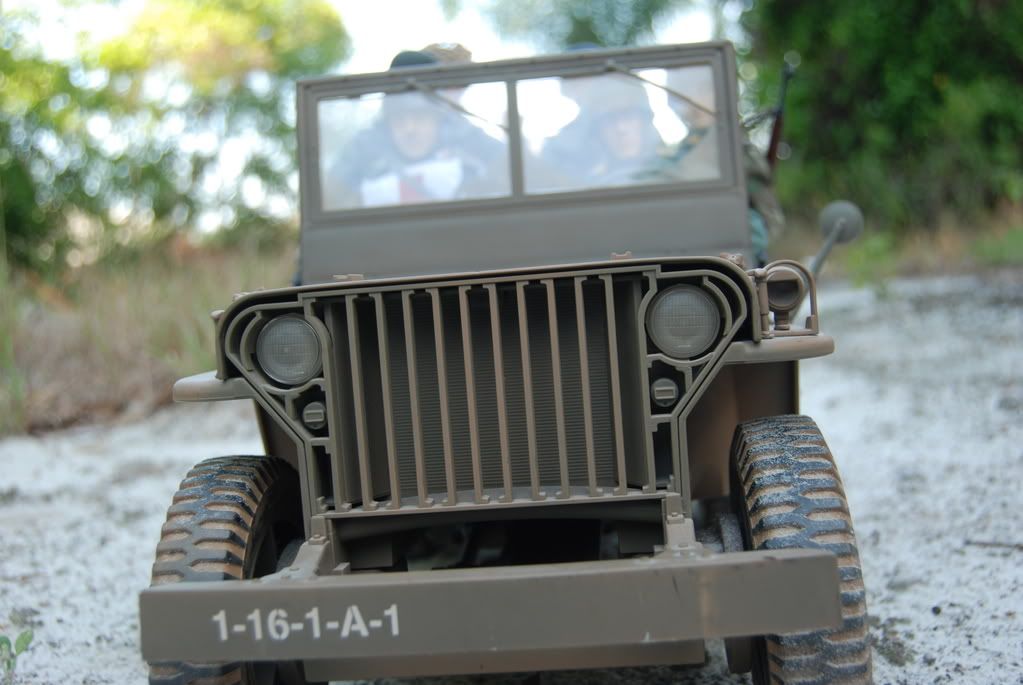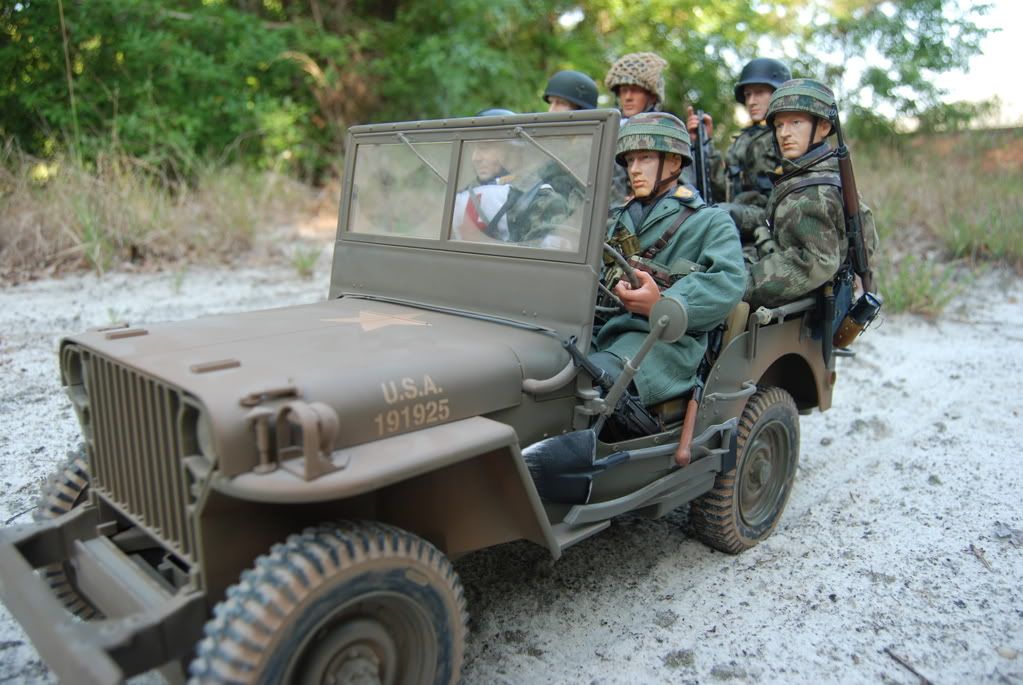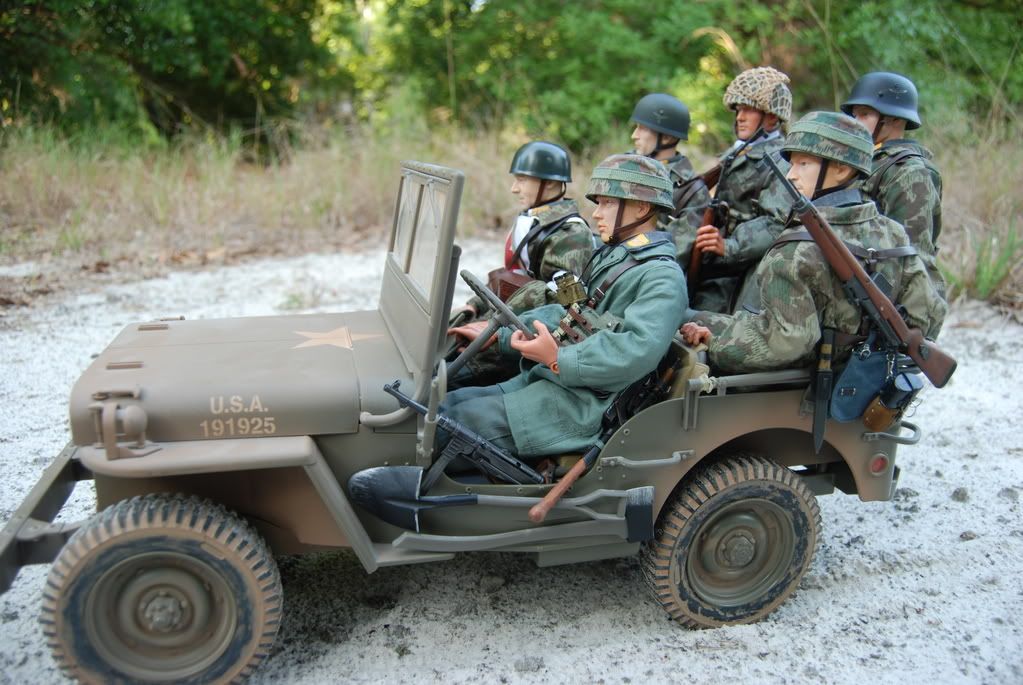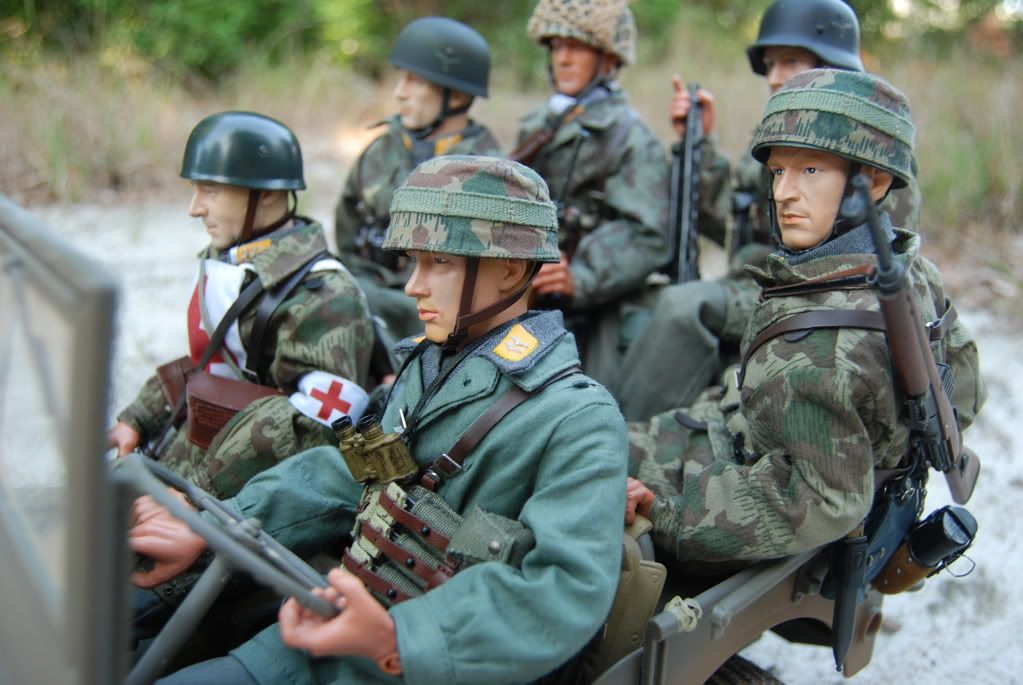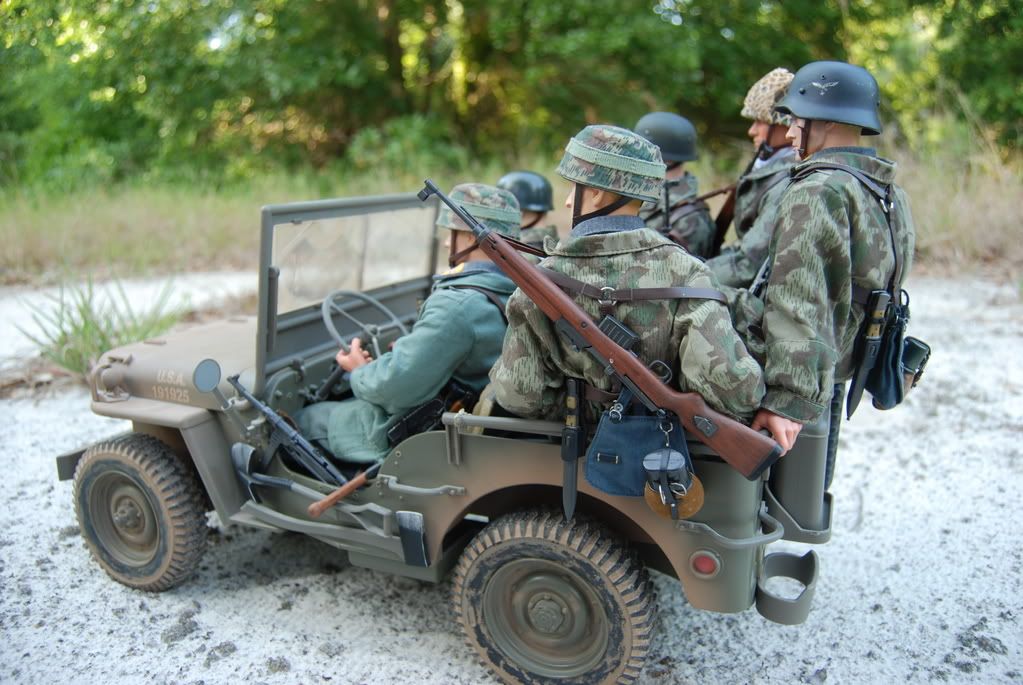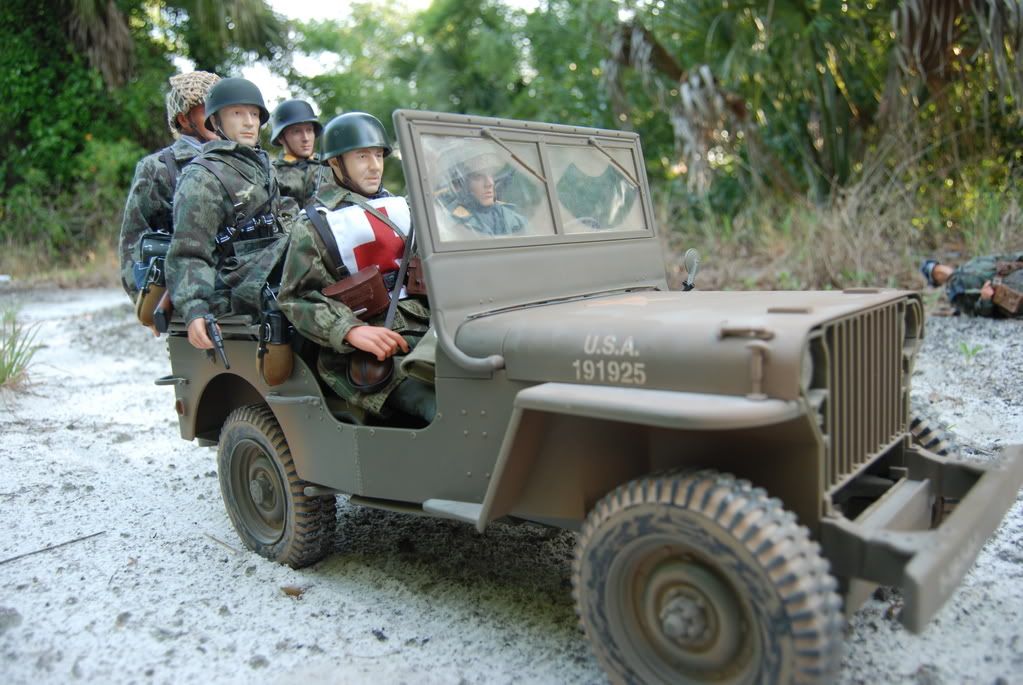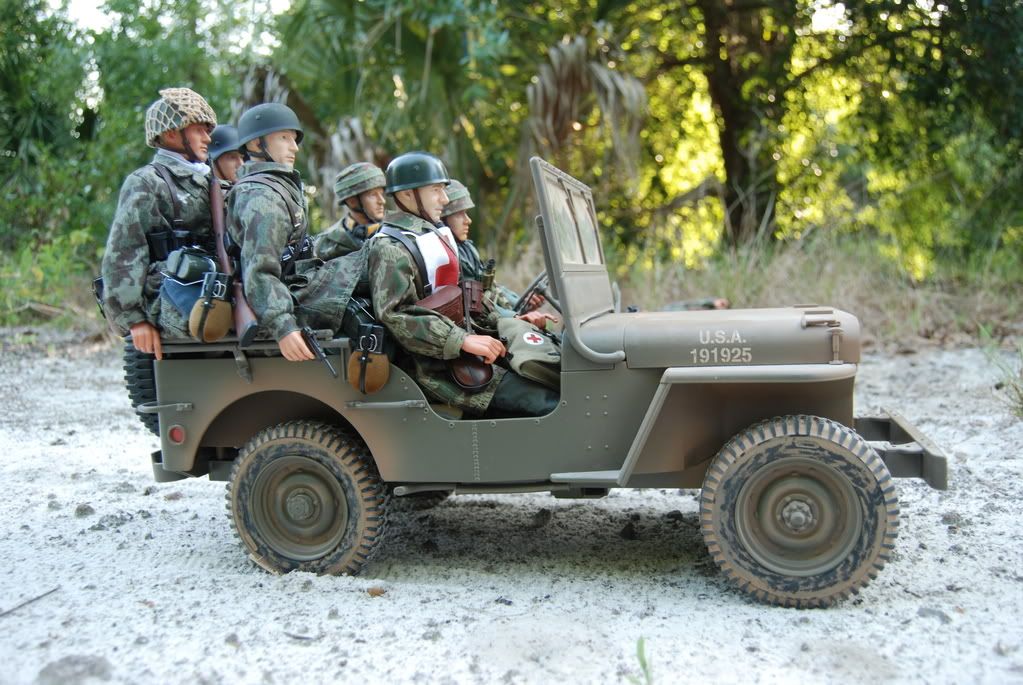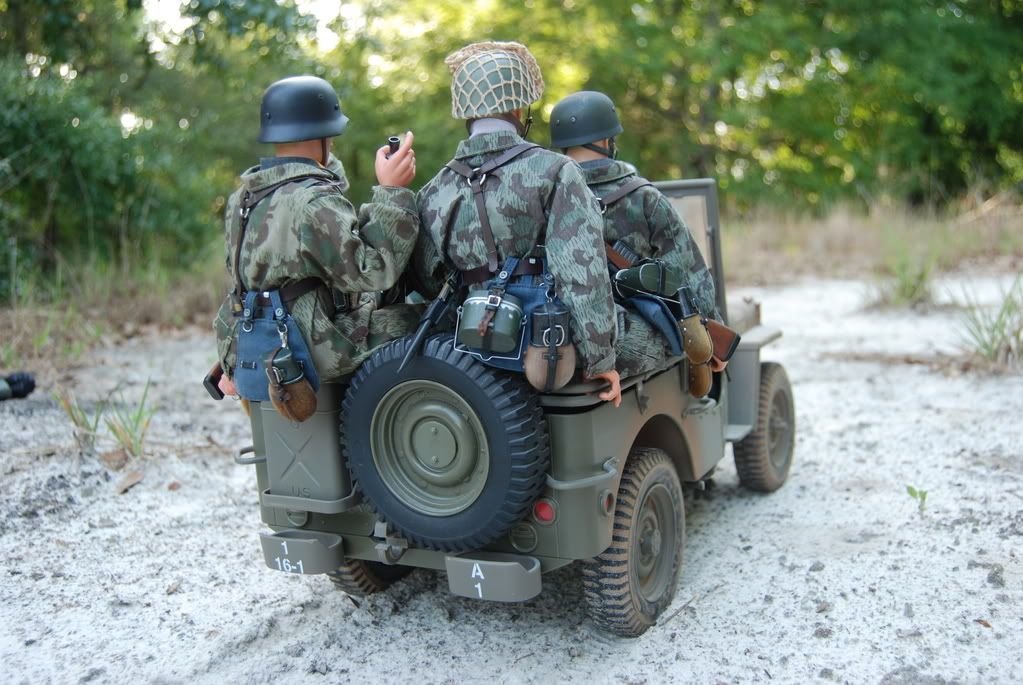 "Nice ride you boys have here"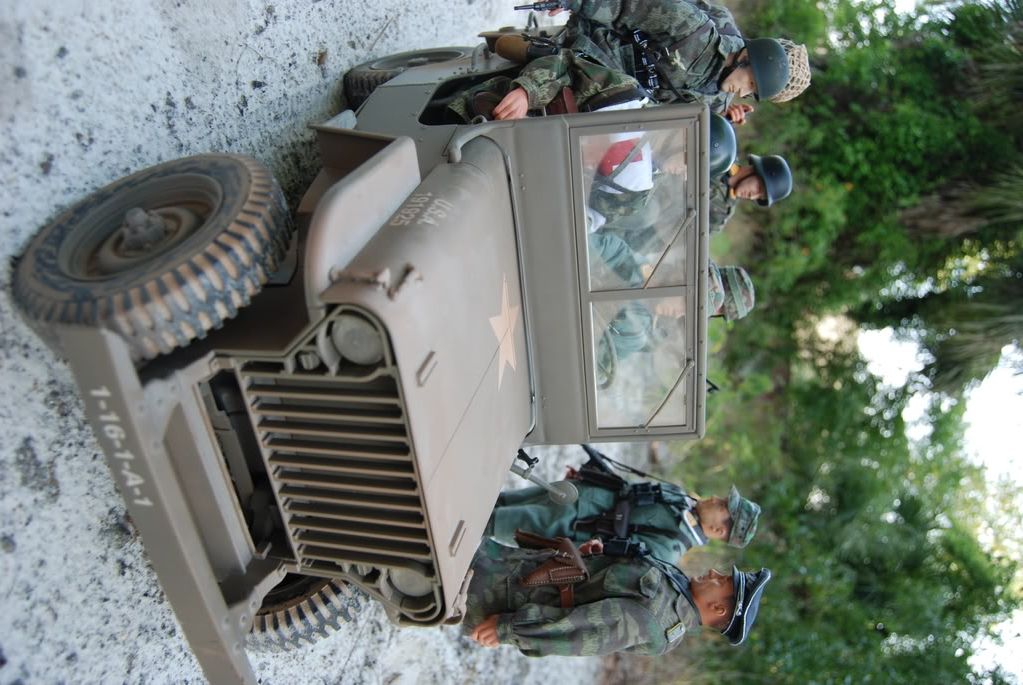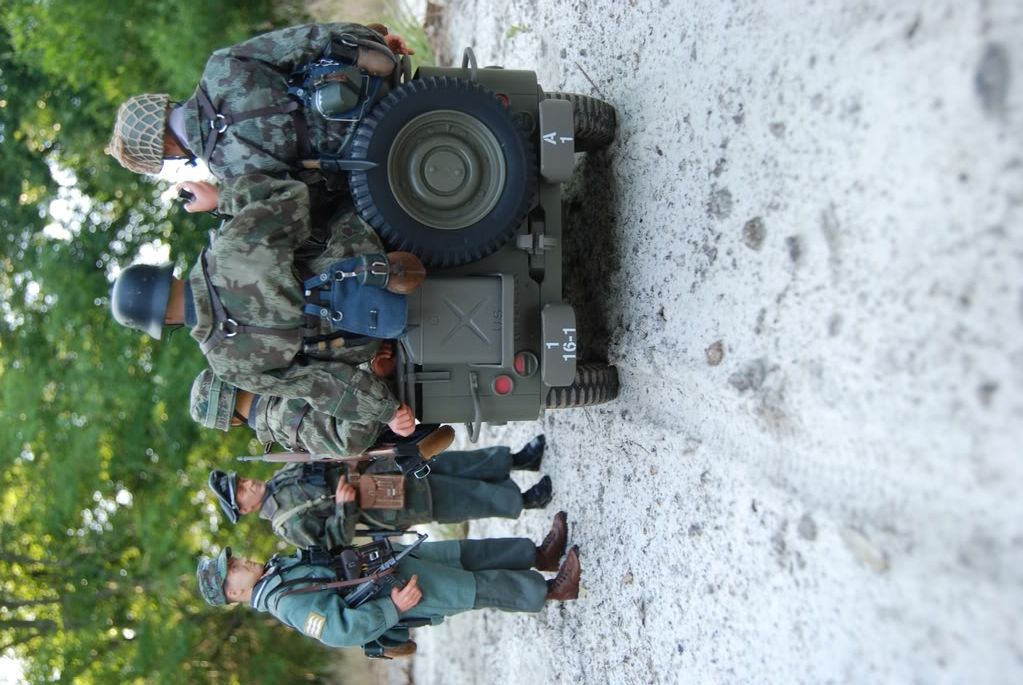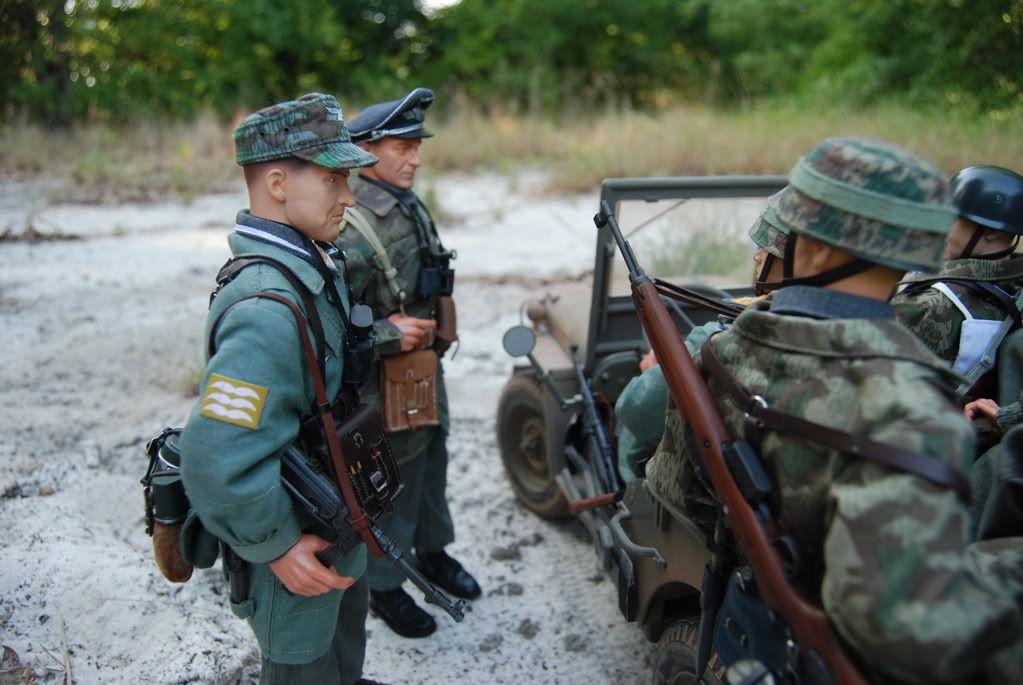 "Danke, Herr Oberleutnant!"