Discussion Starter
·
#1
·
So I decided to pull out that old TUS Humvee and put a few of my figures in it and head out too snap a few pics.
Here is a shot in B&W. My guys are headed for some action.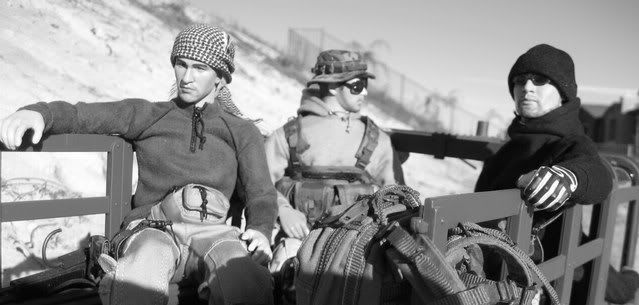 I thought the HT bodies would be a bit large, but they look OK sitting in the Hummer.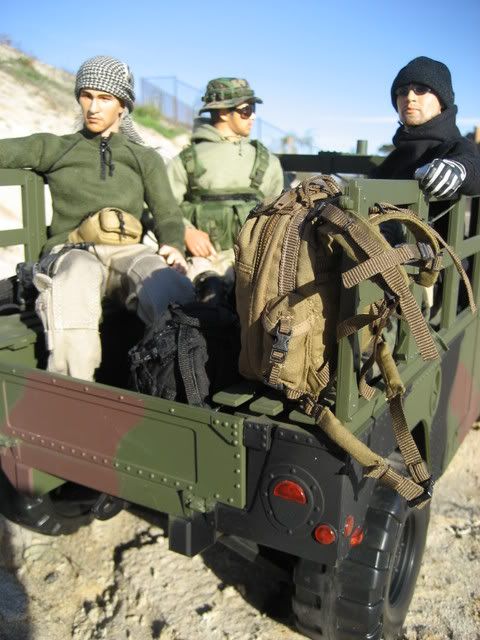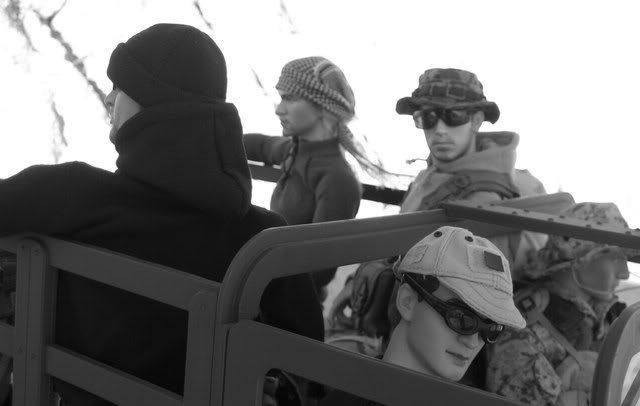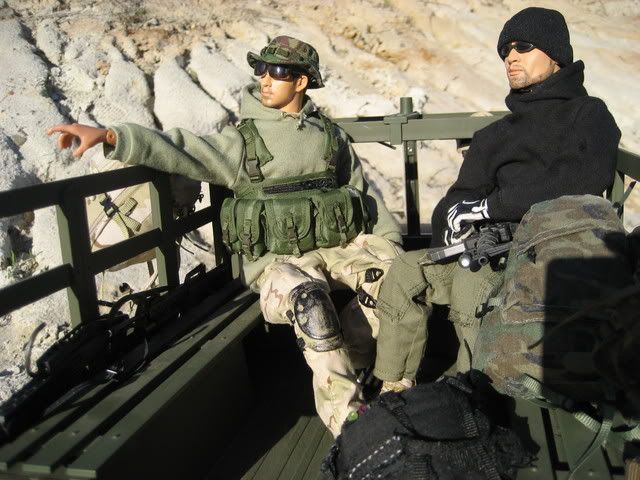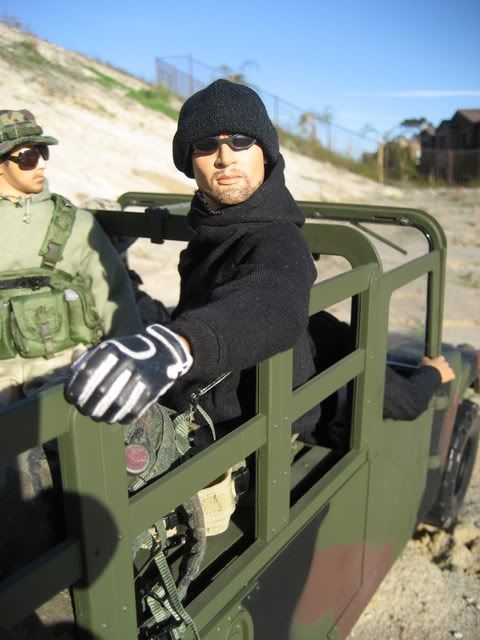 Val when he was like 195 Lbs.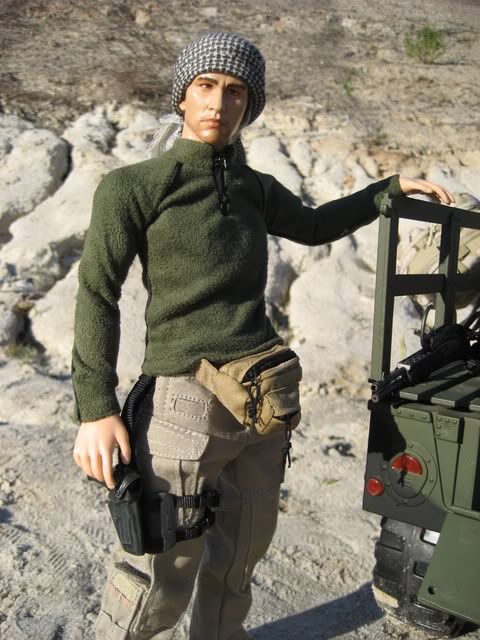 I put this DML Chest Rig on a bbI Marine that I have had for a while.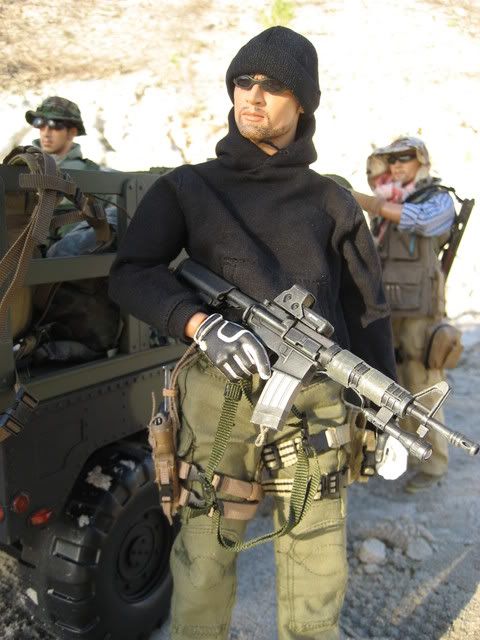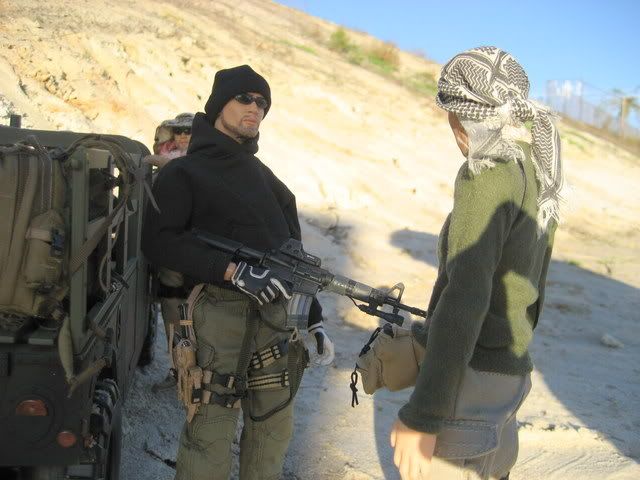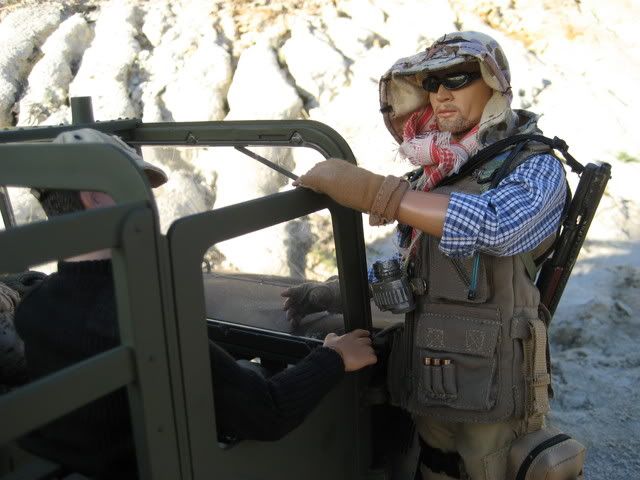 I'll post more pics in a seperate post.
Hope you guys enjoy what you see.