Discussion Starter
·
#1
·
Hey there fellow OSW Board Members, Hope everyone's Christmas morning was a good one. The family headed over to the in-laws, which meant I had to bring my toys with me. Since I had my PMC figures all packed and ready to go from Sunday's photo shoot. I figured I would snap some more.
Any of you guys out there on the board want to name my troops? You could give them your call sign or make up a fictional name if you want? I would do it but I am not that creative. anyhow...here's my Tuesday afternoon at the in-laws.
For those who like the rifle, I thought I would get another close-up of it to show you in better detail.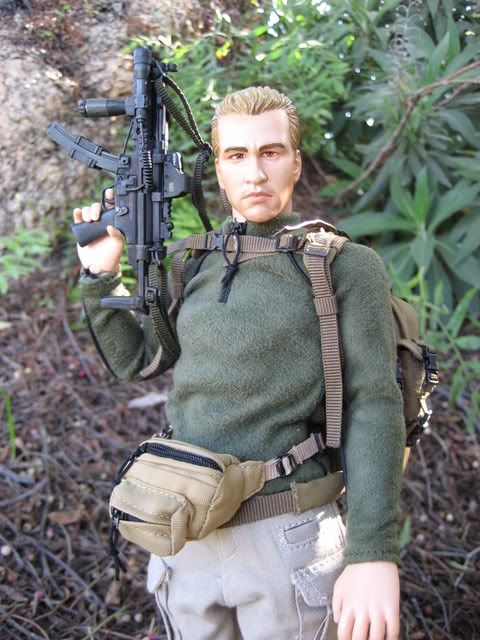 The Val HT sculpt looks pretty cool after all.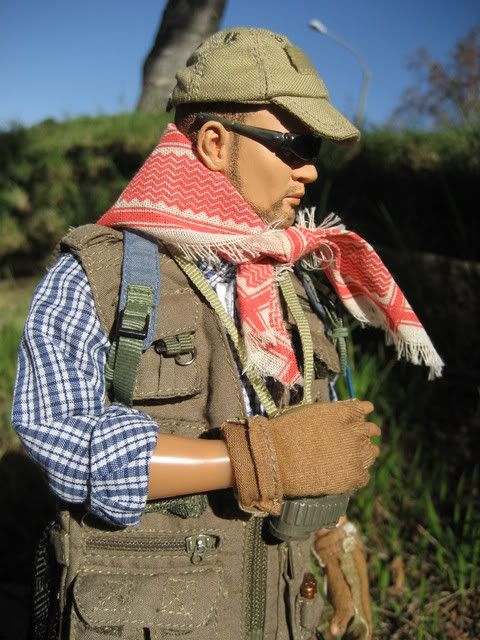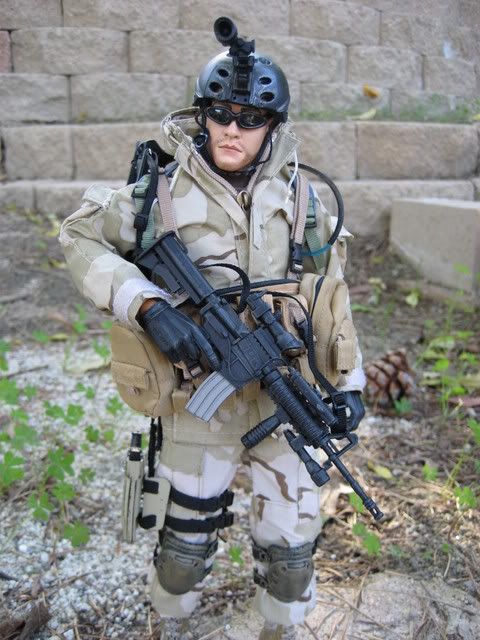 I sure wish I knew the names of the weapons.
She's a quick bash that was borrowed from my daughter. She is in need of some womans boots though.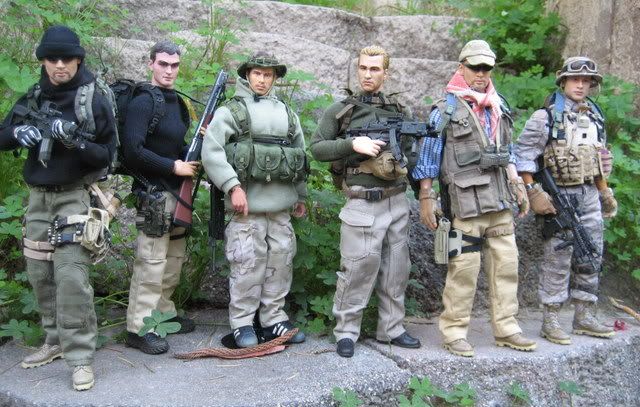 This is the actual team. I'll submit more pics in a separate post.
One Shot out!