Discussion Starter
·
#1
·
Take one squeezy Tomato Sauce/Ketchup bottle. I think it's this type. You'll know because the sides are just right for shins.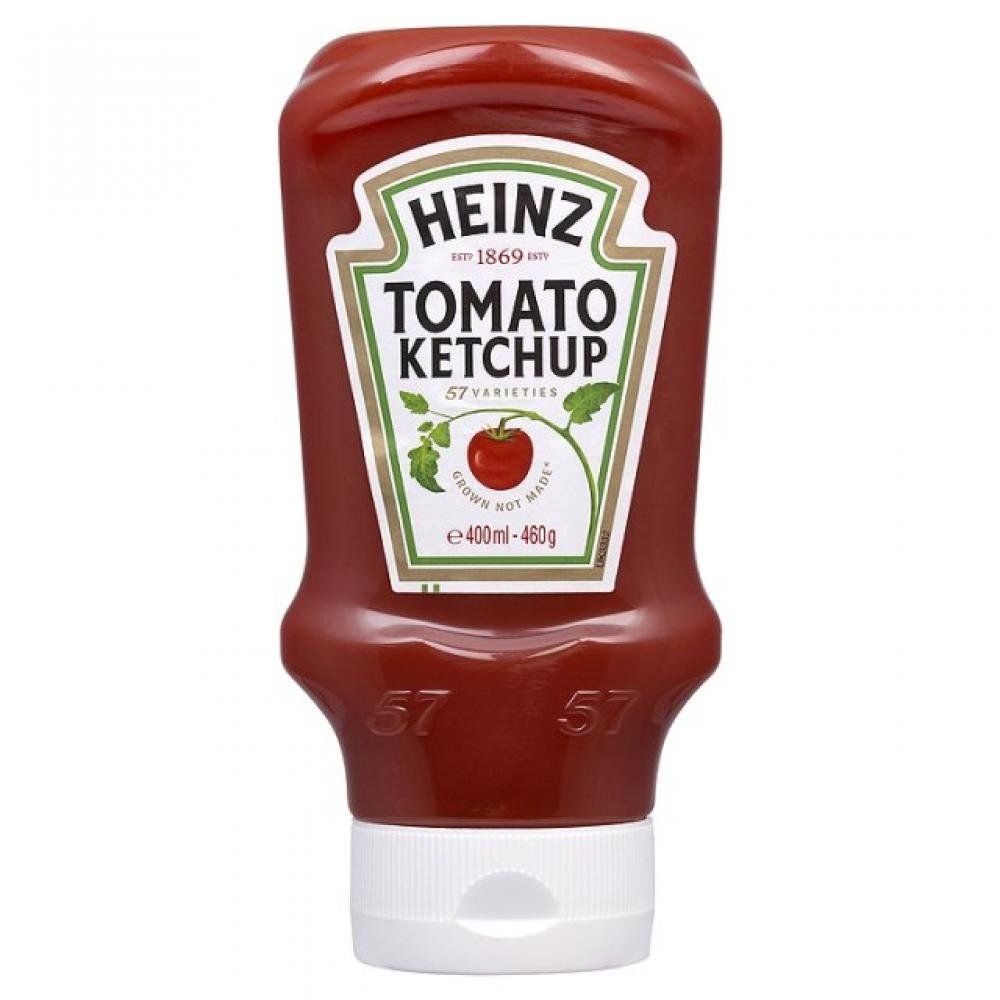 Cut the sides out of the bottle to a rough shinpad shape and sand them until you're happy with what you've got. These only took about 10mins to do. I think you'll be able to tell from the photo's. Lol.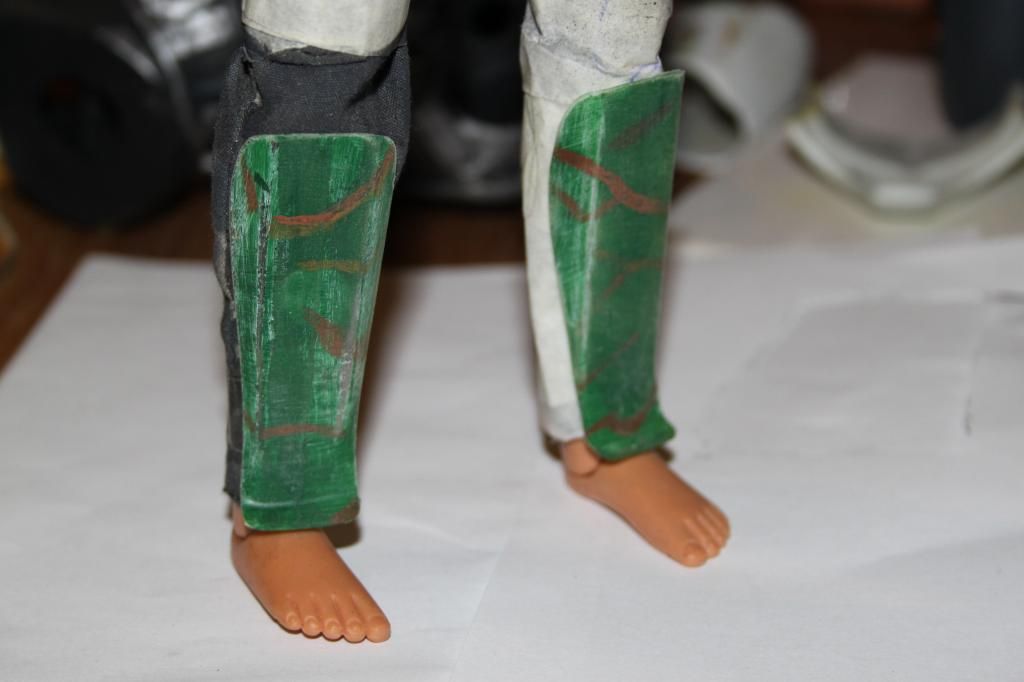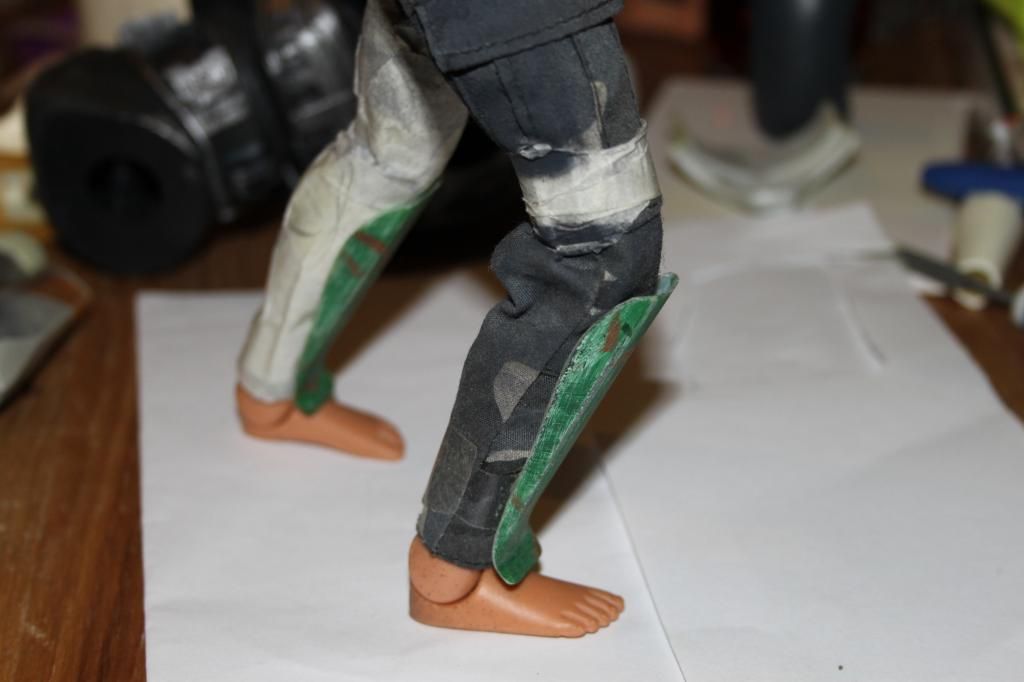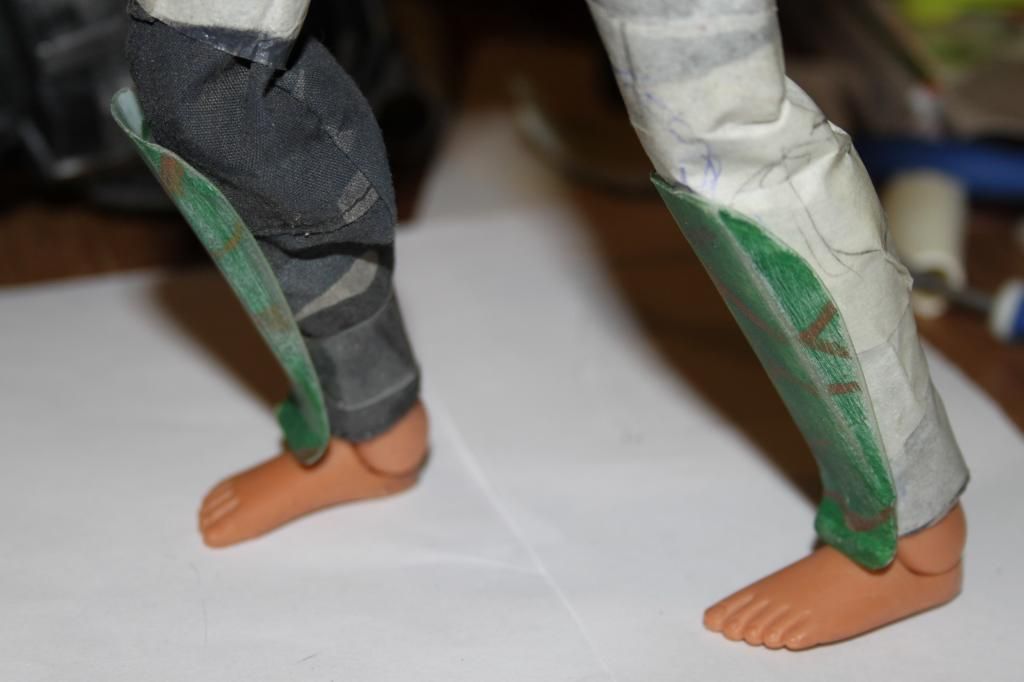 Sorry if something like this has been posted before.