Discussion Starter
·
#1
·
main piece:
this is a moment of tranquility,
The soldier stops, having come from inner working class London and never seeing a wild tortoise before, to gaze at it as it roams on its way with no notion of the chaos the human race is up to. He feels compelled to reach down and touch it or pet it, contrasted with the feeling he should just leave it be
now that the arty photo is out of the way, here are some action shots;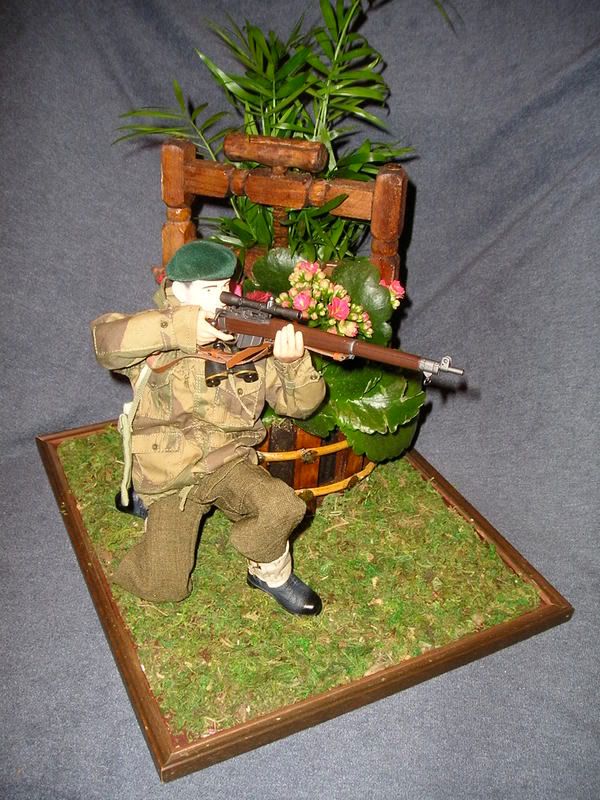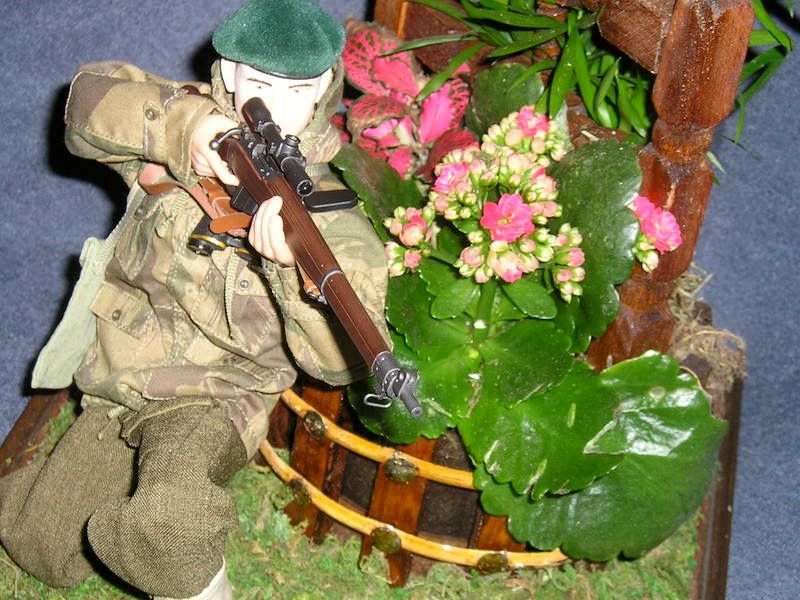 the dio on its own - i didn't make the flower pot or plant the flowers, but i have to water them regularly if that counts
I saw these lovely pots in a shop i work in and had to buy one of them after seeing its 1/6 potential.
and here's a bonus shot of two GIs in cold weather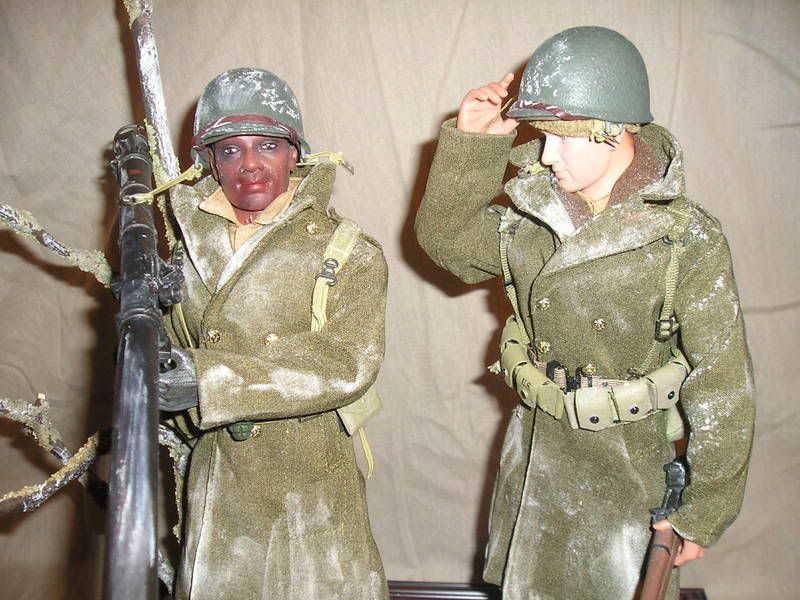 thank you very much!