I'm planning to do a Brazilian 'Smoking Snakes' bash in the near future and he's going to wear the Brazilian wool uniform along with a US jacket and US gear. I was just wondering which existing 1/6 uniform that would be the most accurate, shade wise, to use? I was thinking maybe German or green chinese ones from Battlegear Toys? Any other suggestions?
Green Chinese ones, does anyone have better pics of these?
German ones
Maybe BGT's japanese Olive/Brown or Tropical Green could work? I'm having trouble finding closeups where you can see the shade better... Anyone have better pics?
Reference;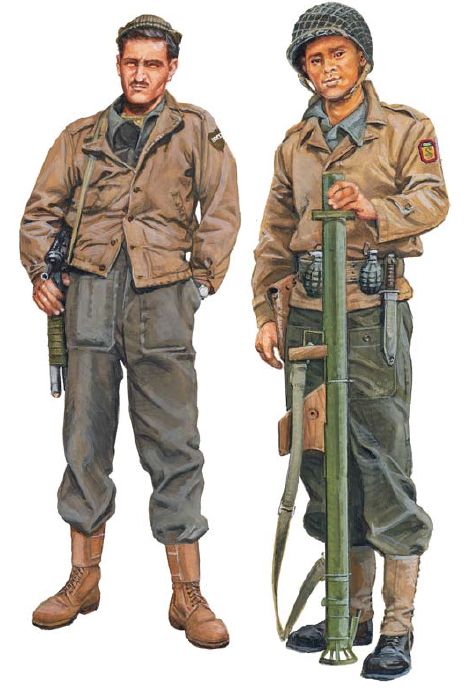 Real Brazilian ones;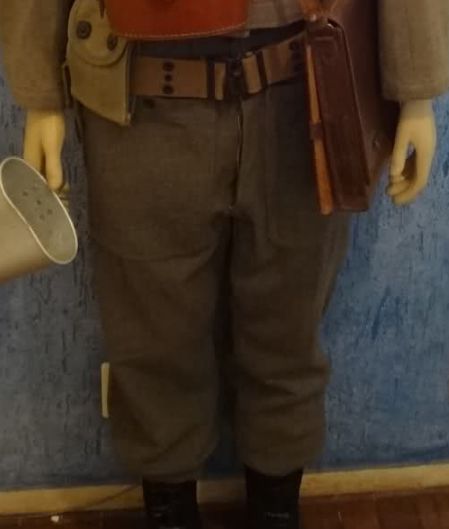 Thanks in advance!