Blade Runner "Android Hunter" repaint and a question for the Dragon fans
Hello!
Below is my repainted Android Hunter.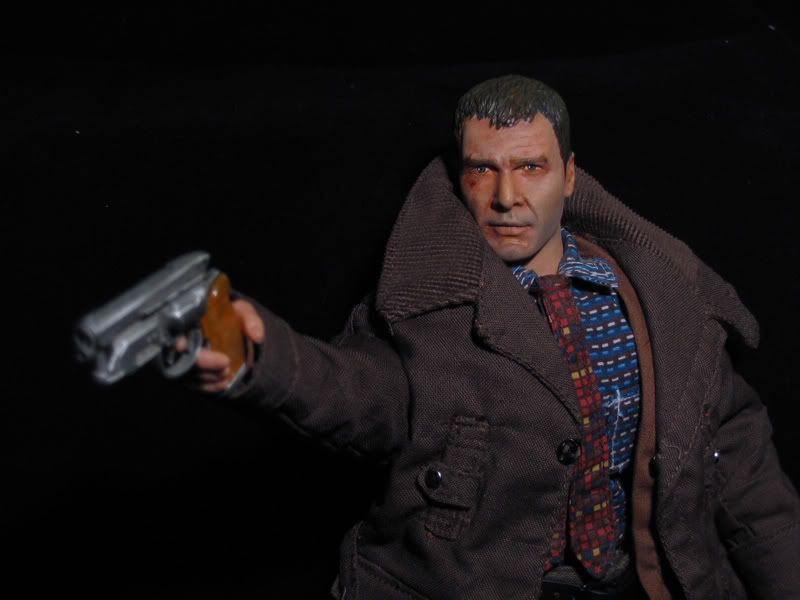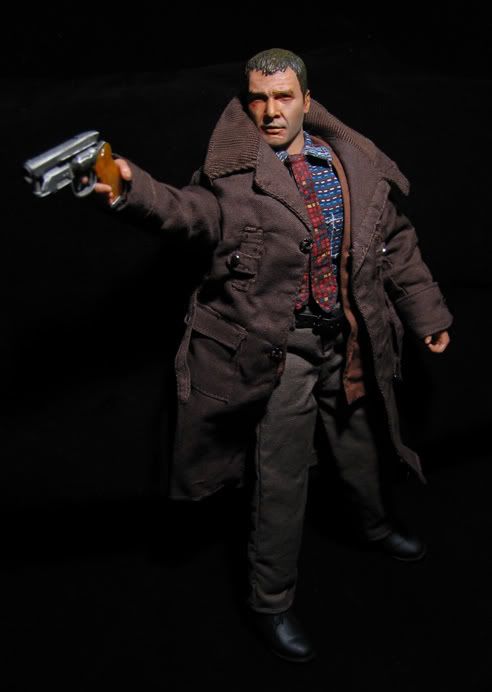 I'm starting to love the figure - I just need to give the clothes some love and (and this is where y'all come in) swap out the hands. Are Dragon hands all interchangeable with each other? I popped these hands on and off really easily, but I don't have much experience with the Dragon bodies. If anyone could help me figure out which hands will fit on the Dragon body, I'd be grateful. Thanks!