Discussion Starter
·
#1
·
After seeing the picture of Calvin half buried in a pile of birthday/ holiday booty I thought I'd add my own.
Christa took this picture for me this morning. The HT figure and Al Ross I bought as gifts to myself, the rest is from my baby and my family. How lucky am I? Apparently I have another Al Ross on it's way.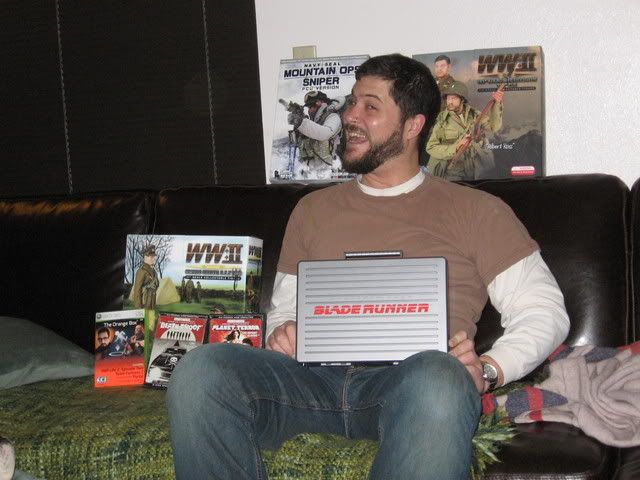 And just to be extra silly, I made a birthday bash out of the parts I had no plans for... I think he turned out pretty good even if the pictures didn't.