"One thing I've learned: if you don't draw first, you don't get to draw at all."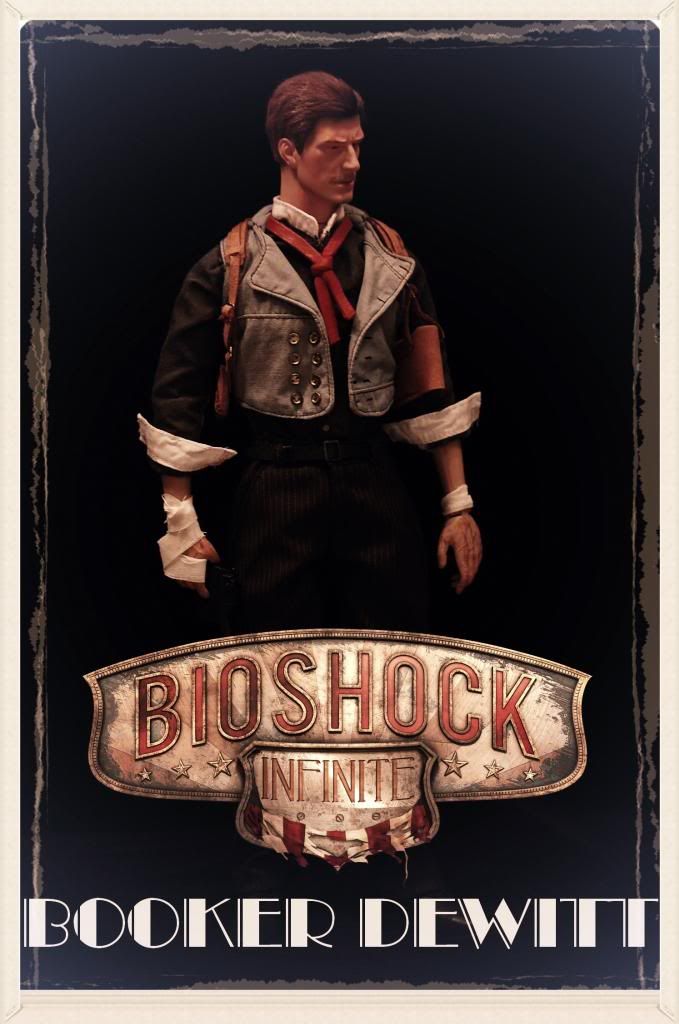 This figure has been a long time in the making, and recent acquisitions finally made completion possible. I'd like to thank mcorrigan, who crafted the piece of art that is his holster. The vest was bleached and dyed in addition to having the buttons rearranged. I colored the shirt black with a marker, leaving the cuffs and collar white, and the tie is a piece of leather painted red.
Parts list:
DiD: head, body, hands, pants, shirt
DML: Mauser pistol
Newline: shoes
Hot Toys: vest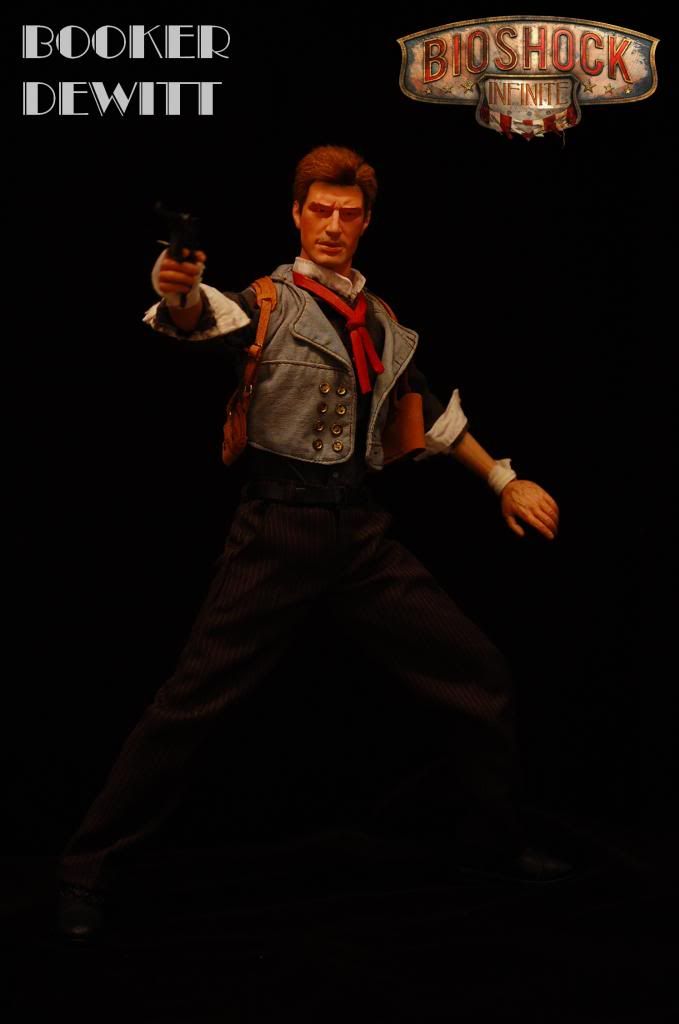 Reference:
Thanks for looking!
EDIT: Apologies to anyone who has CRT monitor and cannot see the photos well (or perhaps only sees a floating torso). I do have lighter versions that don't look good on a LCD monitor in the Photobucket gallery, simply click the image to get there