Discussion Starter
·
#1
·
Sorry if this is either the wrong section or has been addressed before (I'm a total newb).
I acquired the new Prince Charming Disney doll (from the recent Cinderella movie) with the purpose of repainting and creating a Kurtis Trent (from the jeered Angel of Darkness Tomb Raider game). The original body and head are a pinkish pale and am looking for a body that has a close enough skin tone match.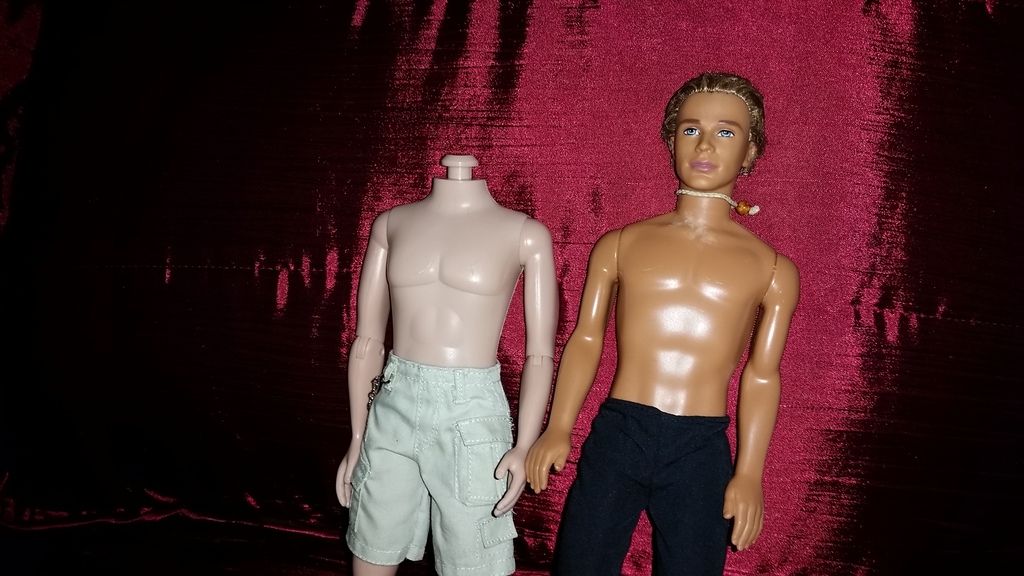 Comparison of the pale to the tan skin tones.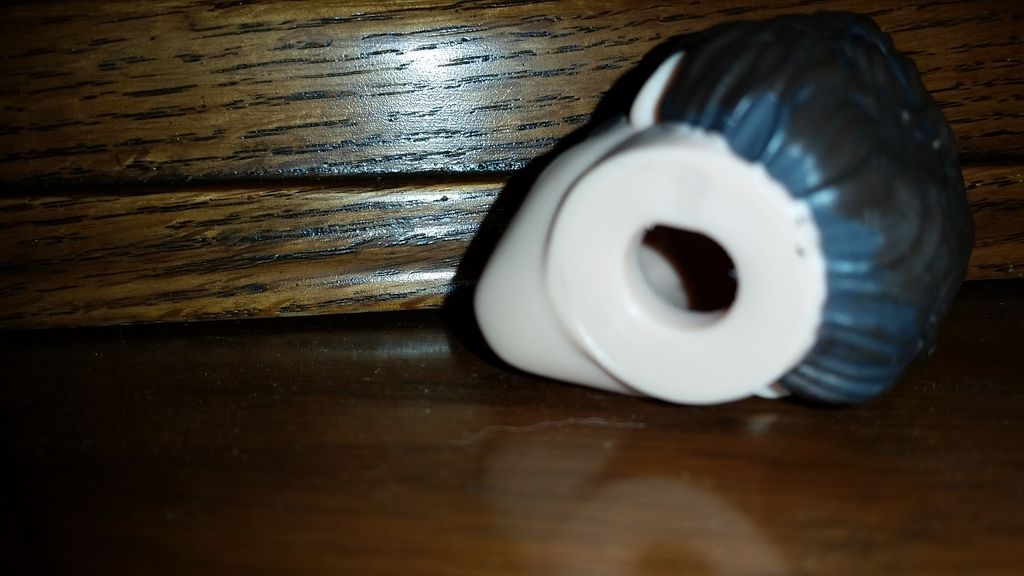 Neck hole
I want to place the head on a fully posable figure whereas the Disney body is extremely limited and am willing to alter the head to better fit the new body.
Thank you for any help.