Discussion Starter
·
#1
·
Well, I've got a Lt. Dan and a Forrest, now I need a Bubba.
Started by sourcing a head, settled on this Ice Cube sculpt as it was the closest I could find with a protruding mouth.
Ice Cube and Dave Chapelle were actually considered for the role of Bubba, but Mykleti Williamson wound up getting it.
I shared these WIPs to Instagram and found that one of my followers is actually Mykleti's nephew, so that's kinda cool.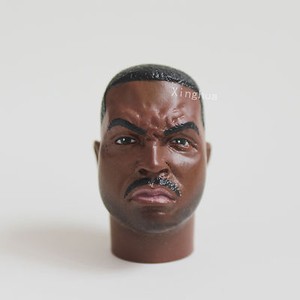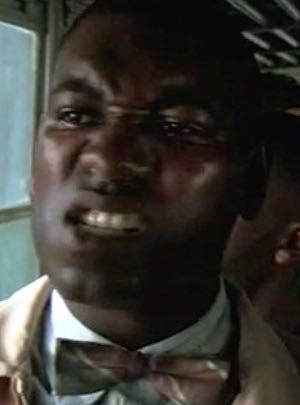 I used some nail polish remover to get rid of the mustache, and some freckles (or something) on the the temples.
Gave him a quick repaint.
And a quick test-fit to see how he'll shape up.
Did some more work last night, did some web gear tweaks, repainted the hands and forearms to match the head sculpt,
also cut a green helmet band, but have yet to take a photo of those.
I'll have to fire up the film again and do more screen-grabs to try and get shots of his gear and ruck.
He's got some kind of rope around his shoulders too, will need to get some more info on that.