Discussion Starter
·
#1
·
I've been getting into reproducing some miniature goodies for my troops so I thought it only right to share them with you all.
some are roughly to scale (1:6) others are not you'll have to open them in photoshop or some simililar editing program to discover which (sorry)
also some of the items are actually my dear departed Grandfathers original documents just to add an extra touch of respect - they are marked below as to the source/origin.
ENJOY!!!!!!
Respect
P.
Hue City detail map 'Nam- random web source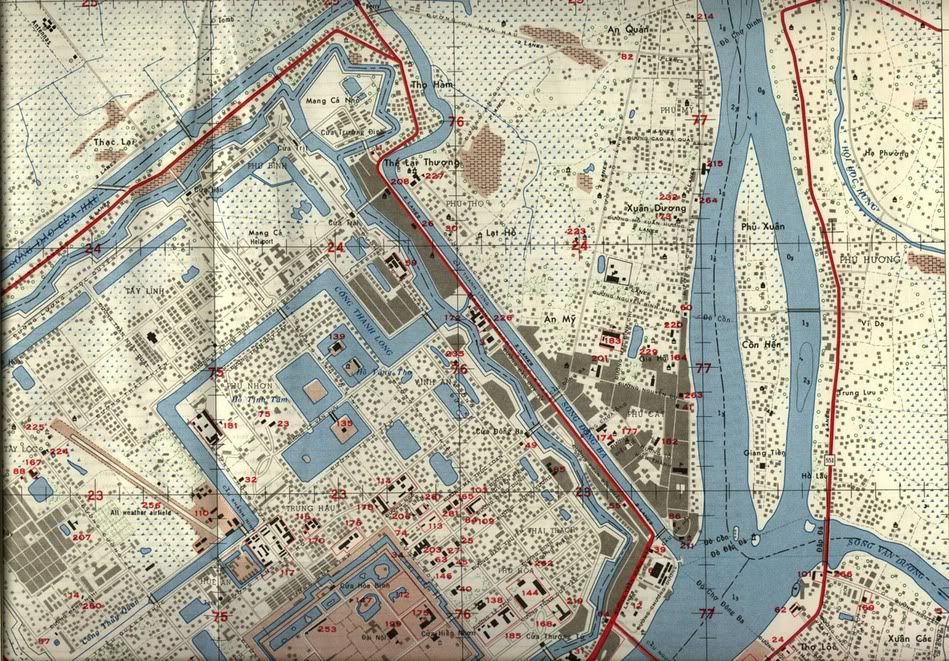 Arnhem map ww2- random web source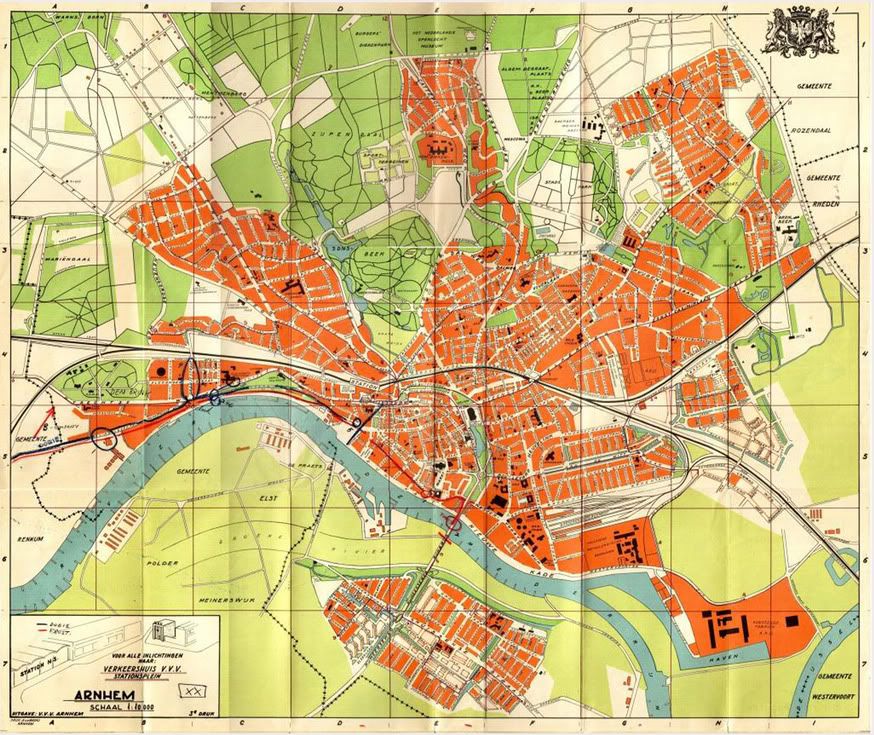 another Arnhem map ww2- random web source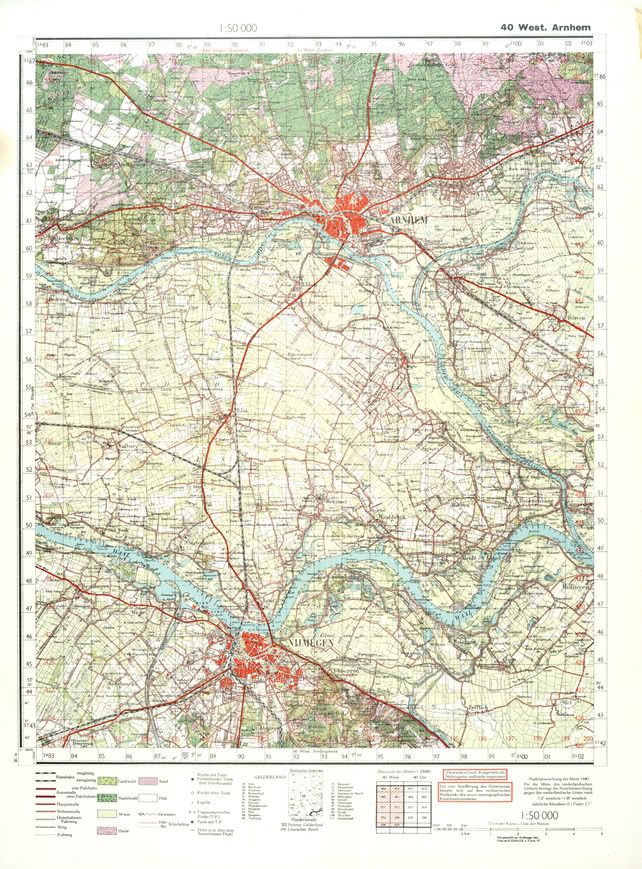 Caen map ww2 - random web source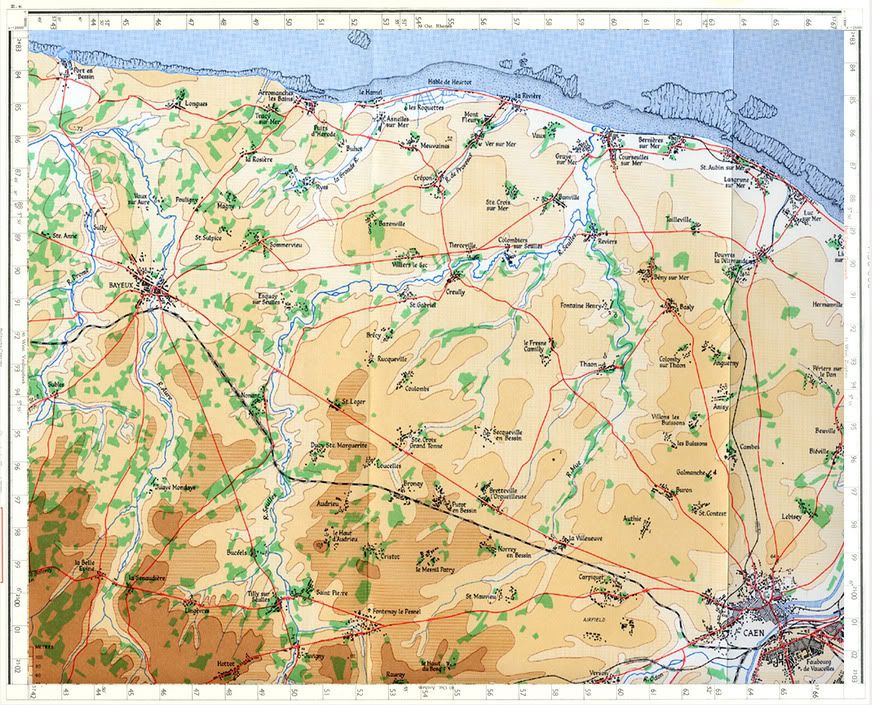 German driving license ww2 - Random web source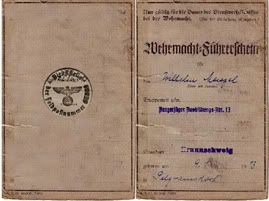 German drivers livense inside pages ww2- random web source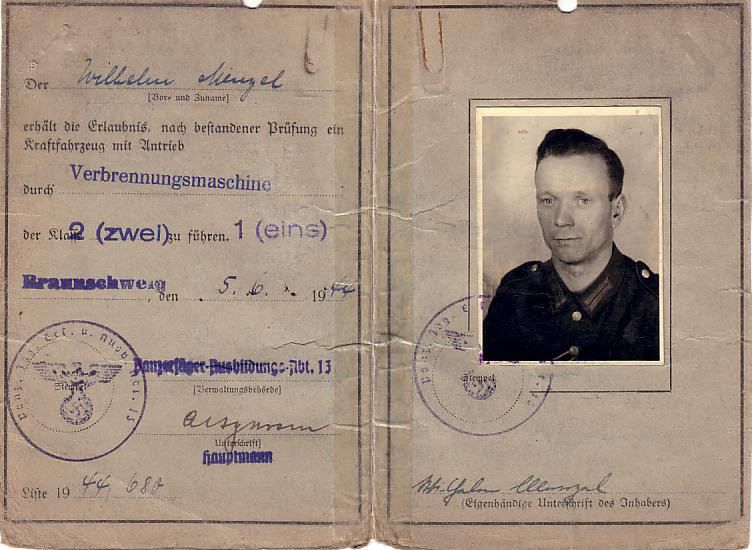 one of my Grandfathers letters, exterior ww2
another of my grandfathers letters, exterior ww2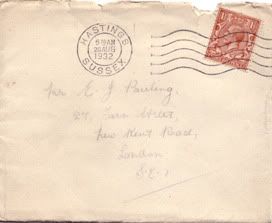 the same silk escape map my grandfather had. too big to scan! ww2- random web source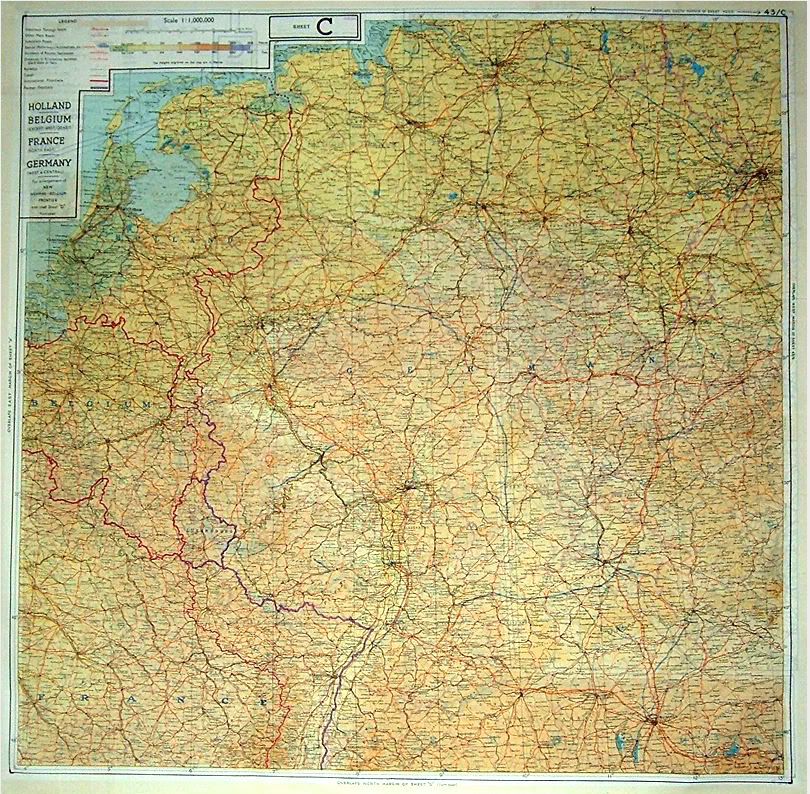 German songbook ww2 - random websource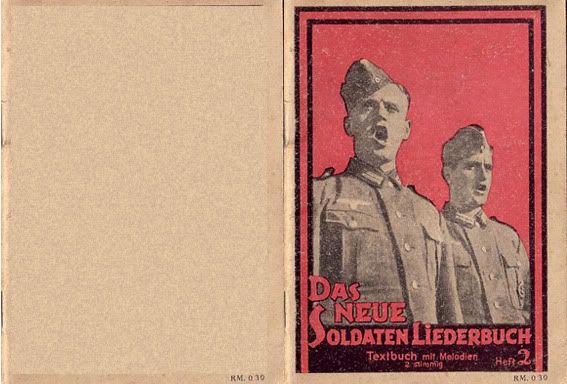 a blagged version of a US army German weapons guidebook - random web source

more Hue mappage 'Nam era - random web source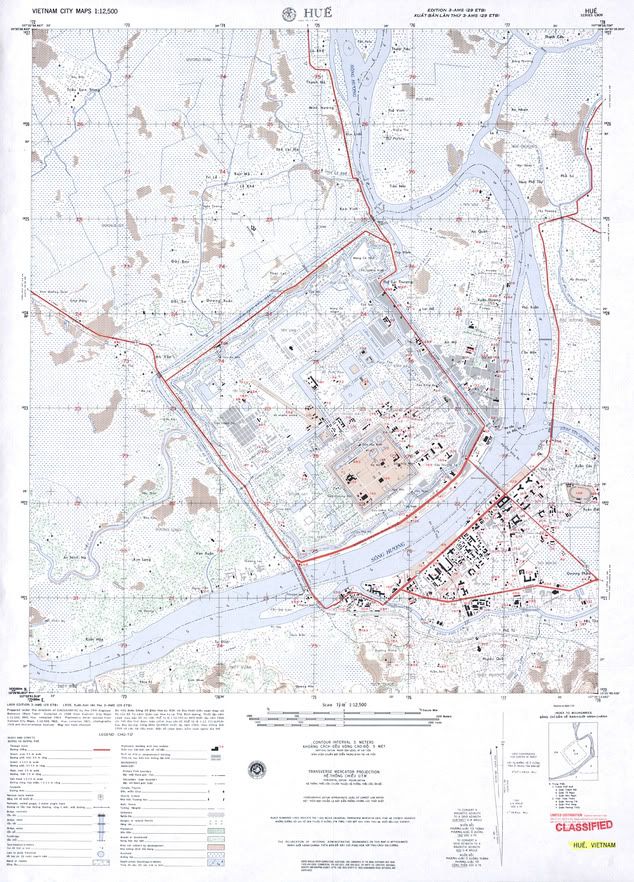 another of my Grandfathers letters ww2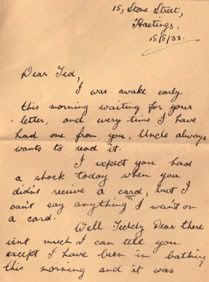 another letter to my Grandfather ww2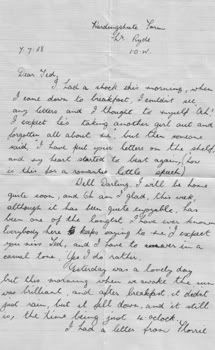 German soldbuch ww2 - random web source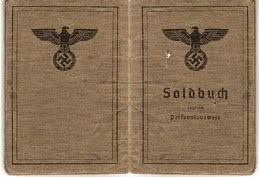 interior German soldbuch ww2 - random web source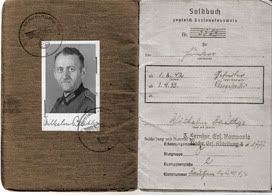 interior German soldbuch ww2 - random web source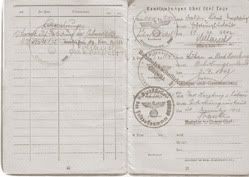 interior another German soldbuck ww2 - random web source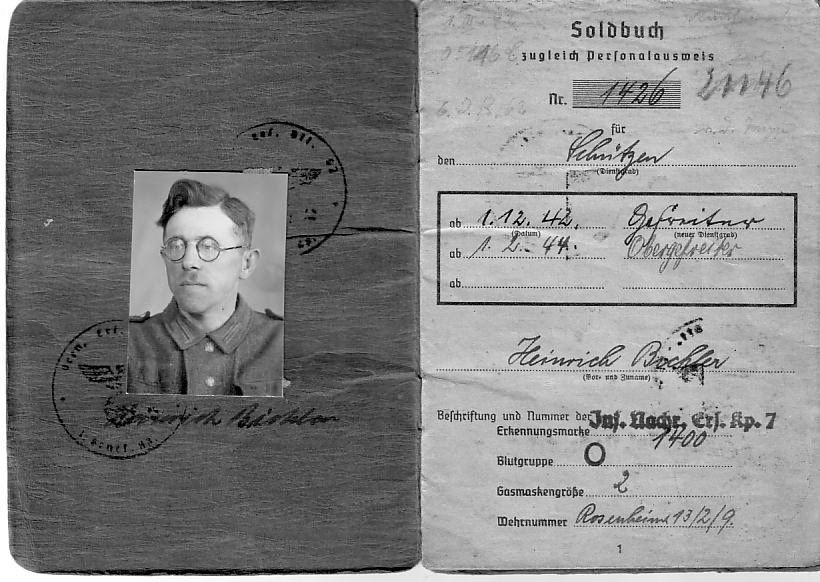 interior another German soldbuck ww2 - random web source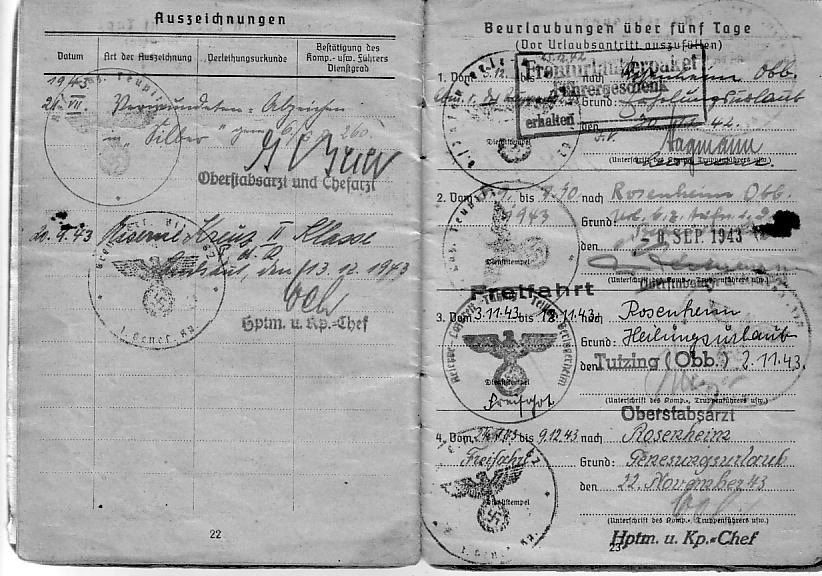 My Grandfathers paybook cover ww2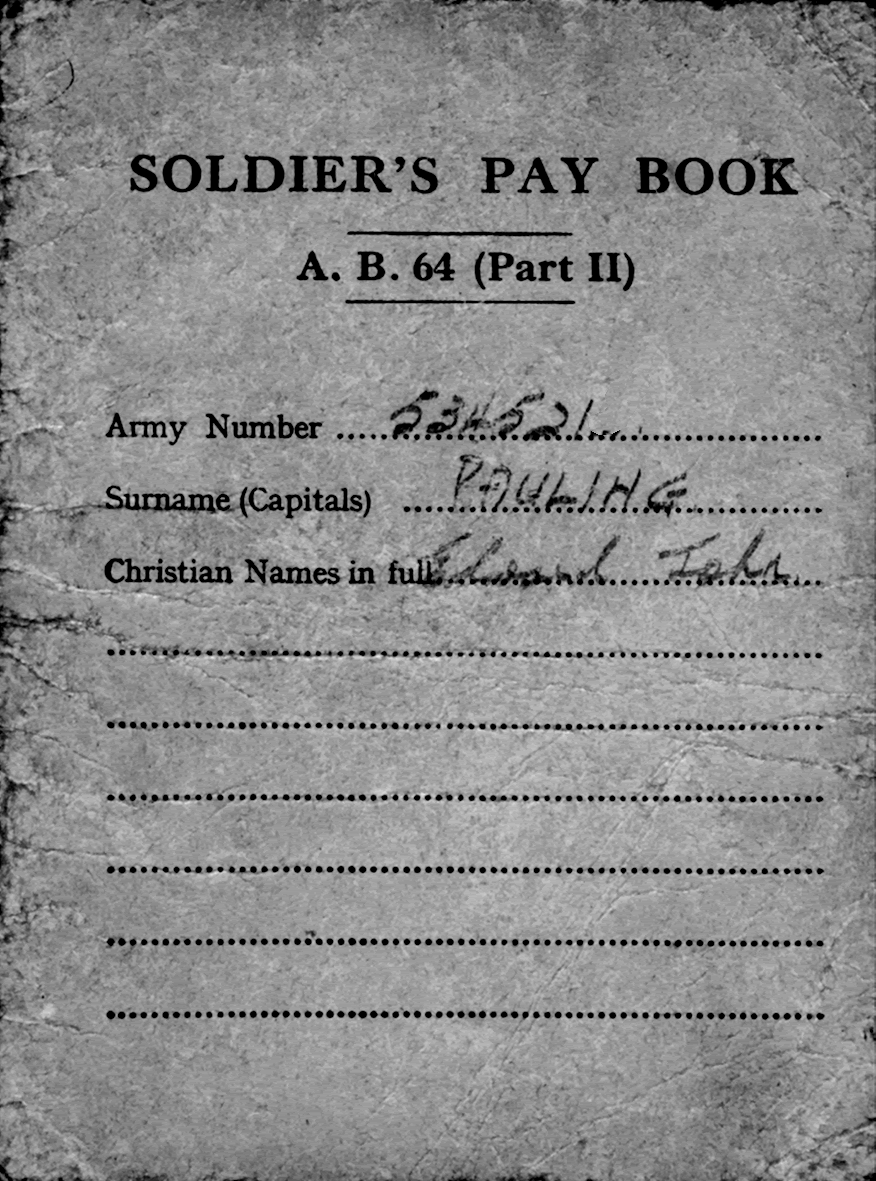 My Grandfathers paybook inside ww2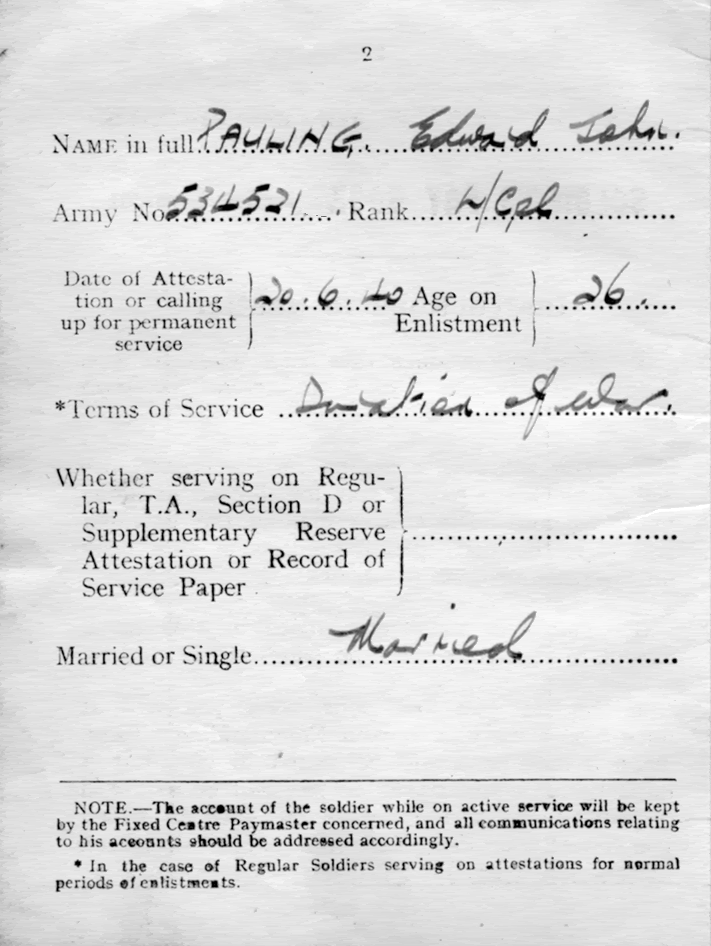 My Grandfathers paybook inside ww2