Ave OSW fellows !
As many great users before me did, I decide to create a thread for my various projects.
I will update from times to times. It seems to me more practical for showing to you my creations/ideas without open everytime a new thread for little things.
Of course, comments and suggestions are always appreciated
.
So, as title, I purchased the DM Devgru, the first one.
I really like the airframe ballistic helmet, even if it's not Op Neptune Spear accurate (at least for what we know).
But it was not in aor1 camo so I took idea of a helmet cover from this picture:

And decided to do the same on my helmet. I used a restaurant's towel, the one they give to you for cleaning your hands (used in sushi rest). Yeah I stole it:wink!:lol
After some practice, I installed the cover and paint desert/aor1 style. Added some details and now it is more in line with the rest of the gear.
Check it out.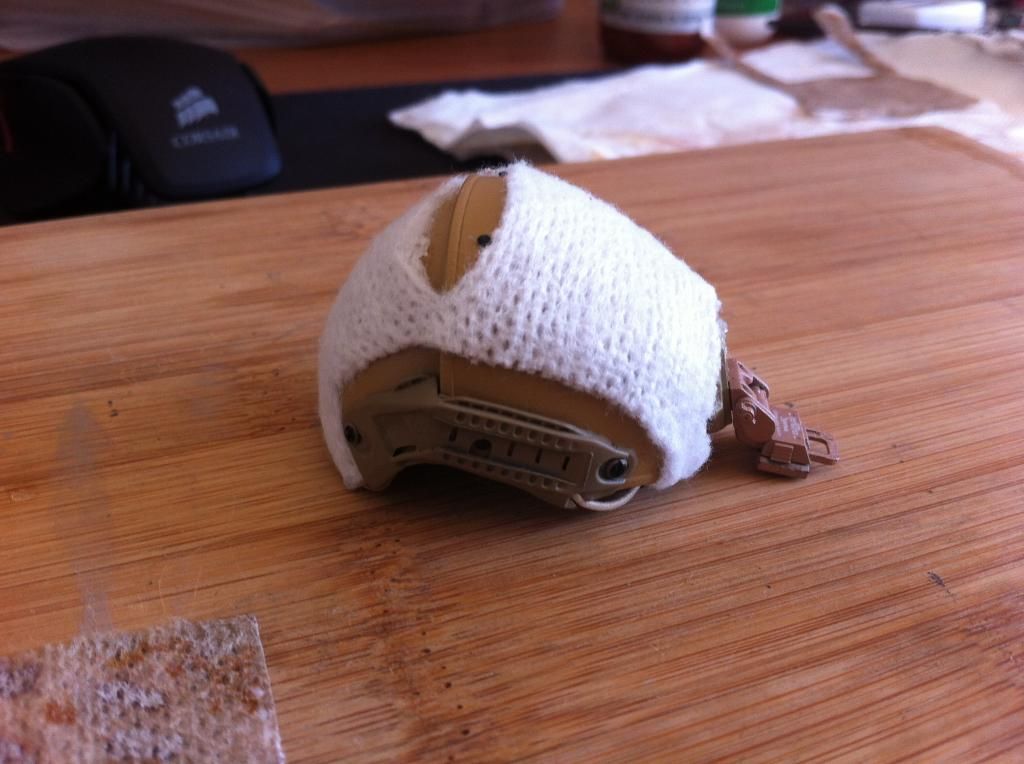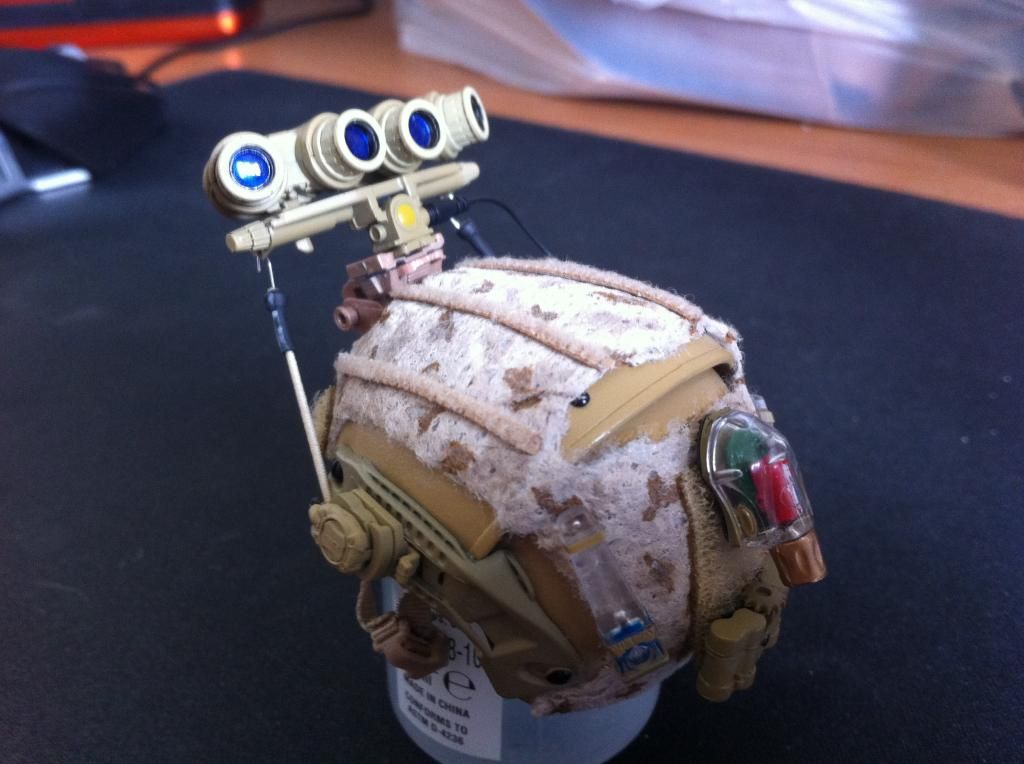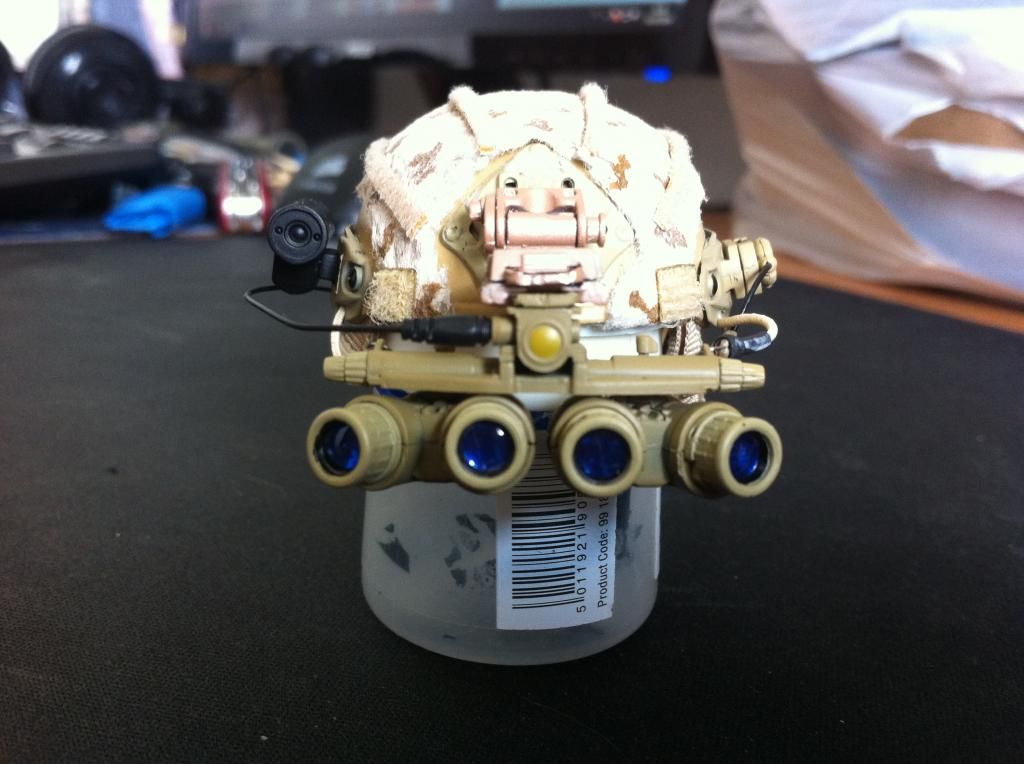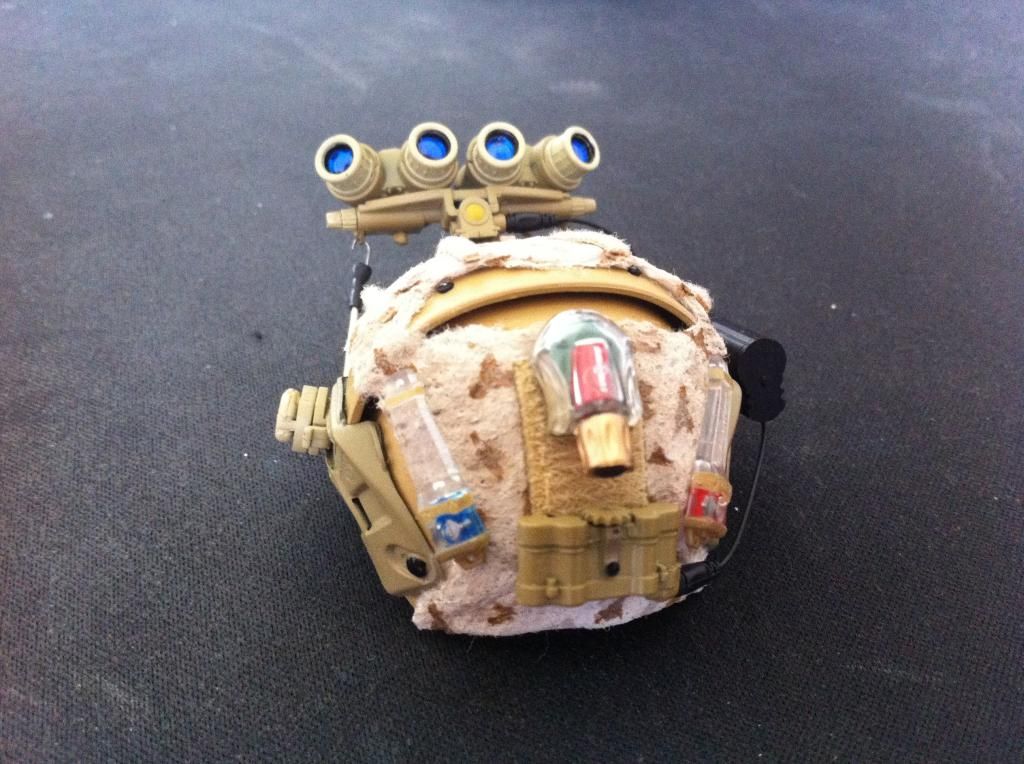 And on the soldier: