using the current, better articulated figures you might have to try Tony Barton's body-chopping technique--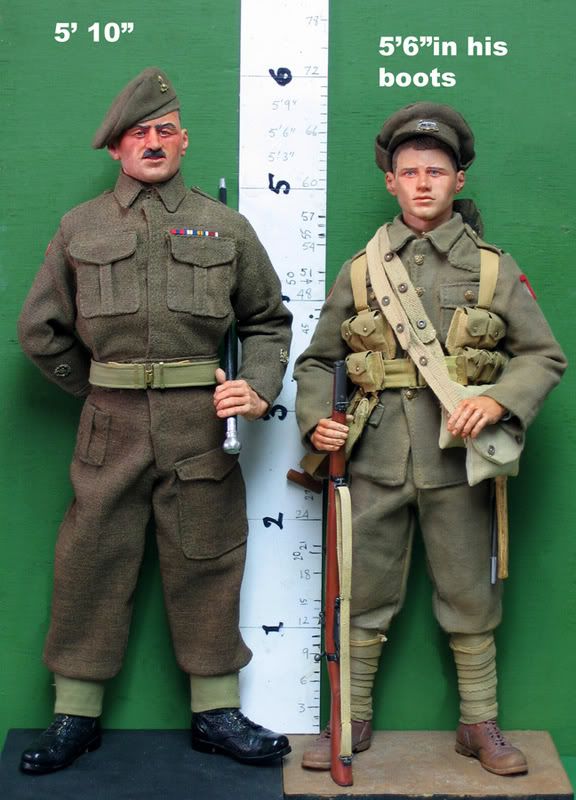 Bodies. One of my regular HS customers just enquired about arms and legs for tropical uniforms : this Tutorial shows how I do them . I originally wrote this a couple of years ago, but I though it still might be useful for anyone wanting to try this themselves. I can't remember now whether I...
www.onesixthwarriors.com
I went on a figure-chopping binge and wound up with a few that are 10" tall. the grunt in front and the midget in back are only about 18 inches apart, and he fits easily into the cockpit. I'll go outside for more pics when I get my hands on a better lens. thanks for looking!
www.onesixthwarriors.com
will your headsculpt also be subscale? I've come across half dozen or so that are too small for 1/6 bodies