Discussion Starter
·
#1
·
I found out my daughters new boyfriend does 3D printing, while I was showing him my collection we he asked why I hadn't finished my 1/6th Willy's coupe I had started,I told him I couldn't find civilian tires and rims, it was a RC street rod, he told me to find the file I liked and he would print the tires and rims for me, so last week I was searching for a file I like and I came across I file for a 1/6th scale Opel Blitz truck!
I don't know anything about 3D printing, but I know there are quite a few here that do it,it's all I can do to write up these post and download pictures, I'm hoping someone here has printed one of these trucks before it forward the link to my daughters boy friend.
If anyone has I would like to know a few things, how did it turn out? Were there any problems? Anything to watch out for? How much material does it take? How long does it take to print?
Here's the link just in case you want to try.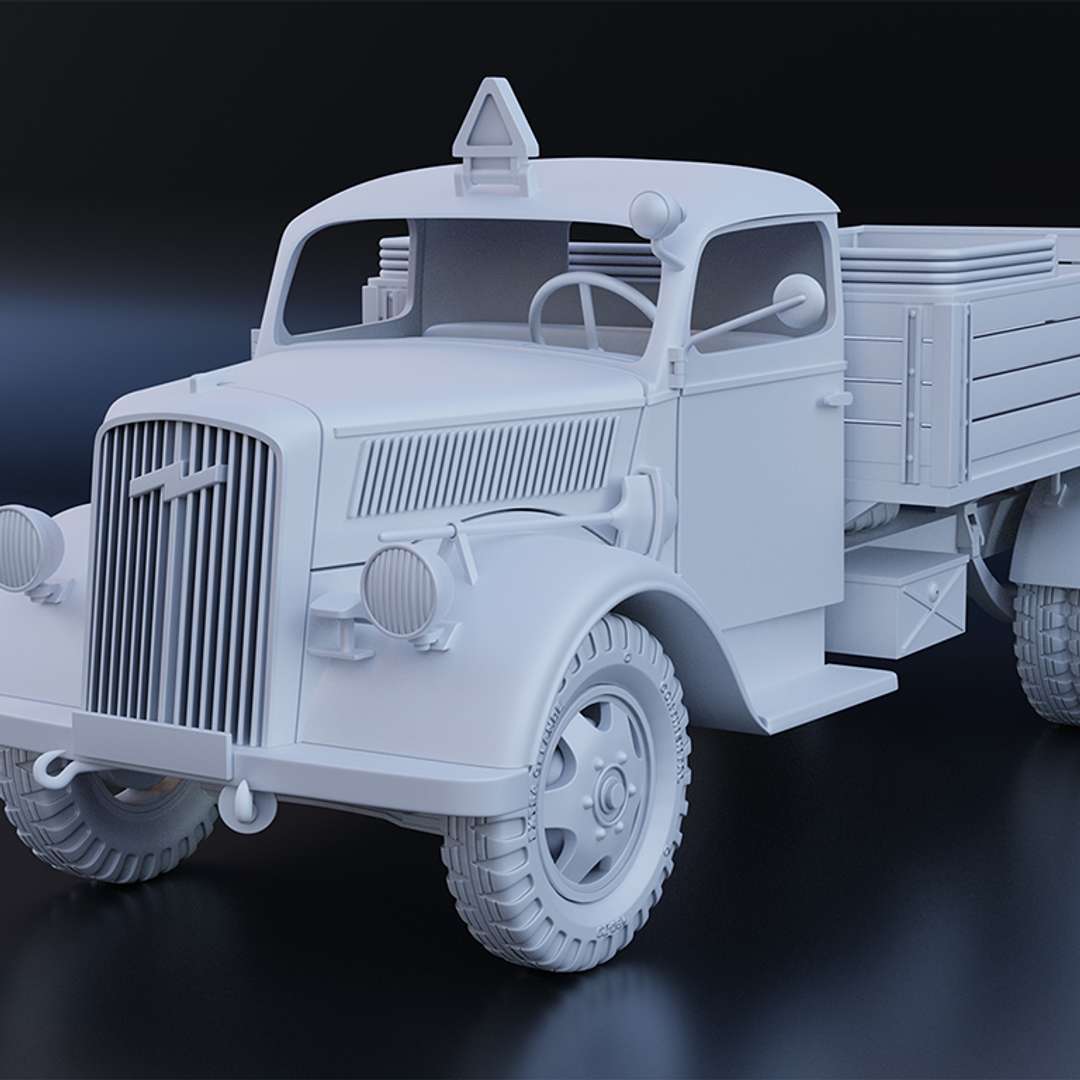 A model of Opel Blitz truck from WW II .stl for 3D printing There are 39 separated parts to print including the interior of the truck OBS: You'll need to glue the truck parts

co3d.art