Hosted on Fotki
Ann (Takara Catwoman) - Hey Selina (Takara Catwoman) come check it out it's Ada's new Lobby Statue. Selina Oh Man that is Really Cool!!! Oh Yeah I wish I had a Custom Chopper like that one. Ann - So does she remind you of anyone? Selina No not really so why do you ask? Ann - Oh no reason.
-
You may remember Ann & Selina from last year?
-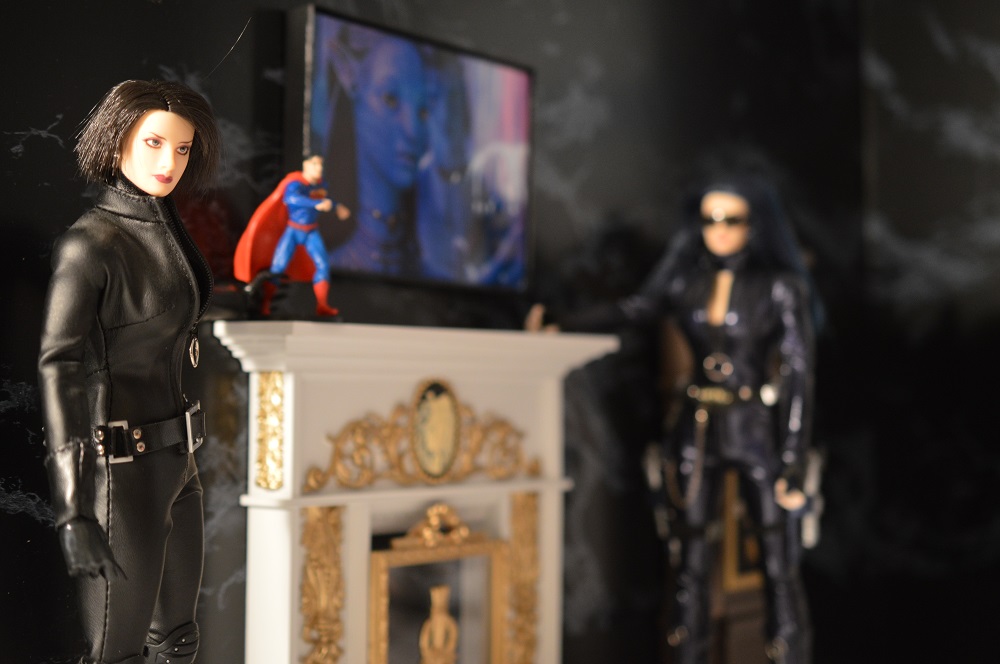 Hosted on Fotki
Selina here is the best at what she does a cat burglar and also has a secret ambitions of stealing something very valuable from Felicia Hardy. (Black Cat)
-
Hosted on Fotki
Ann here is also the best at what she does Ada's head of security, Selina (Ann's older twin sister) is constantly testing Ada's security systems which means that Ada has the best security system in the world, Selina never keeps anything she just loves the challenge.
-
I'm trying out a new photo hosting site it's called Fotki & unfortunately it's a premium site, I'm trying the 30 day free trial.
-
https://secure.fotki.com/payment/view
-
https://en.wikipedia.org/wiki/Fotki
-
Thank for looking
-
Comments are Welcome
-
Baddog
​