Discussion Starter
·
#1
·
So this has been bugging me for a few months, and I've finally had enough and am making a post about it. Searched high and low, but what options do we have for stands for figures, vs you know, the mostly traditional/generic stands like these: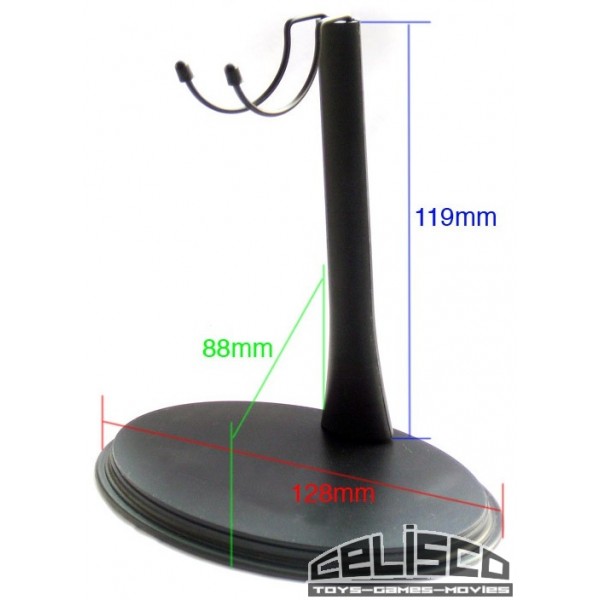 I know the Gundam people make some stands of varying degrees of movement like these
Is there anything like that for us?
Would like to have some more dynamic posing options, that aren't relying solely on the figure being able to support its own weight.
Further question, has anyone seen any custom stands I can gander at that might solve this issue?
Thanks guys.