Discussion Starter
·
#1
·
Ok its been a while since the tavern had any new blood, but i was able to finish a figure, finally, with the help of my wifes sewing skills.
This guy is about 80% done, i just got some micro eyelets to possible use for some bracers and to tie the surcoat shut, or some leather straps.
The surcoat is custom as are the pants by my wife and i and the knife belt is bt Ed Cassar and the sword is one of mine.
He dosent have a name yet or any kind of identity but here he is.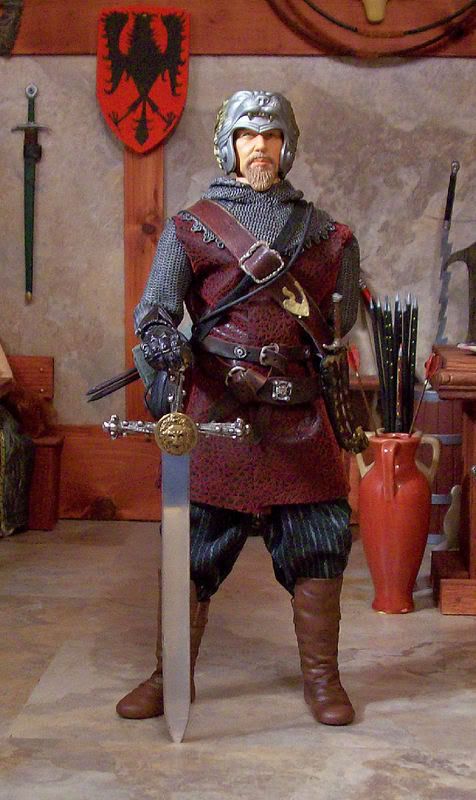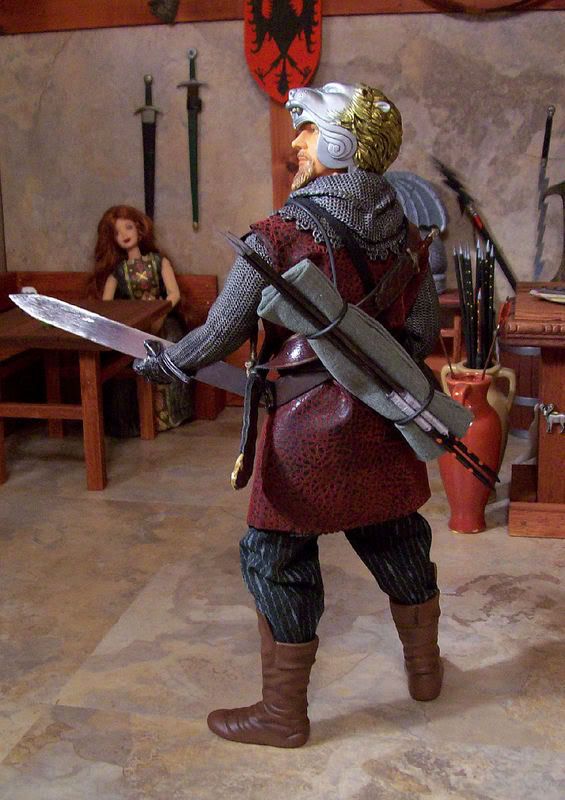 a closer bit o detail of the sword.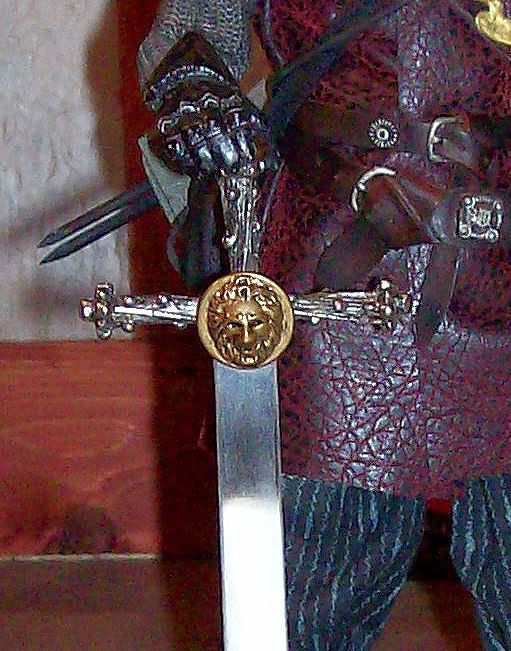 And here are 2 new outfits my wife and i made up over the weekend, there is more to them but these are wip's.
This one will not keep the atilla sculpt but will be totally something different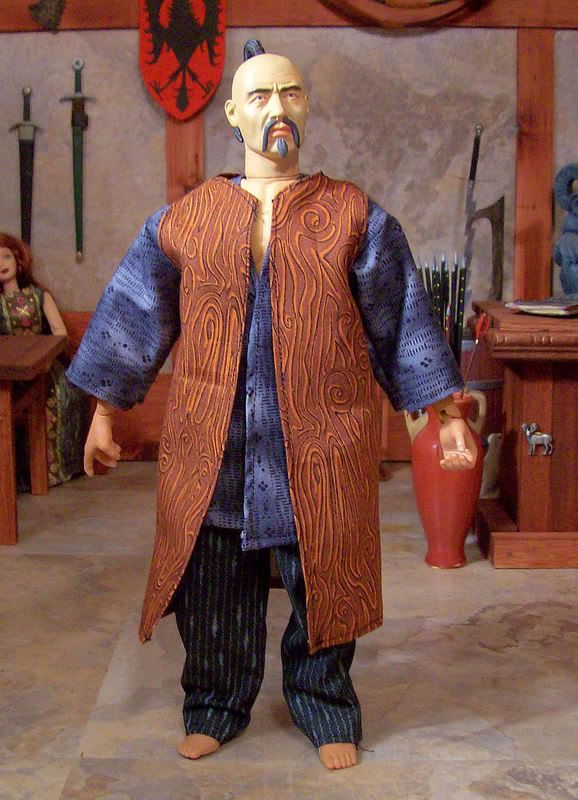 This one will be on an elf, there is more to it of course but i just wanted to show the progress. The elf sculpt is by my buddy Boogieman.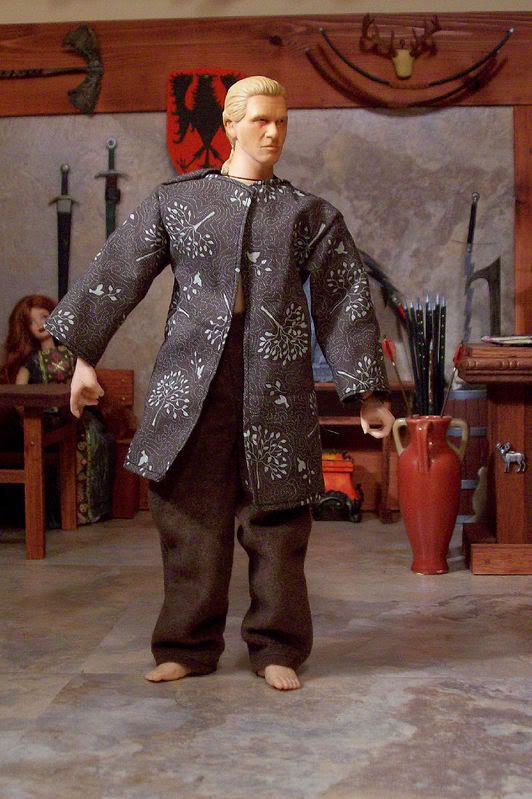 Hope you enjoy, comments are always welcome.