Discussion Starter
·
#1
·
Got hold of the unbranded Multicam set recently and here's my work in progress in making a bash out of it. I don't usually do modern, so I'll appreciate all criticisms or suggestions on making it better.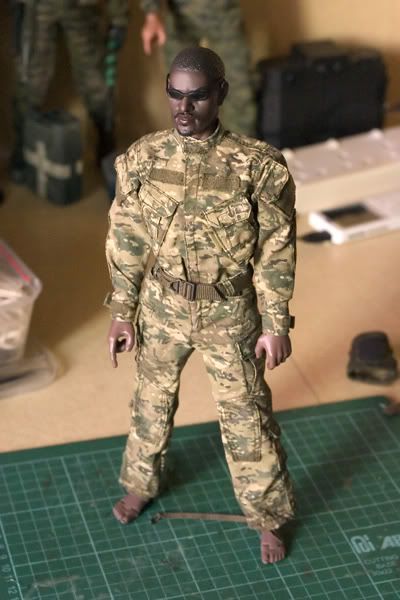 The multicam was a little too green for my liking, so I did a wash of buff + desert yellow to tone it down.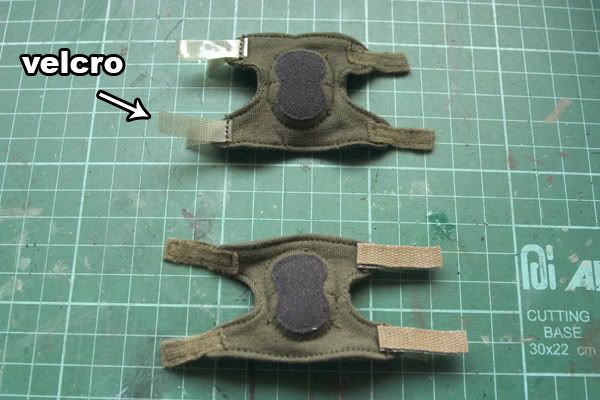 On the knee pads, the male side of the velcro attachment had no backing on it. It was just the plastic velcro. Tried to cover it up with fabric tape but it didn't look quite right. Will have to get hold of some crossgrain tape and try that instead.
Will post more updates next year.
Have a good New Year everyone!