Discussion Starter
·
#1
·
Waiting too pick up some new clothes for this guy when I get a chance to hit up EBT, but this is something I quickly threw together.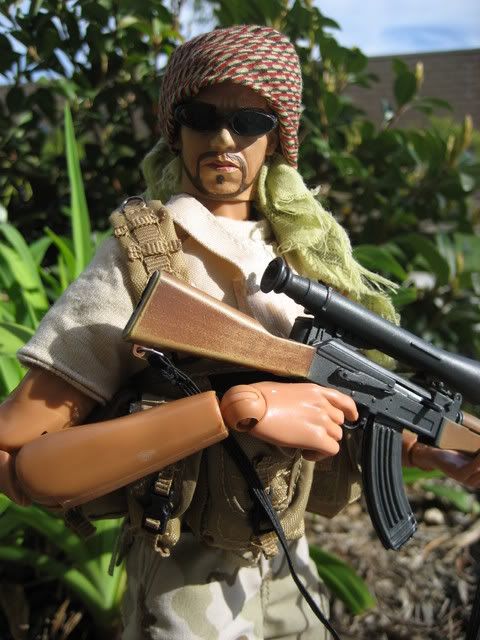 Remember the old INTOYZ Sniper figure?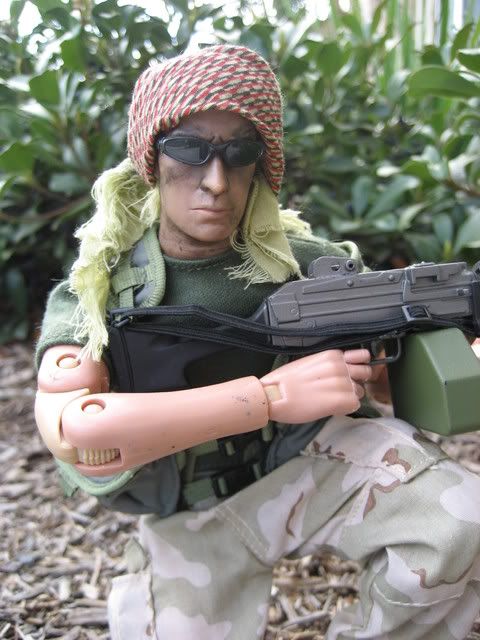 Wasn't quite sure if they would wear one of these Aussie headreags...but I put it on him any ways.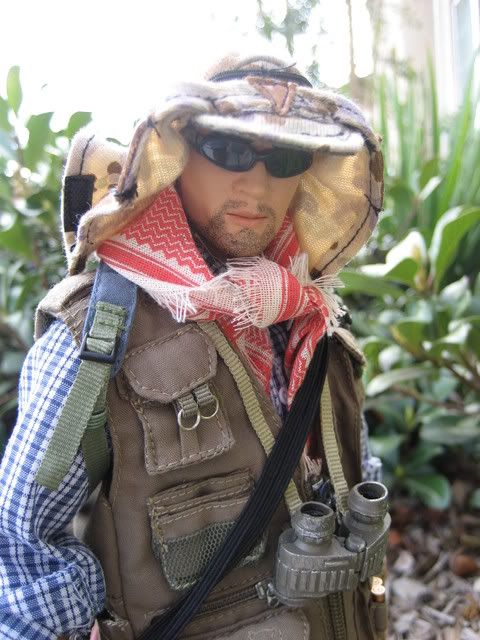 Thought I would snap a couple pics of this figure before I changed him out from this uni.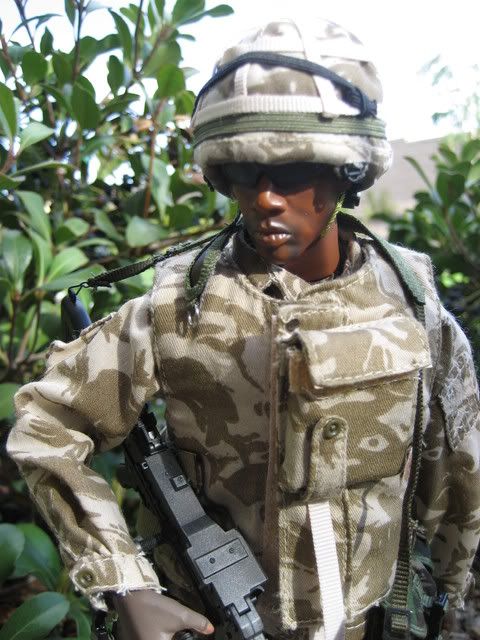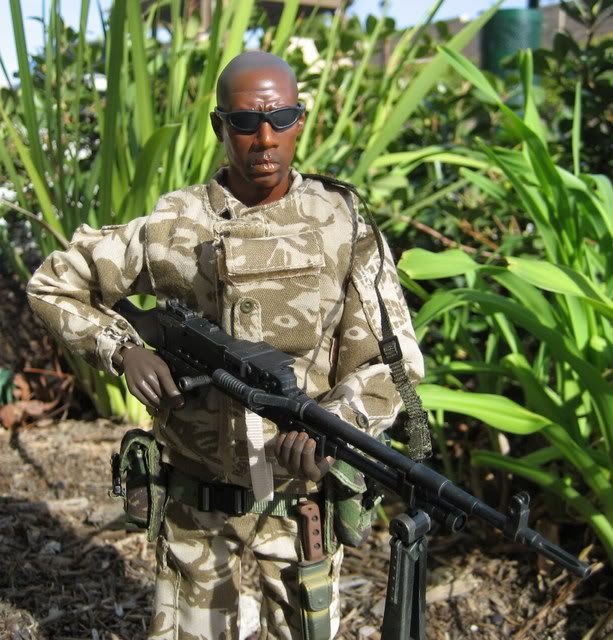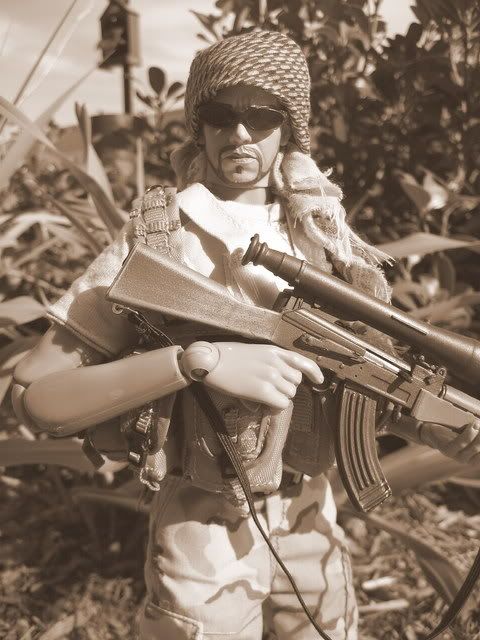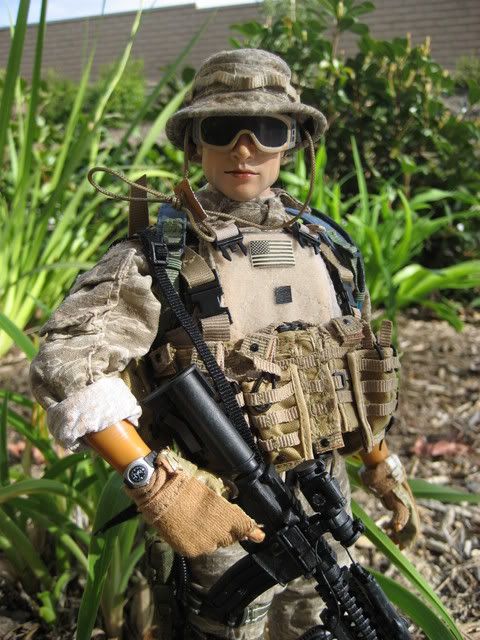 I did not get the chance to get out with my CIA/PMC figures in the TUS Jeep...but here is a quick shot of them riding in the back.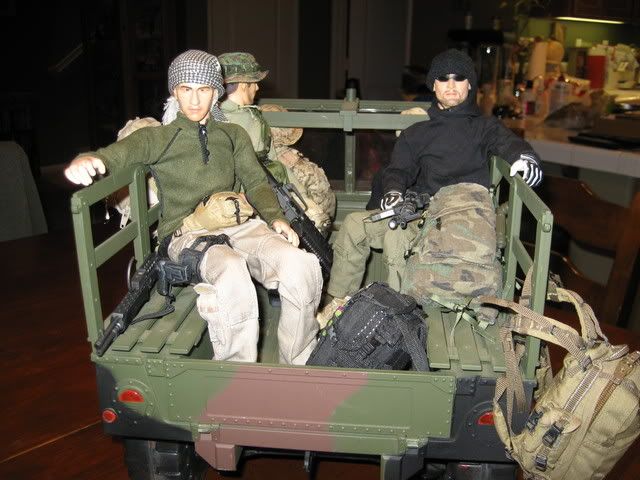 I am hoping to get out Monday after work and snapa few shots of the 21C truck in action. until then...One Shot out!