·
King Geek and OSW Admin
Discussion Starter
·
#1
·
Just finished the both of these guys up over the last few days.
First up is a
TACP
that was highly inspired by our very own Havoc-- who got his mug pictured on the cover of a new book about TACP's! The head sculpt is of DML's Alex (I think) completely repainted with a newly sculpted beard.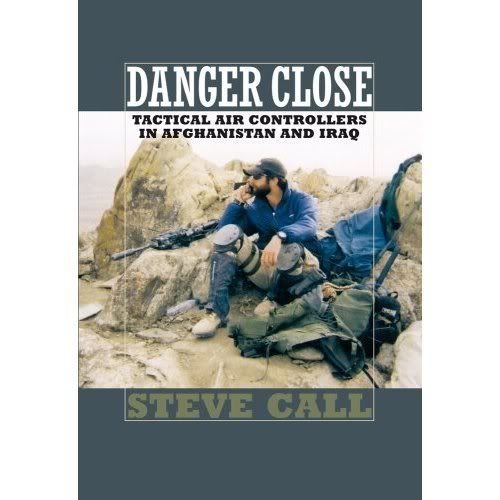 Last week I bought some of the new gear from the SS Contractor figure and once I got it in my hands, it all seemed to go together so well! I thought the bag would be a perfect modern medical bag for a
PJ
! Just added some TS gear that I could never find the right use for (sure did now!) and a repaint on an OD bbi helmet and he pretty much came together!
Thanks for lookin', guys!