Discussion Starter
·
#1
·
With the arrival of the Sideshow marine's next year, I decided to take a touch in my, modifying some parts that were off the scale.
Redid the torso, waist , helmet, hands and rifle..repainted and weathering to my taste.
He's not Tychus Findlay and also not Jim Raynor... he's a common Marine...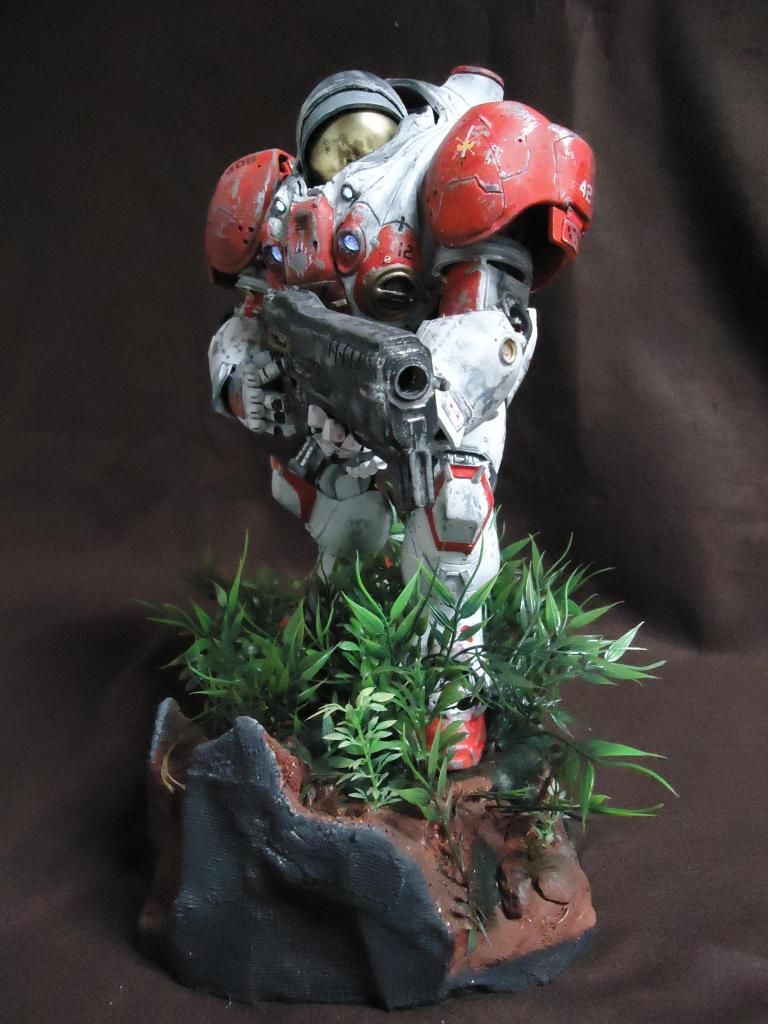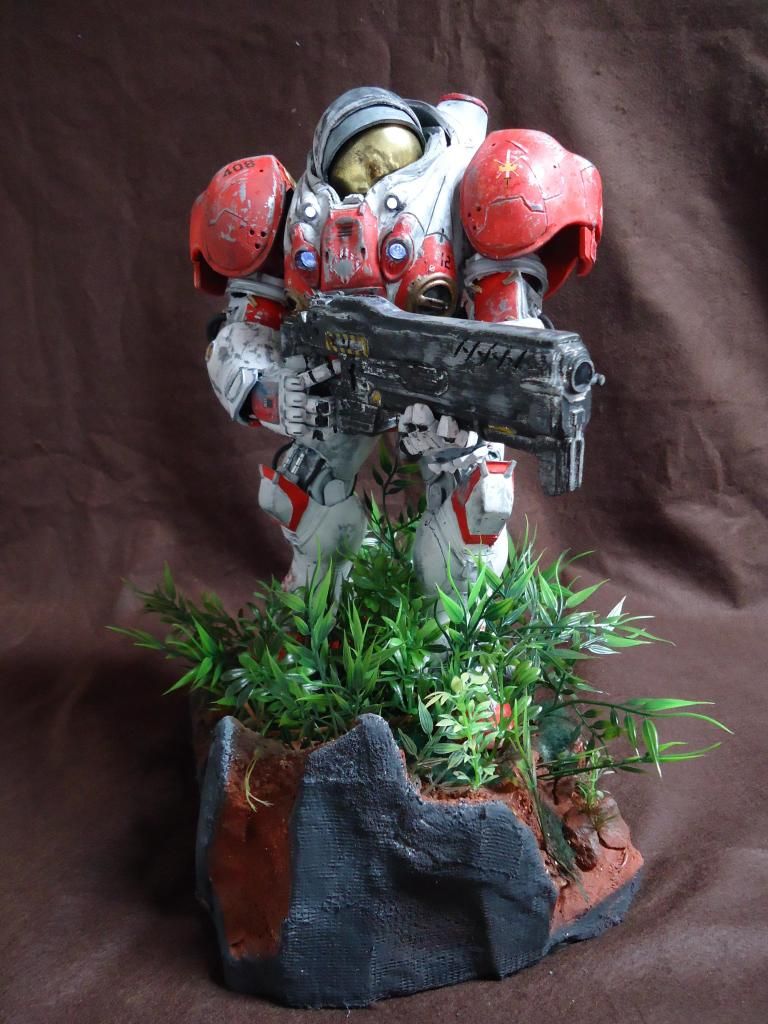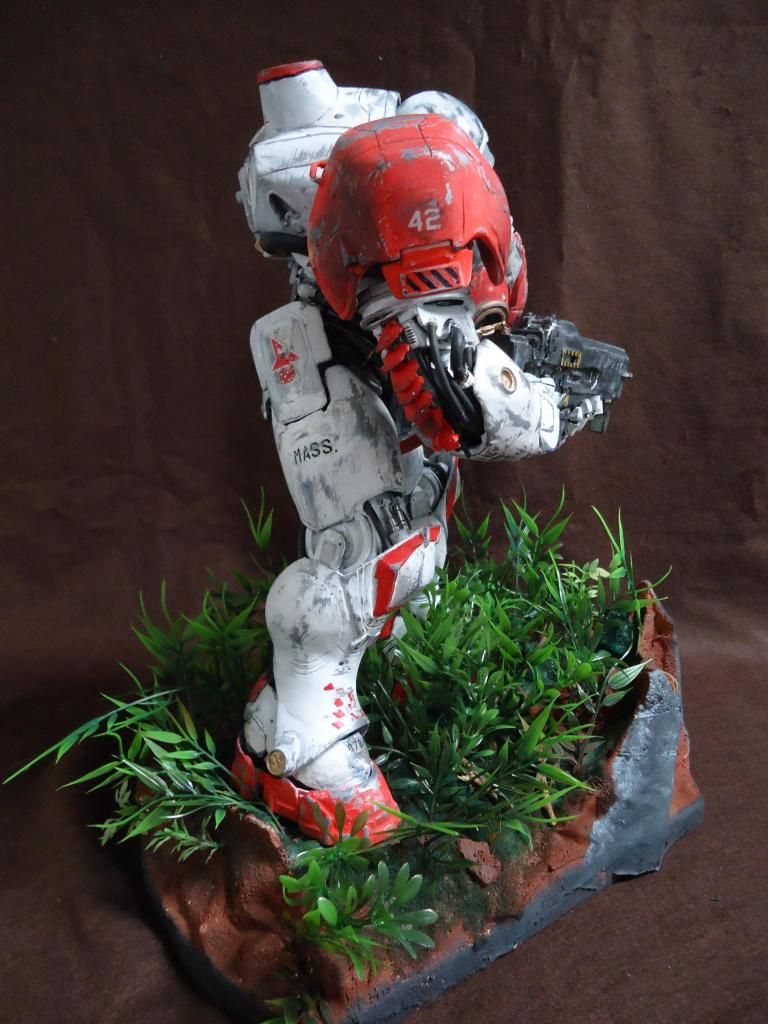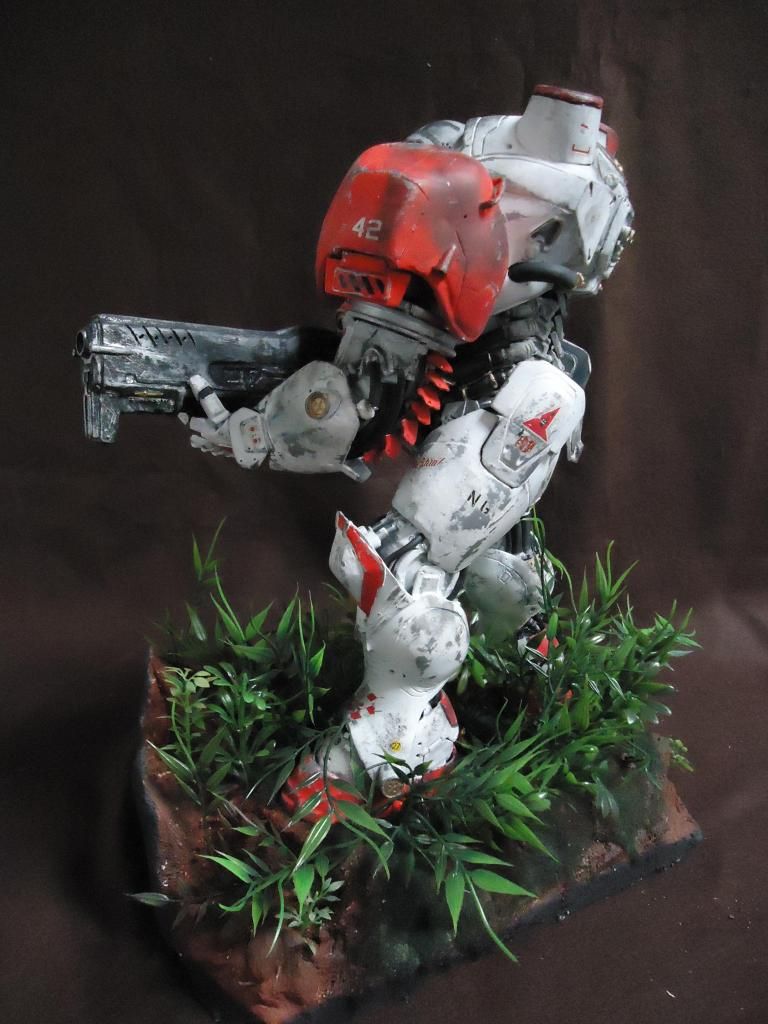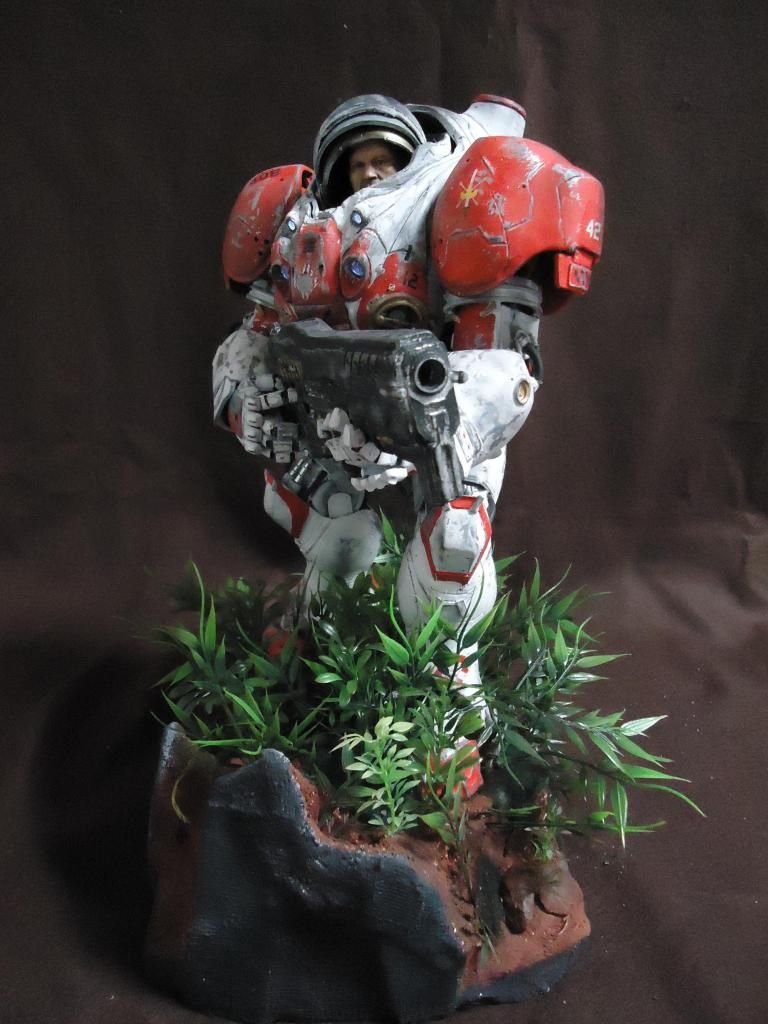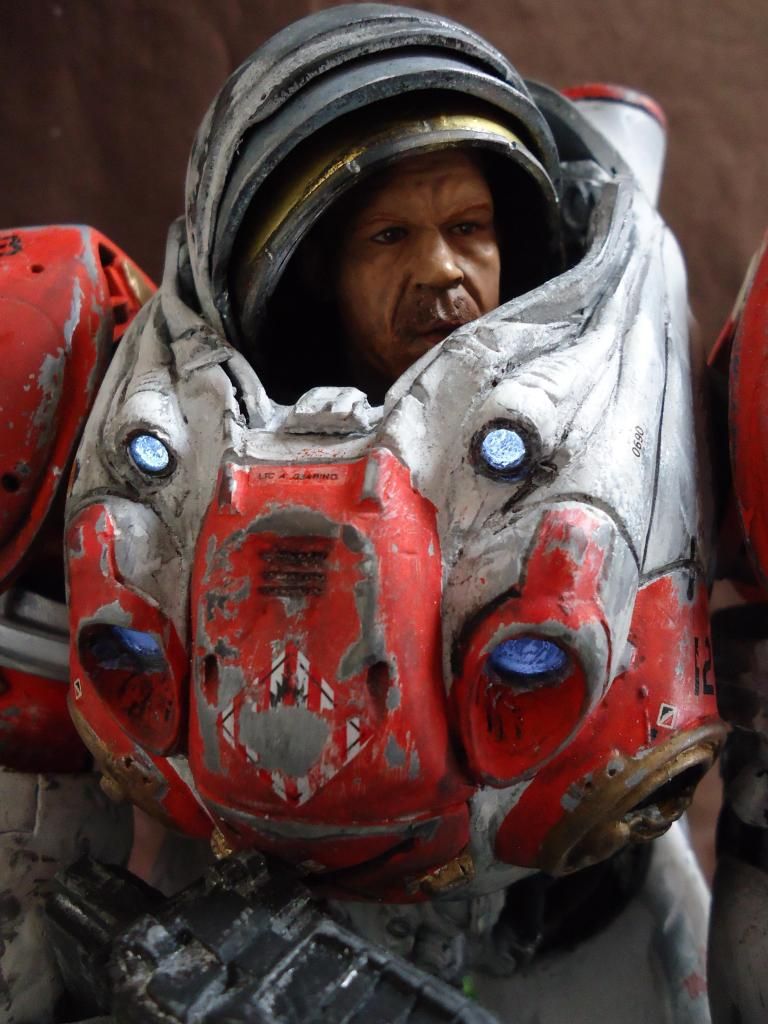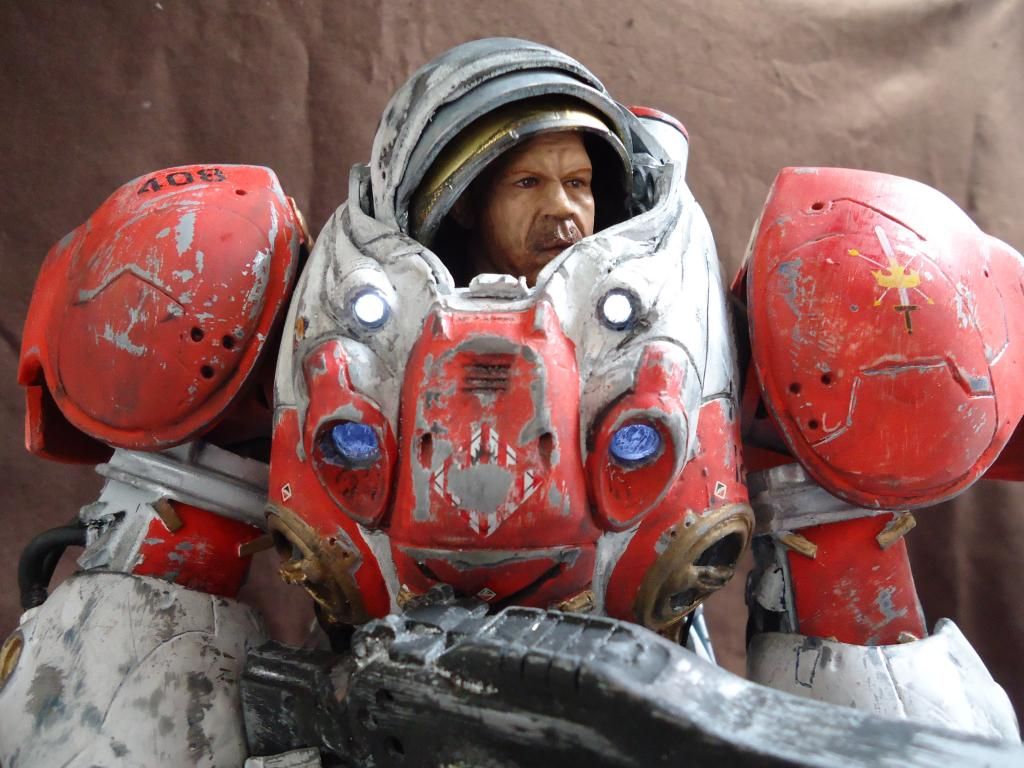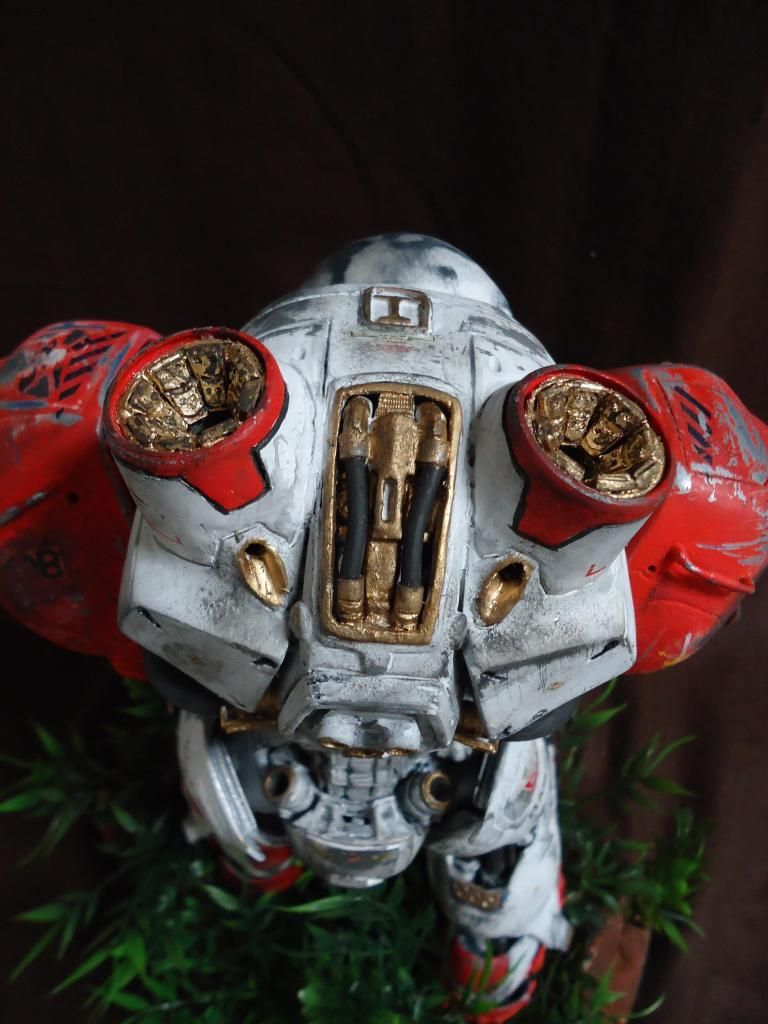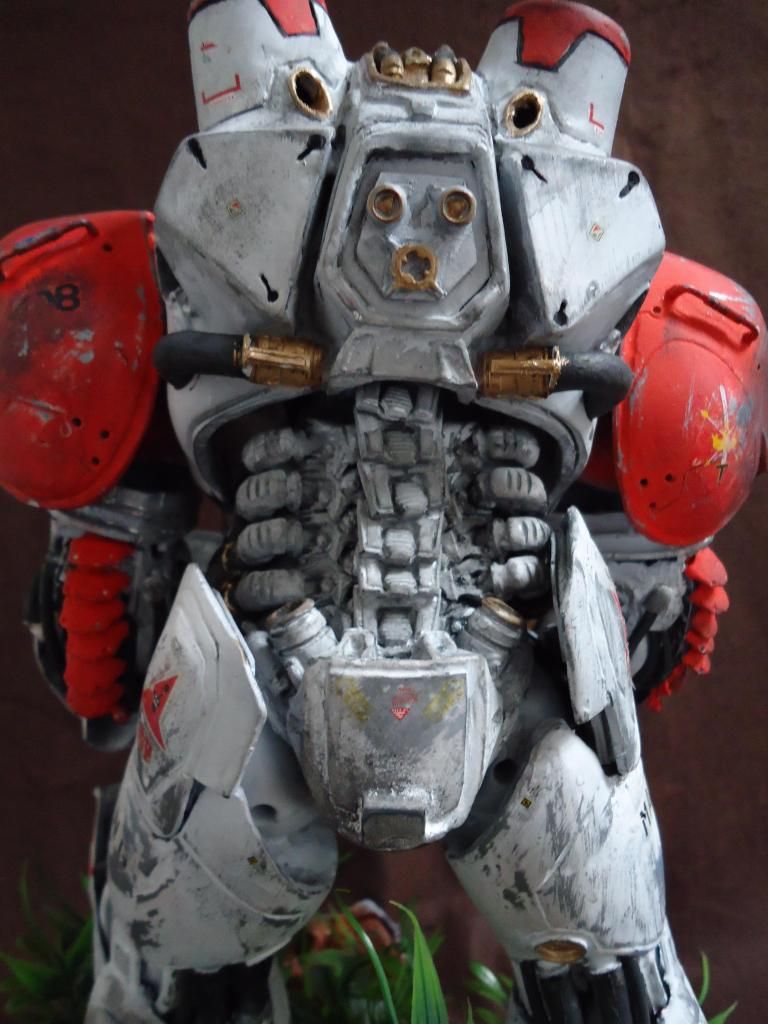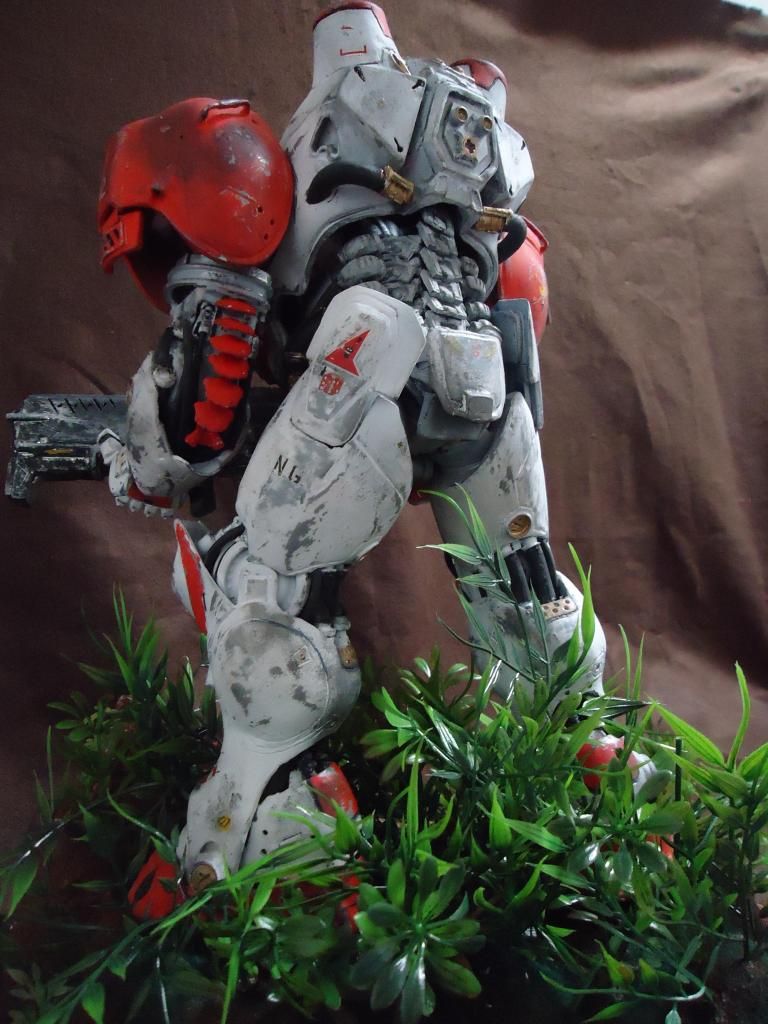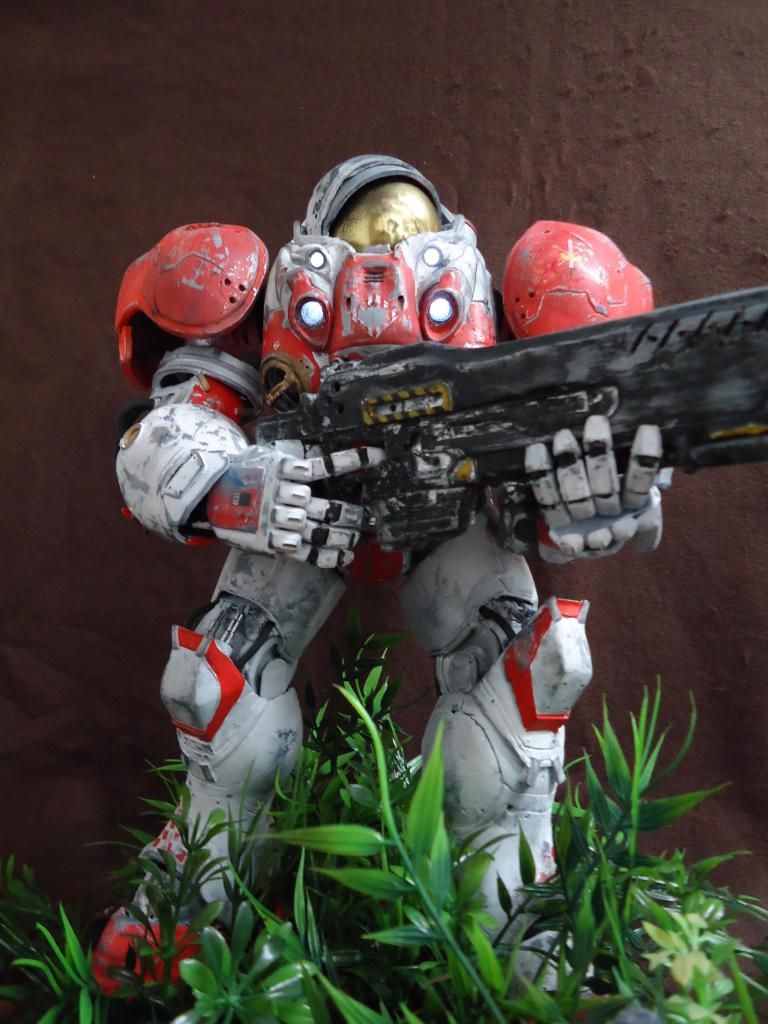 To give you an idea of the size it was..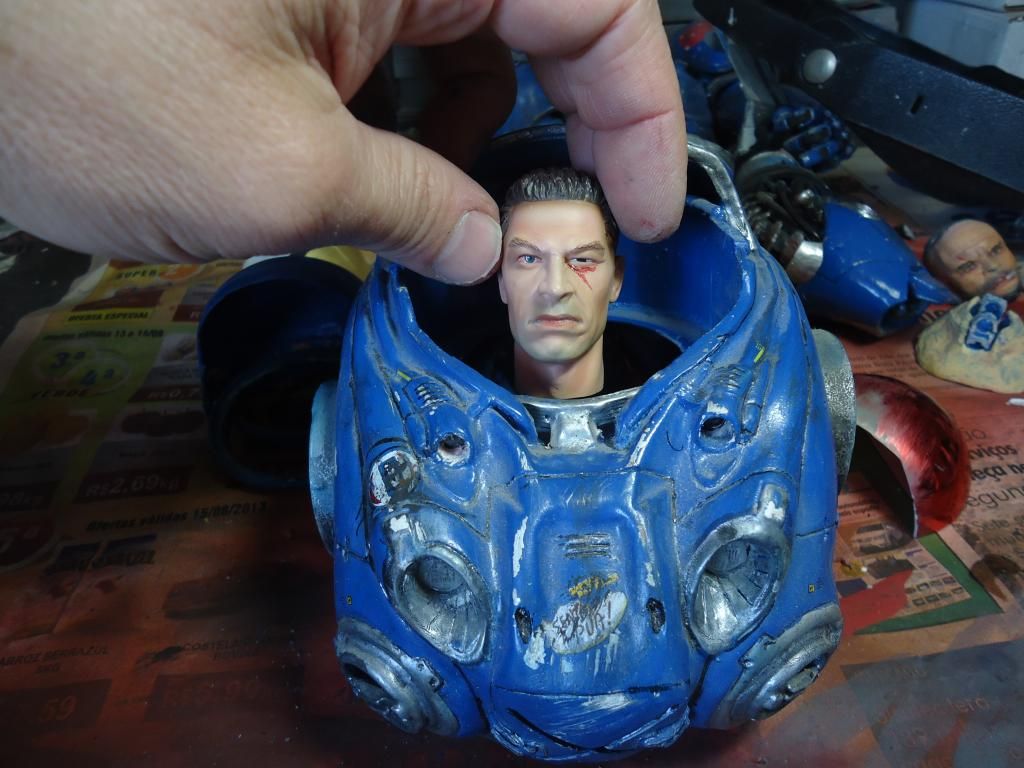 and as it got...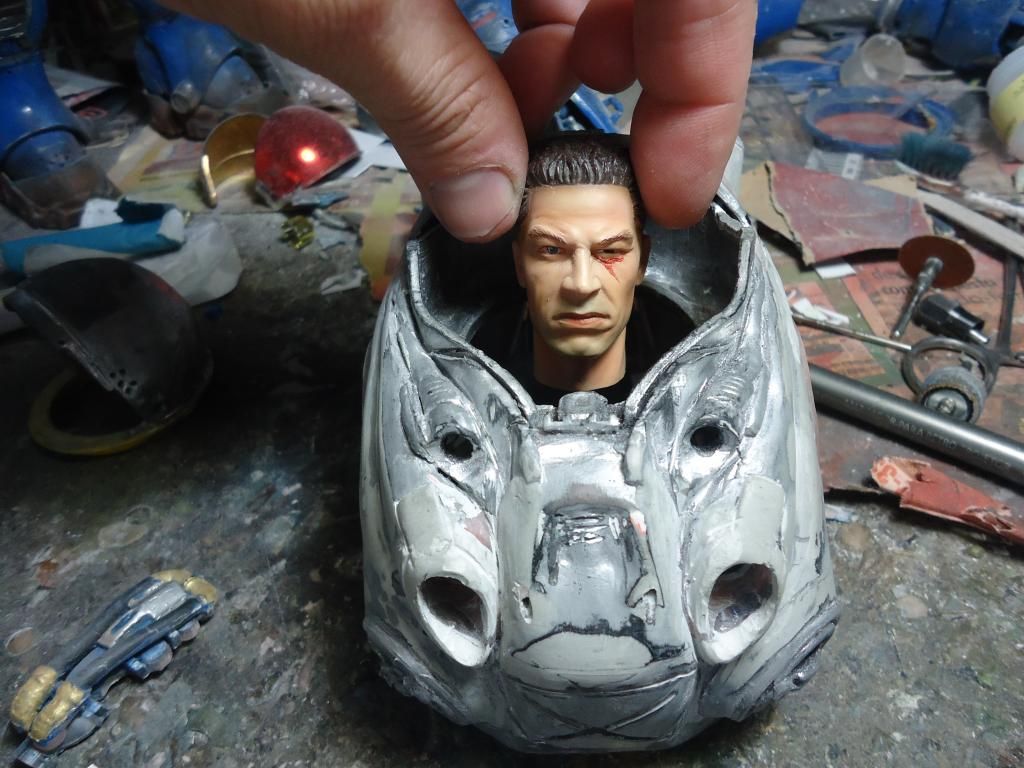 If you want to see more pics;
http://s951.photobucket.com/user/fl...&o=33&_suid=138559051682400021347050800725187
Comments are welcome. :thumb