Discussion Starter
·
#1
·
Well....there not really new...the sculpts arent, at least. The paint is. I did some paint experimenting on both of them, Trust me when I say it, my camera does no justice for these repaints, it kinda messed up the actual color of them. They look alot better on my desk.
Oh yeah....I forgot to mention. I now have dullcote. My camera just has a really bad habit of picking up every single reflection it can find.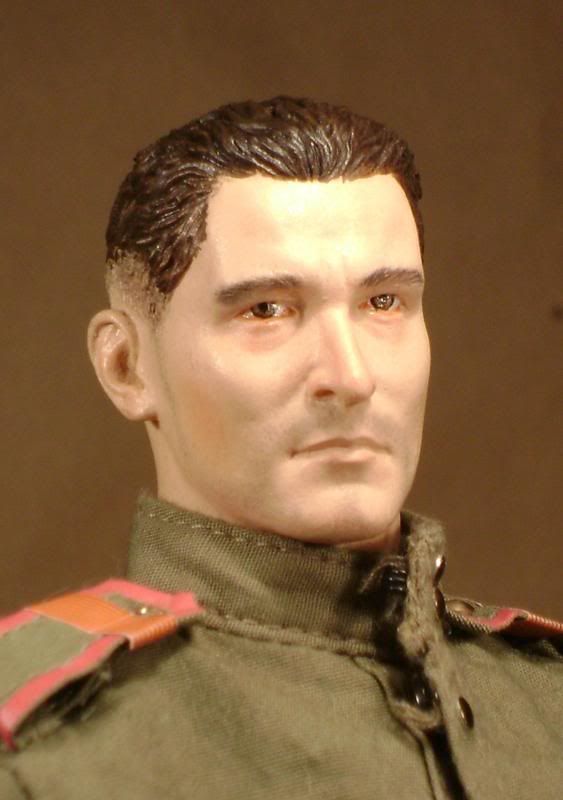 Ludwig Mandel. I did new experiments (with new brushes) for painting skintone without brush-strokes. He'd make a good Russian...but...I'm going to make him another German (I'm not makign a russian until my MG squad is done...)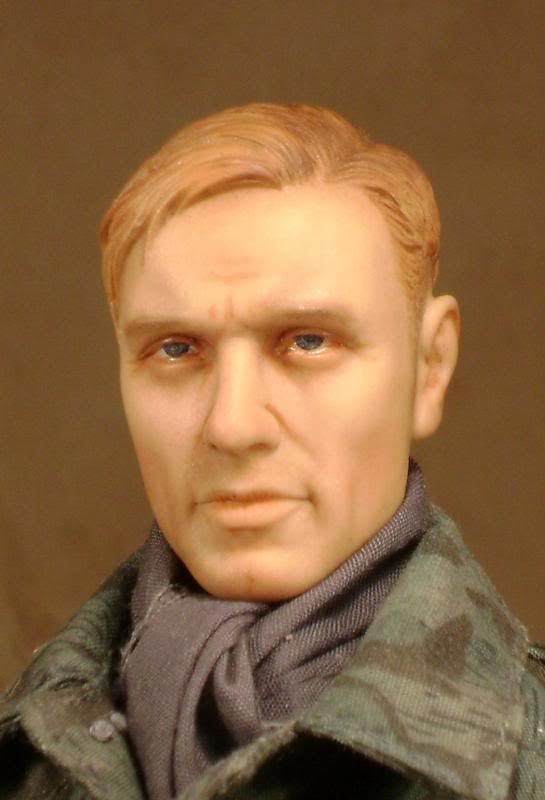 Dieter Voss, again. I did some shading experiments, and also fooled around with detailing the hair.
so, what do you think of them (good and bad...)