Discussion Starter
·
#1
·
I'm starting to think I have OCD. I know when it comes to the hobby I do. Anytime I'm anyplace I'm looking for 1:6. "Hey, that pen cap looks like it could maybe make a good plastic tumbler for one of my Joes or Janes..." or, "Those miniature clothes pins are a perfect 1:6. What, I can only buy by the 100? Ok I'll take 200." This is all the time, I think it's starting to worry my GF.
So, going with that theme I thought I would show my latest finds. The Scene-It Game I bought from Bear at 1:6 Depot, my company designed the box art so of course I had to get the miniature. The pay-phone and coffee maker are fridge magnets from the Vegas airport (I'm there every August and February... In case you are looking to get one). The meals came from some blind boxes I found in my local Asian market (at $4.50 a pop I should have bought more). I tried to get a good detailed picture of the BBQ and Wine bottles - the detail in the printing is amazing.
I have no idea (no scratch that), I have to many ideas for this stuff... I think I want to start doing scenes, not from movies or famous battles, just day in the life vignettes.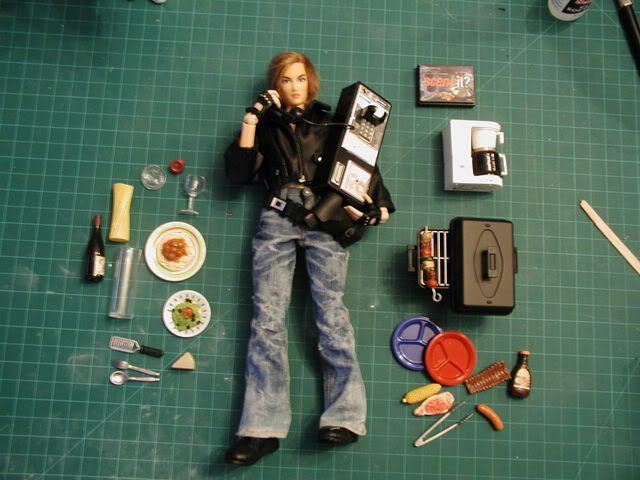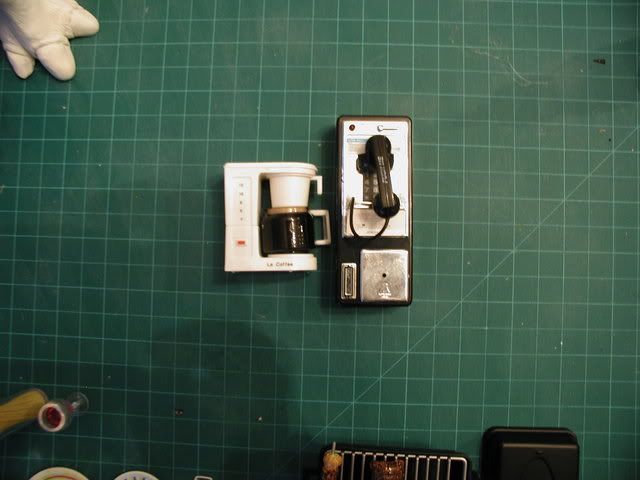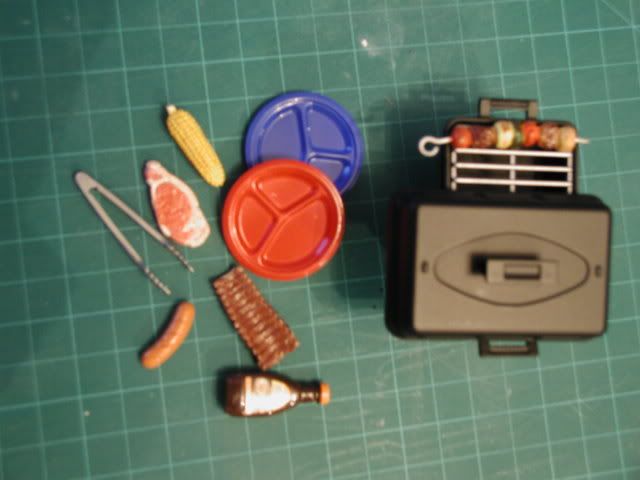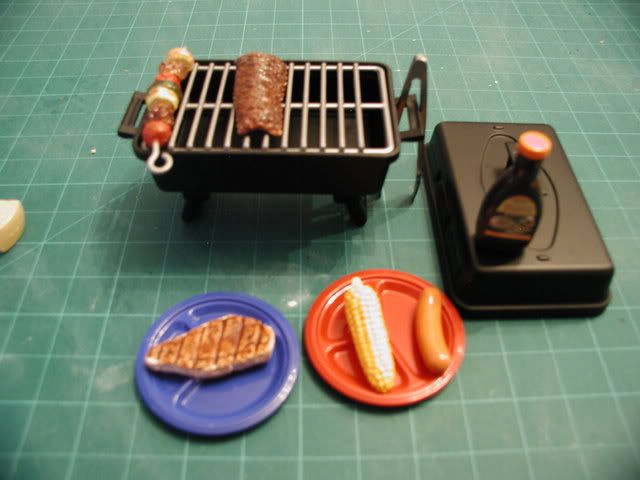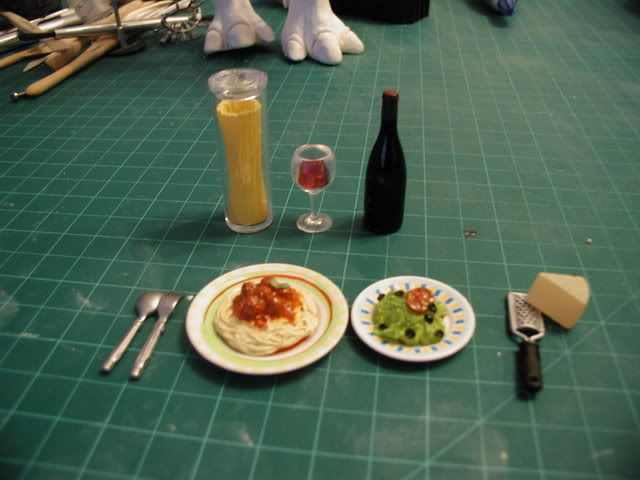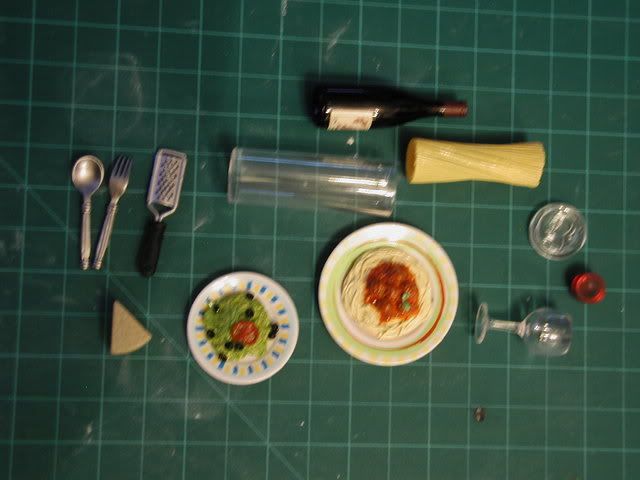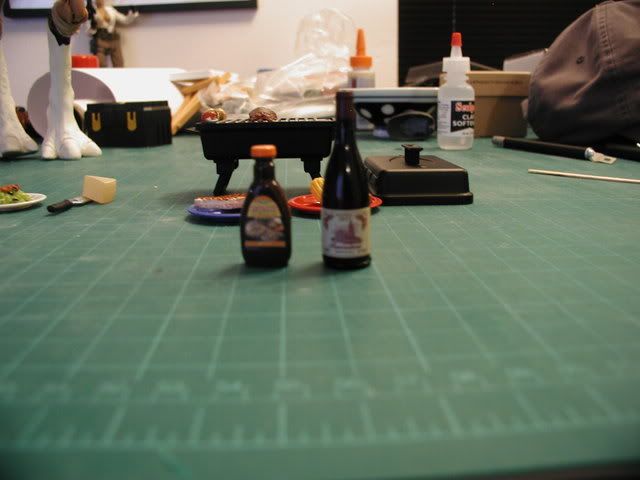 Thanks for looking at my obsession. :cheers