Hello friends
Here is something i did recently.Inspired by Mr. Ed Emaunel's stark, gripping and compelling memoir on his Vietnam experience. I decided to make a 1/6th diorama based on one of his LRP/LRRP teams in Vietnam, as described in his book. I took a crash course in all things Vietnam and more specifically on the LRPs/LRRPs. I bought half a dozen books on 'Nam related US infantry equipment and spent the better part of a month reading up and learning as much as possible. The internet was also important in acquiring valuable information. The figures are modelled loosely on one of Mr. Emanuel's patrols, while the 'pig' gunner is a more accurate representation of Mr. Emanuel. I wanted to give the figures a sense of individuality and thus used different knives/sheaths for all of them (yes..LuRPS used equipment from the other Spec Ops services).
Well here is..the
"Soul Patrol"-LuRPs-Extraction!
"Hustle Up! The Chopper is coming in!"
Team 2-6
Company F, 51st Infantry LRP (Airborne)
AO (Area of Operations) "Ace"
Bien Hoa
South Vietnam
Dec. 1968
Soul Brothers, Soul Patrol..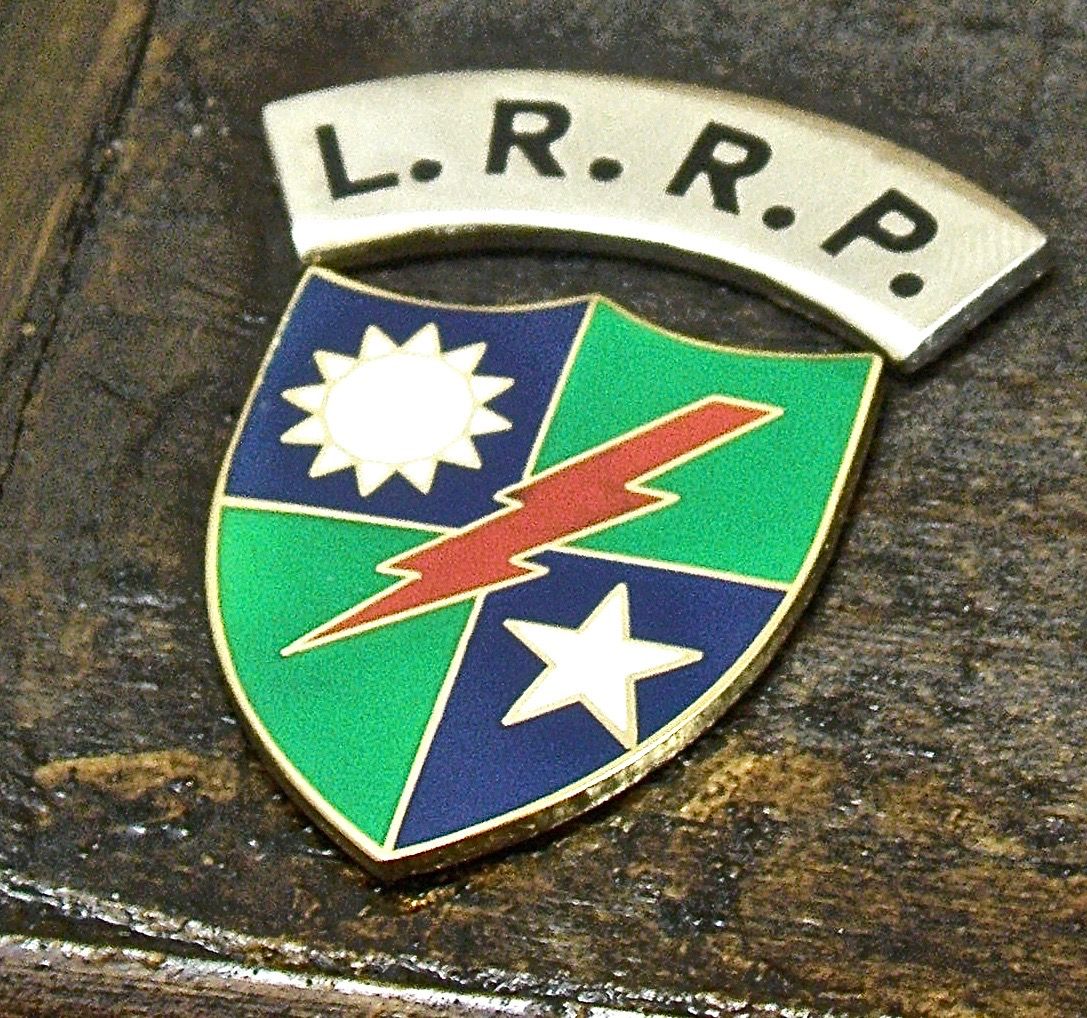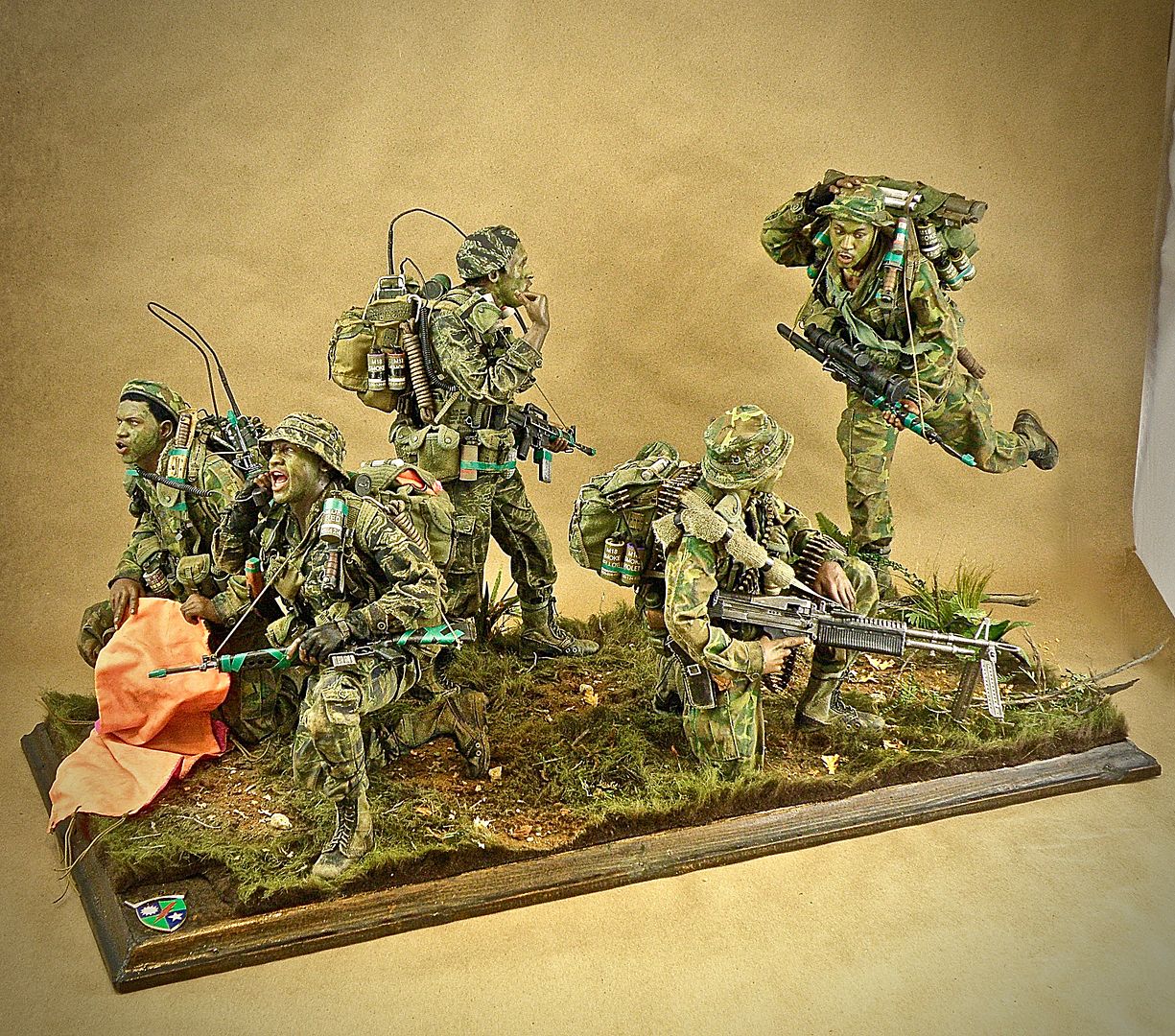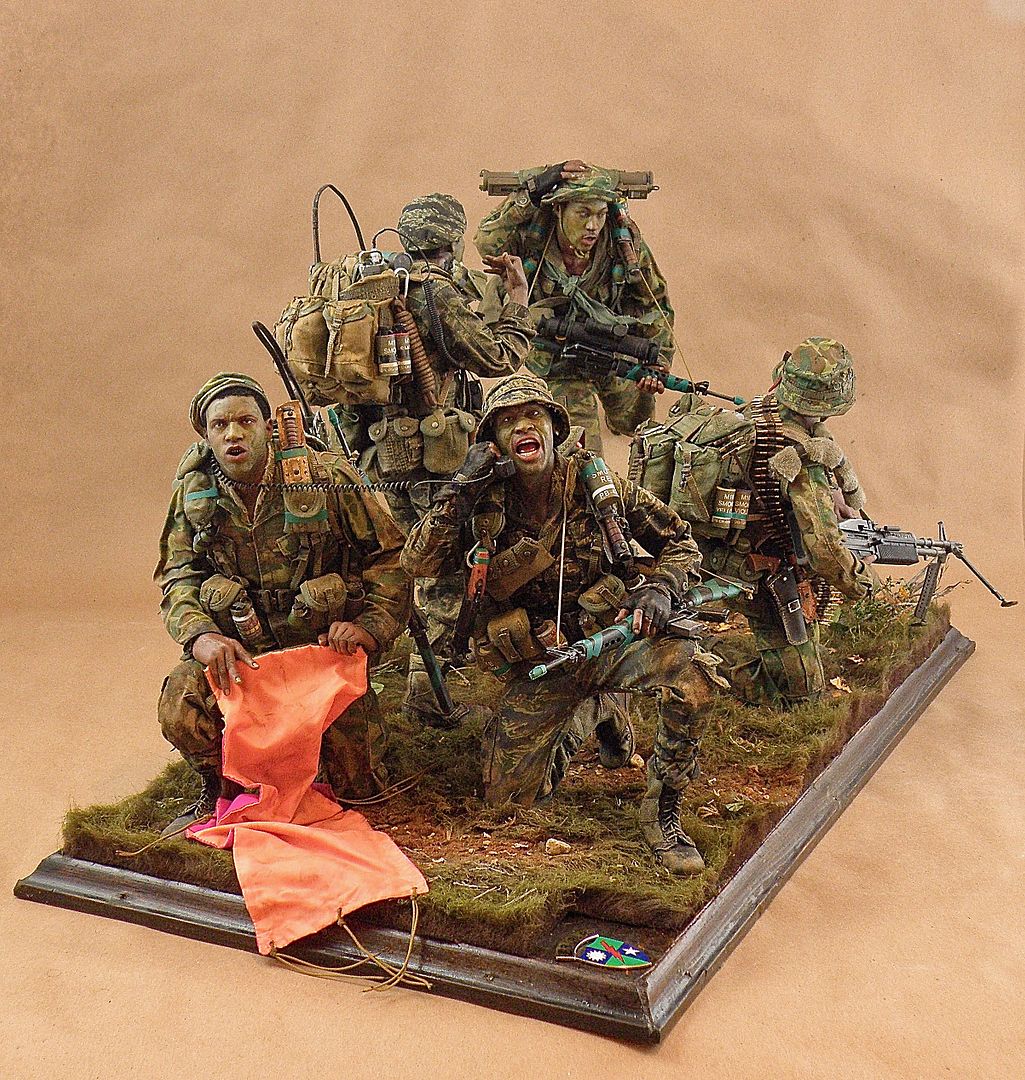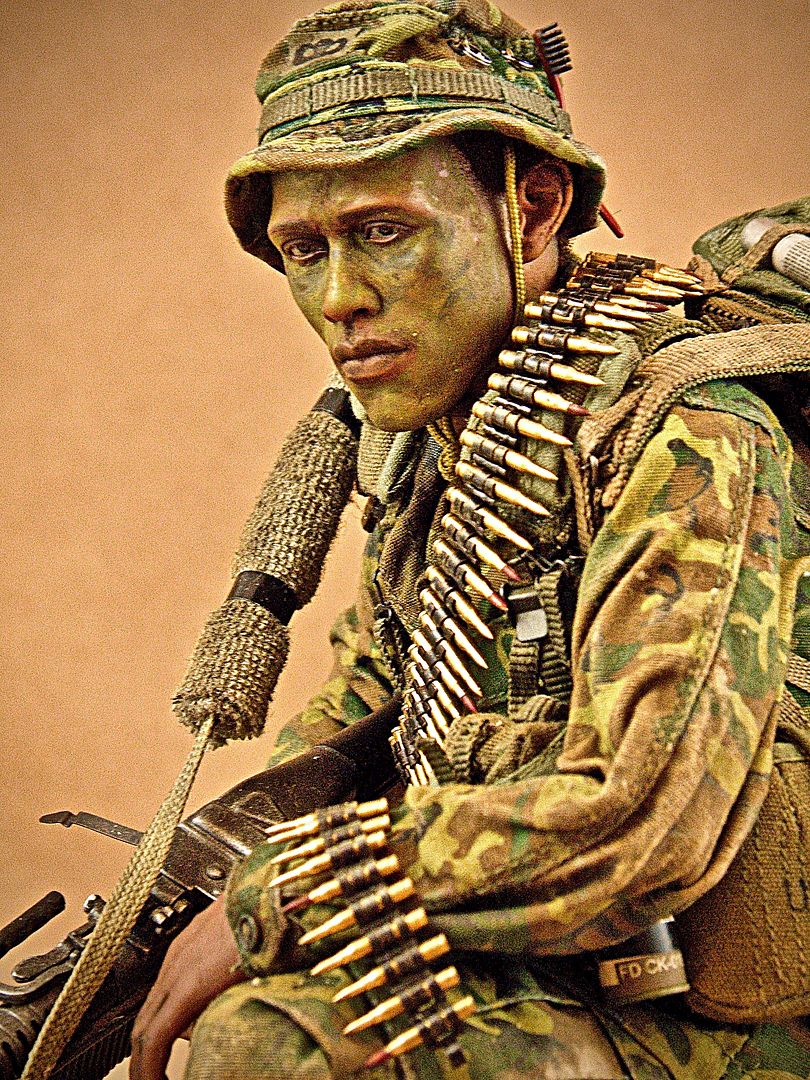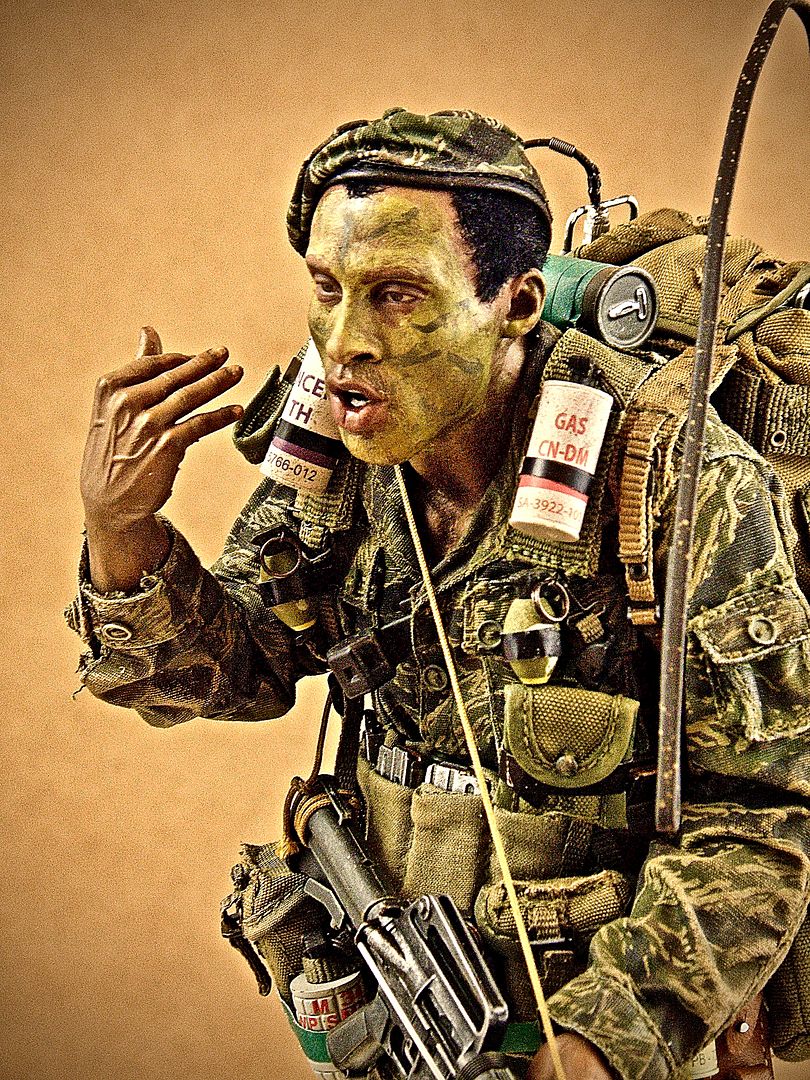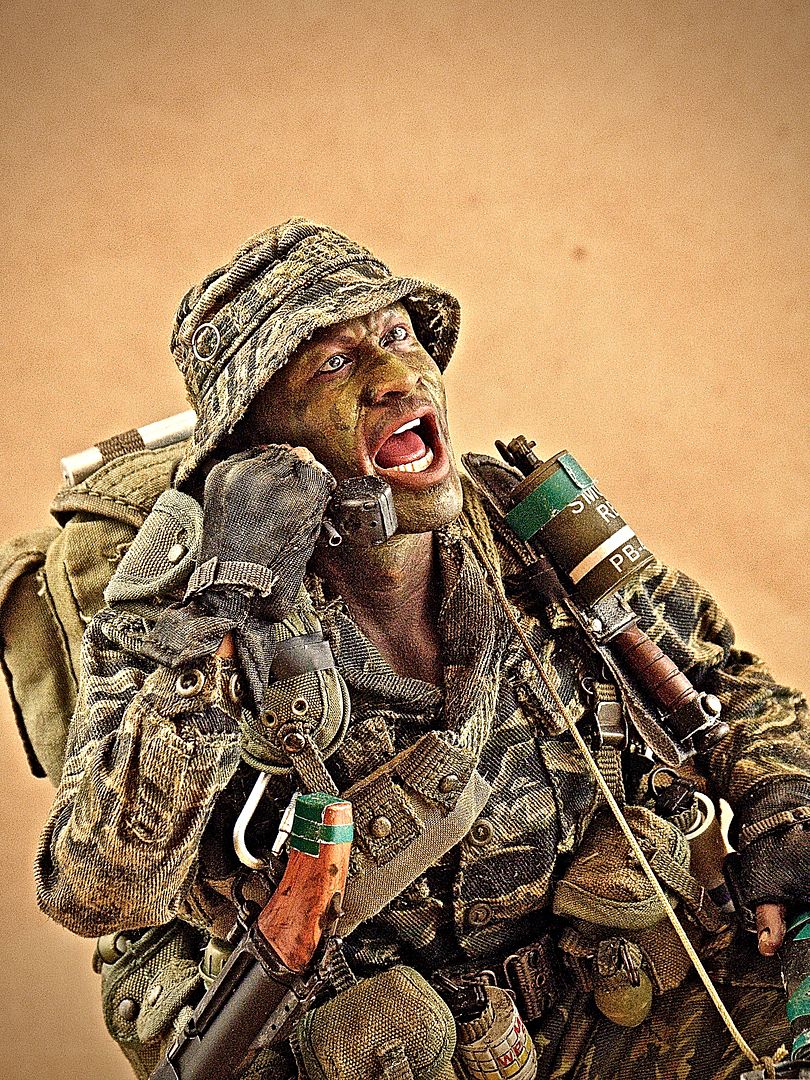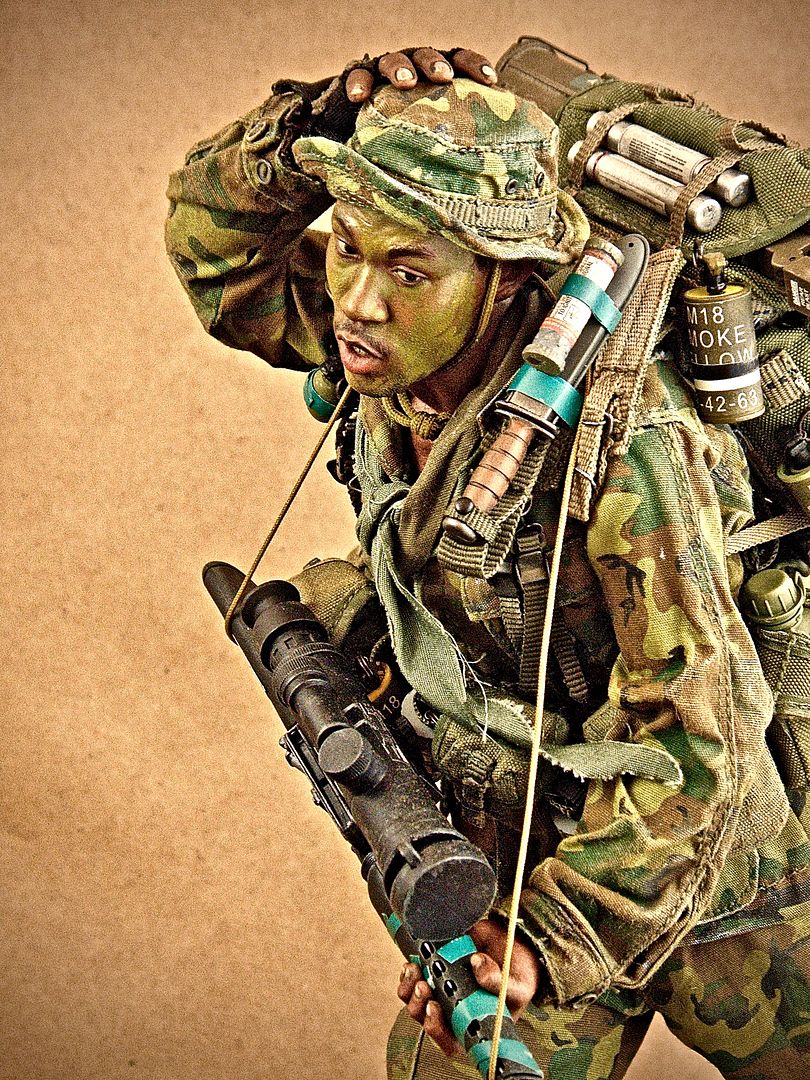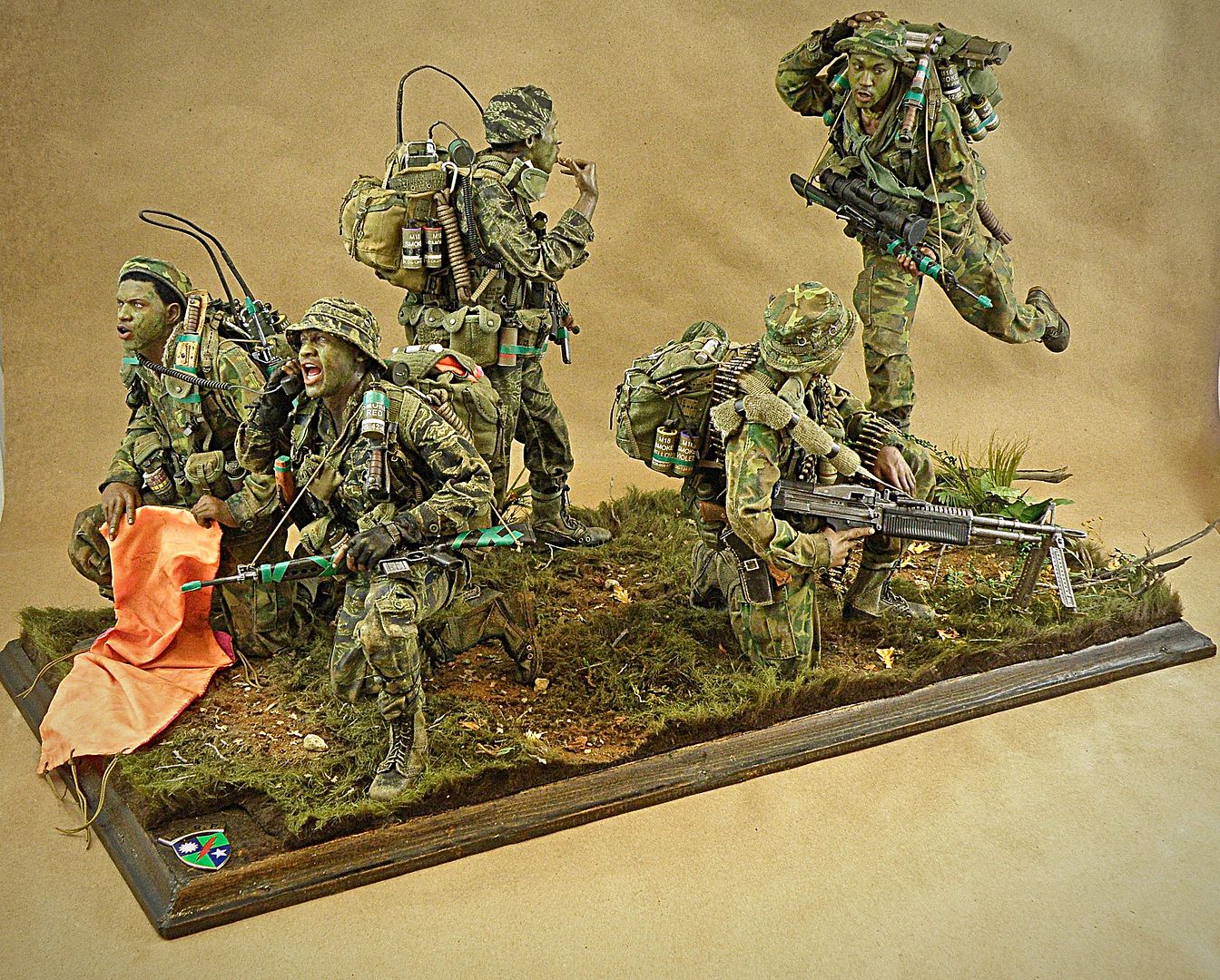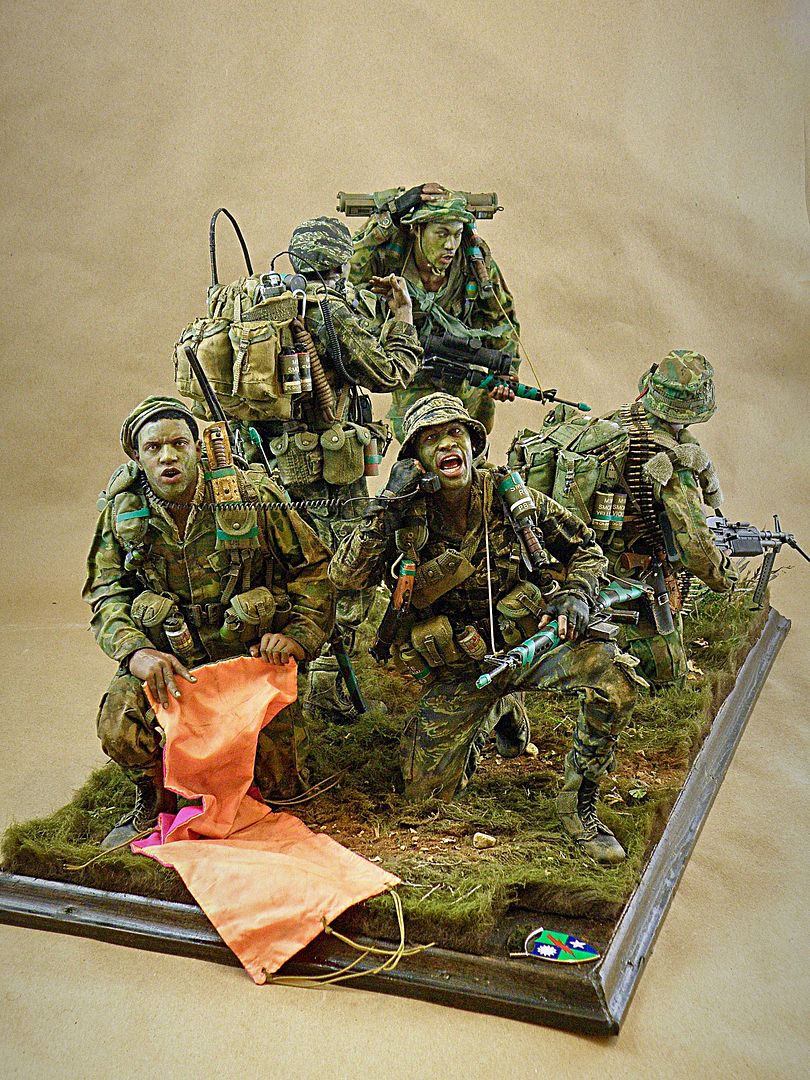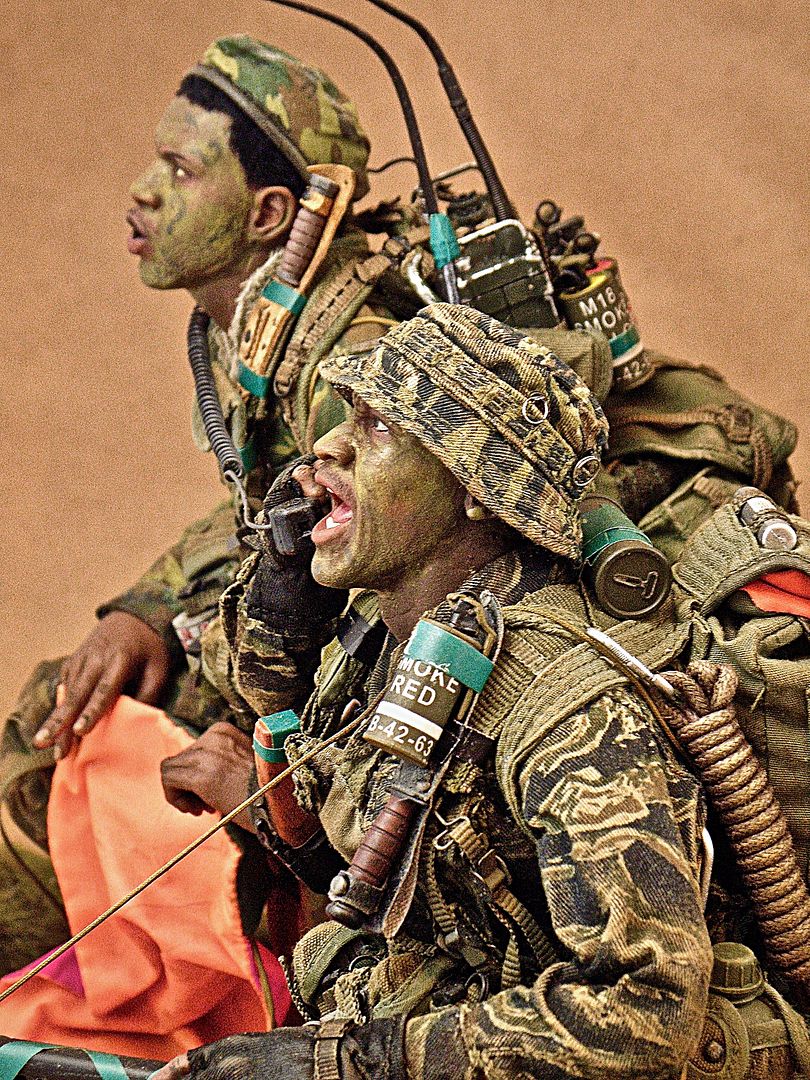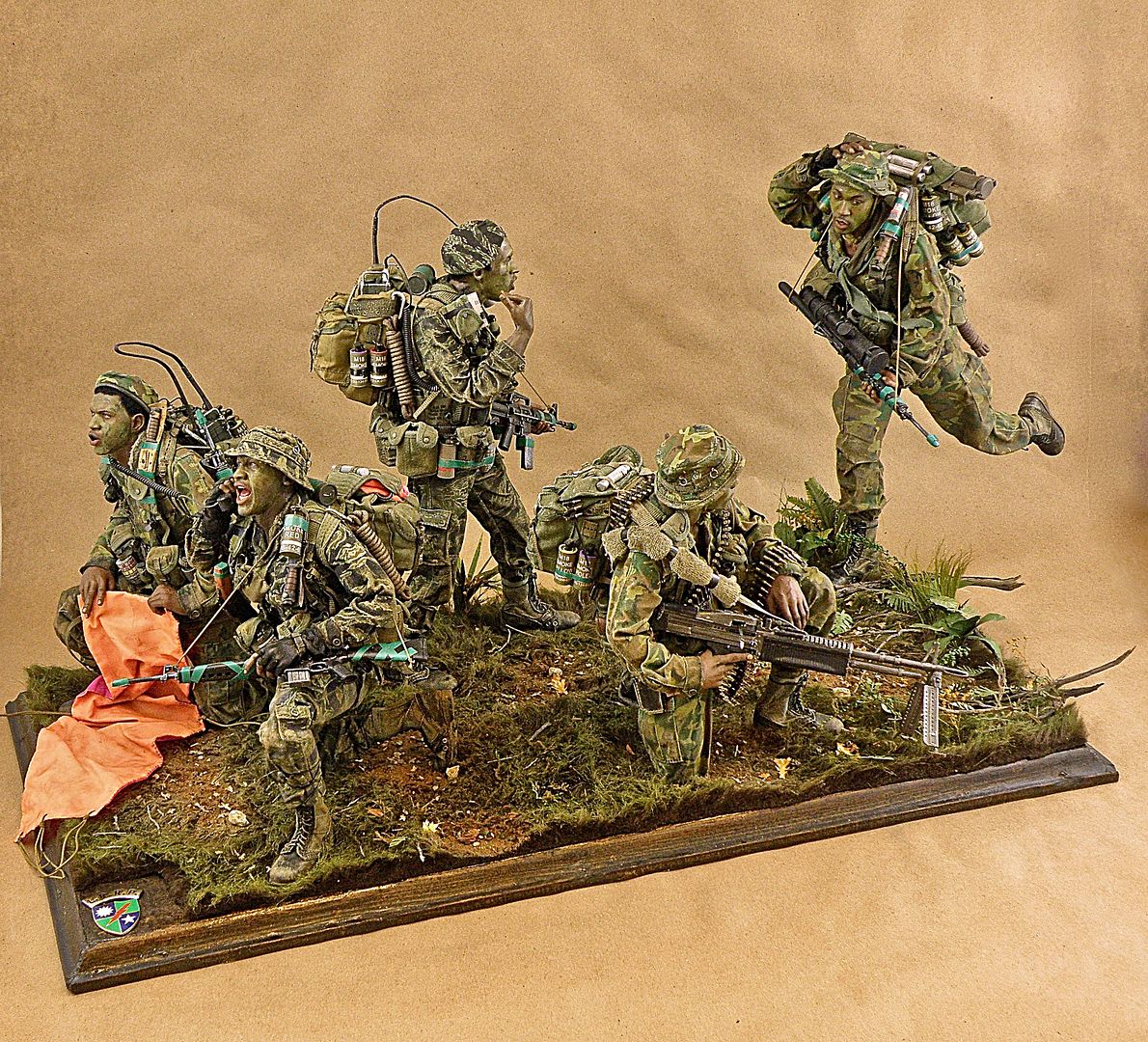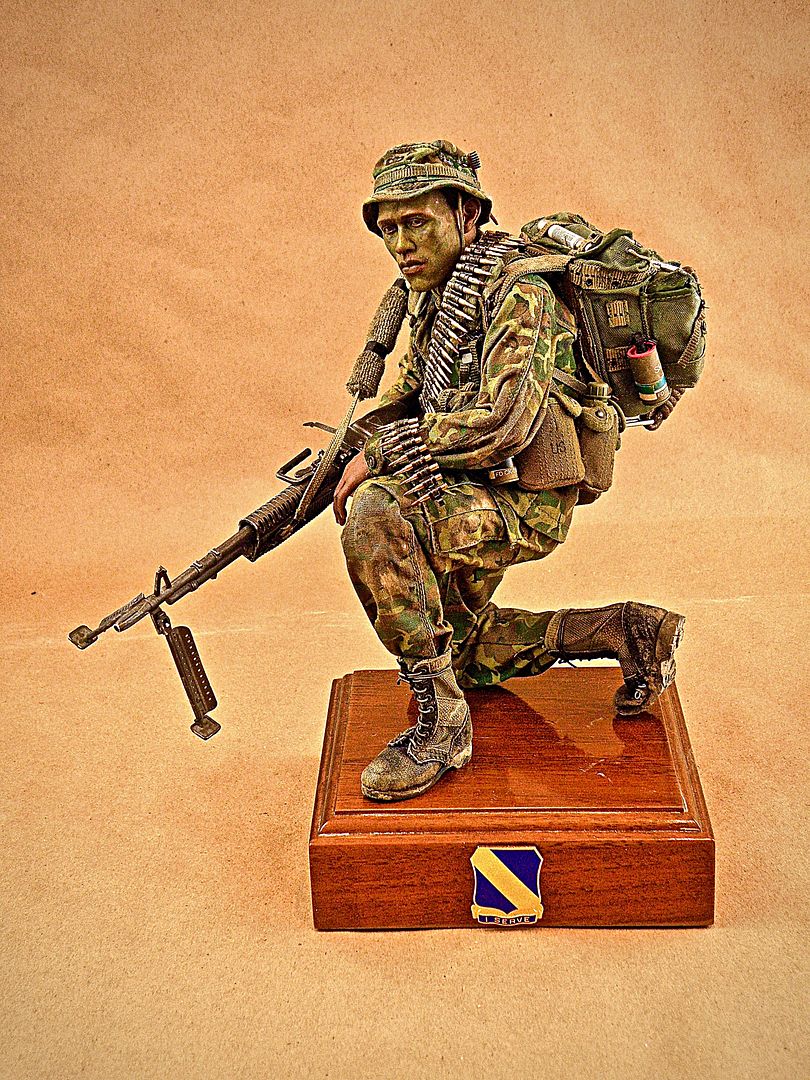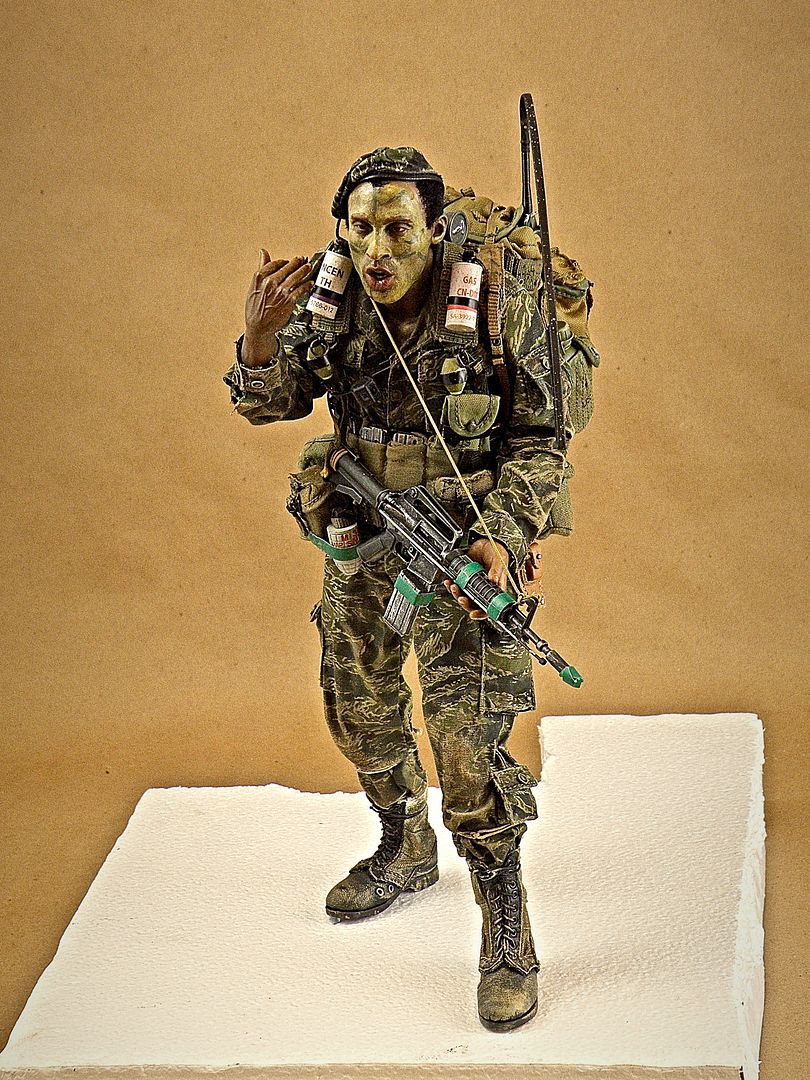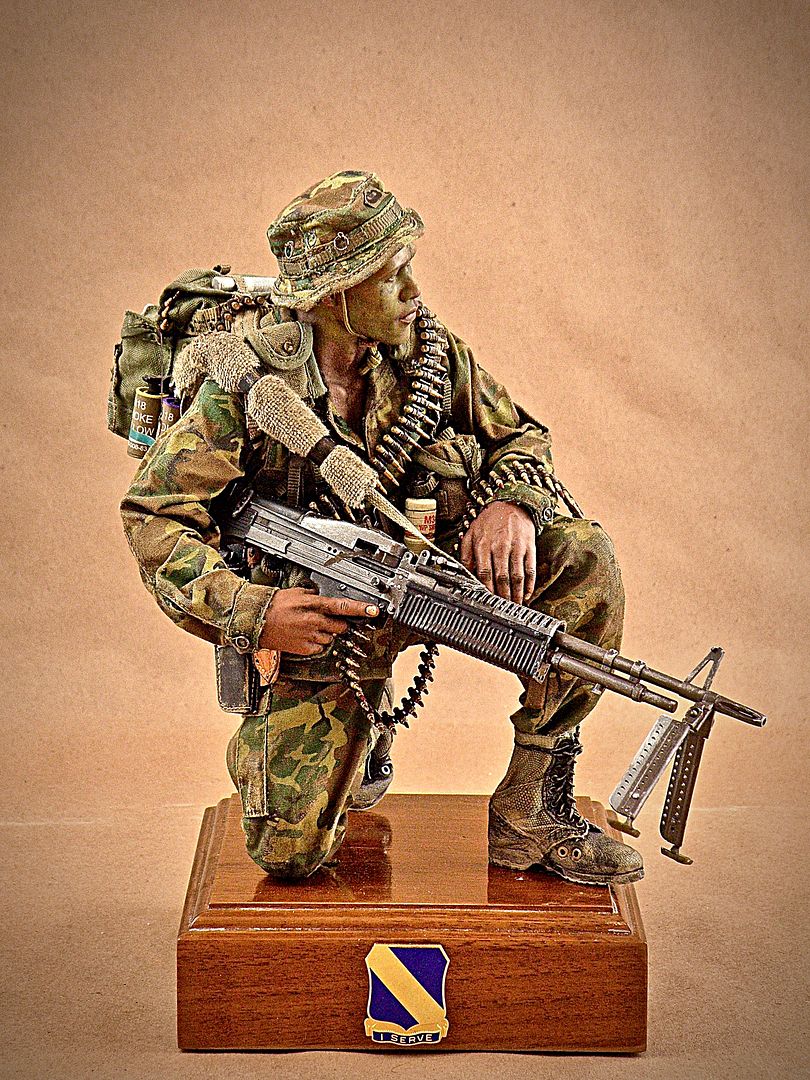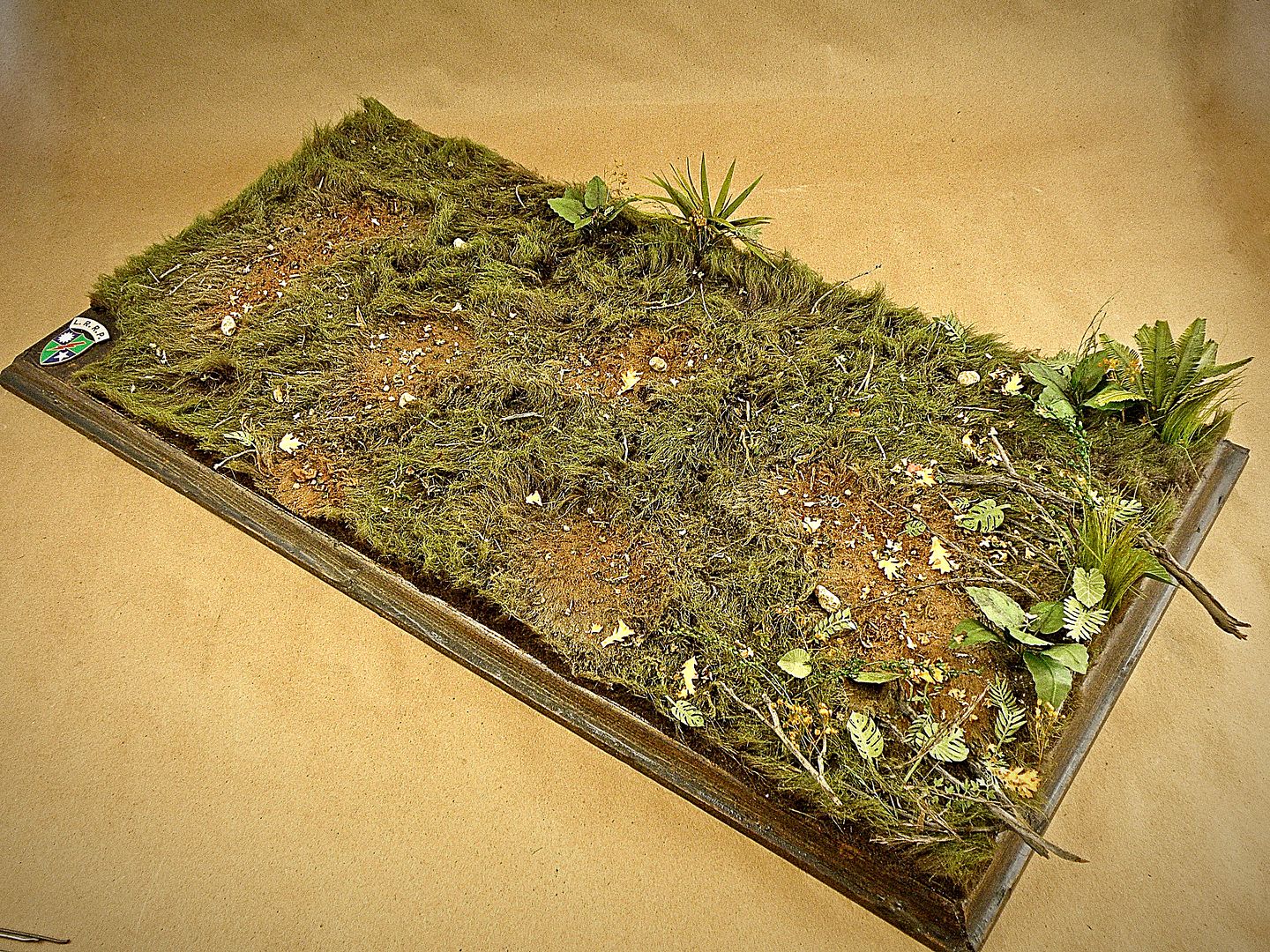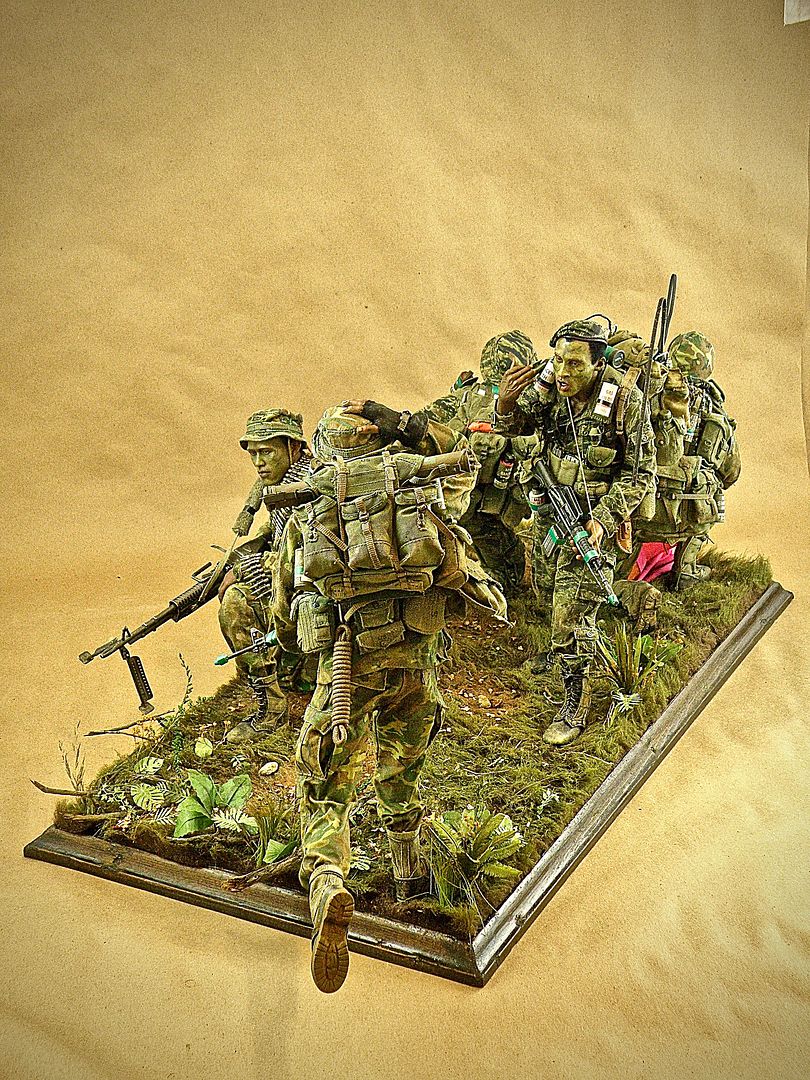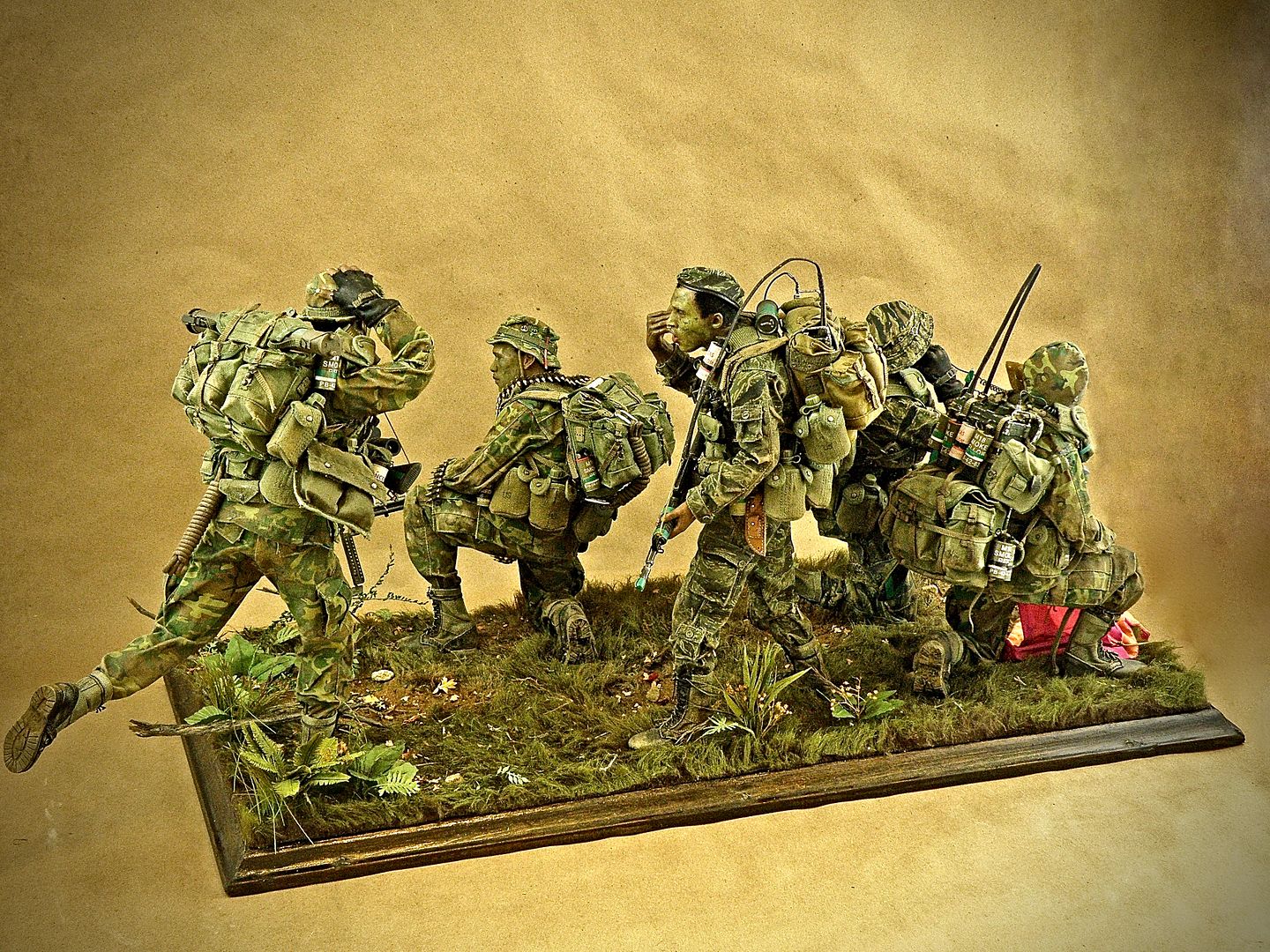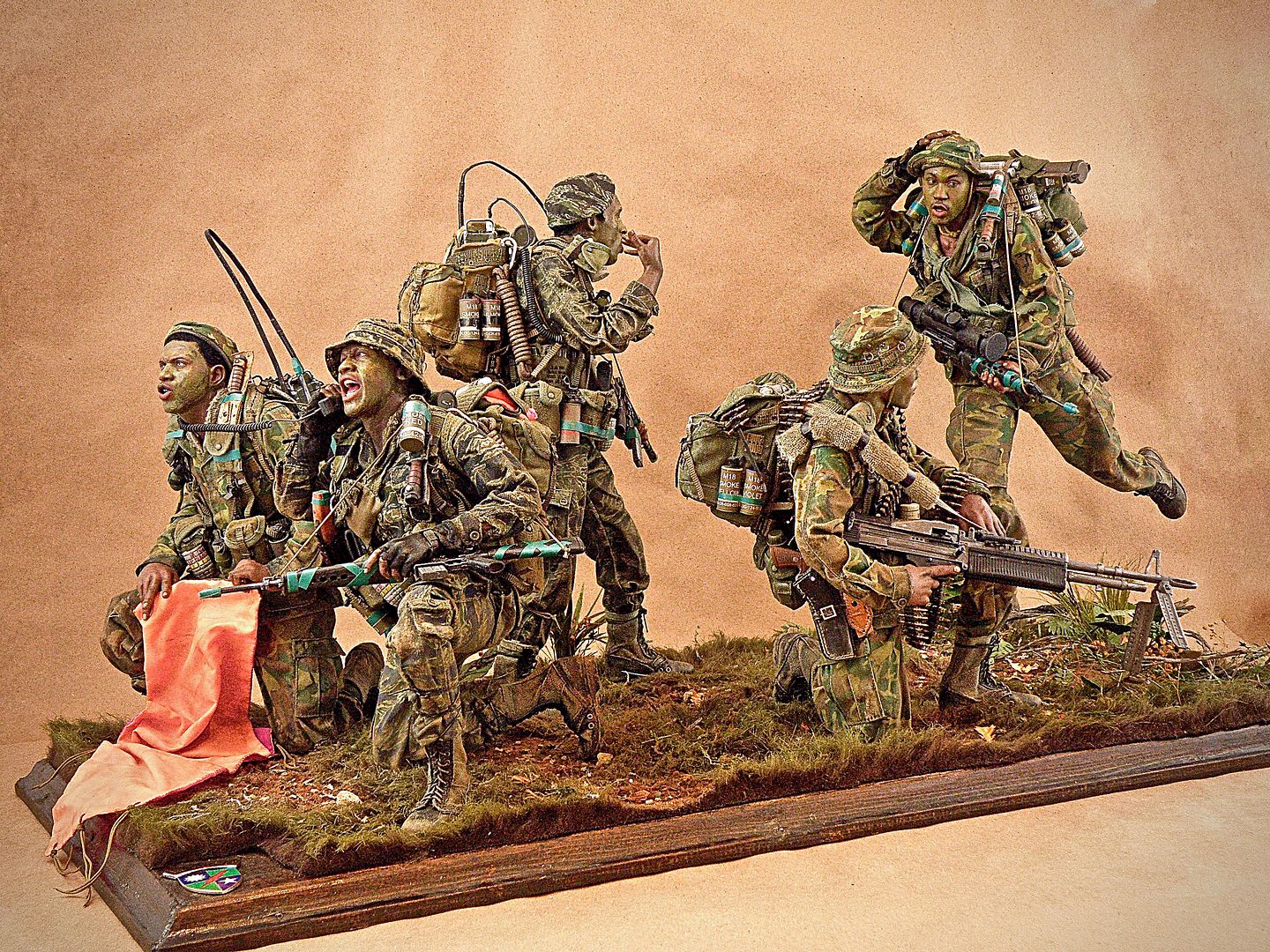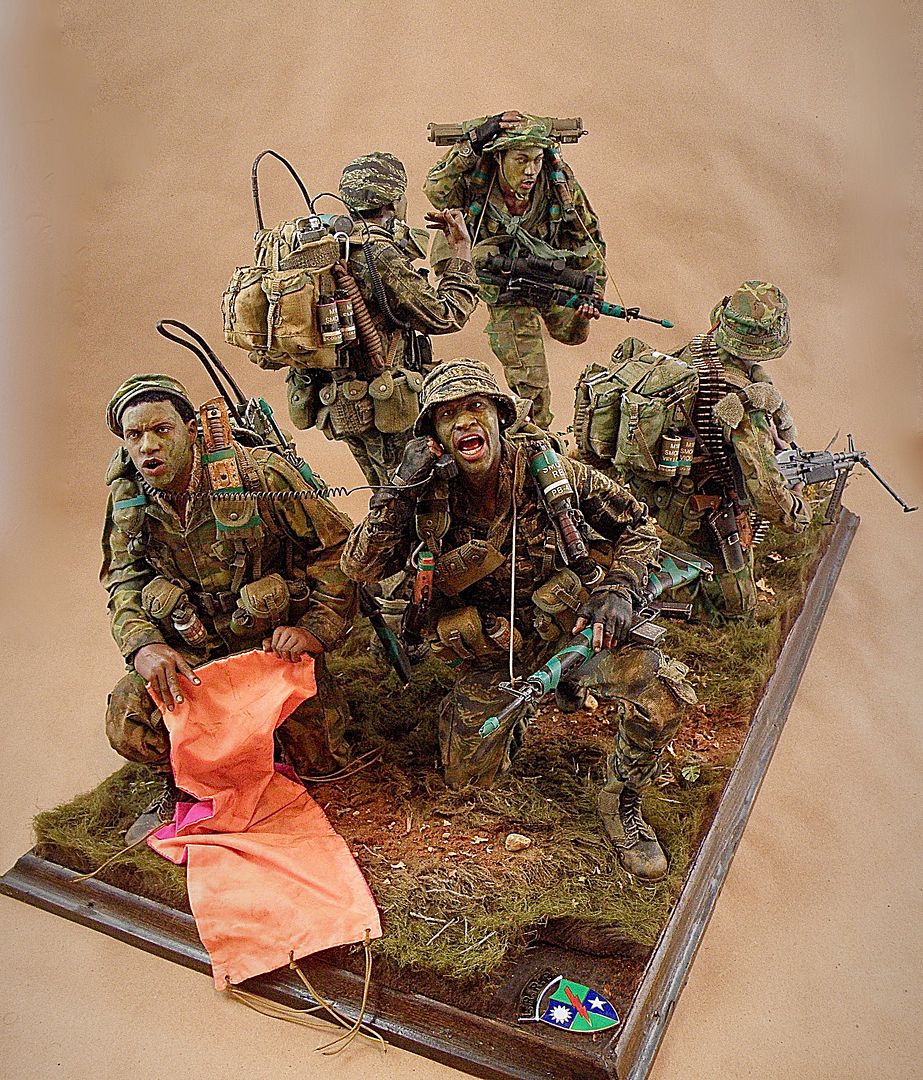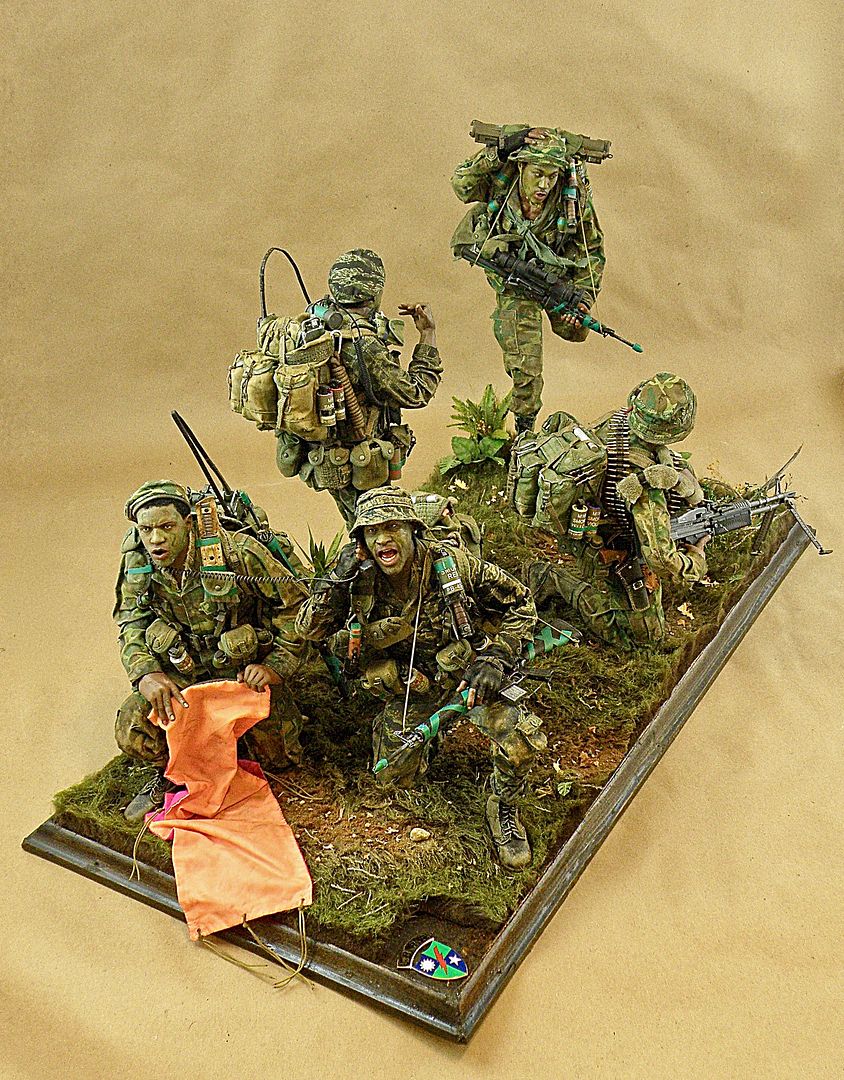 (early pic with the ABN tab unweathered)
I am very fortunate to call him a friend..thank you Mr. Ed Emanuel.
And here are some reference pics and Mr. Ed Emanuel's book,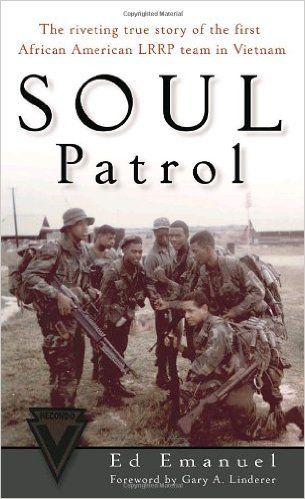 thanks for looking
namaste
Miguel